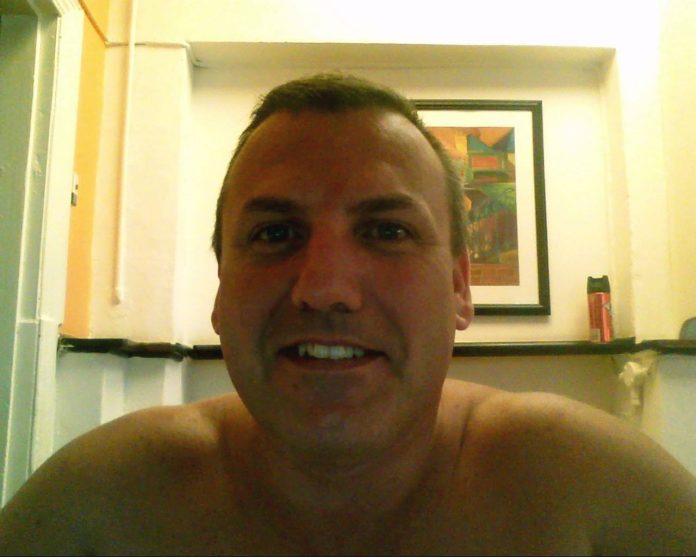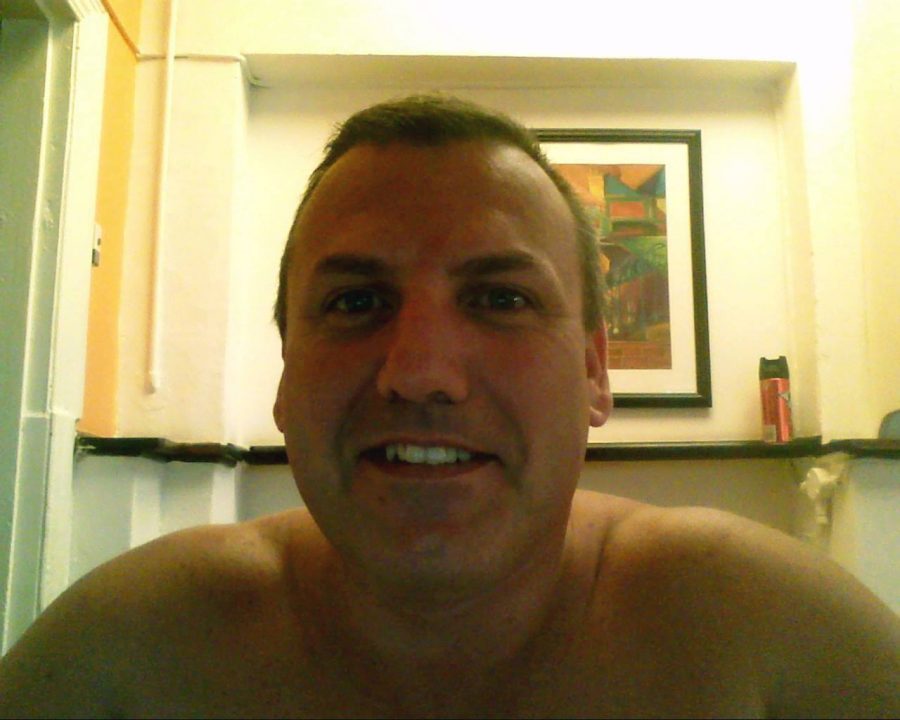 A South African expat, Brian Smith, has been charged with the murder of a woman in Alaska in the USA.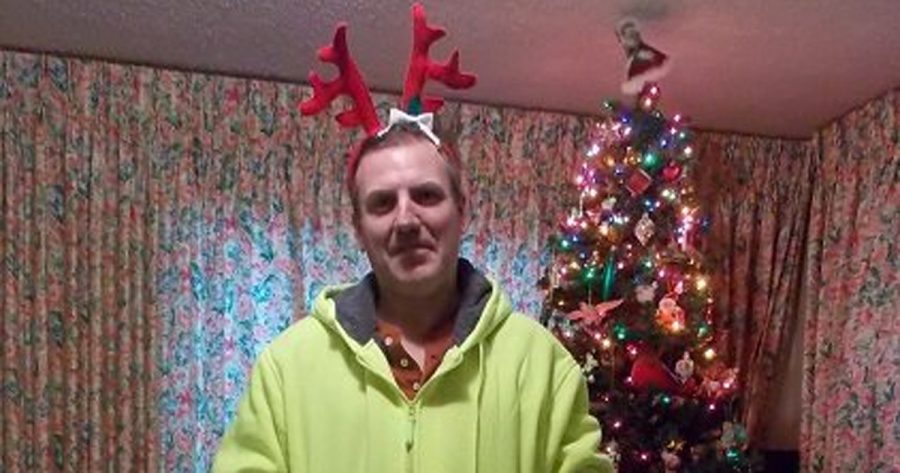 Smith's arrest for first degree murder followed the discovery by a female passerby of a memory card lying on the ground in Fairview neighbourhood in Anchorage.
The card contained 12 incriminating videos and 39 graphic photos showing a naked woman being assaulted, strangled, killed and dragged to a truck. Smith allegedly took the footage himself, and can be heard at one point shouting at her to die.
The victim has been identified as 30-year-old Kathleen J. Henry. In her last public message on Facebook, on 29 August, she wrote: "I'm tough Alaska chick since 1997 until present. Keeping up with the kardashians can be mine for life. #killerandchiller"
The video shows the murder took place in the early hours of 4 September, allegedly at a midtown Marriott hotel where Smith had reportedly registered a room at TownePlace Suites.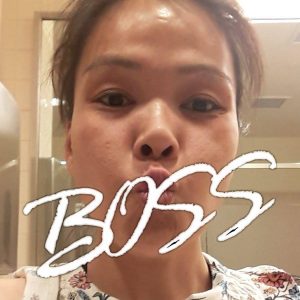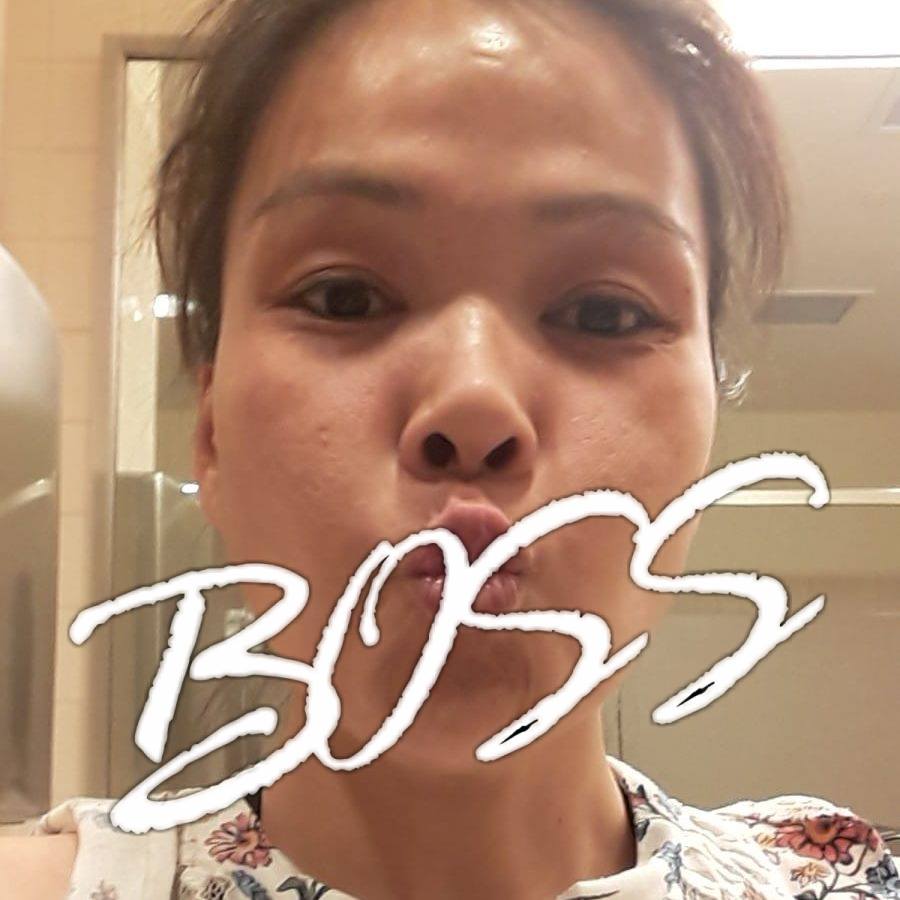 The memory card was discovered on 30 September, and the woman's remains were found by a local resident – near a road, about 18 miles from the hotel – on 2 October. (According to a Yahoo News video, police could see it was the same setting as also featured on the memory card.)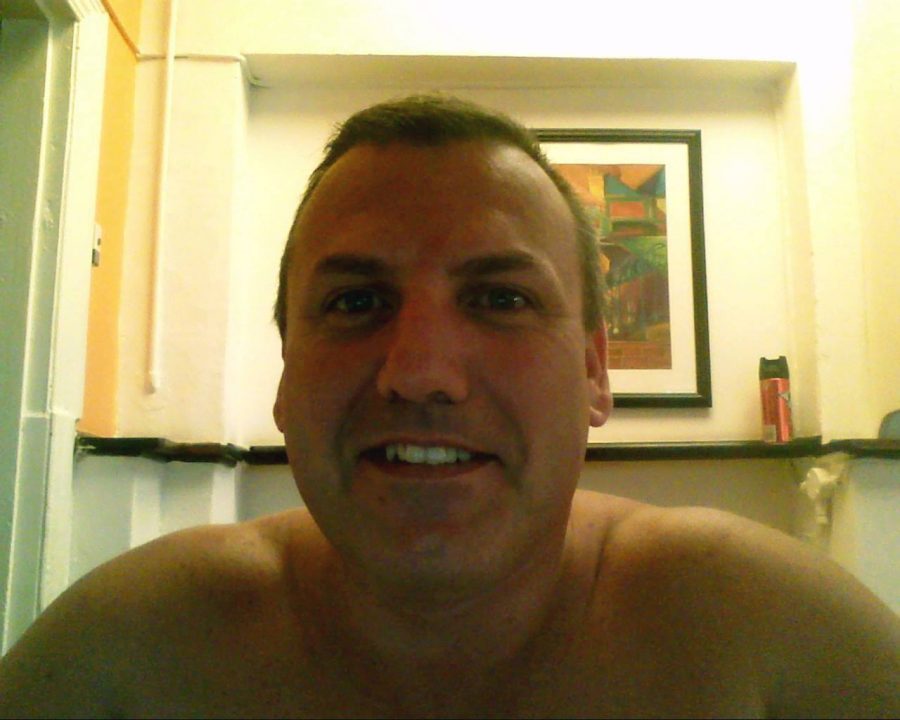 Smith (48), who moved to Anchorage in 2014 (according to his Facebook profile), was arrested as he flew into Anchorage airport on Tuesday 8 October. (He officially became a US citizen on 20 September.) On Wednesday he was arraigned.
According to Yahoo News, officials said that local police recognised him from the video footage because he was already considered a suspect in a separate investigation.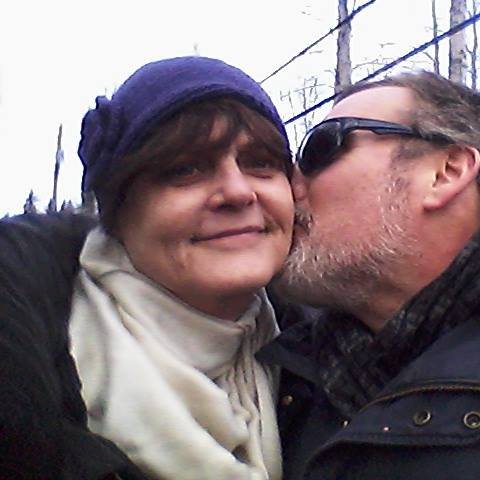 Smith's social media profile shows he comes from Queenstown in the Eastern Cape, South Africa, and went to Queen's College before going to the army in Bloemfontein.
He has been married to Stephanie Bissland, a former immigration agent (according to her FB profile) who is not implicated in the murder, for five years. In an interview with a local Anchorage TV channel, Bissland said she was shocked by the news, and called Smith a "good husband". She said "I don't believe it" and vowed to "stand behind him, beside him, while he's going through this".