LONDON – The Lord Mayor of London Peter Estlin will arrive in Johannesburg tomorrow for meetings with investment partners and the Johannesburg Stock Exchange, kicking off a 5-day trip in South Africa and Kenya, the City of London said in a statement today.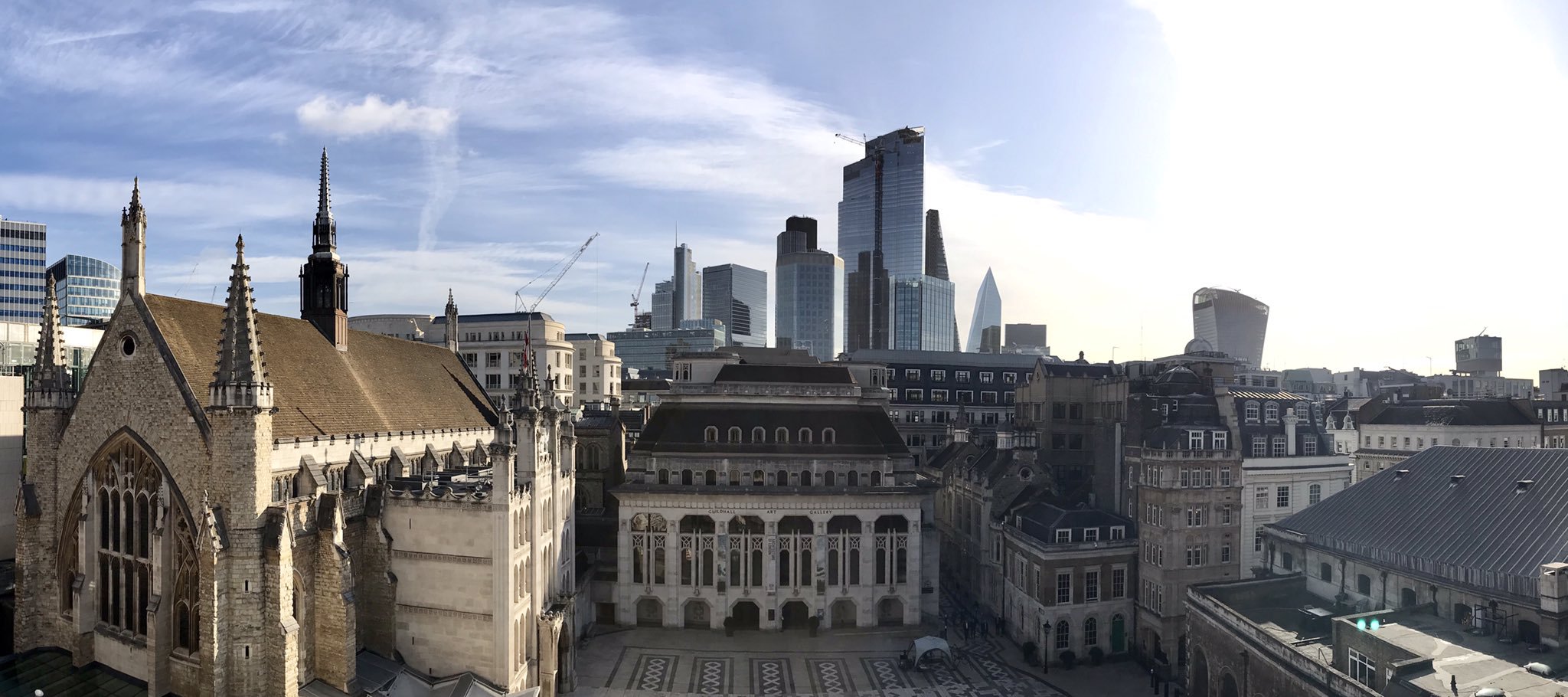 "The UK Government is seeking to become Africa's biggest G7 investor, and the Lord Mayor's visit will seek to raise engagement with two of the continent's biggest economies ahead of the UK-Africa Investment Summit in January," the statement said.
The City of London Corporation is the governing body of the Square Mile "dedicated to a vibrant and thriving City, supporting a diverse and sustainable London within a globally-successful UK."
After meeting with Investec and members of the JSE, the delegation – which will include officers from Arup, Cambridge Centre for Alternative Finance, Bibimoney, FSD Africa, Banking Circle, Octopus, Investec and Standard Chartered – will head to Cape Town and then Nairobi.
"I want the UK to take the opportunity to become Africa's investment partner of preference, given the unparalleled quality of our expertise in green finance, infrastructure and fintech – exemplified by the business delegation accompanying me for this visit. With the UK-Africa Investment Summit only a few months away this visit comes at an exciting time, as we look towards building an economic relationship that prioritises mutual prosperity and sustainability," Estlin said.
"By forging partnerships across Africa, the UK's financial services sector can turbocharge national economies and empower individuals financially, creating thousands of jobs and enriching lives across the continent."