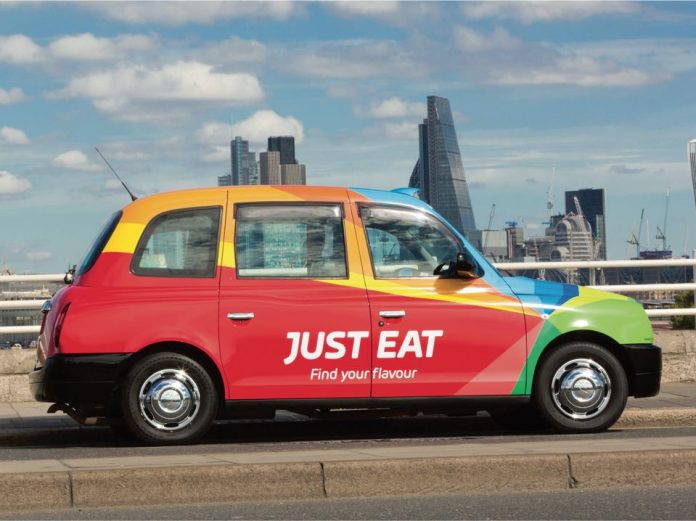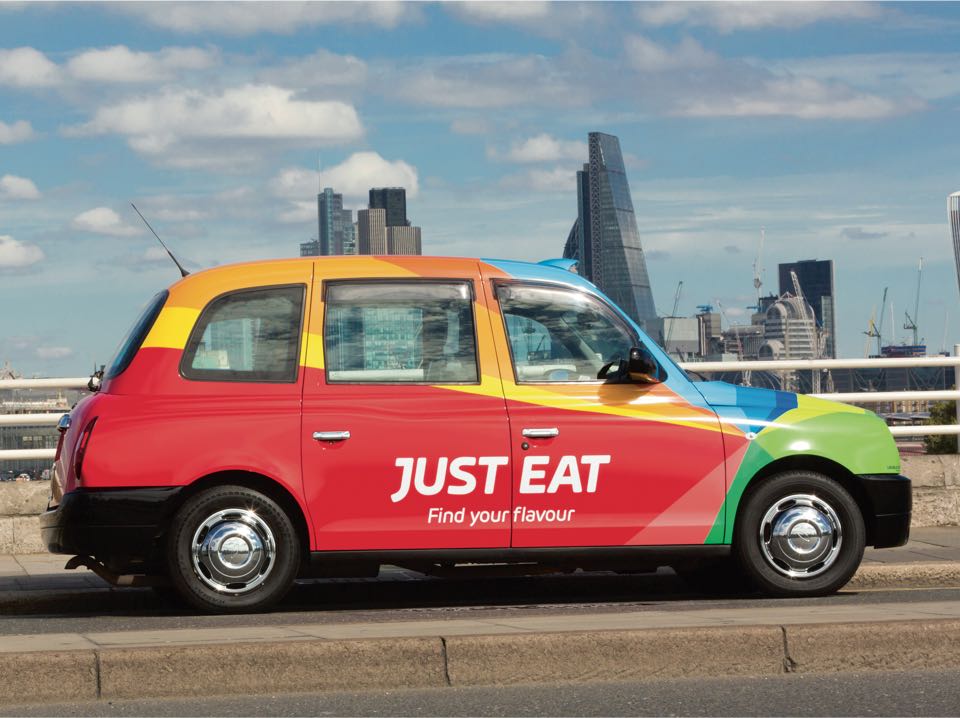 The board of Prosus, the international digital company owned by South Africa's Naspers group, today announced a cash offer of $6.3 billion to acquire the entire issued and to be issued ordinary share capital of Just Eat, a British online food order and delivery service.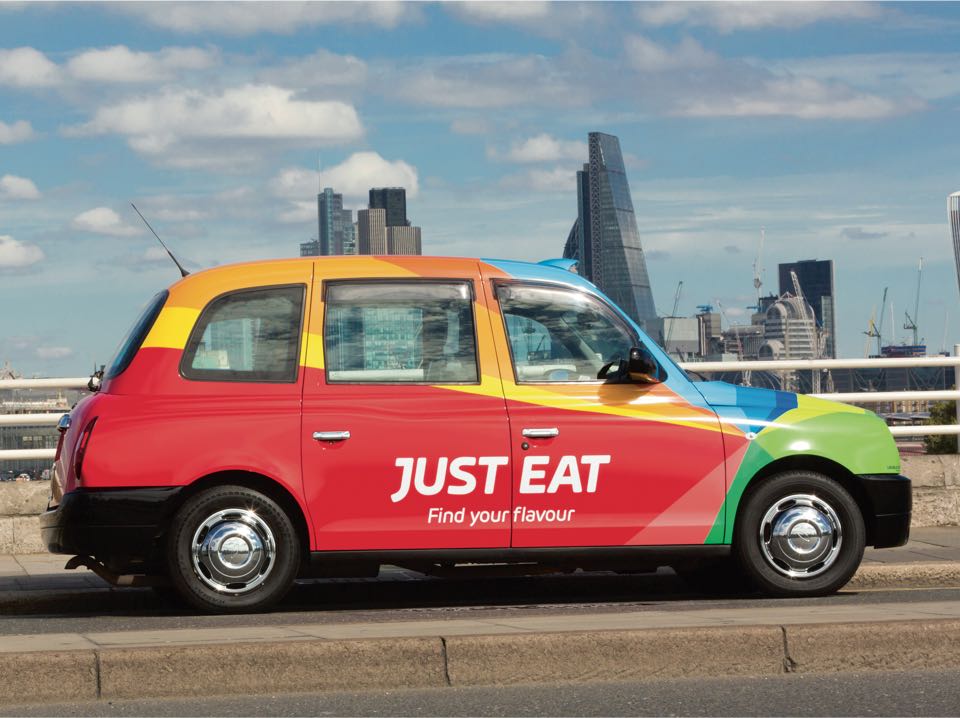 Just Eat has 27 million customers and 107 000 participating restaurants, in the UK, Australia, France, Brazil and other markets, according to News24. Founded in Denmark in 2001 by five entrepreneurs, last year the group processed almost R80 billion in orders. Prosus said the offer was made through its wholly owned subsidiary MIH Food Delivery Holdings.
Prosus is among the largest technology investors in the world. Its offer was for 710 pence in cash for each Just Eat share, a 20 percent premium to the 594 pence-per-share that Just East agreed with Takeaway earlier this year.