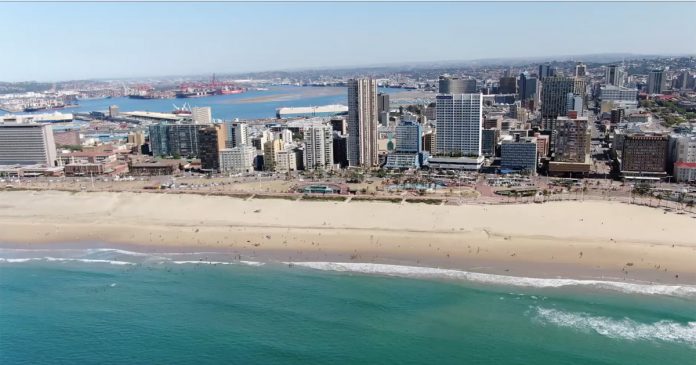 EThekwini Mayor Mxolisi Kuanda has issued an excited 'news flash', announcing that the multi-million-Rand Durban Beachfront Promenade Extension is 100 percent completed and will soon be open to the public.
On Wednesday, at 07h30, the mayor will do a walkabout to inspect the "breathtaking construction work" that has been carried out on the project.
The completion of this project is now going to unlock in access of R2 billion investment that will see two 29-floor skyscrapers changing the skyline of Durban, the municipality said in a statement on Tuesday. A multi-million-Rand shopping centre is also on the cards.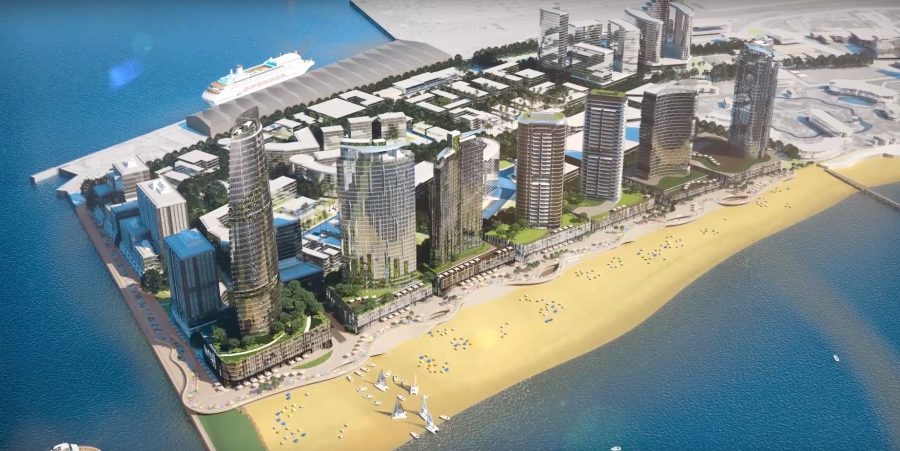 The promenade will for the first time enable residents to cycle or walk from the harbour mouth straight to the Blue Lagoon with ease.
Its length will now result in it competing with the likes of Copacabana in Brazil and makes it the longest in Africa!
According to Point Waterfront Realty the premises for the new Point Waterfront Clubs, which will be positioned underneath the raised promenade, is also nearing completion. The Yacht Club is expected to begin occupying their premises in December 2019, with the Point Waterfront Club – which comprises both the Durban Underwater Club and the Ski Boat Club – probably moving into the new premises in January 2020, and members getting full access in February 2020.
Video: Durban's Promenade before completion, 3 September 2019
Durban's first day of spring was a perfect day on Sunday.

Posted by Eye in the sky Durban on Monday, September 2, 2019
Durban Promenade work in progress, April 2019
Expansion of DURBAN Promenade! Credit to Cuan for footage.

Posted by Andre Lindeque on Monday, April 8, 2019