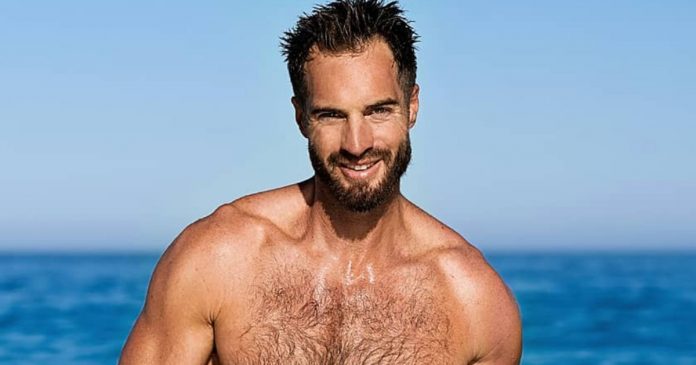 Cape Town beat out places like New York and Rio de Janeiro to be voted the fifth-sexiest city in the world – with the second-sexiest accent and "some of the sexiest people on this planet" – according to a recent survey.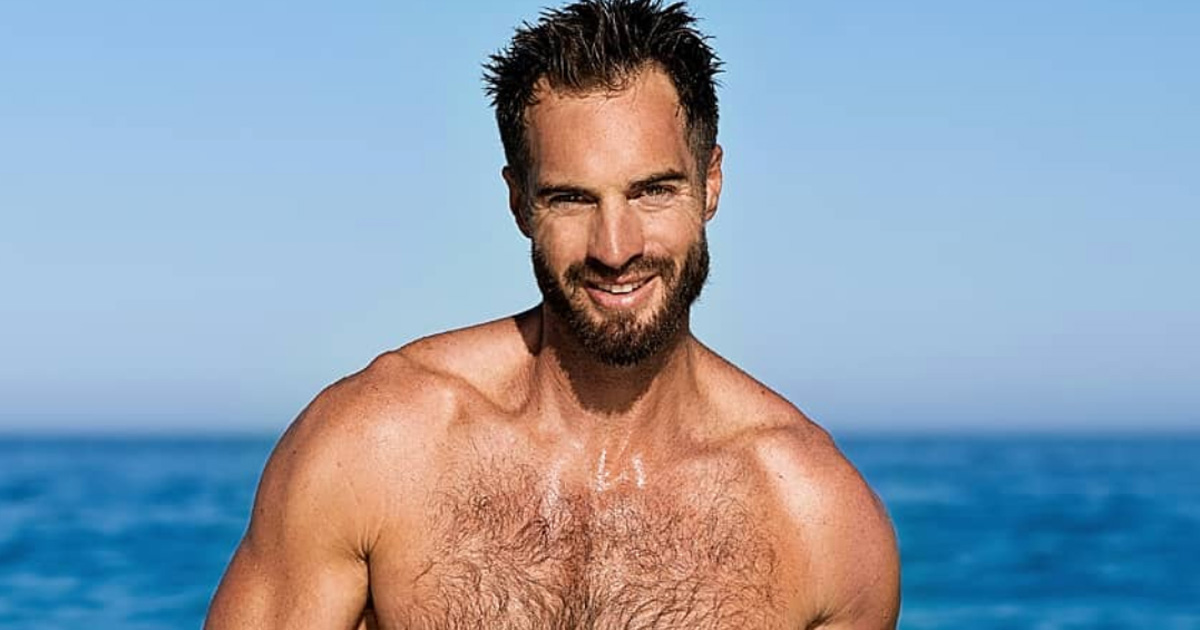 The Big 7 Travel group said in a statement on its website that in judging the sexiest city, it considered everything from accents to "the number of romantic spots that induce passion," as well as research on the best cities for singles and the "opinions of sexy cities as sampled from our audience of 2.5 million readers."
Cape Town resident Marc Buckner, the newest "Bachelor" on the MNet reality series, is probably one of the "sexiest people" Big 7 was referring to.
In another of Big 7's surveys, conducted earlier this year, South Africa ranked as No. 2 sexiest accent in the world after New Zealand (although Auckland only came in at No. 26 in overall sexiness). The two accents often get confused by people overseas.
Cape Town, the statement said, is "a melting pot for tantalising treats and intimate adventures." Big 7 added that "South Africa certainly does its part in helping make the world a more sensual place," Big Seven said. "In fact, one study showed that South Africans came in third globally for the highest number of Google searches for sex toys, trailing the US and the UK."
The list provided some surprises, with often labeled sexy cities coming out lower than expected. Madrid came in at No. 38, Havana at No. 27, Rome at No. 20. In the top spots were Copenhagen, Denver, Paris and – at No. 1 – Miami. Go figure.