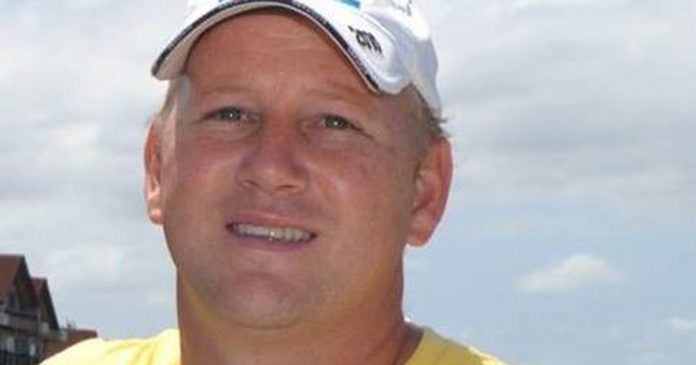 I am a pastor who is very involved at Grantleigh… writes Jason Currie.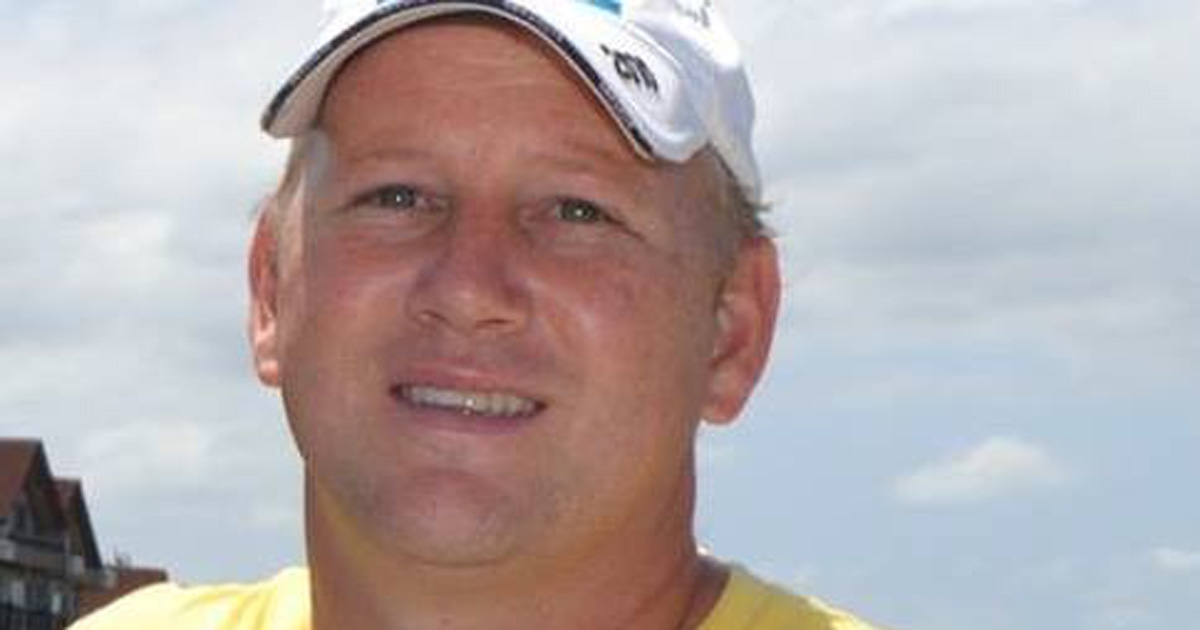 I believe it's important to state this, as part of me feels it would be better to lay low as the bullets fly. But Grantleigh is a school I have come to love. I have been involved in the school through assemblies, camps and various academic ceremonies for the past 4 years.
I was at the school on Monday to do the devotion at their Grade 12 awards ceremony. I had heard about the controversial artwork but had not had an opportunity to view it. I was engaged by Mr Anderson about the artwork during the ceremony and I could see he were deeply disturbed and emotional about the display.
My counsel to him was to engage with the school in a formal way and that I would view the artwork after the ceremony had finished to gather my opinion.
A short time later, the video was posted. I spent a lot of time at this particular display with the intention of putting James 1:19-20 into practice by reading each art work and the rationale behind it.
Since the video was released, I have spent the majority of Tuesday at the school addressing the pupils, individual classes and with some of the staff and leadership themselves.
On Tuesday night the Grantleigh Parents Association met, which had a surprising record attendance. With this in mind, I feel it important to address a few things in my journey through this:
Facts are friends
"Facts are friends", and it would seem that there are many lonely people. As open letters from previous students are penned, petitions are created and signed, social media whims are sent off, the facts are frightfully few.
To give a bit of context, the display was put up on Monday, 14 October. It stayed up and could not be moved according to IEB examinations rules which was done on Friday, 18 October.
It was taken down on Monday, 21 October after the Grade 12 awards ceremony.
The display was placed in a corner cubicle, with a curtain at the entrance that stopped access. There was also a sign that warned that the artwork would be offensive and discretion was needed.
It also did not allow kids Grade 7 and younger entry and asked that no pictures or videos were allowed.
The reason I raise this is not to defend the artwork or the school but the misconception was that any age pupil had access to the artwork in a public place like the foyer.
We love our holy cows
It has disturbed me that many Christians are more concerned about our symbols of holiness than holiness itself.
This is a person, someone's child. He is not the enemy. He is made in the image of God with a very brilliant mind and in many fields.
But he has experienced a side of church we despise and are ashamed of. Yet we pick up stones to hurl at someone who is criticizing the church we created.
I wish he had experienced or seen the loving, redemptive, forgiving, all mighty God I have experienced instead of the hollow deceit and religiosity he has come to know.
While I agree with some of his art, there is much I do not. But he expresses his personal journey from religion to atheism that breaks my heart, because what he has experienced and portrays as truth, is far from the truth of God in His word and the Lord I have experienced in my heart.
People have been infuriated at his depiction of Christ and use of Christian items. To the stone-yielding Christians, consider if Jesus would be congratulating you on your defense of the Bible being torn up or on your prayers to see his prodigal son returned.
Ashamed is how I have felt at the response of Christians.
The school office telephone has not stopped ringing. Eventually the secretary could not deal with the volume and abuse. People went from name calling such as 'dark lords' to verbal abuse.
As a pastor I have been ashamed by the Christian world at large who have joined a crusade bent on ridicule, anger and abuse all in the name of faith.
I may view his artwork as offensive and dishonoring but so has the response of the majority of the Christian body. As my wife commented to me – I just hope that all these parents who are so disgusted by this video will not be dressing up their kids for Halloween in a few days' time. The application of our Christian beliefs is very convenient for some.
Wrong on both sides
If you have ever watched "Seconds to Disaster", you will know that it is not just one event that leads to chaos and destruction. Both parties, Mr Anderson and the school are learning from this.
How the video was put together does not represent me, my faith or my faith community. In fact, I am infuriated that such disregard for the current pupils, the well-being of the school and the integrity of the church was negated by a sensational emotional response. As church leaders we can do better, we need to do better!
I also ask every parent to please be the adult in this situation.
I met with some of the classes. I asked the grade 7 pupils how many of them had seen the display live. Not one.
When asked how many had seen the video, 95 percent lifted their hands.
They were shown by their parents! Mr. Anderson is shocked that something like this could be displayed in a school and should never have been allowed. Through his video, he has personally brought these images into our homes and minds.
Both the school and Mr. Anderson could have done better. Questions are being asked of both sides and both sides are working to safeguard the future.
Does God have the right to be God?
What happened at Grantleigh is not unique. Our churches and Christian-based organisations will be facing this more and more in time to come. How do we allow Freedom of Expression and at yet still hold to our Christian beliefs and ethos?
This is a challenge that will need to be debated and worked out. The irony that while we have a student who stands upon their right to express their view, which goes against the school ethos, so Mr. Anderson equally feels it's his right to express his views despite the request to not film or record the displays.
They both stand upon the same inalienable right.
Is there a line?
In closing, should nothing have been done about the art work? No. The Christian community needs to be ever vigilant to engage with the world.
The question is not should we stand up for what we believe but HOW we stand that is important!
As a parent at the school the recurring question has been, 'How can art like this be displayed at a school whose motto is "to God be the Glory?"'.
It's a question every parent at the school never wants to raise again but I have full confidence that this question, with corrective measures and consultation, is being addressed for the future and God's glory.
Jason Currie (Read original post here.)
WATCH VIDEO: Parent and pastor Andrew Anderson thanks school and says the matter is now closed:
Curro Statement on the matric artwork and social media outcry: