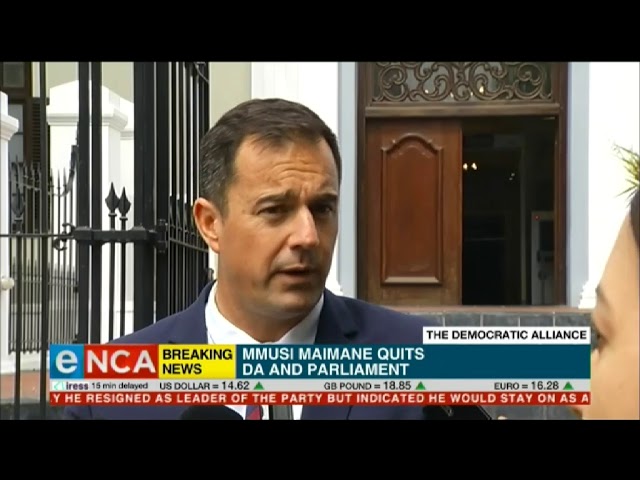 Democratic Alliance (DA) John Steenhuisen is no longer Chief Whip as of today, and Interim Parliamentary Leader of the DA has been announced as Annelie Lotriet, following the resignation of Mmusi Maine from the DA, and as a Member of Parliament in South Africa.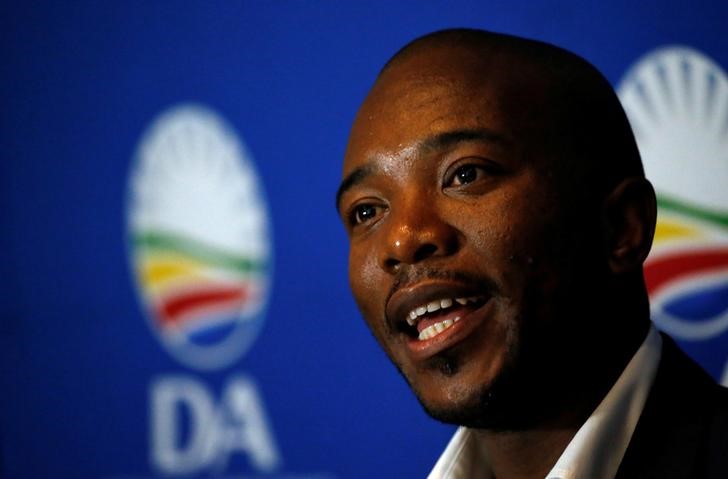 Lotriet made the announcement following a sitting of the DA's Parliamentary Caucus today to discuss the resignation of Maimane from the party and as MP. (Maimane yesterday resigned as DA leader.)
Lotriet will act as Interim Parliamentary Leader until a Caucus election takes place.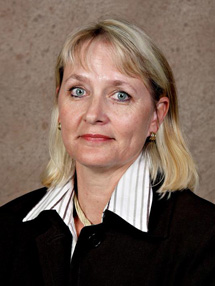 She also explained that Steenhuisen has not resigned, as was falsely reported in local media, but that his tenure automatically ended with the resignation of Maimane.
Lotriet said: "I would also like to dispel the false reports that John Steenhuisen has resigned as Chief Whip of the DA's Parliamentary Caucus. The tenure of the Chief Whip of the National Assembly is linked to that of the Parliamentary Leader. This is because the Parliamentary Leader appoints the Chief Whip.
"In light of Mr. Maimane's resignation as MP this morning, Mr. Steenhuisen's tenure automatically came to an end. The DA's Deputy Chief Whip, Jacques Julius, who was elected by Caucus, will take over as Interim Chief Whip.
"These positions will remain until such time an Interim Federal Leader is elected at the next Federal Council. In the event that the newly elected Interim Federal Leader is a Member of Parliament, said person will automatically be the Leader of the Parliamentary Caucus in terms of Section 9.3 of the Party's Constitution.
"Should the Interim Parliamentary Leader not be a Member of Parliament, Caucus will elect a Parliamentary Leader, who will in turn appoint a Chief Whip."
On behalf of the Caucus, Lotriet said she wished "Mr. Maimane well in his next chapter and thank him for his leadership and commitment to the Democratic Project".
WATCH VIDEO: John Steenhuisen no longer DA Chief Whip