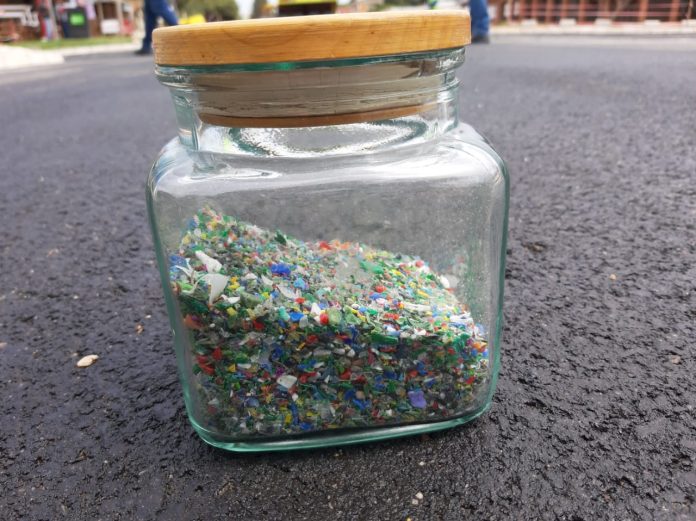 Jeffreys Bay in the Eastern Cape has become the first town in Africa to get an eco-friendly road that uses recycled plastic in its construction that would have otherwise landed up in the ocean or landfill.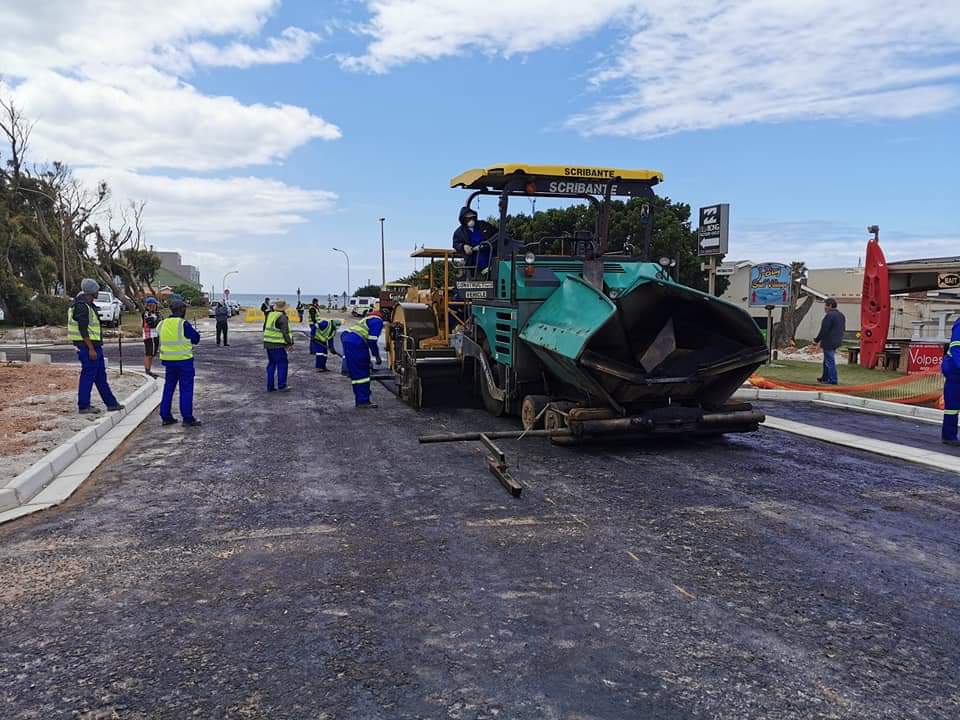 The Jeffreys Bay road, the first phase of the project, is a 300-metre stretch that contains plastic particles guaranteed not to leech into the environment, the Democratic Alliance, which controls the town, said in a statement on Wednesday.
Phase 2 is a 1.5-km stretch. For every kilometre of eco-friendly road constructed, 1.5 tons of waste plastic, the equivalent of 1.8 million plastic bags, is used.
Wide interest in the project has been shown and German and Chinese TV stations came to Jeffrey's Bay to film the project.
The DA said the project, besides helping the environment, could also create thousands of jobs for mainly unskilled labourers.

Jeffreys Bay is in the DA-run municipality of Kouga, which lies in the ANC-controlled Eastern Cape. The DA said that two years ago it put forward a motion to test the feasibility of the project, but the ANC in the province rejected it.
In March this year, after the Kouga mayor Horatio Hendricks agreed to the pilot project, the British and South African companies Macrebur, SP Excell and Scribante got involved.
"Following the completion of phase two, the focus will shift towards convincing other municipalities and provinces to make use of the technology.
"Should the technology be adopted, a processing plant could be established to recycle waste plastics for the roads locally, creating further job opportunities," the DA said.