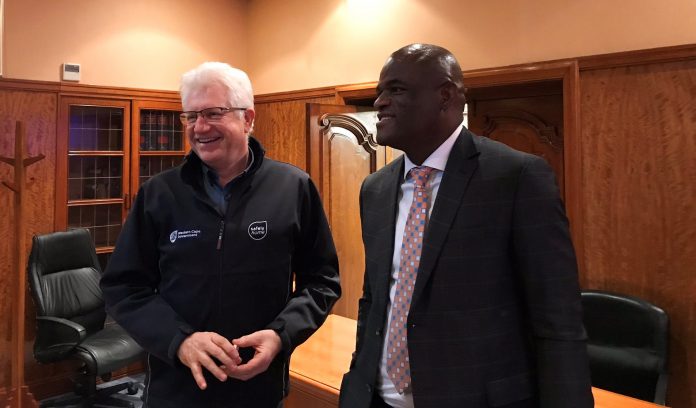 CAPE TOWN – It was an unusual sight. The premiers of the Western and Northern Cape, from the Democratic Alliance and the African National Congress, Alan Winde and Zamani Saul, and health officials from their provinces met on Friday to discuss matters of mutual concern in their provinces.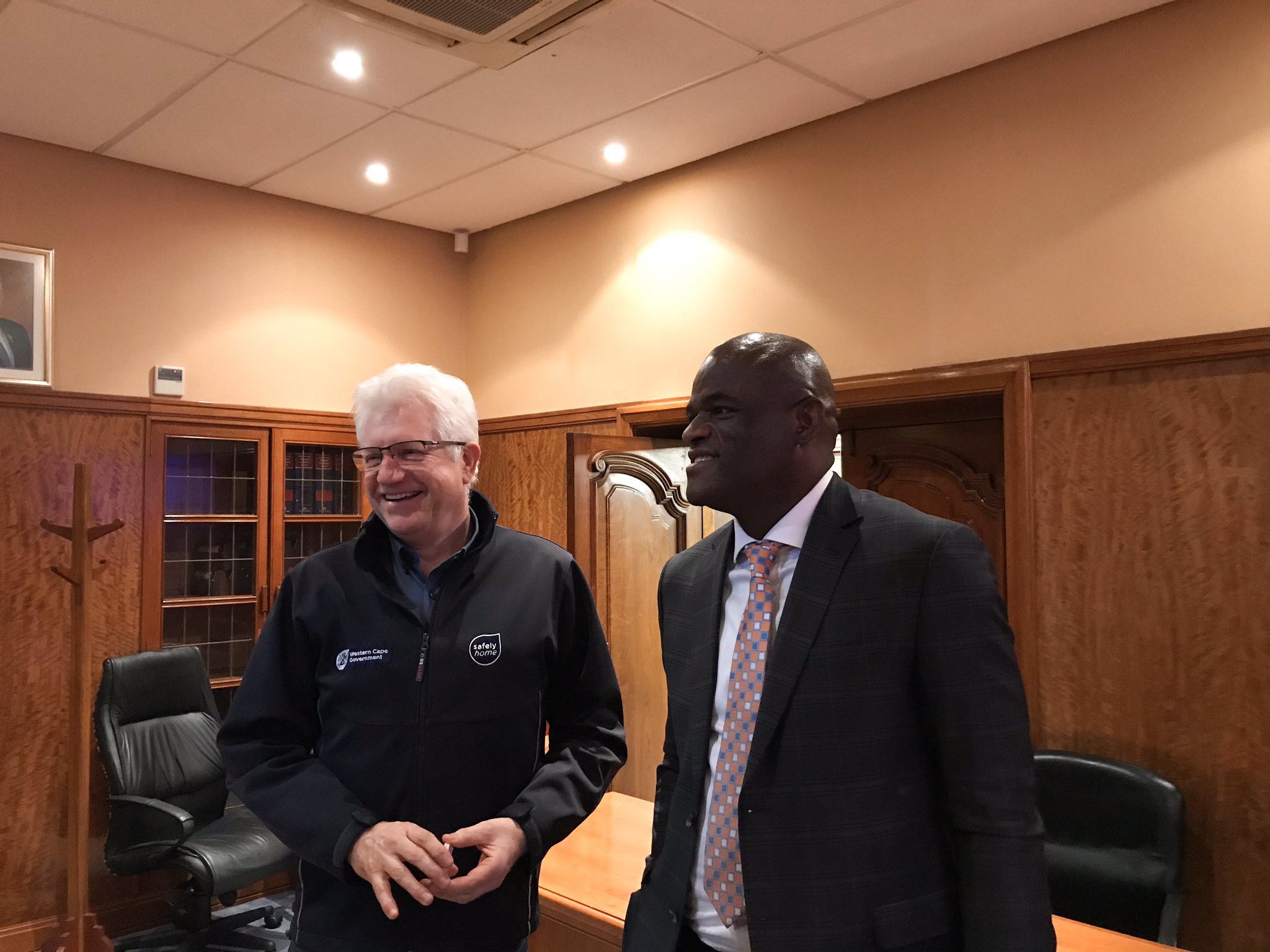 "I am happy when we are able to come together to improve the lives of South Africans by sharing knowledge to improve service delivery," Winde said in a tweet afterwards.
The purpose of the meeting, he said, was "to give insight to the Northern Cape Health Department as to what the Western Cape Health Department has done to achieve clean audits and succeed in improving healthcare in our province."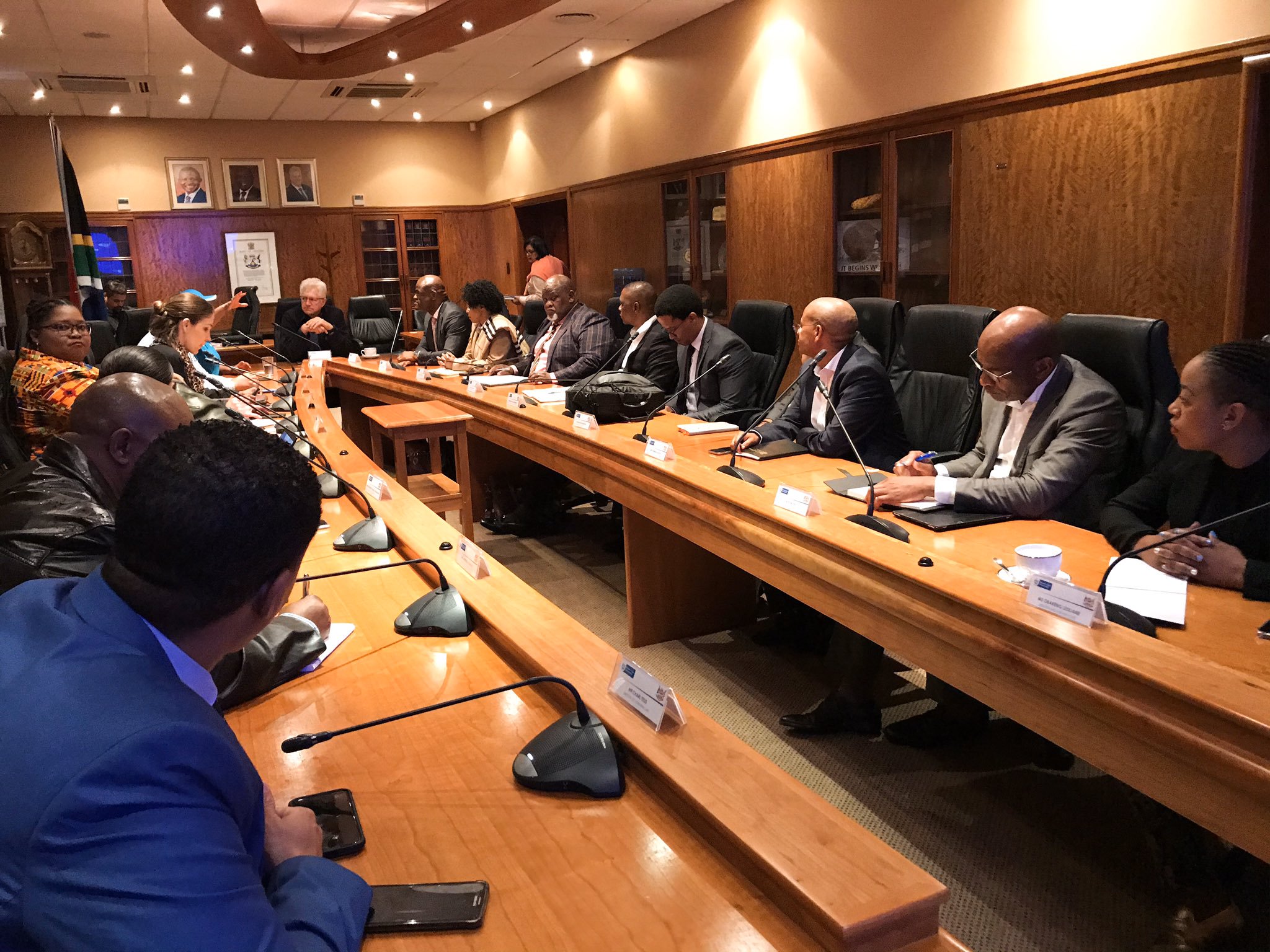 Since taking over the Northern Cape in May, Saul has vowed to run a clean administration. He is known to be a staunch supporter of President Cyril Ramaphosa.