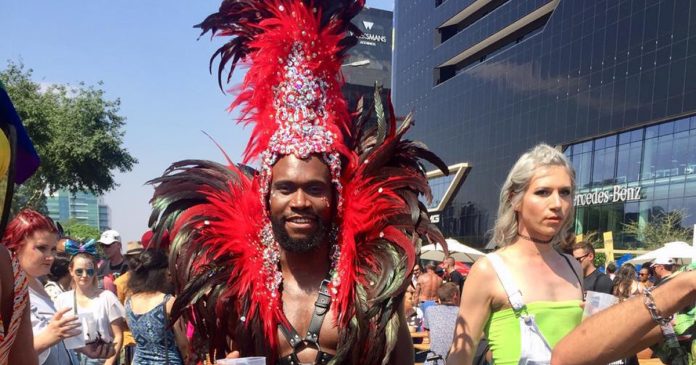 There was a fantastic turnout today for the Johannesburg Pride Parade and Festival in Sandton, South Africa. SAPeople was there to capture these colourful pictures as Pride weekend celebrates its 30th anniversary…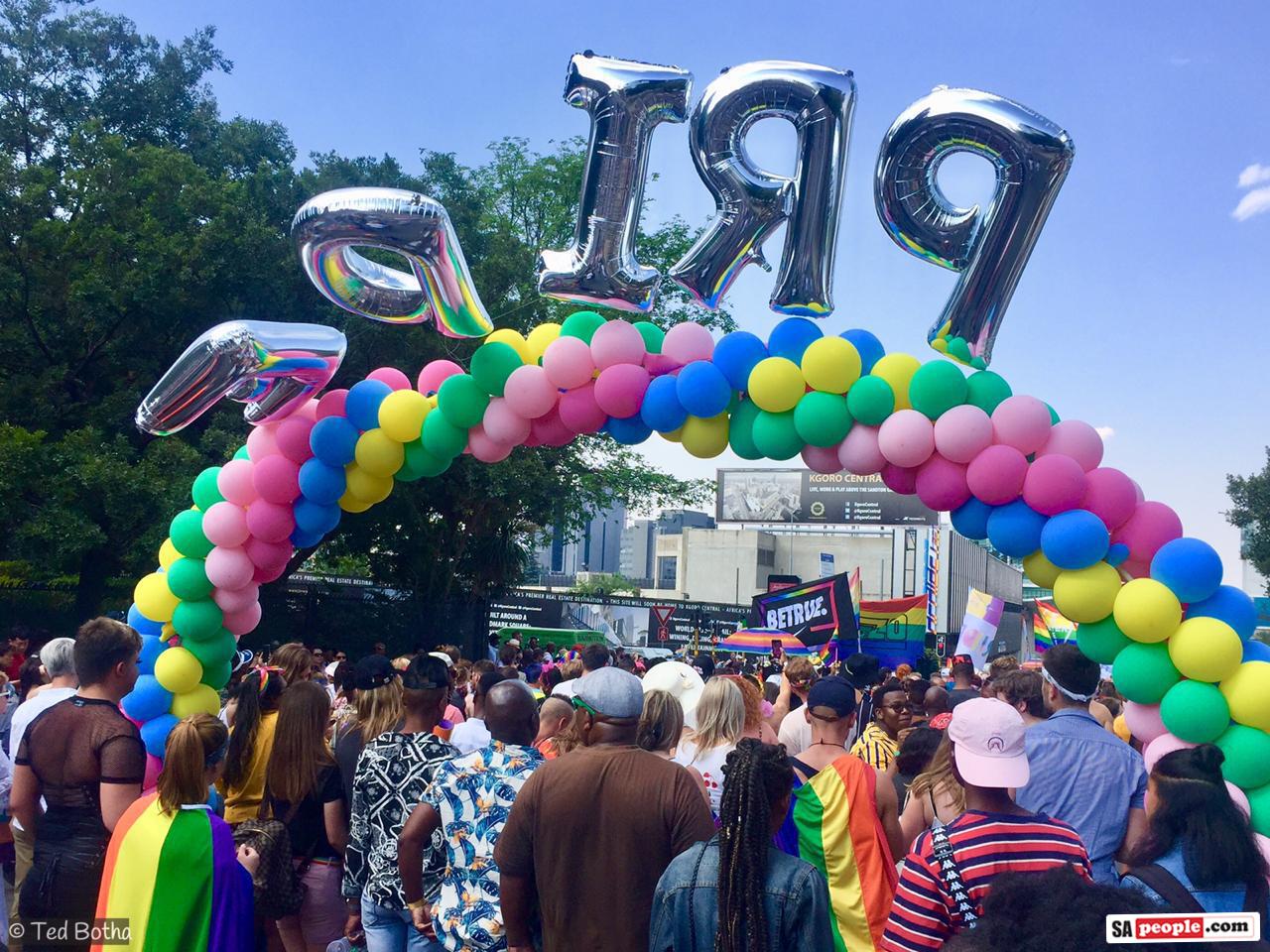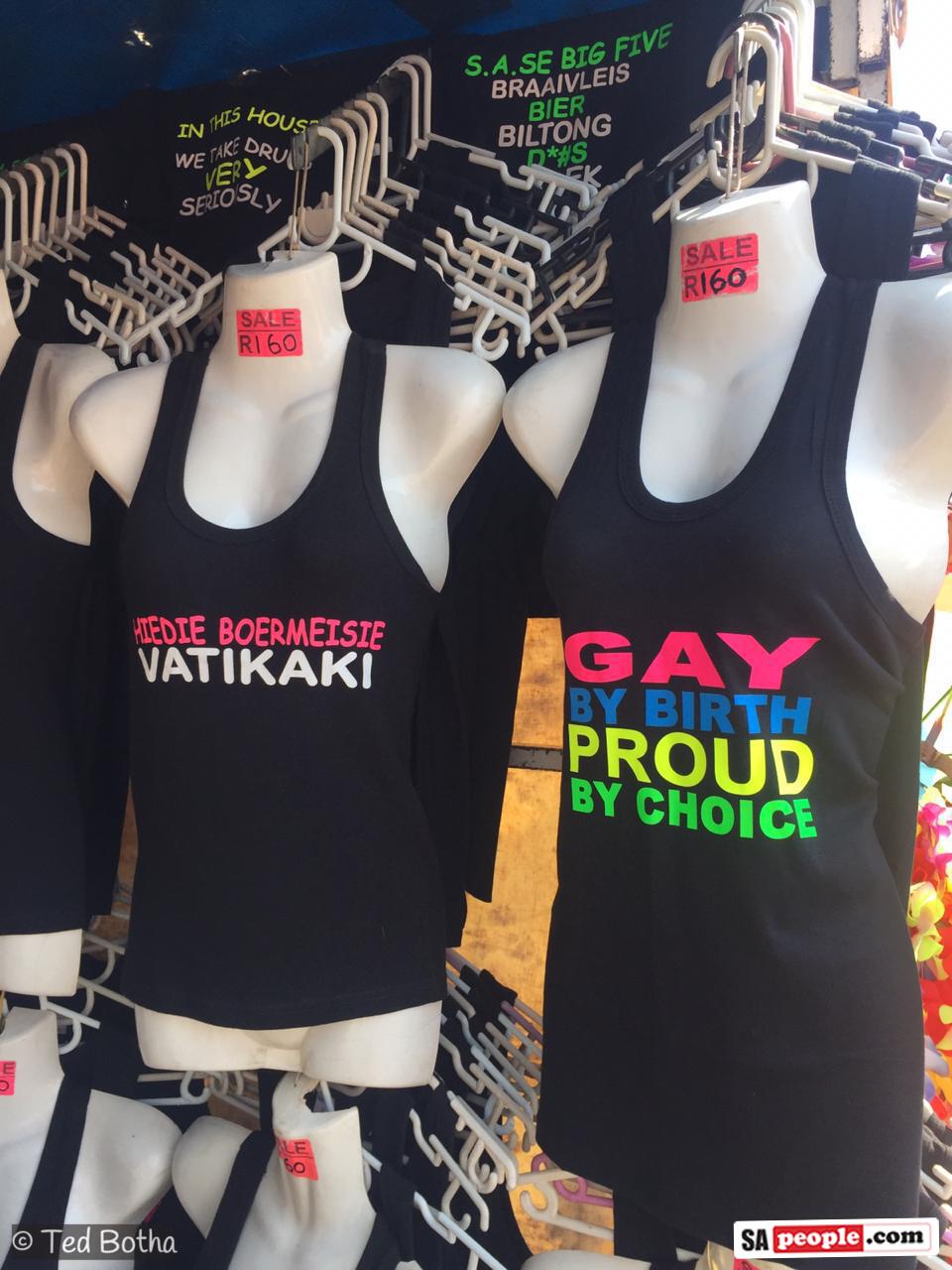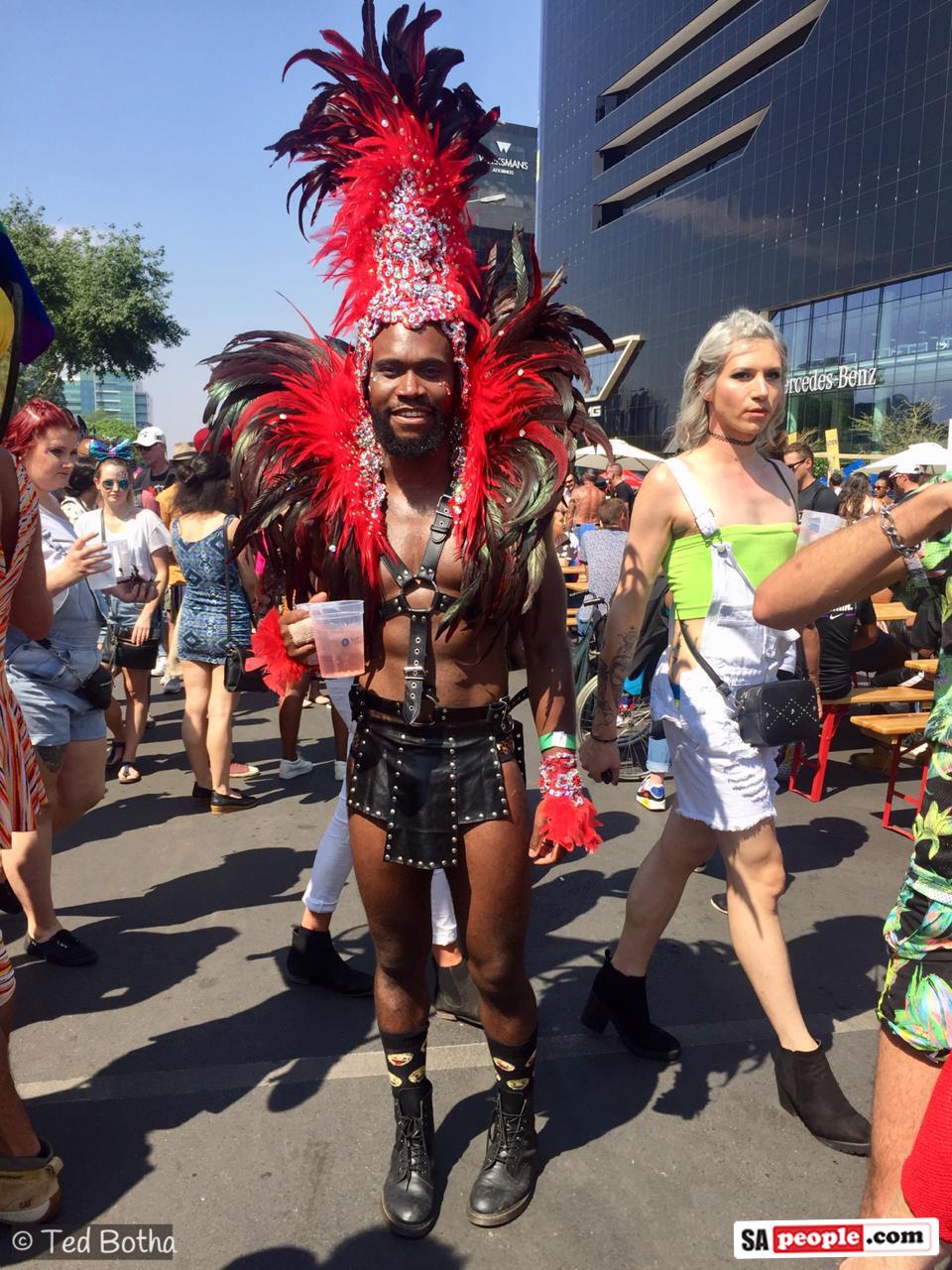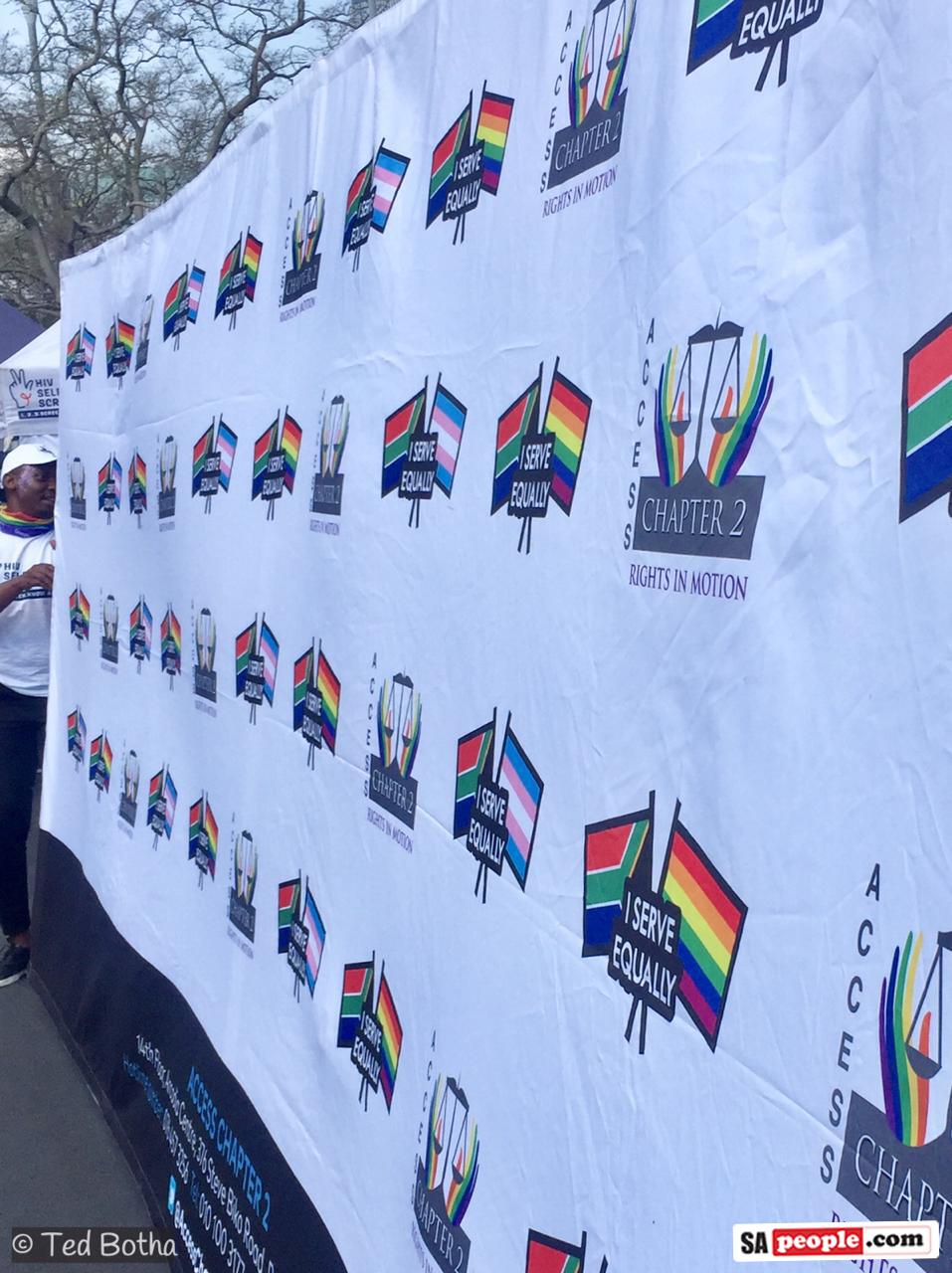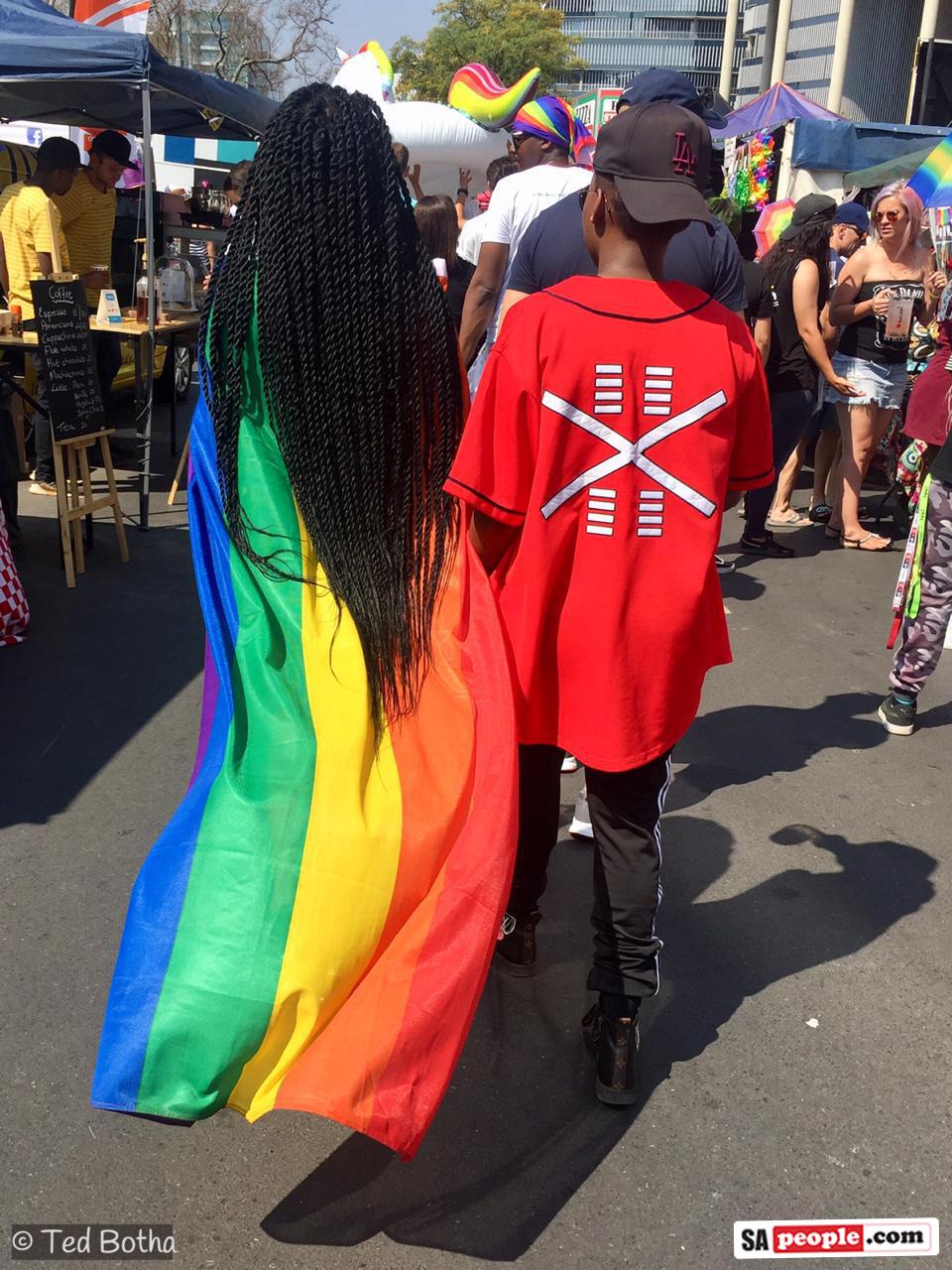 This year – with the support of Sandton City Mall and Sandton Central – Africa's most famous Pride event was held in Sandton again for the first time in seven years (with Google marking out the route for the march in the traditional rainbow colours – see below!). In the past few years, it's been held in Melrose Arch.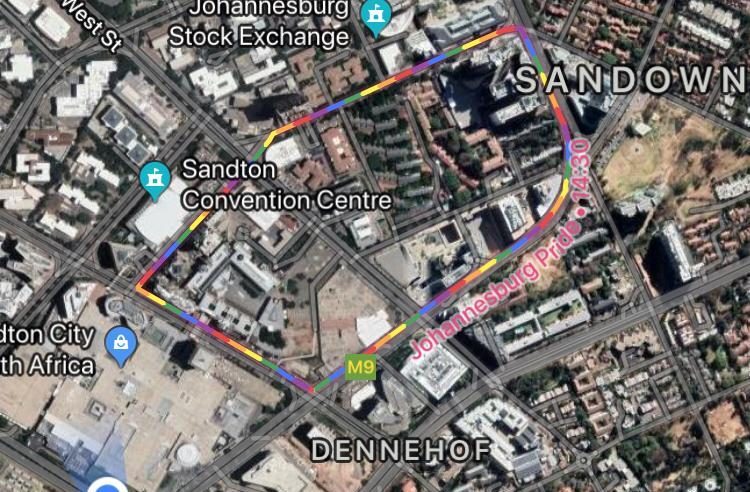 Many businesses were represented including Warner Music SA, Google, ABinBev, Mercedes Benz; and surrounding buildings flew Pride of Africa banners.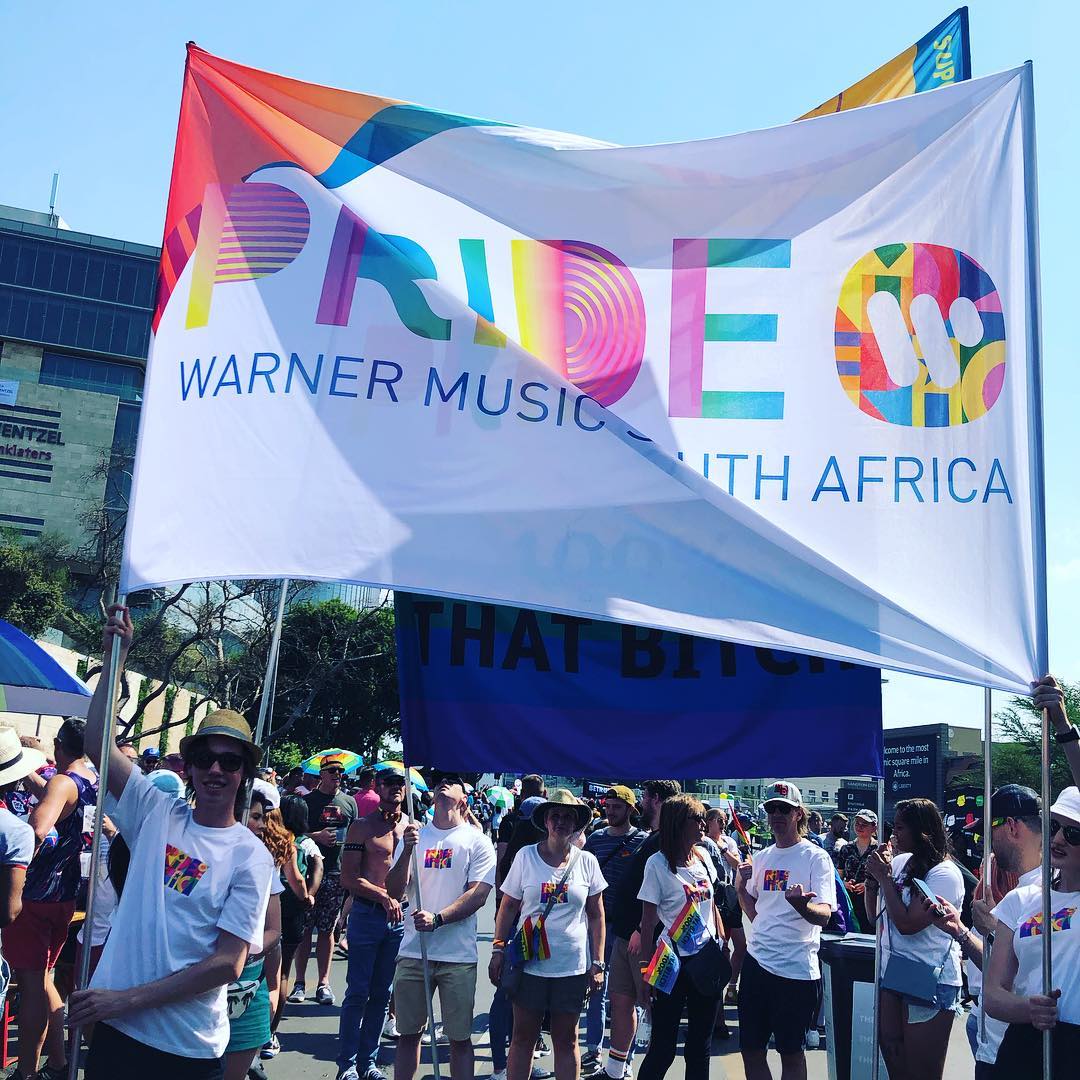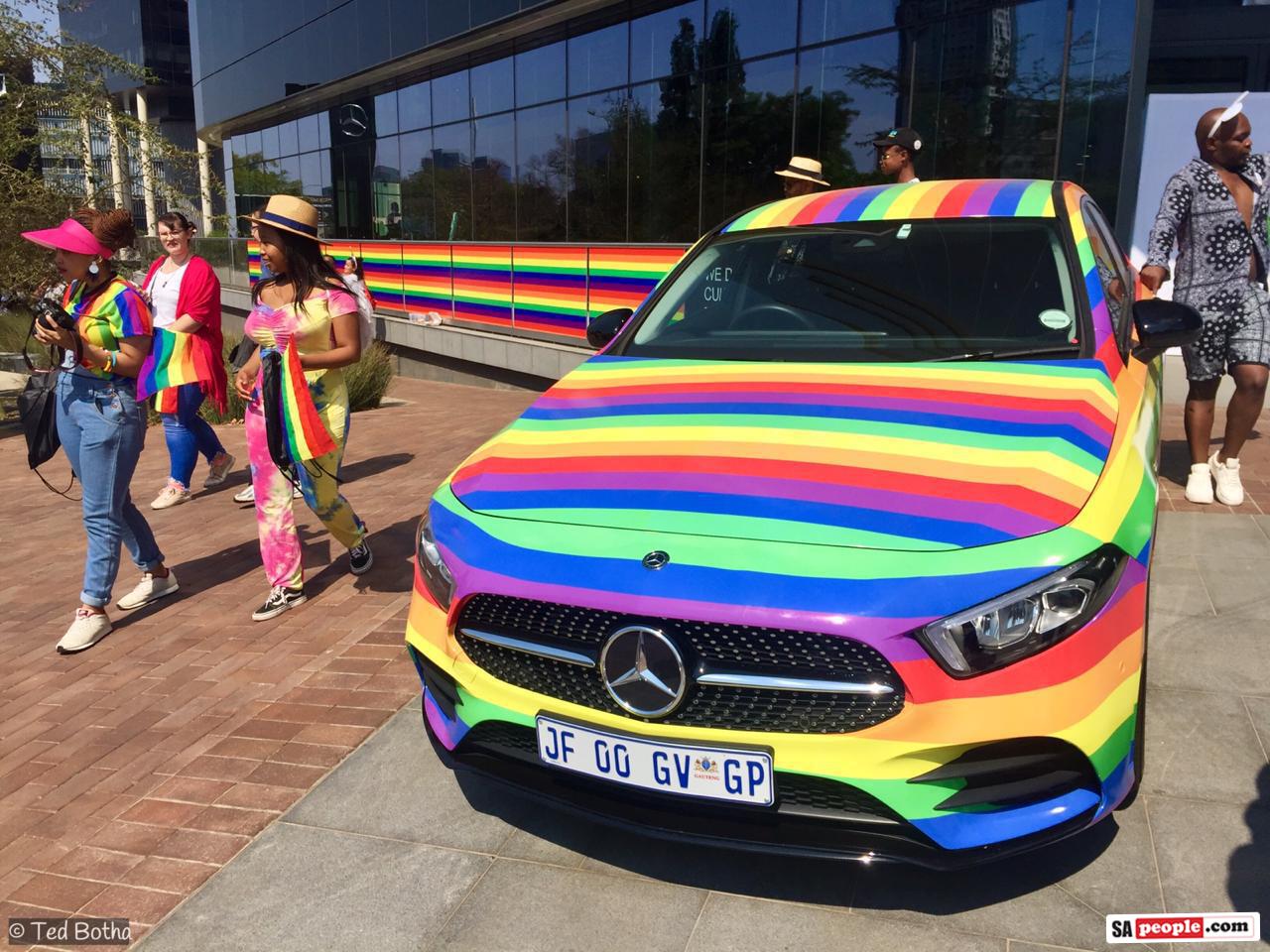 Today thousands of LGBTQ+ME community members and supporters marched through Sandton in a "stand for self-acceptance and legal rights", says Festival organiser Kaye Ally.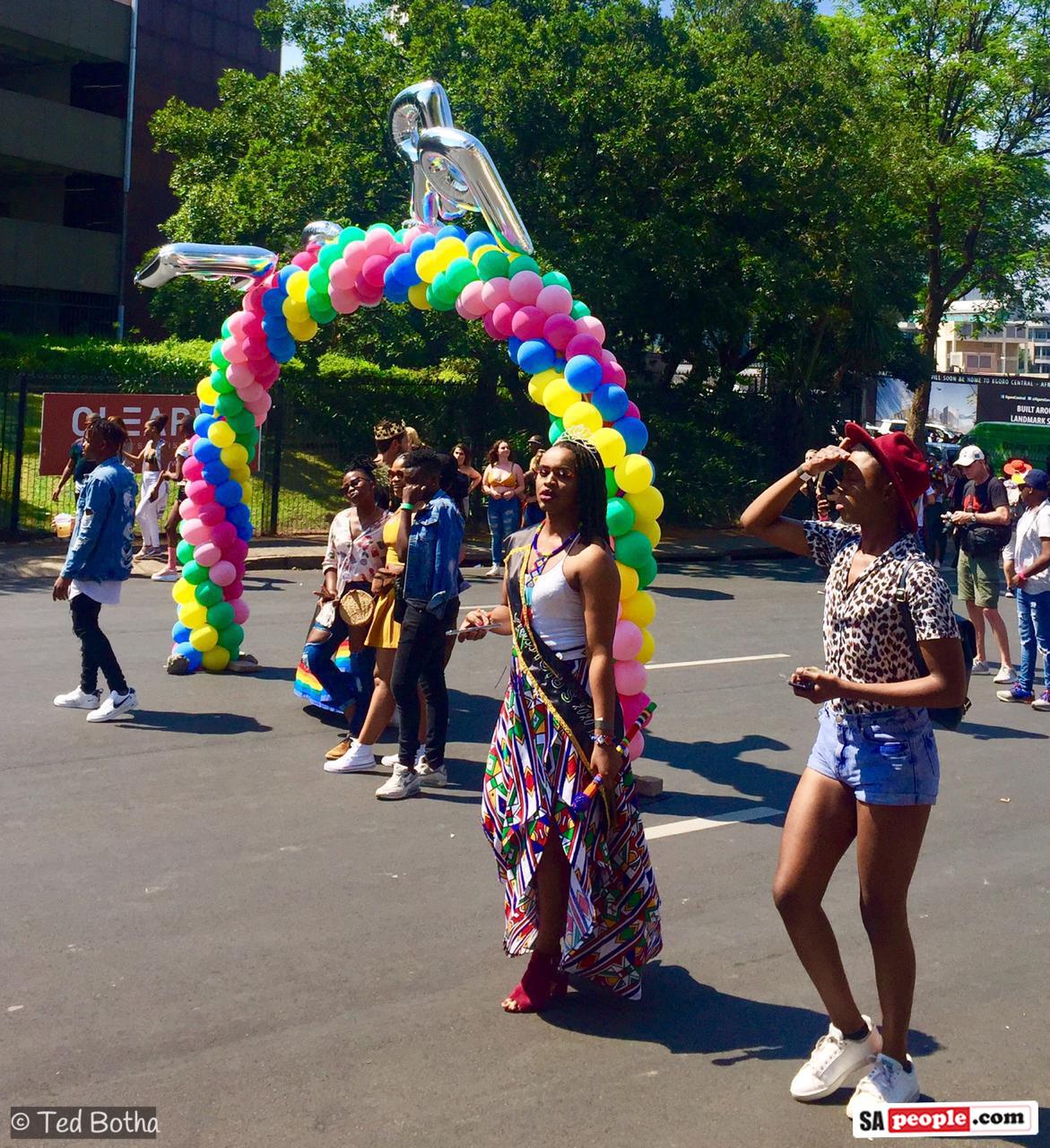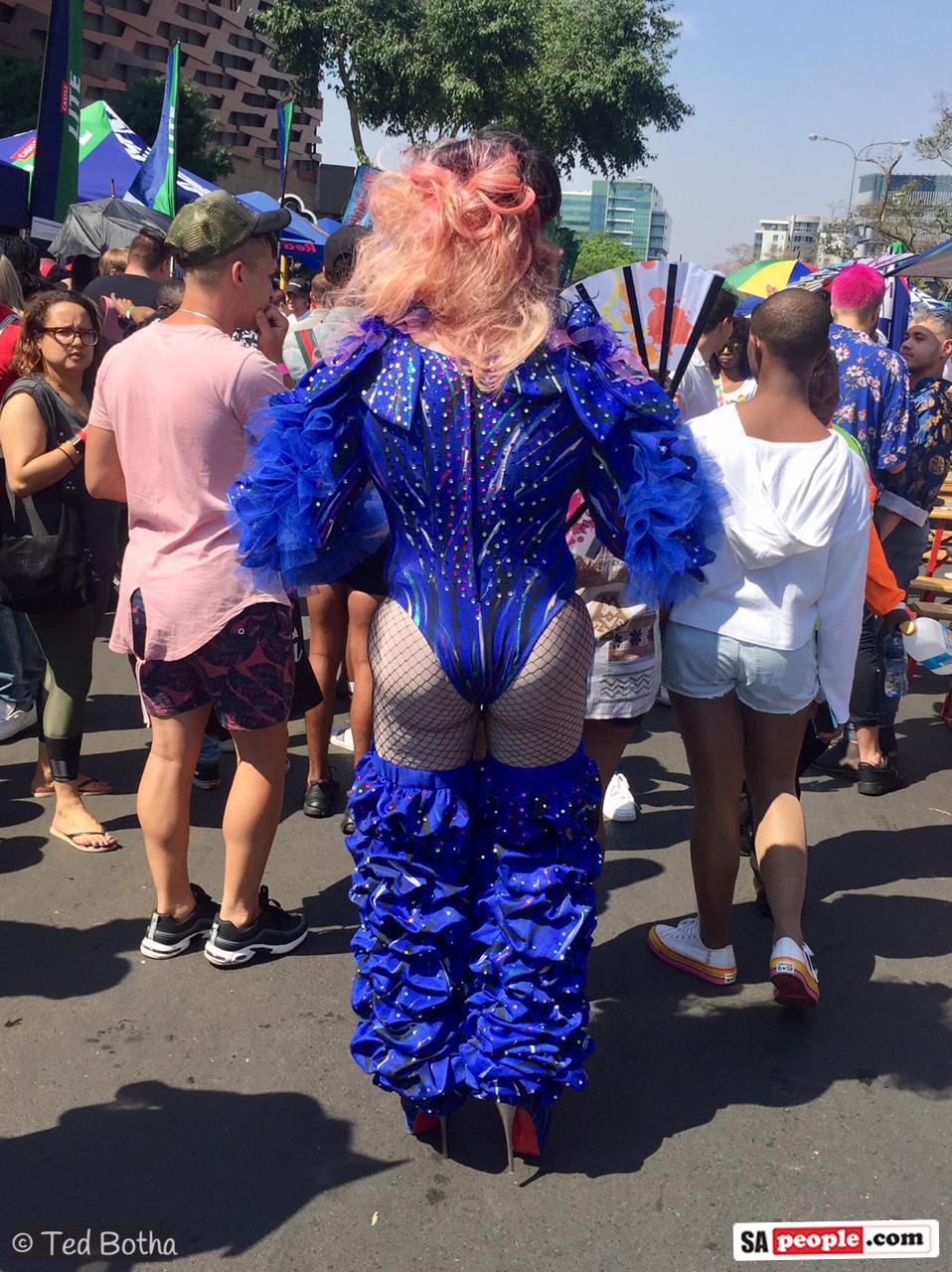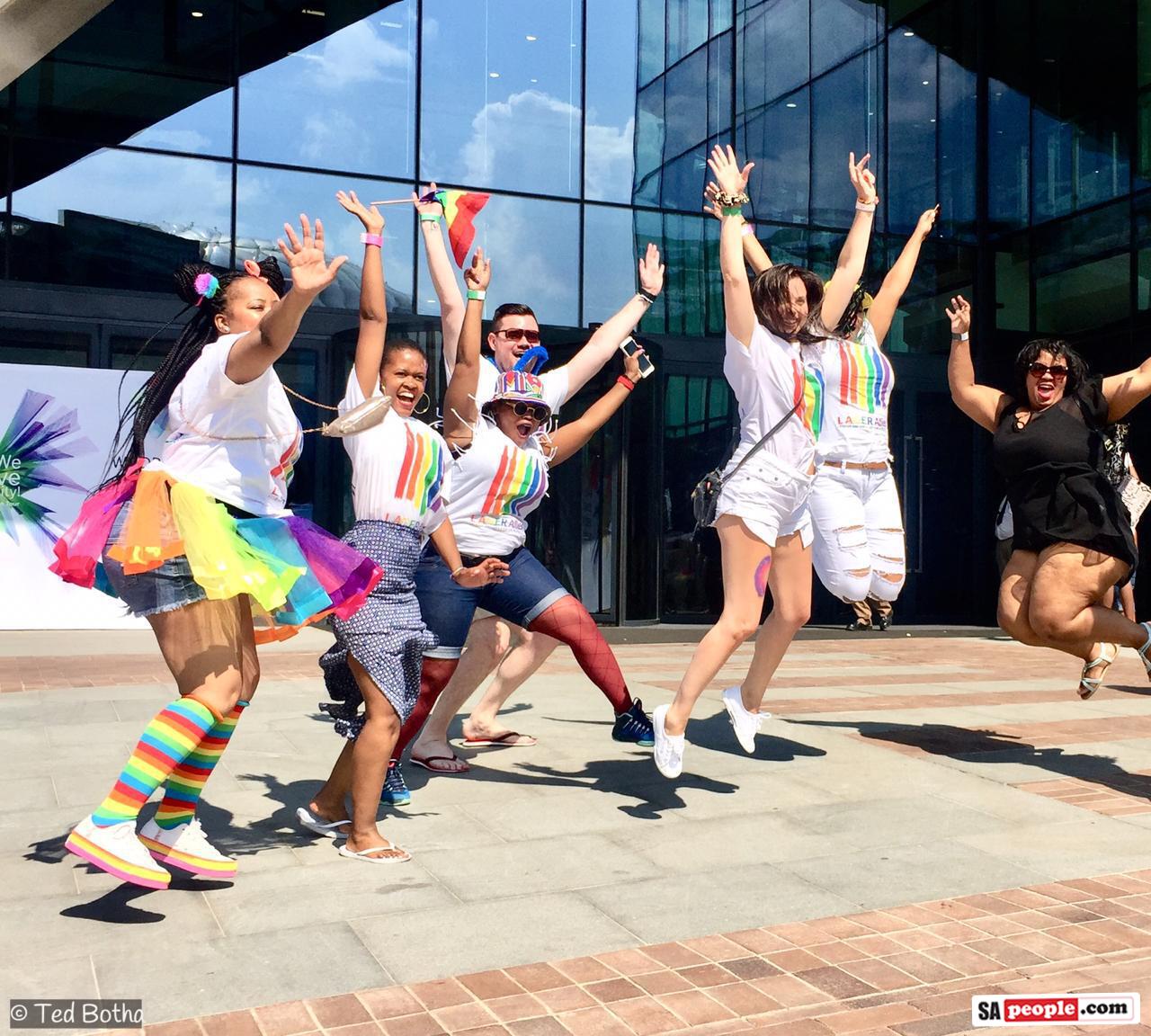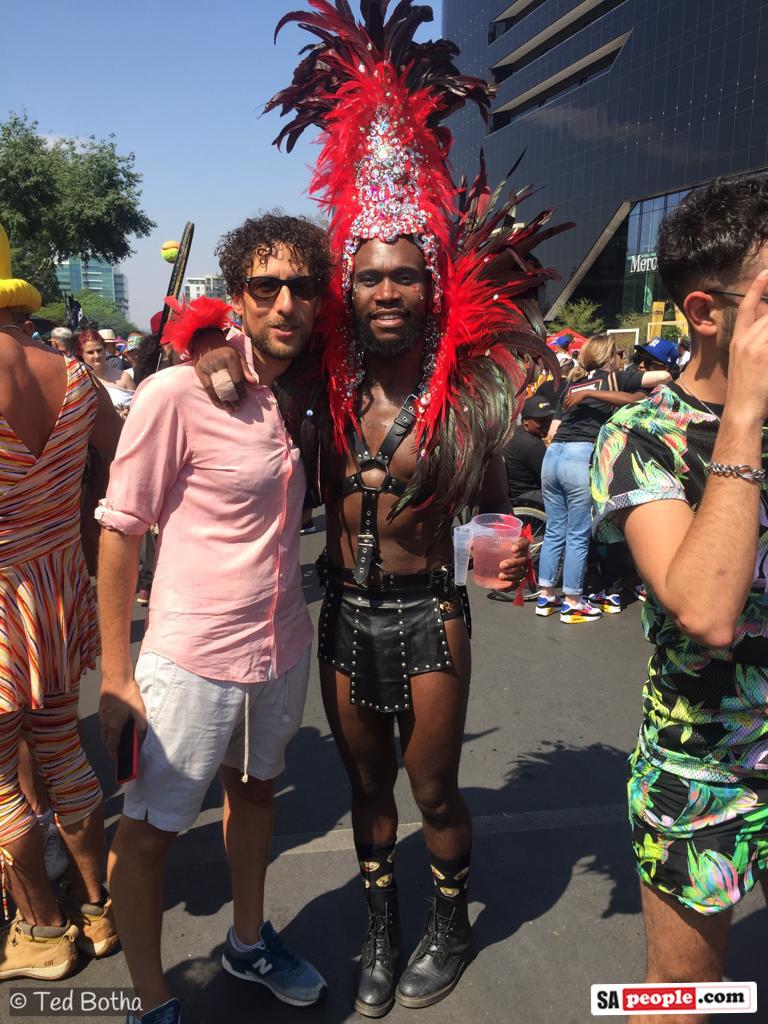 Food and beverages were available at the Pride Village, set up next to Sandton City, and medical services were on standby all day.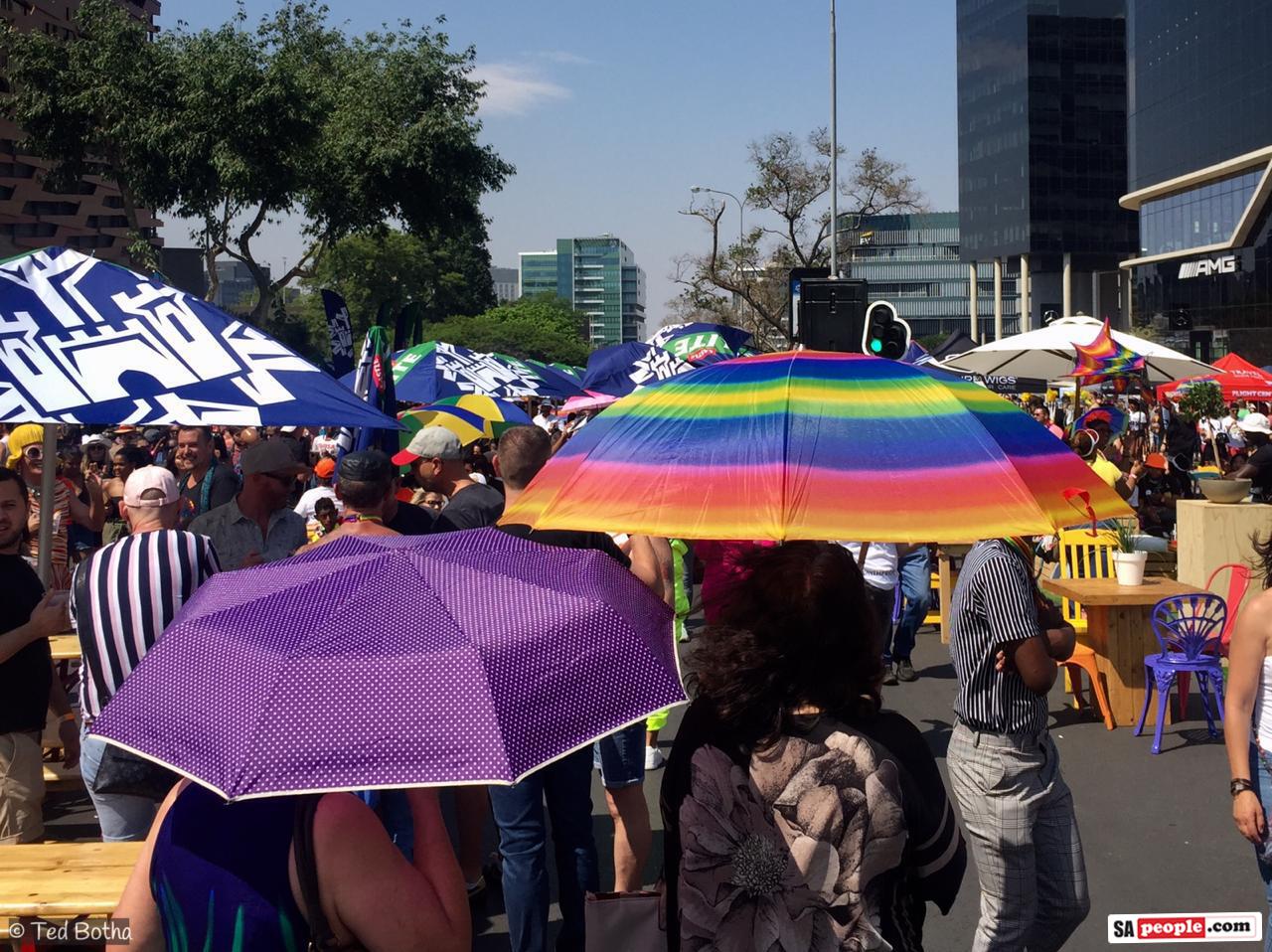 The official Johannesburg Pride March kicked off from the Pride Village at 14h00.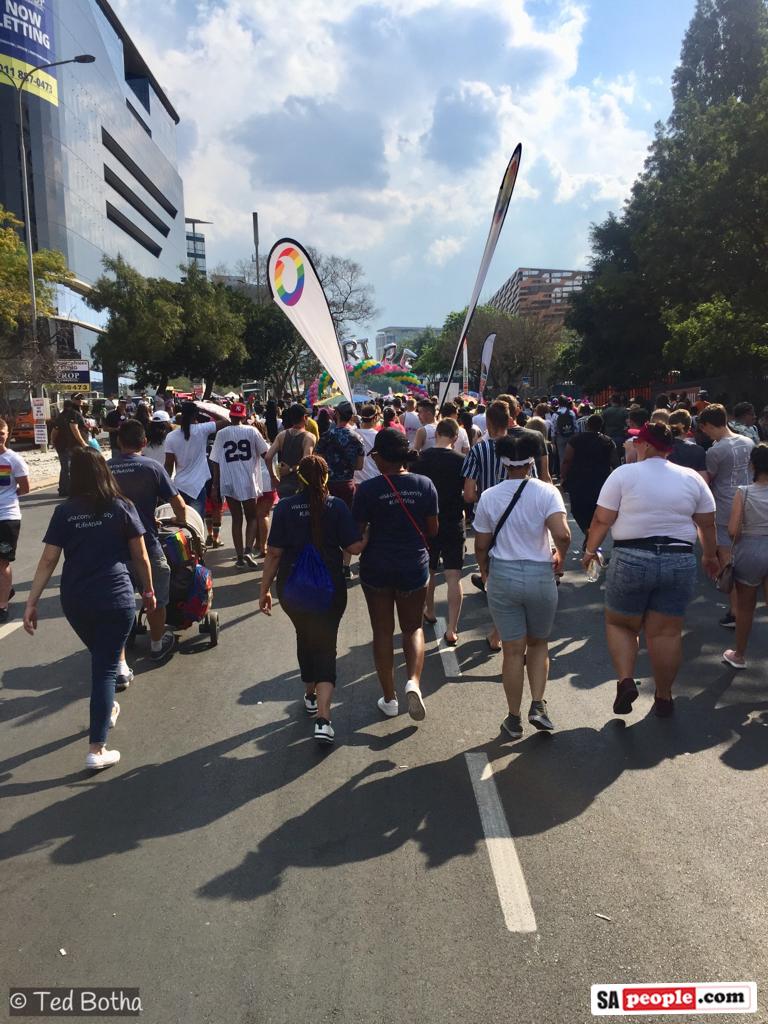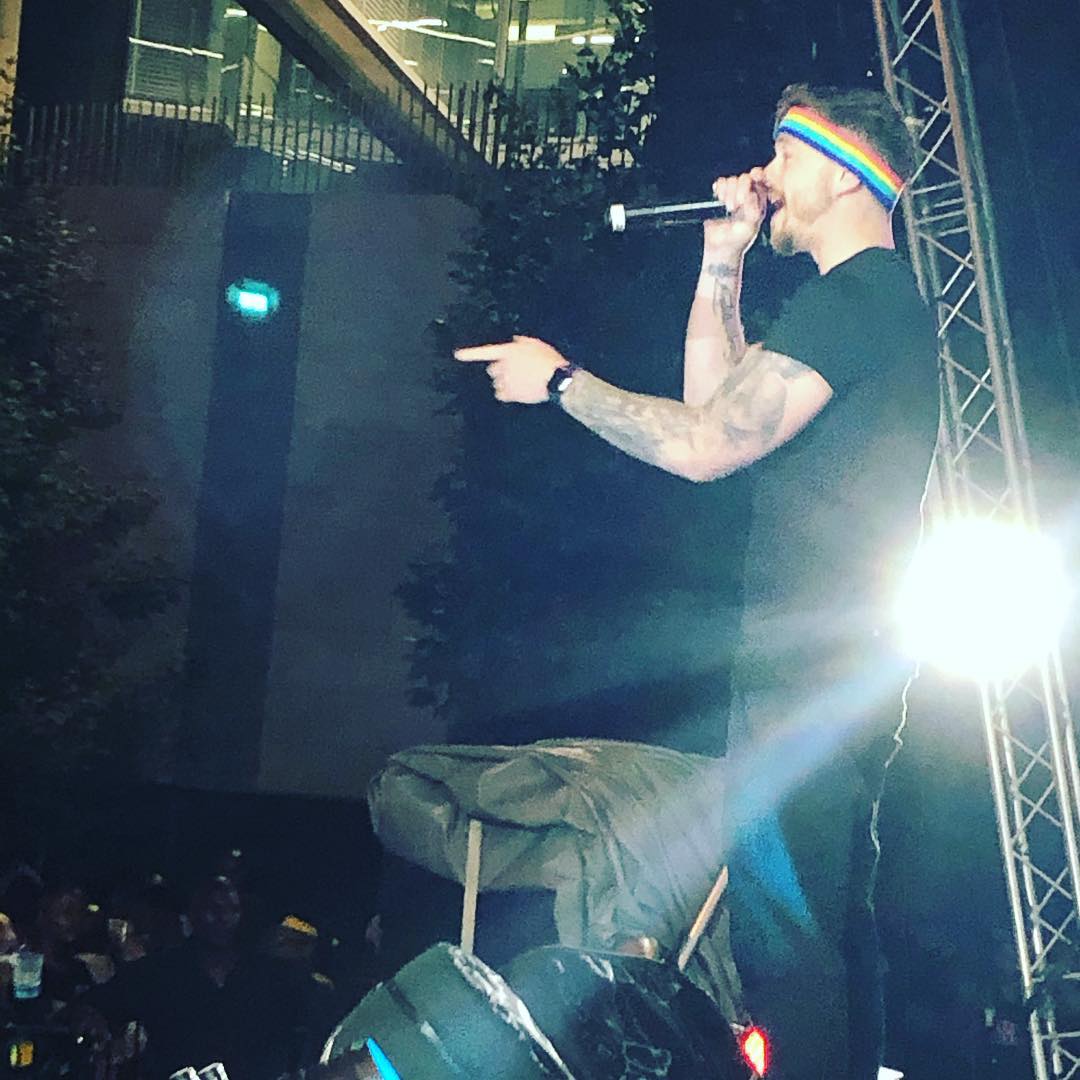 This year's performers were a mix of local and international stars, including Atlanta, Locnville, Darker Than White, Brooklyn Hytes (runner up of RuPaul's Drag Race Season 11, DJ Biskit, Shaolin Funk and Lebo G as the MC.