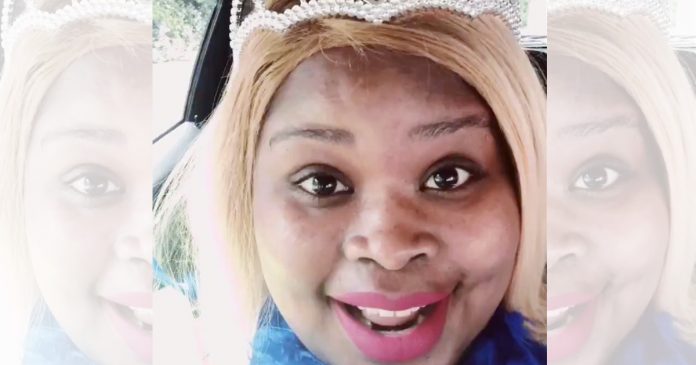 The South African comedian Coconut Kelz, well known for her lighthearted but at the same time satirical commentary on South African events, has outdone herself this week in her tiara-bedecked monologue about the chaos in the Democratic Alliance.
Watch below as she references Mean Girls and makes fun of Helen Zille being given a leadership role in the DA… and Mmusi Maimane, Herman Mashaba (and Athol Trollip) subsequently resigning.
Even DA chairperson Helen Zille, who is repeatedly lampooned in the skit, sent a message to Coconut Kelz saying: "I so love you, Kelz."
Don't have much to say except WHAT A WEEK! Dreams do come true and order has been restored #voteformeforjuniorleader #Helenforever #leaderleader #gottablameitontheMmusblameitblameitontheMmusbaby pic.twitter.com/l7DJA0NAsX

— Coconut Kelz (@CoconutKelz) October 25, 2019
In her tongue-in-cheek video, returning the leadership scepter to its "rightful owner", Kelz says people should stop calling Zille an "old lady" when "hello, Jacob Zuma is 77… so Helen is basically a newborn baby… like actually even premature!"
Kelz insists that of course the DA "is a party for All… the 'Caucasians' is silent".
She says there's no point in feeling sorry for Mmusi because "think about it guys… even when you go to an arcade, the tokens finish and then you have to go home"; and says the one she's really going to miss is "Herms" because "who's going to get rid of all the foreigners now".
If you can't view the above video, try this:
If you've never come across Coconut Kelz before, watch this interview from March 2019: