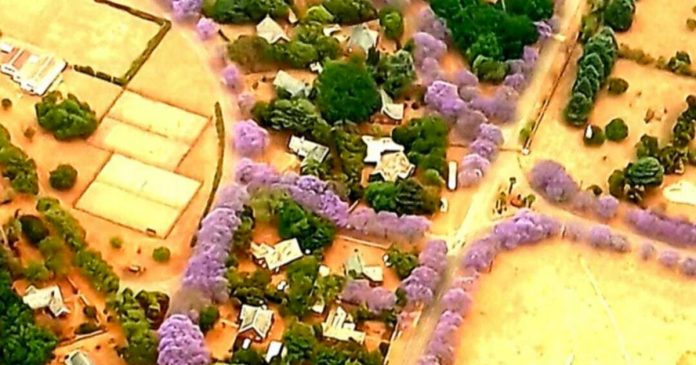 With the 
Vaal Dam

below 50% full, the

Katse Dam

down to 13% and 

Gauteng

 gripped in a

heatwave

, the threat of running out of water is real, according to experts who discuss the plight of the province on South Africa's current affairs show, Carte Blanche, tonight.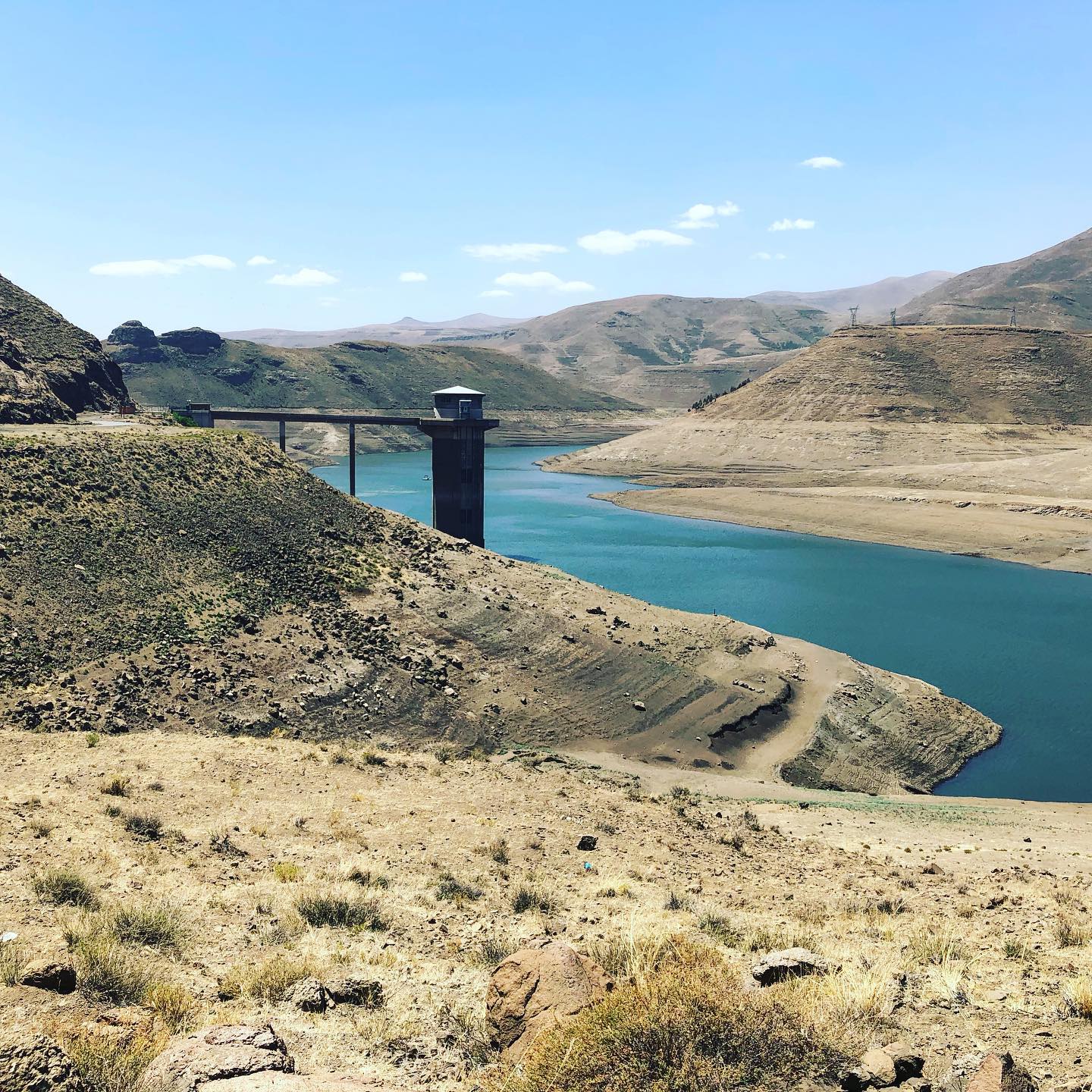 For those who haven't sweltered the heatwave in the past week or so, this photo below by SAPeople contributor Stan Sanetra, taken while flying out of Johannesburg on Friday, reveals just how dry the province is…
With heatwave upon heatwave and dams running low, Carte Blanche's Claire Mawaisa finds out more about whether the province can prevent this pending disaster?
She also discovers just how awful the Vaal Dam smells:
"I don't think we've ever smelled something this bad!" – @clairemawisa #VaalDam #CarteBlanche #Drought pic.twitter.com/IF7ajarFJ3

— Carte Blanche (@carteblanchetv) October 27, 2019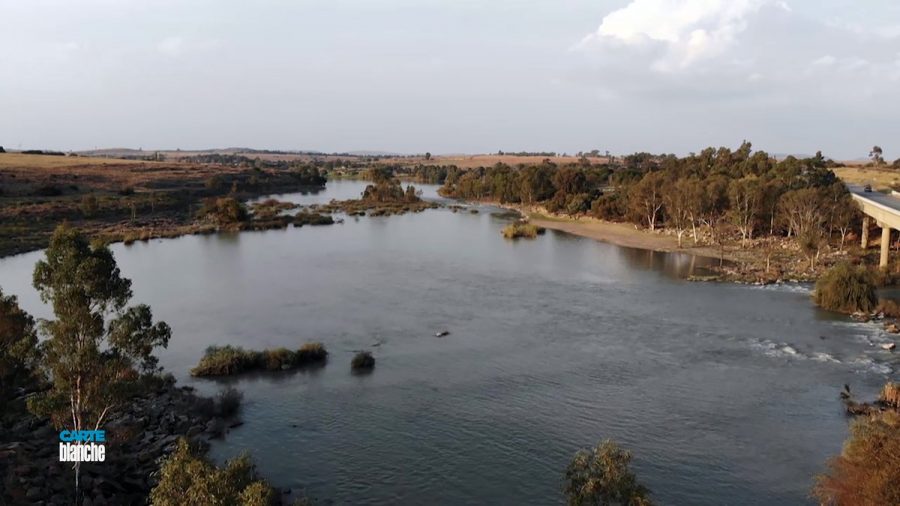 Experts are concerned that the Vaal Dam which supplies Gauteng with most of its water, as well as Free State and the Northern Cape and parts of Mpumalanga, has now dropped to less than half its full capacity.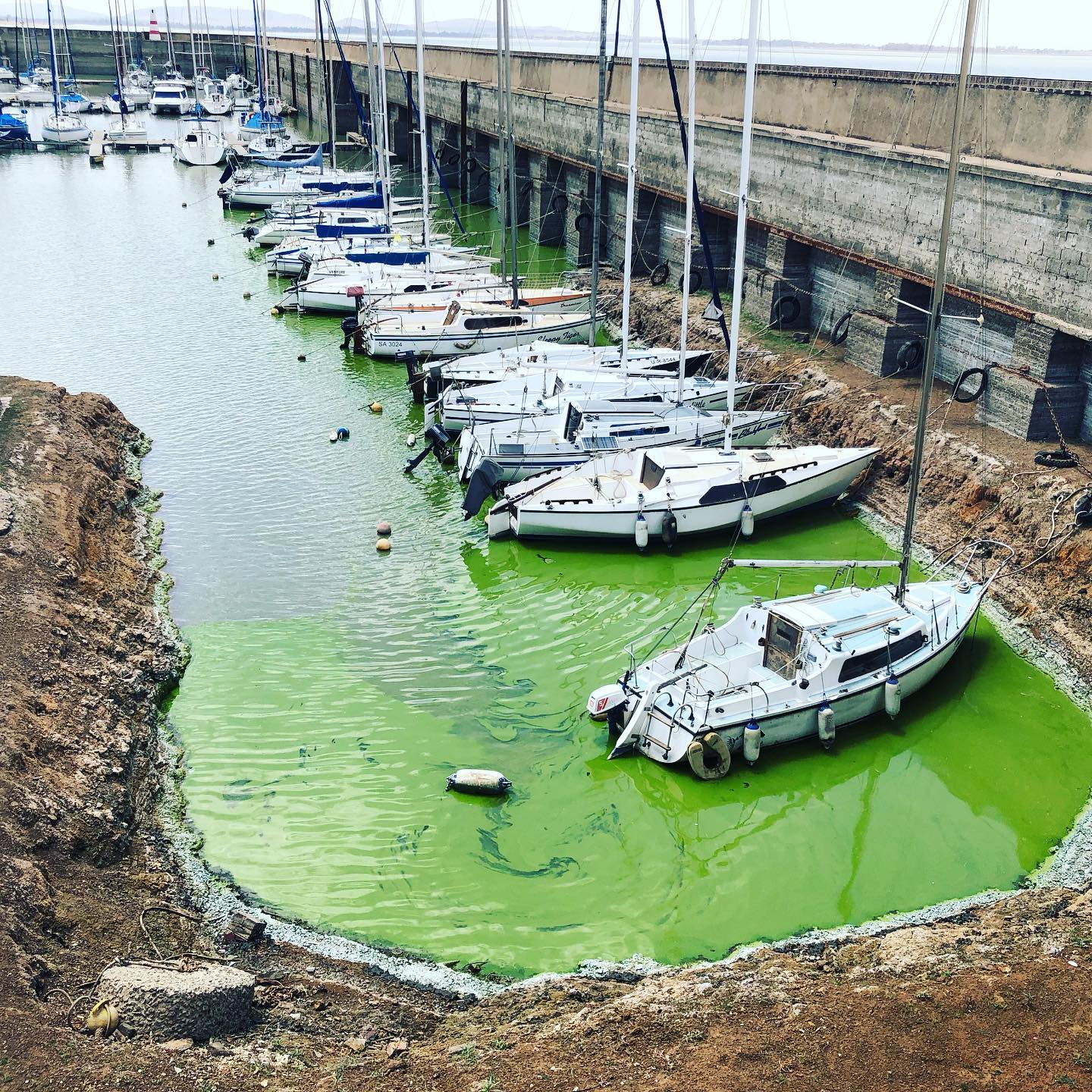 On top of that, the Katse Dam in the Lesotho Highlands – which is meant to provide additional reserves – is sitting at just 13% and the little rain that has fallen, hasn't helped to increase the water supply.
The Department of Water and Sanitation claims there is no need to panic, but with a drought looming – Carte Blanche asks: where will the much needed resource come from?
The show also explores the reasons behind some of South Africa's declining water sources… as persistent heatwaves, hot dry winds, droughts in other provinces and a lack of significant downpour in South Africa's summer rainfall regions will impact the economic and industrial hub of SA.
Find out more on Carte Blanche on DStv Now if you're in SA. OR stream the show from Tuesday if you've overseas (in most countries, not all, sorry).
As #Gauteng continues to swelter in #heatwave after heatwave, the #VaalDam and the #KatseDam in the #Lesotho Highlands are fast running out of water for the province. @clairemawisa finds out whether the province is ready for the worst. That's #CarteBlanche tonight at 7pm. @MNet pic.twitter.com/CQMCKMvE2R

— Carte Blanche (@carteblanchetv) October 27, 2019
With the #VaalDam below 50% full, the #KatseDam down to 13% and #Gauteng gripped in a #heatwave, the threat of running out of water is real. But can the province prevent this pending disaster? @clairemawisa finds out more this Sunday at 7pm on #CarteBlanche @MNet channel 101. pic.twitter.com/yGbHN6r5ns

— Carte Blanche (@carteblanchetv) October 24, 2019