Good news for South Africans in SA, as the SABC 2 announced in a "Breaking News!!!" tweet on Monday afternoon that it WILL broadcast the Rugby World Cup Final between England and South Africa. With the current euphoria in the country after the Springboks' win against Wales in the semi-final, it's welcome news that all South Africans will have a chance to proudly watch their team play in the final.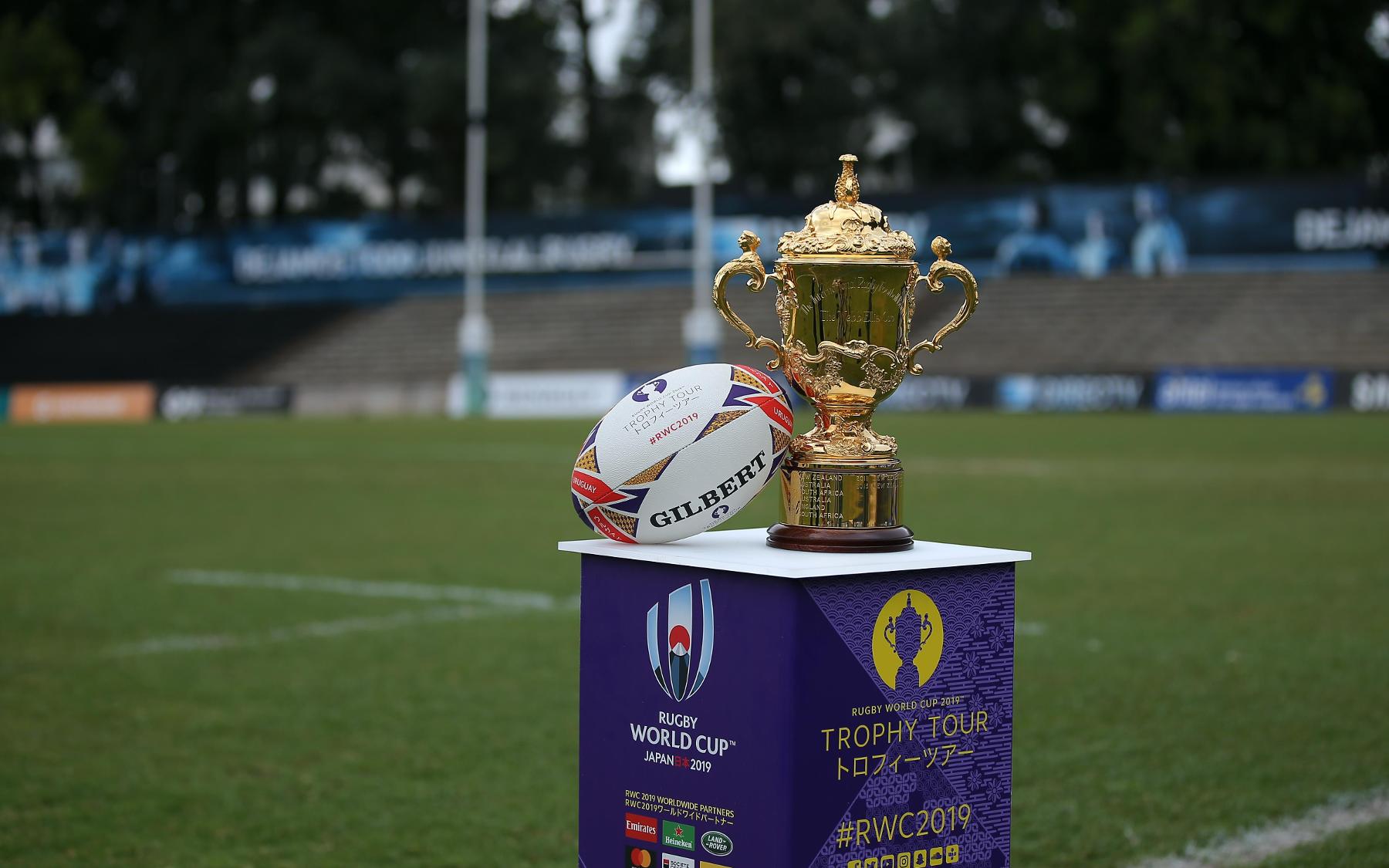 In a statement, the SABC said:
"The South African Broadcasting Corporation (SABC) is pleased to announce that it has reached an agreement with SuperSport to broadcast the final game of the 2019 Rugby World Cup between South Africa and England, live on SABC 2 on Saturday 2 November at 11h00."
And there's a bonus!
The SABC said: "In addition, SABC 2 will also broadcast the match for the third place playoff between New Zealand and Wales on Friday 1 November at 11h00."
Madoda Mxakwe, the SABC's Group Chief Executive officer (GCEO) said that "the SABC is excited to be able to bring  this historic game to the nation, as the public broadcaster recognises the role it plays in social cohesion, nation building and promoting sports of national interest."
Mxakwe further said that "we remain committed to entering into commercially viable agreements and we support and wish the Springboks well as they pursue a place in history."
While most South Africans are naturally delighted with the news (with many having had to make do with listening to the matches on the radio so far!), there have been questions raised as to how the SABC changed its mind to decide this could be commercially viable.
Dave Scott from the Kiffness, who has still not been paid for work he did for the SABC, said he is sure it is a publicity stunt. Writing on social media, he said: "Just spoke with SABC spokesperson Vuyo Mthembu. She can't provide any evidence that the SABC's decision to screen #RWCFinal is financially viable.
"More musicians & actors are going to die poor because of this decision. But yay, Go Bokke!"
If you missed the incredible action at the weekend – you can watch the Rugby World Cup weekend highlights including SA vs Wales on Showmax here.