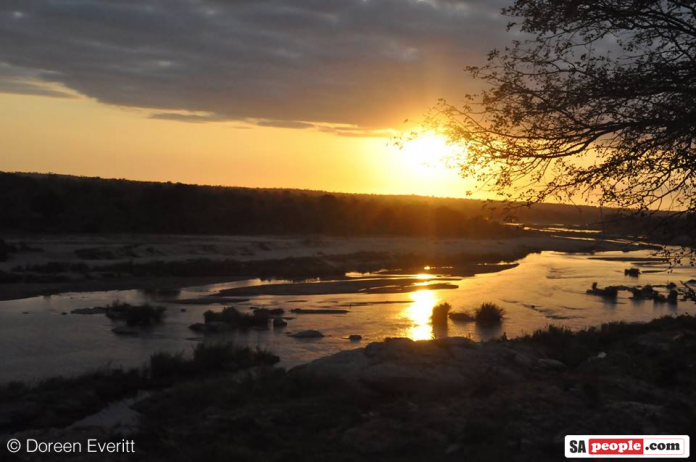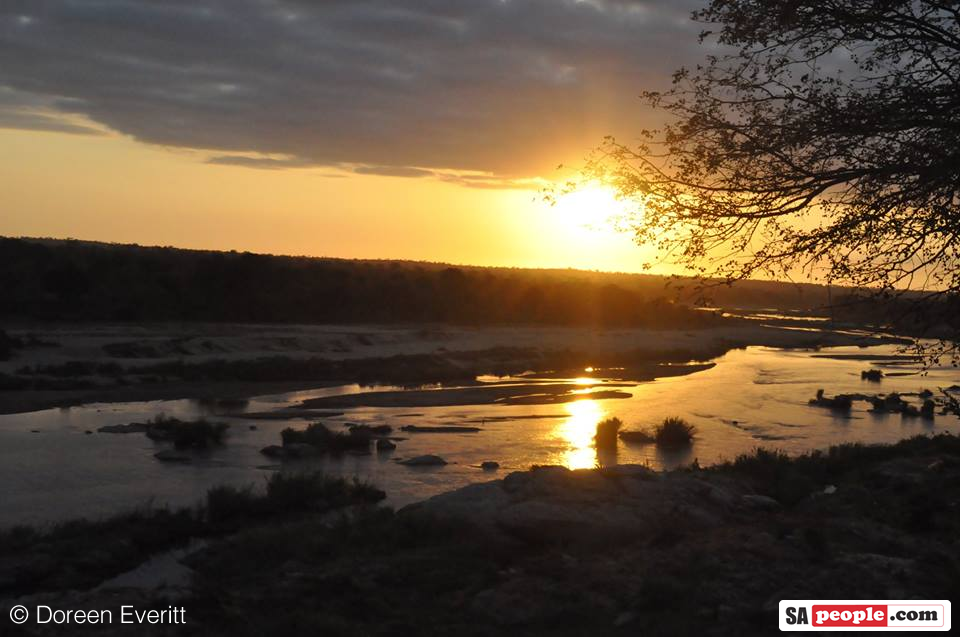 Two people – reportedly from the Netherlands – were murdered on Wednesday afternoon, 30 Oct, in their home at Marloth Park, a holiday town near Komatipoort in Mpumalanga, South Africa.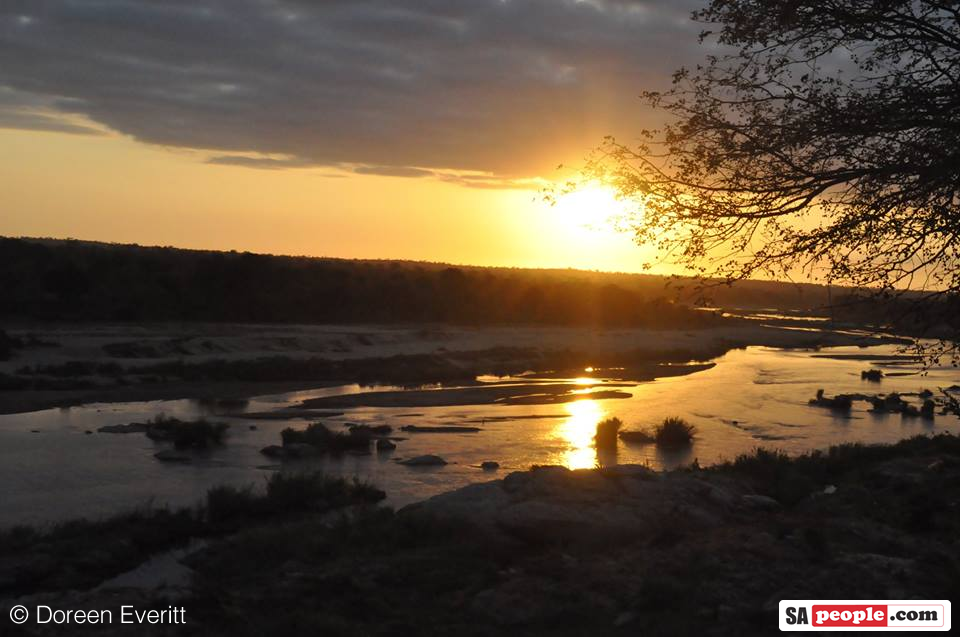 According to the South African Police Service (SAPS), two suspects approached a family at their home at Marloth Park on Wednesday at around 15h00. The suspects posed as job seekers and demanded work.
SAPS said that when the family said they had no work at the moment, "suddenly more men appeared, with one of them wielding a firearm."
The suspects tied the victims up – three family members and a visitor – and covered their mouths with cloths, before fleeing the scene with valuables, said SAPS.
Tragically, two of the victims – the owner of the house (53) and the female visitor (75) – later suffocated to death as a result of being gagged by the suspects.
The owner's wife (53) and daughter survived, said SAPS. (However, according to the Lowvelder, it was the man's 80-year-old mother, not daughter, who survived. The paper says the survivors managed to reach and press the panic button at approximately 22h15.)
SAPS said police in Mpumalanga are hunting for the suspects. Two counts of murder have been opened and anyone with info is urged to contact Sergeant Vusi Moses Thobela on 082 449 0242 or the SAPS Crime Stop number 08600 10111.
SAPS also announced that in a separate incident on the same day, a 44-year-old woman was attacked by a man with a panga (machete) at the De Harp Inyoni Farm, in Komatipoort, on the same day.
"It is alleged that on 30 October 2019, a 35-year-old man was arrested for brutally killing the mother of his ex-girlfriend. The deceased was found with wounds and her left arm severed," said SAPS. The suspect was arrested after being found with the alleged murder weapon, and will appear at the Komatipoort Magistrate's Court today, 1 Nov.