A few days ago, I got off a plane after a very tough whirlwind visit back to South Africa. I hit the ground running back "home" in New York with kids, work commitments, parent teacher meetings and frantic Halloween preparations writes Margaux Nissen Gray.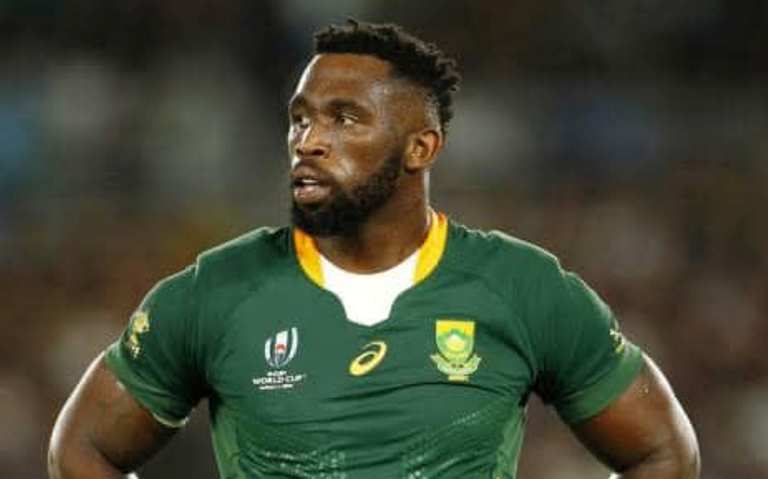 I was out until late on Friday night and yet something very deep within my soul woke me up at 6am on Saturday, made me download a streaming service and compelled me to watch "our" boys.
While my kids and husband slept, I watched quietly in the dark, weeping… until I saw the man engraving the trophy. I woke my husband up: "We're going to win. Oh my God. We are going to win!".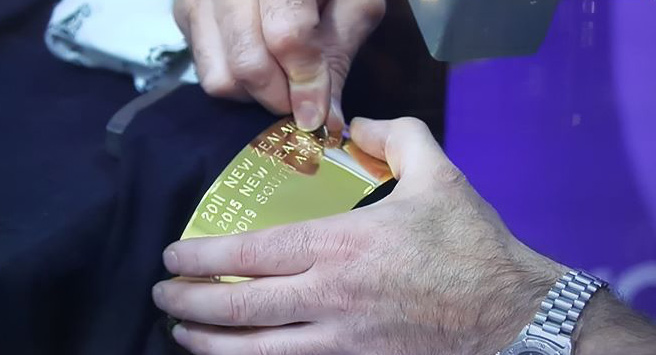 I left South Africa 20 years ago. I mean – It doesn't matter how long one is away. That "South African-ness" is something that is non-negotiable. It doesn't dissipate. I don't even like rugby – zero interest – but I was still crying 3 hours after this match…
Because, THIS is different. This is about our broken, brutal past.
This is about that fear of what might have been. This is about Madiba. This is about 1995. This is about WHERE Siya Kolisi was in 1995: a little black boy in a township in the Eastern Cape, while I was a white kid at a prestigious university nearby, too blasé to even WATCH the World Cup Final that year. Because: privilege.
This is about a country in crisis – desperate for a solution, 25 years down the long road to freedom. This is about what comes next… Solidarity. Identity. Diversity. Progress. Healing? The depth of the "gees" (spirit) which the Springboks have unleashed is palpable – even from thousands of miles away.
I hope that this will be the start of something new. The next chapter. The bridge from Madiba to Siya Kolisi extends into the future. And every little kid in every township and every fancy house with a 12 foot wall and an electric fence and every kind of dwelling in between is watching, and hoping.
"Sport has the power to change the world," Mandela said. "It has the power to inspire. It has the power to unite people in a way that little else does. It speaks to youth in a language they understand.
– By Margaux Nissen Gray
FOLLOW MARGAUX NISSEN GRAY:
#StrongerTogether #RWC2019 #SouthAfrica #RWCFinal Springboks #SiyaKolisi #GoBokke