Popular South African cartoonist and satirist, Jonathan Shapiro, has received France's top cultural award, with the French government describing him as a freedom fighter with strong values of freedom of expression.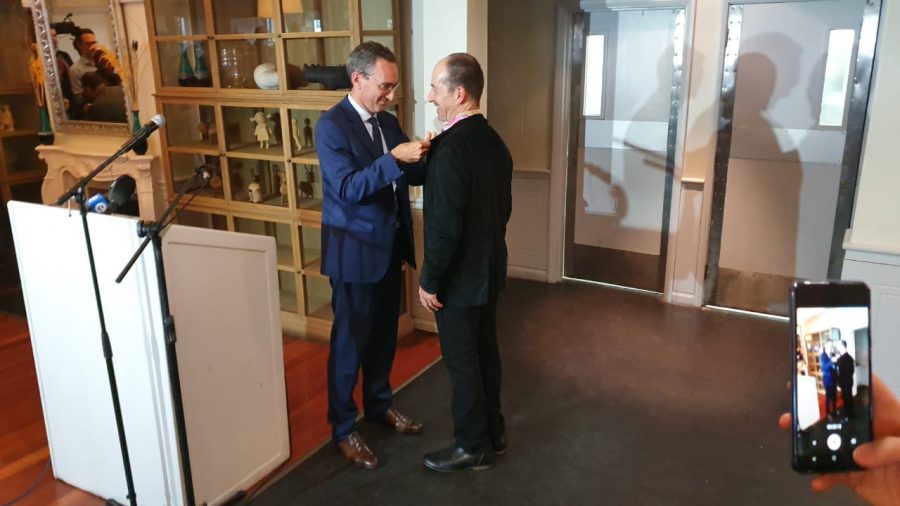 The French Embassy in South Africa posted photos on Thursday evening from the event, saying: "A special day. On Wednesday Ambassador Aurélien Lechevallier bestowed upon the renowned cartoonist Zapiro the award of Knight in the Order of Arts and Letters (Chevalier des Arts et des Lettres).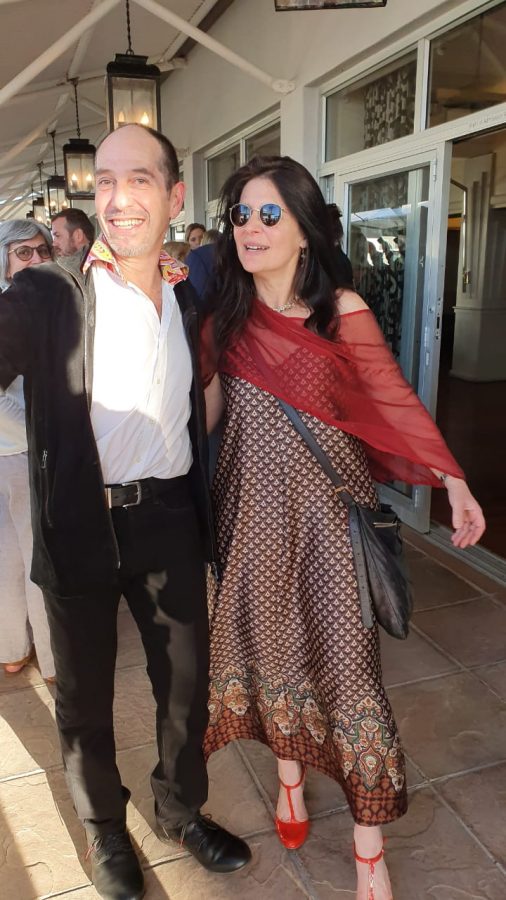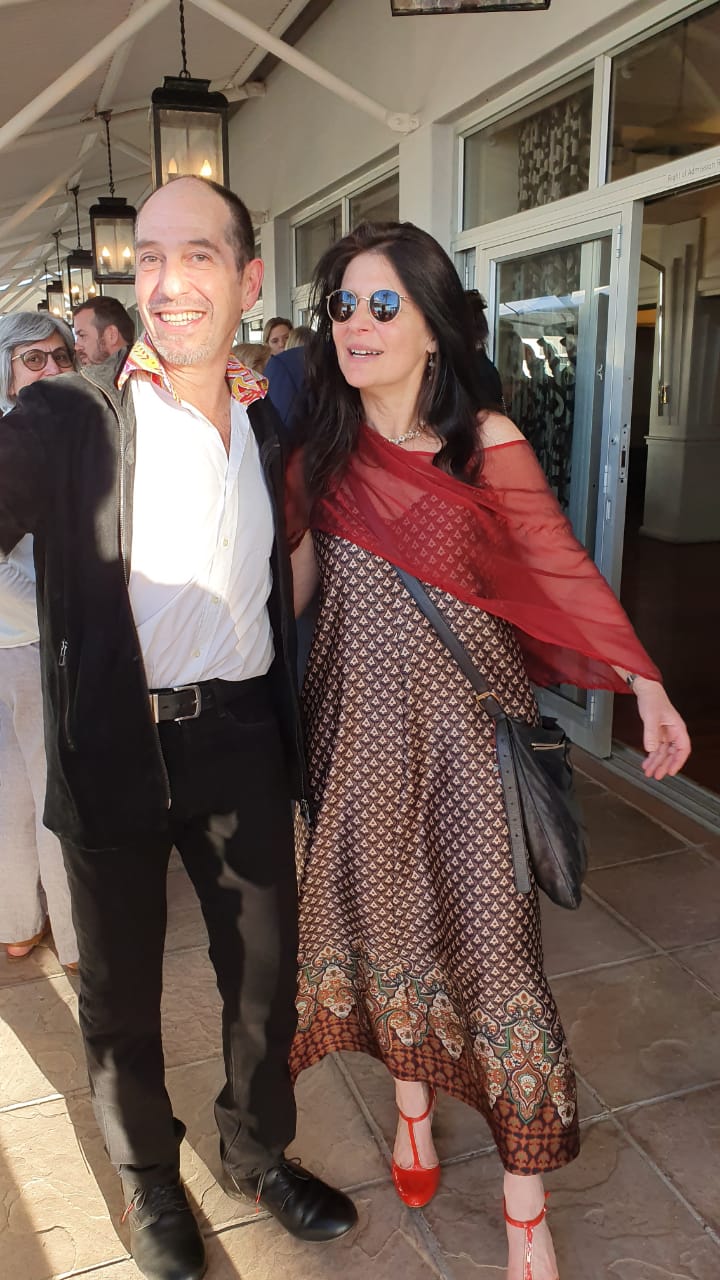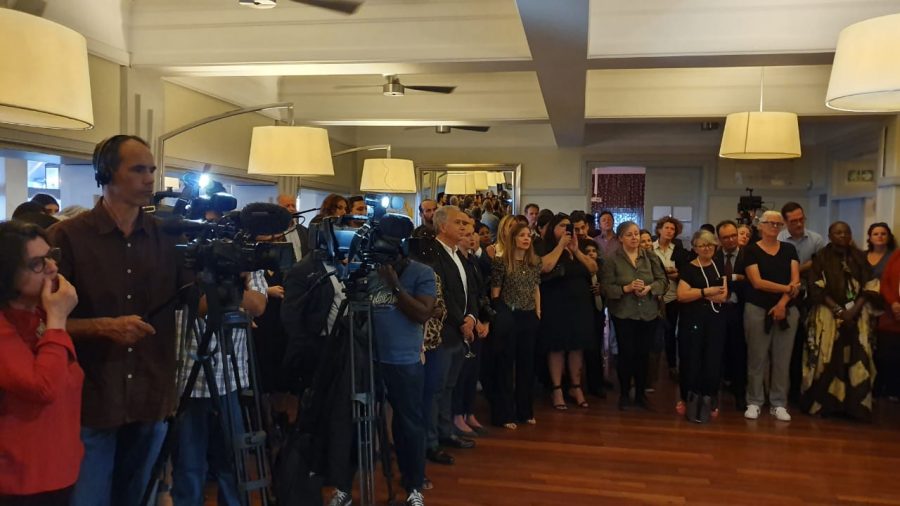 "In Zapiro France recognises a friend who shares the values that define and guide the French Republic: equality, liberty and fraternity."
Shapiro – who is one of the best political cartoonists in SA and the world – said the accolade is an honour for SA satire and activism in holding power to account.
The Order was established in 1957 to recognise significant contribution to the arts and culture in France and abroad.
The late Johnny Clegg was also a recipient of the prestigious award.
WATCH SABC on Zapiro getting France's top award
WATCH The Award Ceremony – Zapiro receives France's top award
Today Ambassador Aurélien Lechevallier is bestowing upon the renowned cartoonist Zapiro the award of Knight in the Order of Arts and Letters. Ministère de la Culture

Posted by Embassy of France in South Africa on Wednesday, November 13, 2019
A recent Zapiro cartoon, following the unity expressed in SA after the RWC win: