Cuba has unveiled a statue of South Africa's late President Nelson Mandela in Havana, to commemorate the historic ties between the two countries.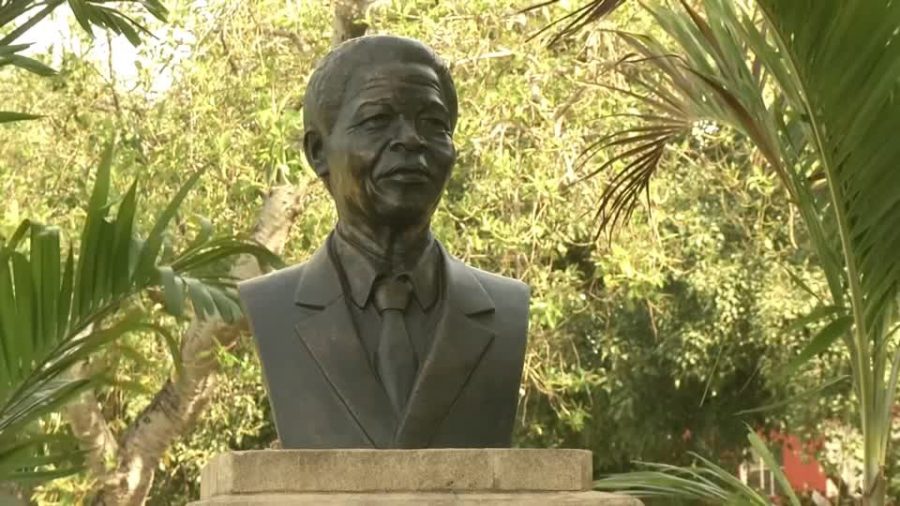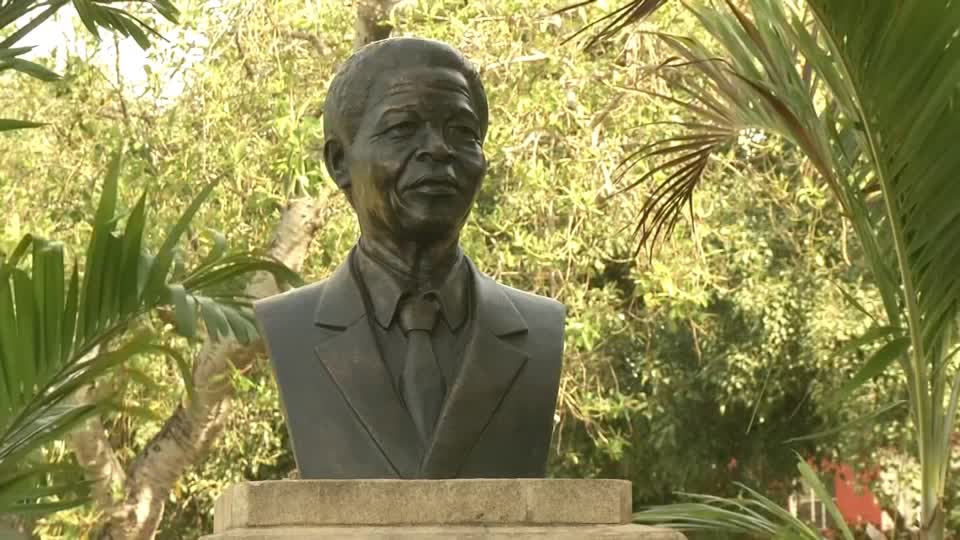 Fernando Gonzalez, President of the NGO Cuban Institution of Friendship with Peoples, said: "For us it is a very special moment… we had been waiting a long time for the bust here.
"It will be a place where heads of state, African delegations, will be paid tribute to. These leaders fought for the unity of the African continent, for its independence."
Madiba, who was in prison for 27 years while fighting apartheid rule, called the Cuban revolution an "inspiration to all freedom-loving people".
After Mandela's release from jail in 1990, he travelled to Cuba the following year and revealed that the writings of Che Guevara had inspired him throughout his imprisonment.
Mandela was also a staunch supporter of former Cuban President Fidel Castro, referring to him as a fellow "brother-in-arms."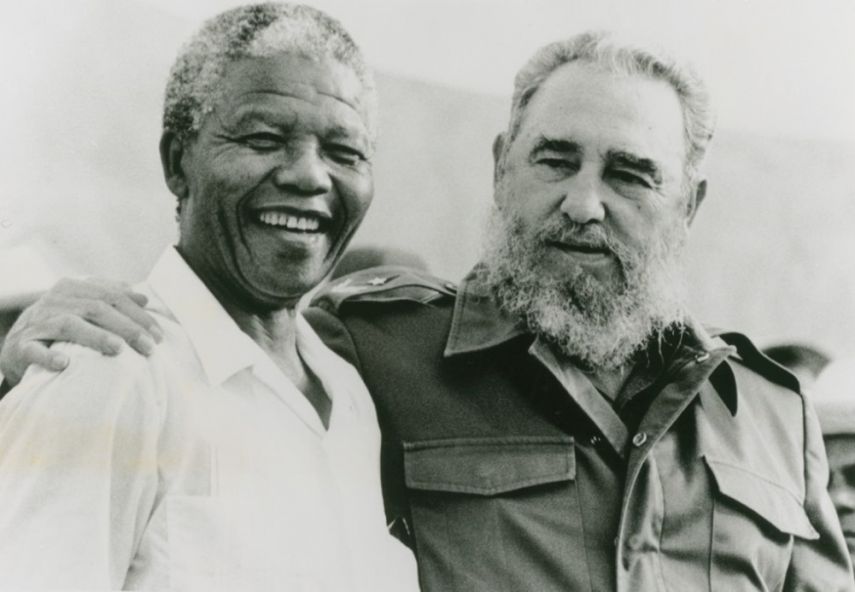 Castro gave the African National Congress (ANC) military support during the struggle against white minority rule.
Last year South African soldiers made a pilgrimage back to Angola for peace and reconciliation, reuniting with their former enemies – Angolan, Cuban and Russian soldiers. Defying expectations Angolan citizens greeted them with open arms… like allies, not foes. See the photos of the SA soldiers' trip back to Angola here.