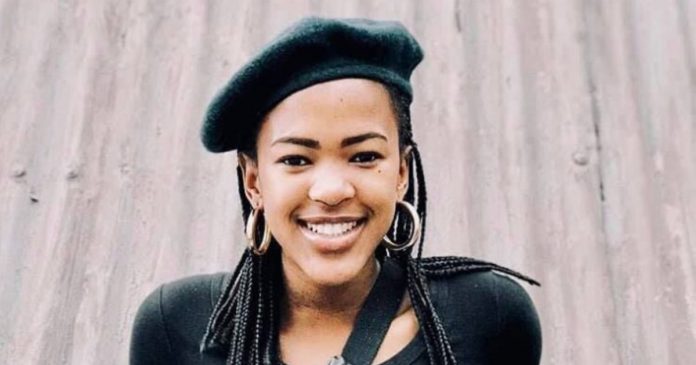 The man accused of the brutal murder of UCT student Uyinene Mrwetyana (fondly known as Nene) has been given three life sentences in court today. Nene's death in Cape Town in August, at the hands of a postal worker, made world headlines and brought South Africa to its knees as the final straw in a spate of violence against women in the country.
Nene's killer – former Clareinch post office worker, Luyanda Botha – was charged with murder, rape and defeating the ends of justice. He will serve one life sentence for murder, one each for two counts of sexual assault and five years for defeating the ends of justice.
Judge Gayaat Salie-Hlophe, who handed down the judgment, said the sentence will run concurrently and Botha will only be eligible for parole after 25 years.
Nineteen-year-old Nene's death touched people around the world, and Prince Harry's wife Meghan Markle left a ribbon (which was later stolen) at the post office shrine when she visited South Africa in September.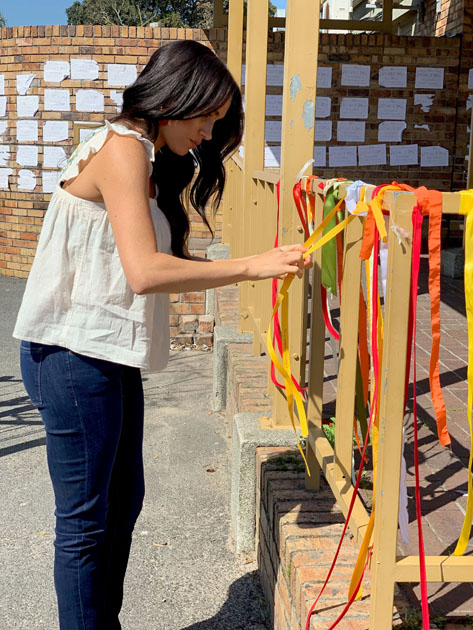 Nene's devastated family was at the Western Cape High Court to hear the sentencing.
According to the indictment handed in by the State, Nene had bought clothes online which were due to be delivered to the Clareinch Post Office in Claremont. When she went to enquire on 8 August, the accused (Botha) told her the parcel hadn't arrived yet and he would let her know when it did.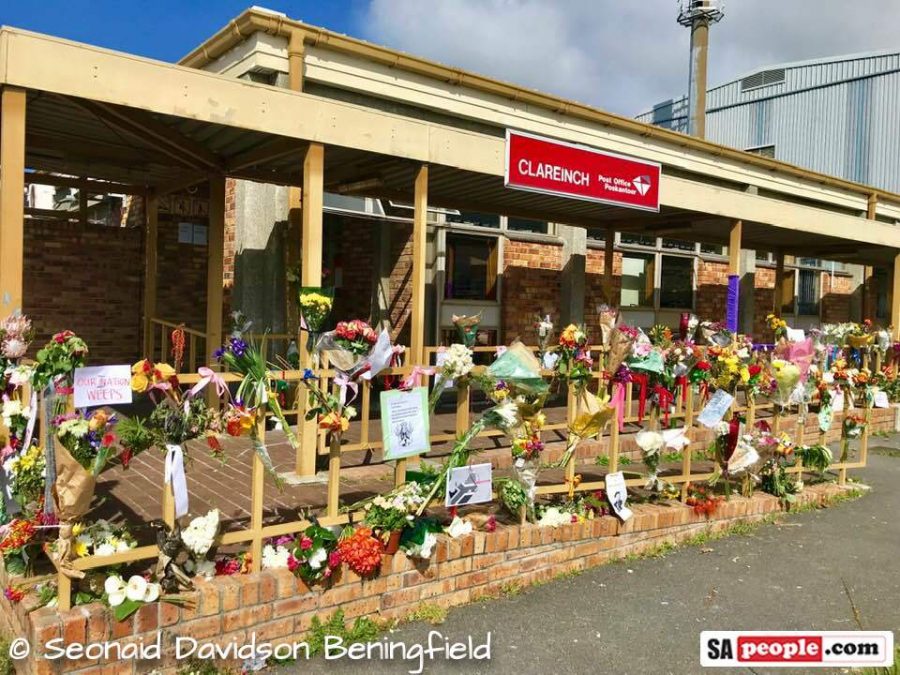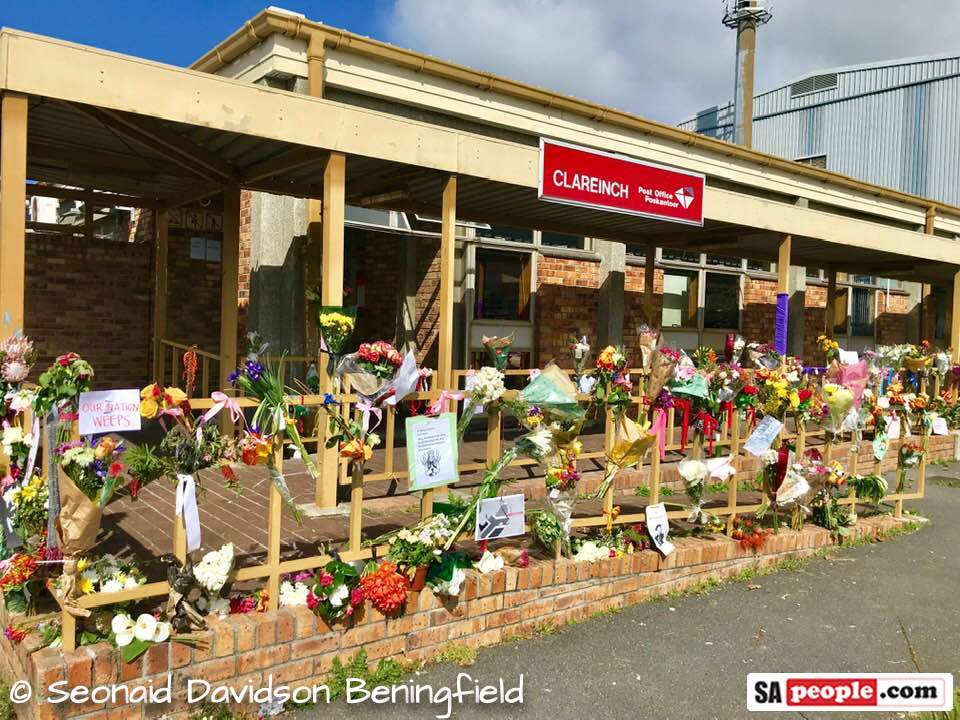 "The parcel arrived on August 16, 2019 and on Saturday, August 24, she arrived at the post office after it was closed for business. The accused was alone inside the post office and let her in. The deceased was not seen alive again," said the indictment.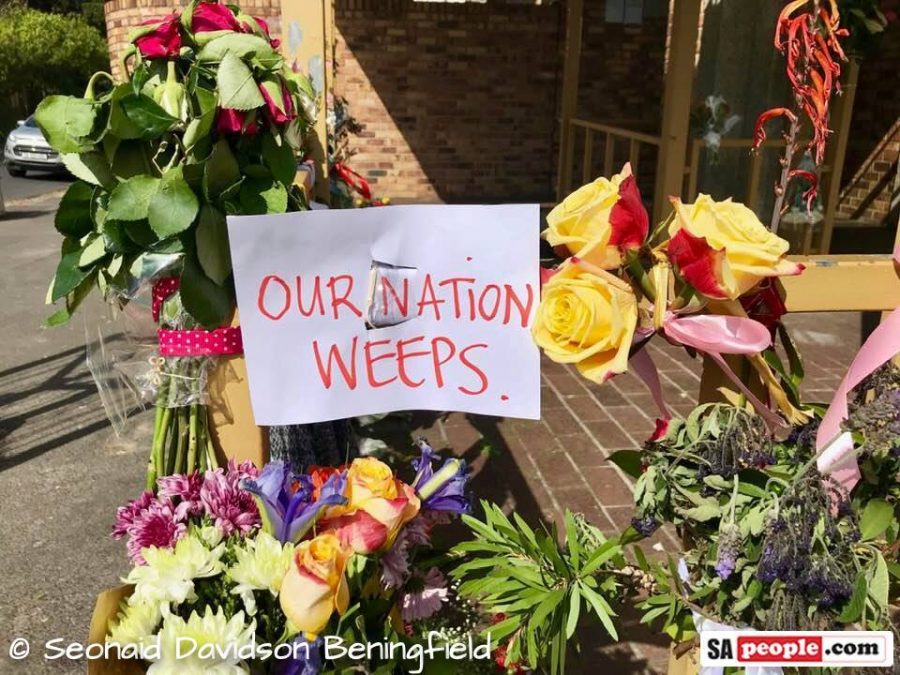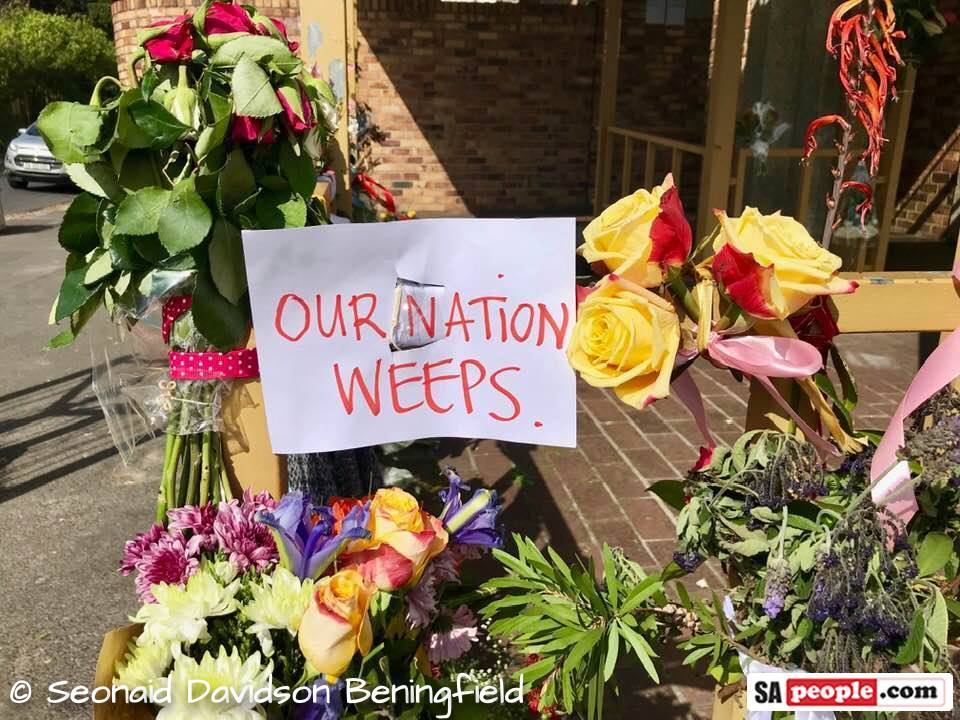 Nene was reportedly raped twice and her body hidden in a Post Office safe, where Botha said he covered her with a blanket, cushions and a jersey. He later dumped her body, dousing it in petrol and set it alight.
Speaking to reporters outside the court, Nene's uncle Vuyani Mrwetyana said the judgement was a "pocket of excellence on the part of the criminal justice system".
He added: "This judgement won't in any manner replace Uyinene but we do appreciate it."
Nene was a film and media student at the University of Cape Town.
BREAKING NEWS: Luyanda Botha, has been handed 3 life sentences for raping and murdering UCT student #UyineneMrwetyana at the Clareinch Post Office.
Story to follow
Video: @jongilangaNdama/@AfriNewsAgency pic.twitter.com/QRBjO1MNs2

— IOL News (@IOL) November 15, 2019
WATCH: Luyanda Botha, the man accused of raping and murdering UCT student #UyineneMrwetyana at the Clareinch Post Office, sits in the dock at the Cape Town High Court.
Video: @jongilangaNdama/@AfriNewsAgency pic.twitter.com/C01QxbnrEB

— IOL News (@IOL) November 15, 2019
Rest now baby girl 🕊♥️🕊 #UyineneMrwetyana pic.twitter.com/EXLfEVTxjG

— Mohau Mosasi (@IamMohauMo) November 15, 2019