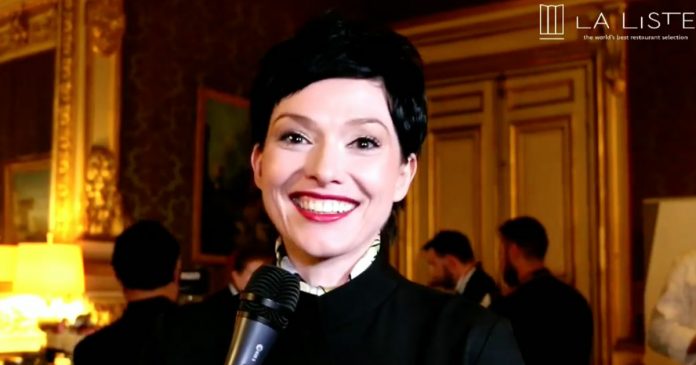 One of South Africa's top award-winning chefs – the talented Chantel Dartnall – has once again been invited to the prestigious La Liste World Restaurant Awards in Paris.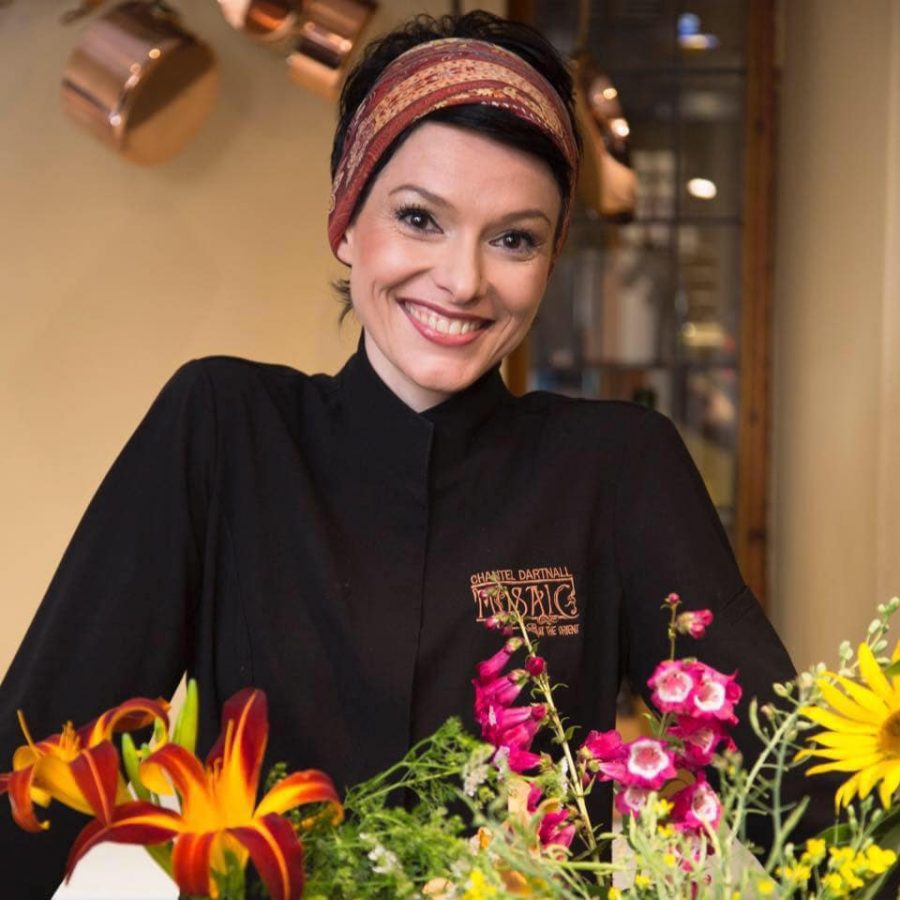 Dartnall is Head Chef and owner at Restaurant Mosaic at The Orient, located in Elandsfontein, Pretoria.
The restaurant expressed its excitement today in announcing that  Dartnall has been invited to La Liste awards, which will take place in Paris on 2 December.
Restaurant Mosaic said: "The La Liste World Restaurant Awards consistently acknowledges the finest culinary professionals from around the globe, and it is an honour for us to be able to join them again this year.
"Chef Chantel and the team at Restaurant Mosaic at The Orient are proud to represent South Africa on this global stage, and hope to bring home more good news again this year!"
This weekend Restaurant Mosaic at The Orient was named one of South Africa's Top 10 restaurants for 2019, and in fact was the only restaurant outside of the Western Cape to crack a nod (coming in at number 9).
On Sunday Dartnall, who has won many Eat Out Awards, released a statement withdrawing from further participation in the annual South African awards in order to make place for others.
After thanking the organisers and judges for their votes and recognition over the past decade, she said: "When we conceptualized Restaurant Mosaic 15 years ago, we had a clear vision of our goals and of what we wanted to achieve.
"I am extremely proud of my team and our achievements to date and have been blessed with a "cornucopia "of local and international accolades [including Best Female Chef in the World in Best Chef Awards 2017!) and recognition throughout our culinary journey.
"I have decided that after having set foot on the Eat Out stage 10 times, being recognised not only as one of their top 10 restaurants, but also having taken home the title of chef of the year twice, and Mosaic's Sommelier Moses Magwasa has also had the honour of going home with the wine service award two consecutive years that we will be stepping aside to vacate our position in the top 10 lineup to allow for the new generation of chefs and restaurants to shine on the culinary stage.
"My team and I will now continue to focus on what we do best at Restaurant Mosaic – creating magical dining experiences for our guests, supporting our local suppliers and growing the talent of our young chefs and my front of house team in the years to come," she said.
And hopefully also bringing home an award from La Liste!
WATCH Chantel Darnall at La Liste in a previous year: