AUSTRALIA – The woman seen in the heartbreaking viral footage of a koala being rescued from one of the multitude of fires burning across Australia this week, has reunited with the koala. In the video the grandmother of seven can be seen running into the burning area, desperate to help the crying koala, risking her own life because she knew the koala bear was so badly burnt and disoriented, it would never have escaped.
The incident, in which Toni Doherty can be seen using the shirt off her own back and water to douse the poor koala, was filmed near Port Macquarie; and has been viewed by over a million people on social media. She named the koala Lewis after one of her grandchildren.
WATCH Woman Rescues Koala from Burning Bushfire
Yesterday she went to visit Lewis in the koala hospital, which is filled with bandaged and recovering koalas. They're the 'lucky' ones.
Lewis is badly burnt all over his body and face, one of the worst fire victims, but fortunately has been eating his eucalyptus leaves and is on the mend.
It's unlikely he'll be able to return to the wild, but the hospital says he could be introduced to their breeding programme instead, where a mate awaits.
At least a third of koala habitat has been destroyed in the Port Macquarie area.
WATCH Woman reunites with koala she helped rescue from fire
Toni is not the only one out there trying to rescue koalas. There's also a brave dog named Bear – an obsessive compulsive Cattle dog cross breed – who is on a mission to help find and save koalas that have been injured in Australia's recent devastating bushfires.
Bear is trained in finding sick or injured koalas and quolls (another small Australian marsupial) in the wild.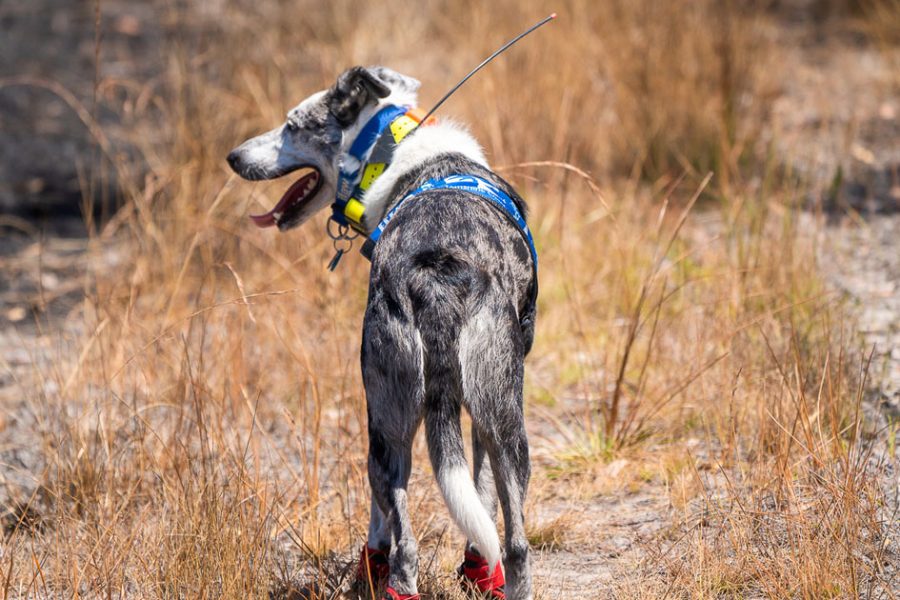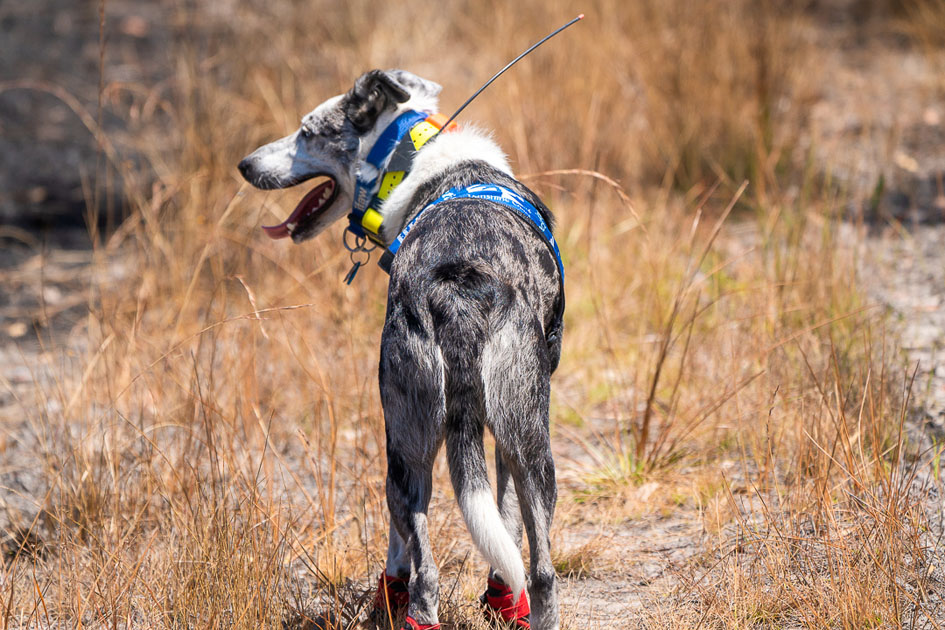 Usually he works in calmer conditions and has been very successful in retrieving koalas. Now he is wearing protective socks on his paws to search through areas scorched by fire… but sadly, has not recovered any surviving koalas yet.
Over 350 of the marsupials are estimated to have died in the wildfires this past week.
Bushfires have ravaged around 2.5 million acres (1 million hectares) of farmland and bush across Australia's east coast in recent weeks, killing four people and destroying hundreds of homes.