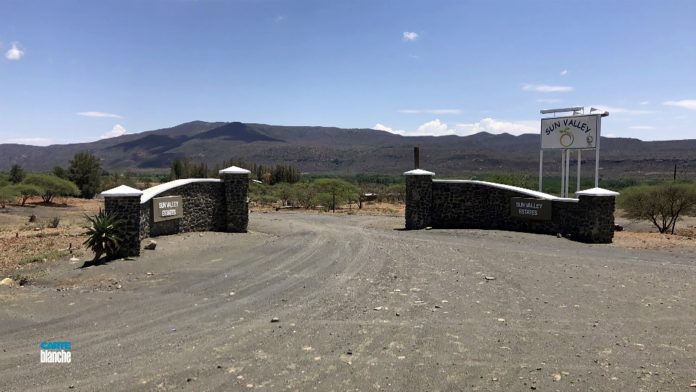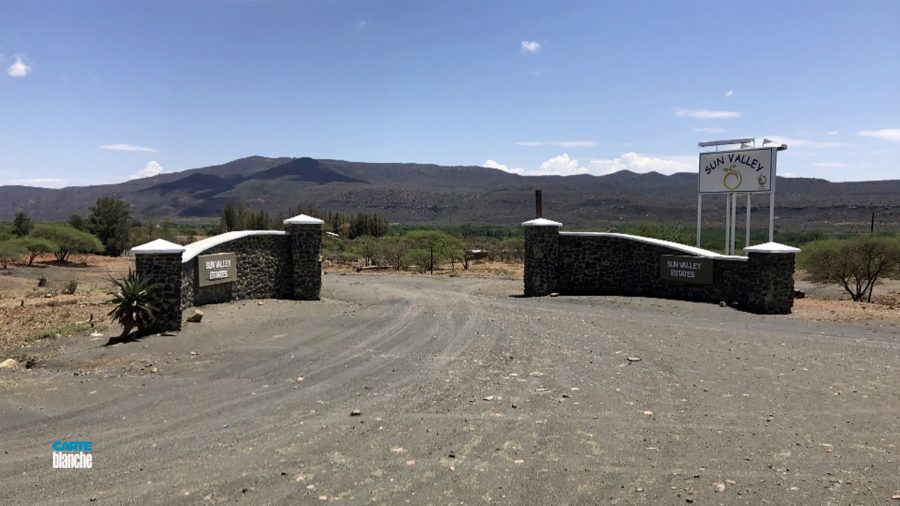 As South Africa's President Ramaphosa holds his Investment Summit, the future of a KwaZulu-Natal (KZN) citrus farm is in jeopardy, with a feud in the area leaving 40 people dead and 700 people facing the loss of their jobs. With just weeks left to save the farm, Carte Blanche tonight investigates what's gone down and whether the farm and the jobs can be saved. UPDATE Aug 20: Find out what happened to Sun Valley Citrus farm on Sunday on Carte Blanche.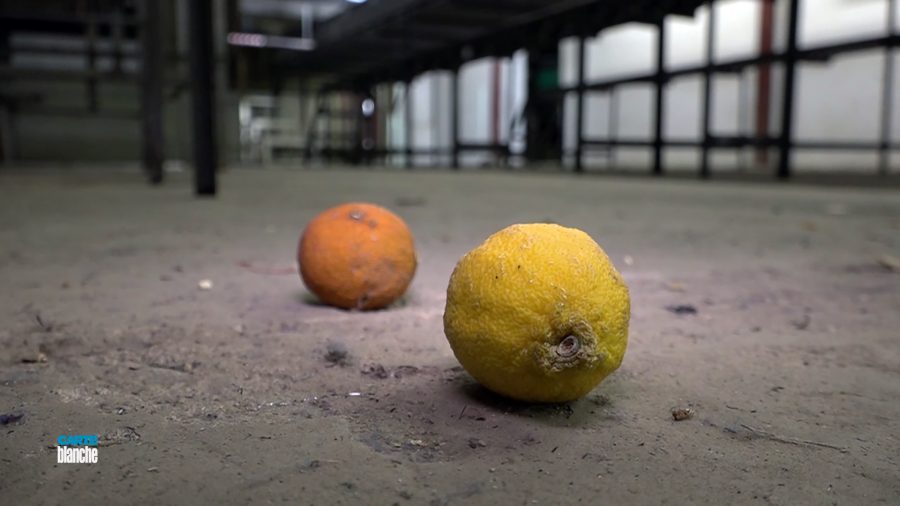 This episode can be watched on Sunday 24 Nov on DStv Now if you're in South Africa, and by streaming it from Tues 26 Nov on Showmax International in most other countries.
Citrus and Bullets
For the last 18 months, a violent war between two rival families in the Uthukela area has chased away investment and left a reported 40 people murdered.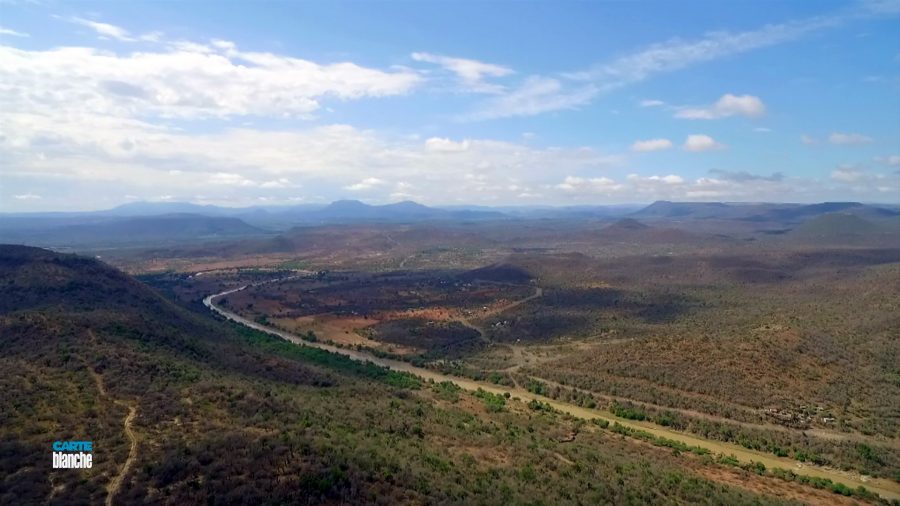 Police have confiscated 74 weapons and 606 rounds of ammunition since January alone!
Caught in the middle is a potentially profitable citrus estate, Sun Valley.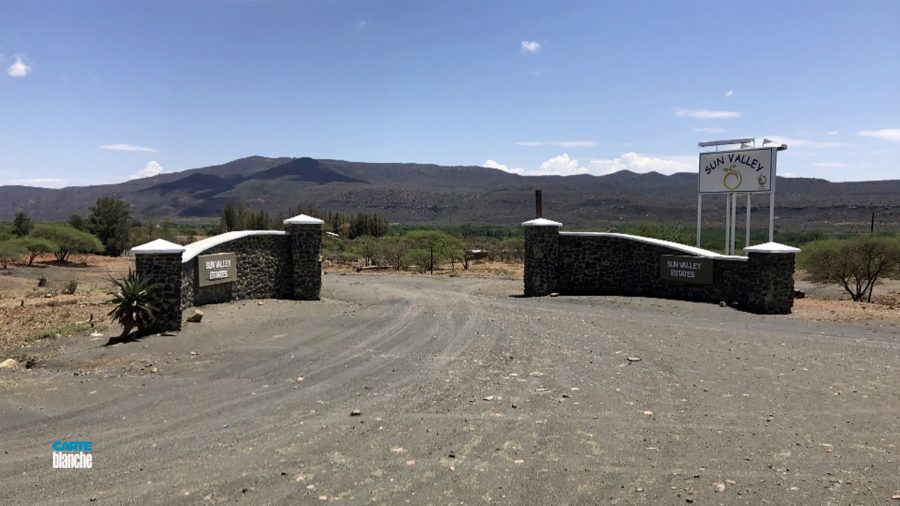 But R12 million is needed before the end of the month or it will close its doors.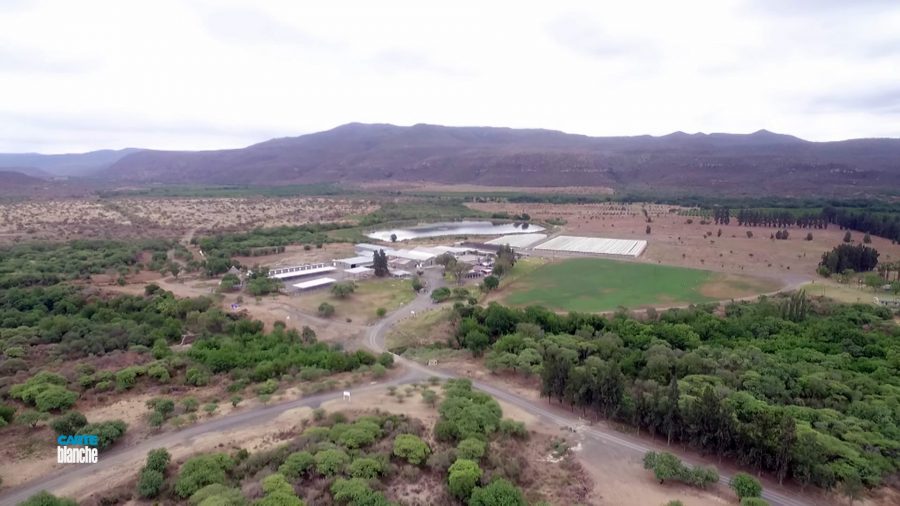 Could a newly-signed peace agreement between the communities be its saving grace, and can the police and the provincial government ensure the safety of the area? Or is too late? Carte Blanche finds out tonight.
Watch the show overseas | Watch in SA on DStv Now
Other segments on Carte Blanche tonight, 24 Nov, include:
SAPS Forensic Stockouts
Despite soaring crime rates, dedicated investigators have faced two years of lagging procurement of forensic materials in the South African Police Services. Stockouts of basic items like fingerprint kits and powders hamper the processing of crime scenes, while software licences for some digital forensic equipment have expired. The renewal of equipment maintenance contracts in the SAPS have in some cases not been done for years. Carte Blanche investigates the consequences when investigators are hampered in their daily tasks, trying to police crime with limited basic resources. Is the police service able to investigate crime adequately under these circumstances?
Watch the show overseas | Watch in SA on DStv Now
Coming up on 24 November – SAPS Forensic Stockouts

With crucial police supplies like fingerprint kits and bullets out of stock, and software licences for crime labs and digital forensic equipment expired since 2018, how is the police able to function? That's Carte Blanche this Sunday at 7pm on M-Net, DStv channel 101, and again at 8pm on M-Net Plus 1 channel 901. You can also stream the show live on the DStv Now app from 7pm.

Posted by Carte Blanche on Thursday, November 21, 2019
Bloodhound Land Speed Record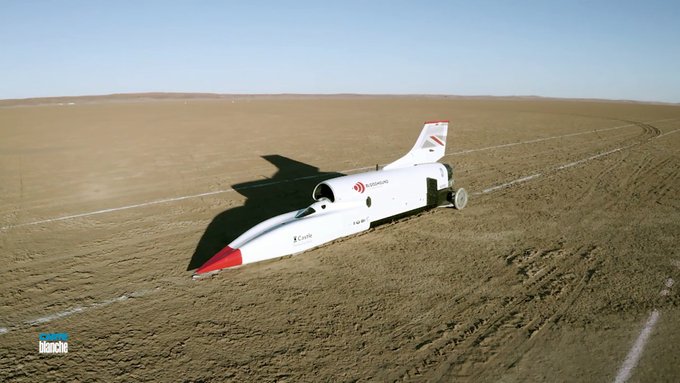 What's better than breaking the world land speed record in the most powerful straight-line car? Breaking it twice! That's the challenge facing fighter pilot and high-speed enthusiast Andy Green and the Bloodhound LSR team. After several test runs, culminating in mind-blowing speeds of over 1000km/h, Green is confident the Bloodhound LSR is set to break the record next year.
Watch the show overseas | Watch in SA on DStv Now
Facing the Dead
What happens when someone passes away in South Africa? They go to the mortuary and the identification unit tries to identify them.
It's a thankless job, cleaning and identifying the bodies of victims found at crime scenes. But these men and women do it to help return bodies to their loved ones. Carte Blanche's Claire Mawisa goes behind the scenes at South Africa's busiest morgue to bravely face the dead and find out how it operates.
She says: "They had to call me to find out if I would be okay to do this story."
Mawisa says the staff in the Johannesburg morgue autopsy room move with the efficiency of a Formula One pit stop team. "Everyone has a role; they know why they are there. They're doing it with efficiency, they're doing it with care, they're doing it with intention."
And for those unidentified bodies that remain unclaimed because nobody knows who they are, the state gives them a pauper's funeral.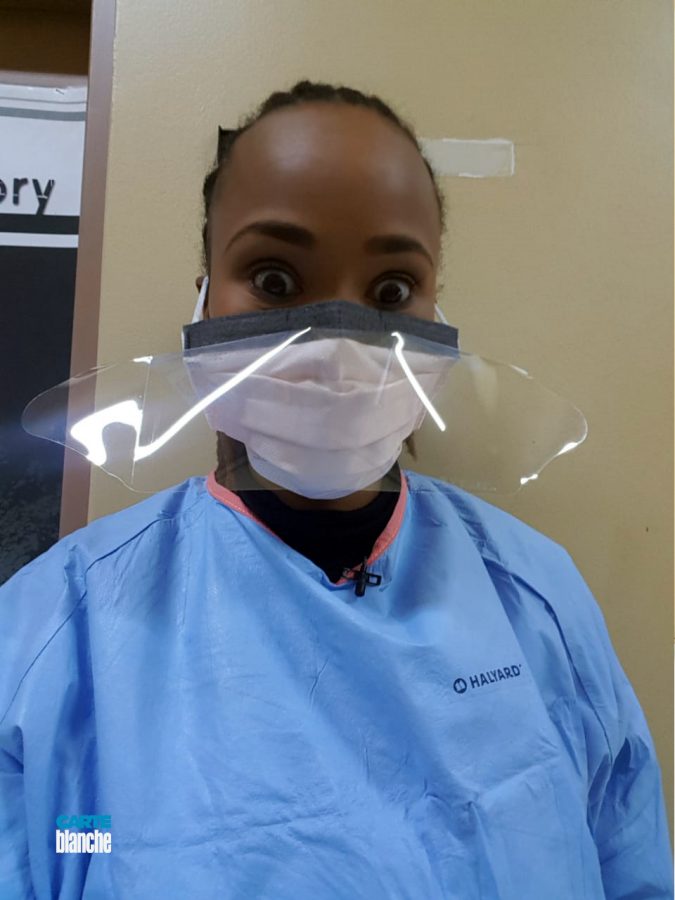 Watch the show overseas | Watch in SA on DStv Now
If you're in SA – you can watch Carte Blanche on DStv Now.
If you're overseas – you can watch #CarteBlanche and thousands of other popular local South African shows & movies by subscribing to Showmax International now. You can try it FREE for 14 days. 
Carte Blanche is on M-Net & M-Net HD [101], Sunday 24 November 2019 at 19:00 & again on M-Net Plus 1 [901] at 20:00
***
Please note: Carte Blanche is only available to international Showmax subscribers in Andorra, Australia, Austria, Belgium, Denmark, Finland, France, Germany, Greece, Iceland, Indonesia, Ireland, Italy, Liechtenstein, Luxembourg, Malta, Monaco, Netherlands, New Zealand, Norway, Portugal, San Marino, Spain, Sweden, Switzerland, United Kingdom. Not all titles are available in all territories. Showmax brings you the best South African series and movies, from the classics to the latest releases, from complete box sets to kids' favourites.