With thousands evacuated from the nearby area, Johannesburg at 9am Sunday saw the demolition of the 31-storey former Bank of Lisbon building. Watch video below.
WATCH VIDEO: Demolition of Joburg Building Bank of Lisbon, 24 Nov 2019
Before…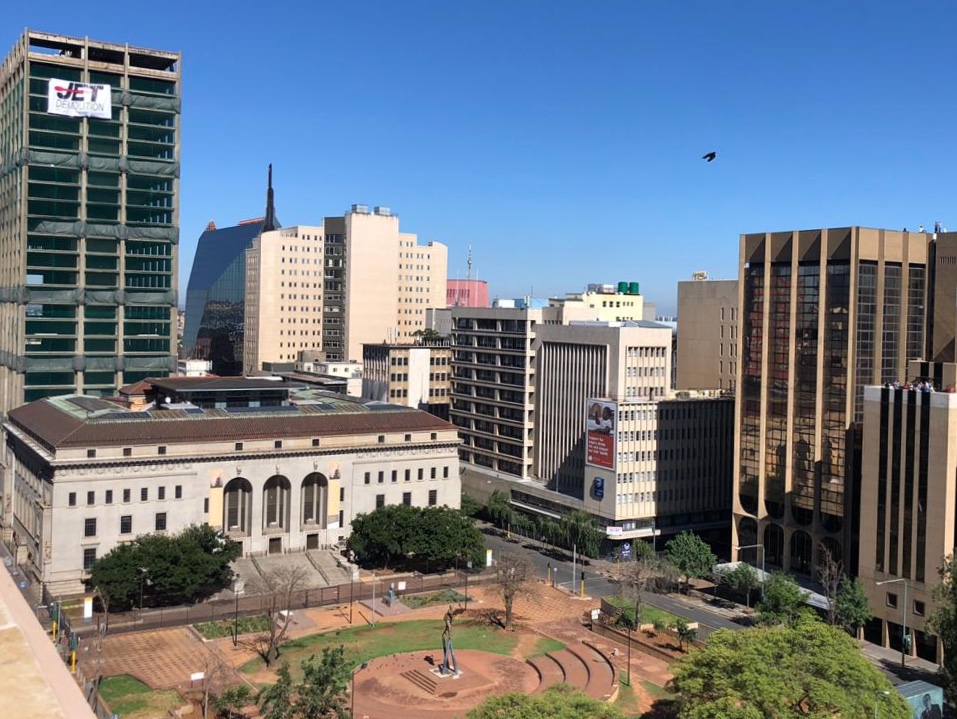 During…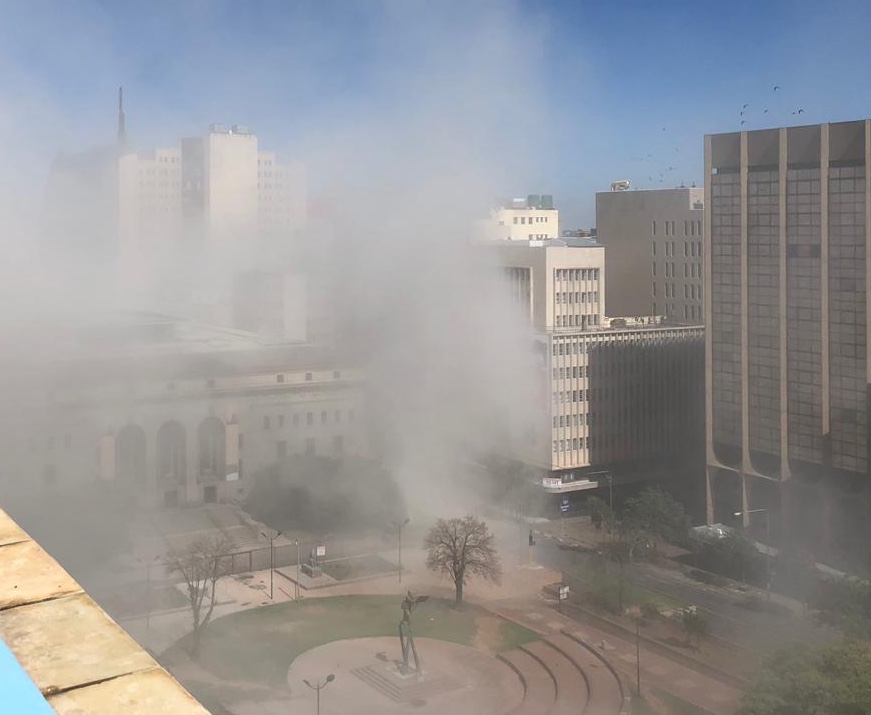 After…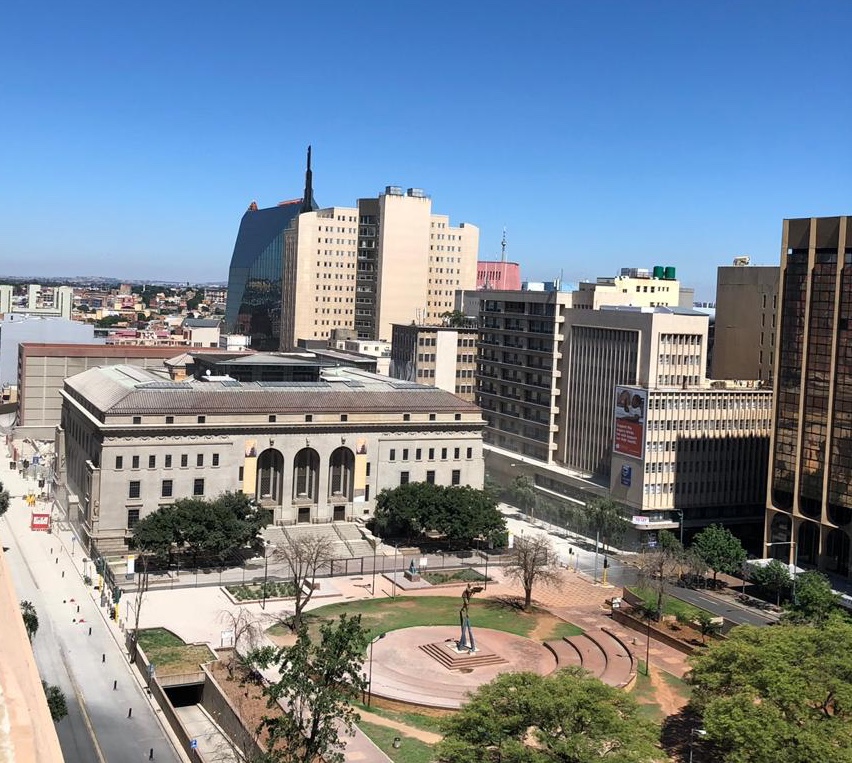 About 2,000 people were evacuated from nearby buildings for the demolition. Read more about the Bank of Lisbon building demolition and why it was done here.