A 15-year-old teenager sadly drowned at Rocklands beach in Sea Point, South Africa today; and three other teens are still missing.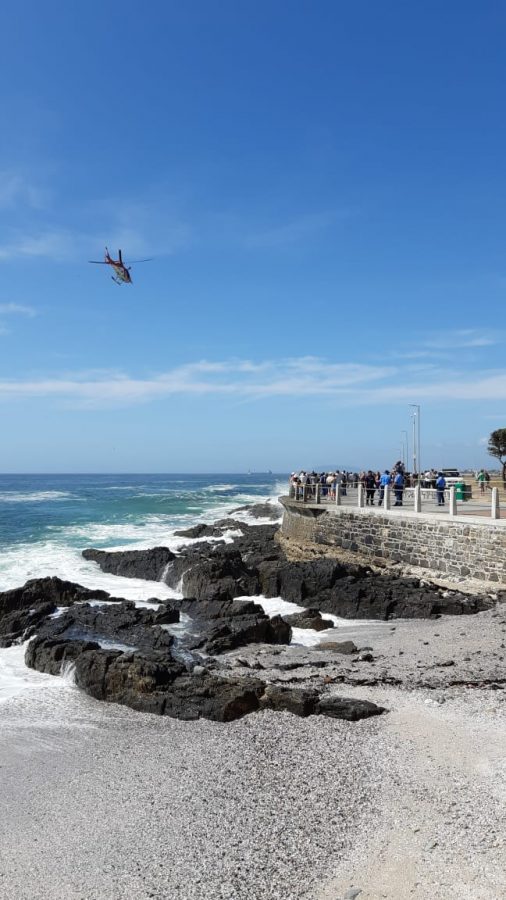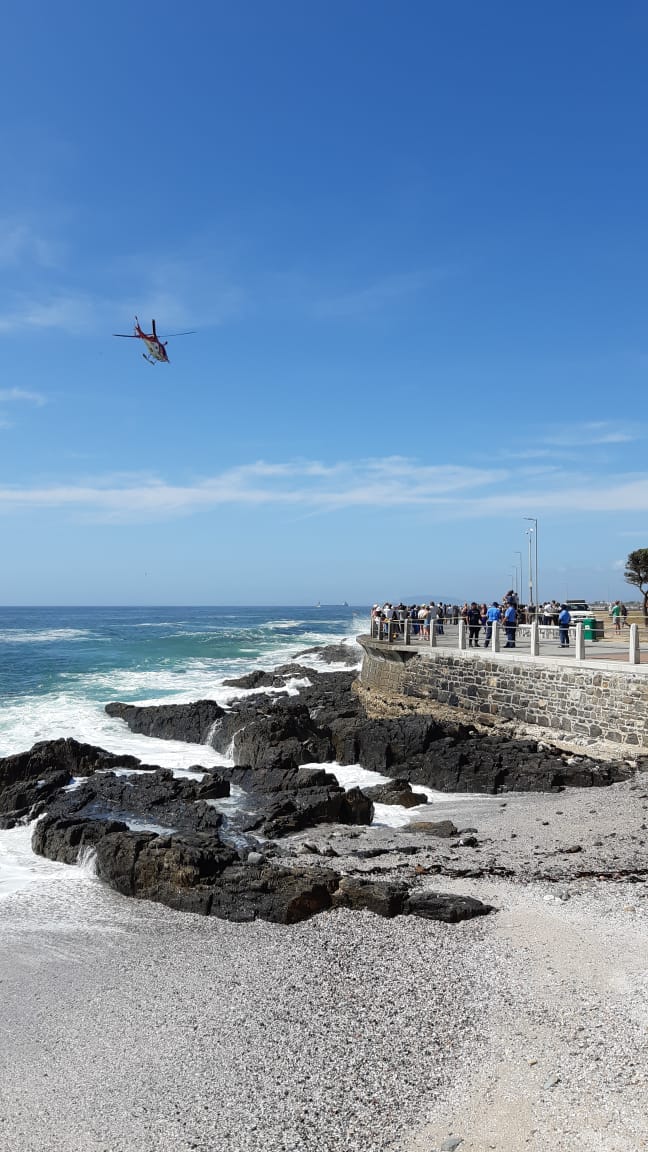 According to the NSRI, the four friends had gone swimming together on Sunday afternoon at around 14h00, but got caught in rip currents when a wave washed over them after they entered the water to swim.
A local bystander rushed into the water to try and help them, but he too got into difficulty and had to be brought to shore by a surfer where he was attended to by Fire and Rescue Services paramedics.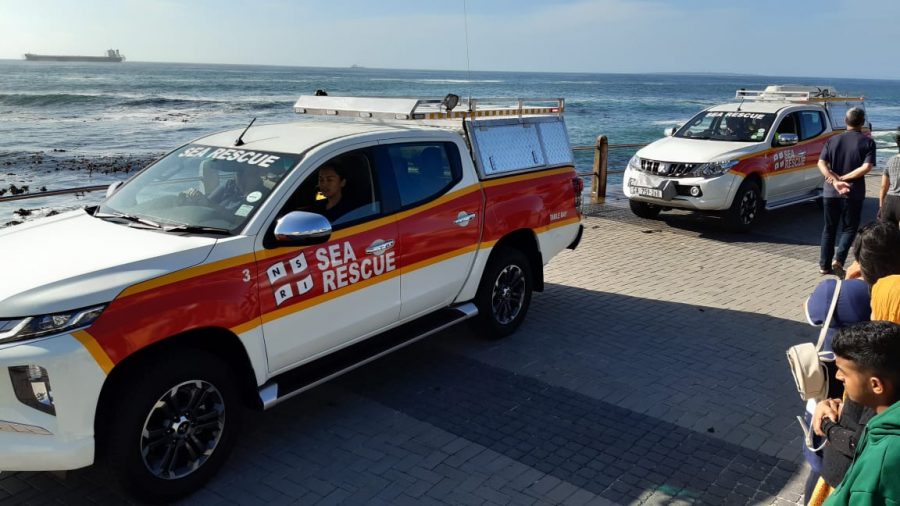 The group of friends included two teens from Burundi (both males, aged 15 and 18) and two from the Congo (a 16-year-old male and a 15-year-old female).
Three surfers who were nearby managed to reach the 15-year-old Burundi male and put him onto one of the surfboards…
Rescuers did all they could to save the teen
An NSRI rescue swimmer swam out from Rocklands beach and reached the surfers about 200 meters off-shore and CPR (Cardio Pulmonary Resuscitation) efforts were started on the teen on the surfboard at sea.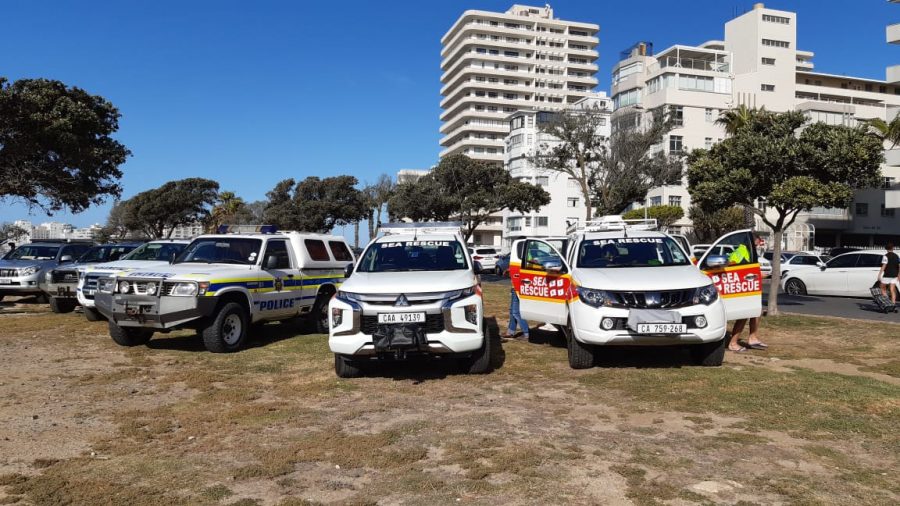 A Sea Rescue craft arrived soon afterwards and carried them all back to shore where NSRI medics, EMS paramedics and Fire and Rescue paramedics continued with advanced life support CPR at Three Anchor Bay slipway… but sadly despite extensive CPR efforts, after all efforts were exhausted, the teenager was declared deceased.
His body has been taken into the care of Police and the Government Health Forensic Pathology Services and Police have opened an inquest docket, said the NSRI in a media statement on their website.
Meanwhile an extensive sea, air and shoreline search – including 3 NSRI sea rescue craft, the Police boat, the EMS/AMS Skymed helicopter, Fire rescue divers conducting free dive search efforts in the water and shoreline patrols – continued looking for the other three teenagers.
But despite the extensive search, there remains no sign of any of them. Their families have opened missing persons reports.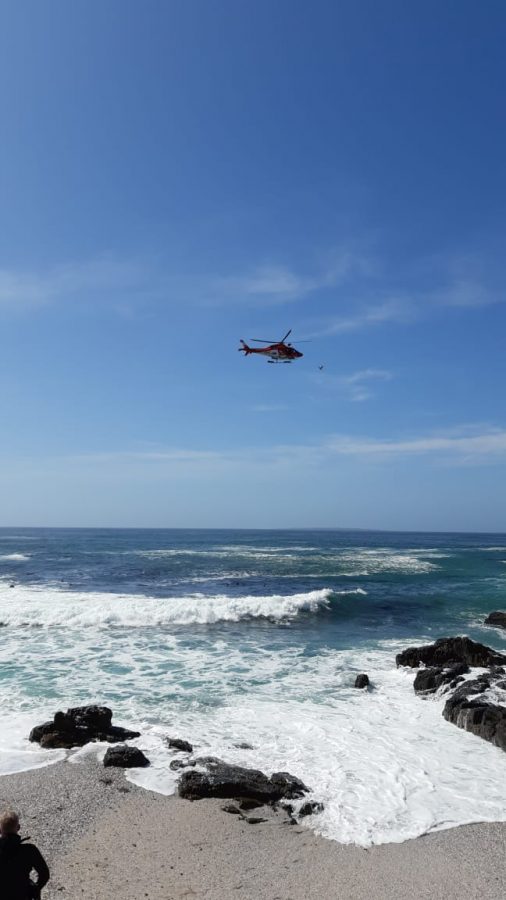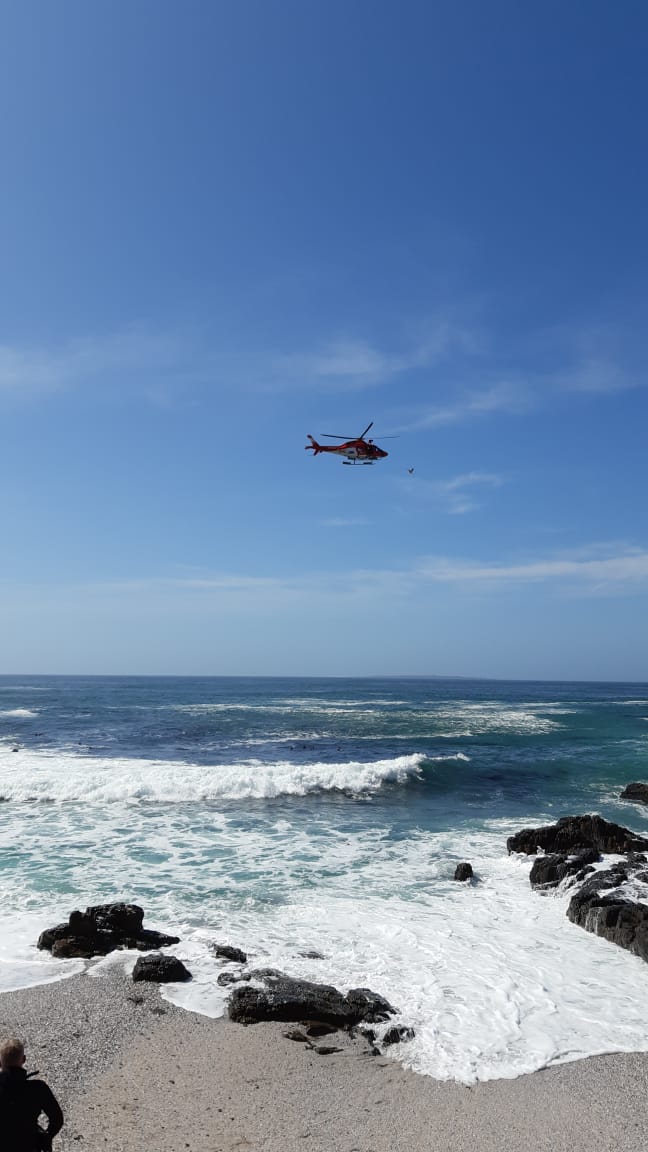 A Police Dive Unit were activated and Police divers will continue in an ongoing search and Police are investigating.
The families of the deceased male and missing teenagers are being assisted by Police and Fire and Rescue Services trauma counsellors and the Fire Chaplains Services.
The NSRI conveyed its condolences to family and friends of the deceased teenager and said "our thoughts and support remain with the families of the 3 missing teenagers in this difficult time".
The NSRI also commended the three unidentified surfers who intervened and were able to recover the 15-year-old male from the water onto a surfboard.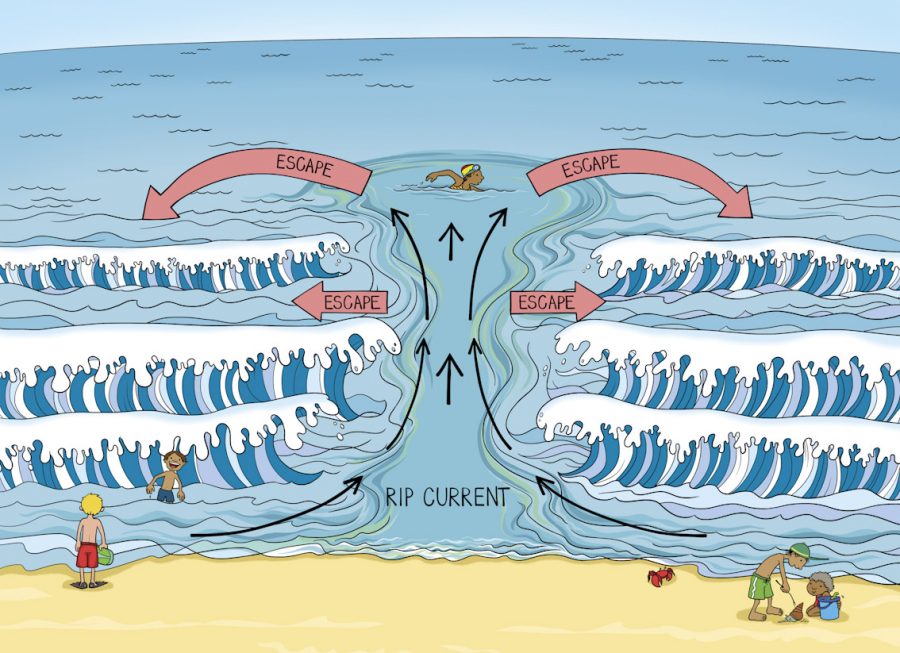 The NSRI website has several videos and tips on how to cope if you find yourself in a rip current. if you are heading to a South African beach, please make sure to check here first.