JOHANNESBURG – The South African Police Service (SAPS) has launched a manhunt for alleged jewellery store armed robbers following a shoot-out at Bedford Centre in Bedfordview, during which one suspect was fatally shot, and a security guard was reportedly injured and taken to hospital.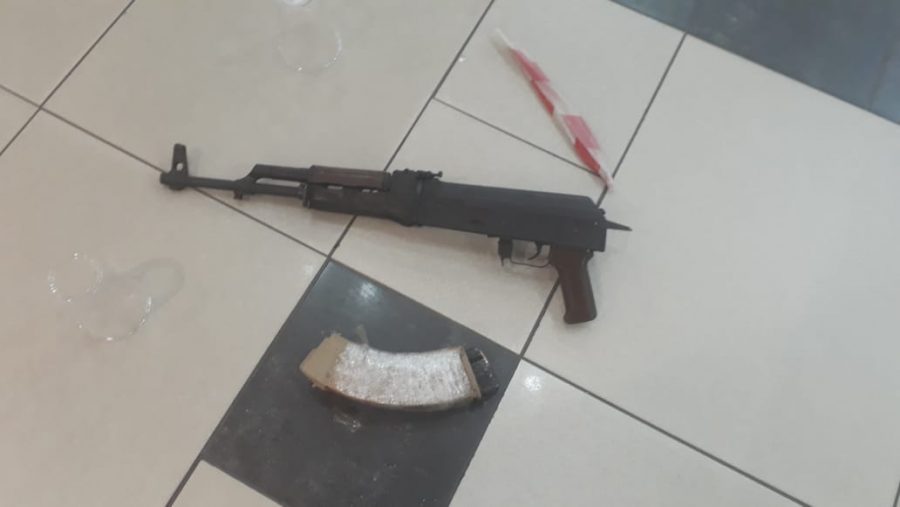 Shoppers in the centre captured video footage of the frightening incident in which it's believed that watches were stolen, as gun shots can be heard going off. Watch videos below.
SAPS said in a statement that they are searching for an unconfirmed number of alleged robbers following the shootings, which took place at around midday on Sunday, 24 Nov.
Police recovered on the scene a rifle – AK47 – with two loaded magazines. The firearm will be subjected to ballistic testing for further investigation, said SAPS.
"Police are appealing for information that could lead to the identification and apprehension of the suspects," said the police.
WATCH VIDEO Shooting at Bedford Centre
WATCH Shooting at @BedfordCentre pic.twitter.com/JGSNZ7klHk

— Yusuf Abramjee (@Abramjee) November 24, 2019
Bedford Centre Shooting. Screw this is America… Bruv, This is South Africa… pic.twitter.com/zhCXX9blhw

— Ezra Verraruc (@verraruc) November 24, 2019
Anyone with information may contact police at Bedfordview SAPS, or call the Crime Stop number 08600 10111, or give a tip off on the SAPS newly launched MySAPS app that can be downloaded onto any smartphone.