Well known TV chef Gary Rhodes has passed away suddenly at the age of 59, in the United Aram Emirates. Rhodes was best known for featuring on shows like MasterChef in the UK, MasterChef USA and the UK version of Hell's Kitchen.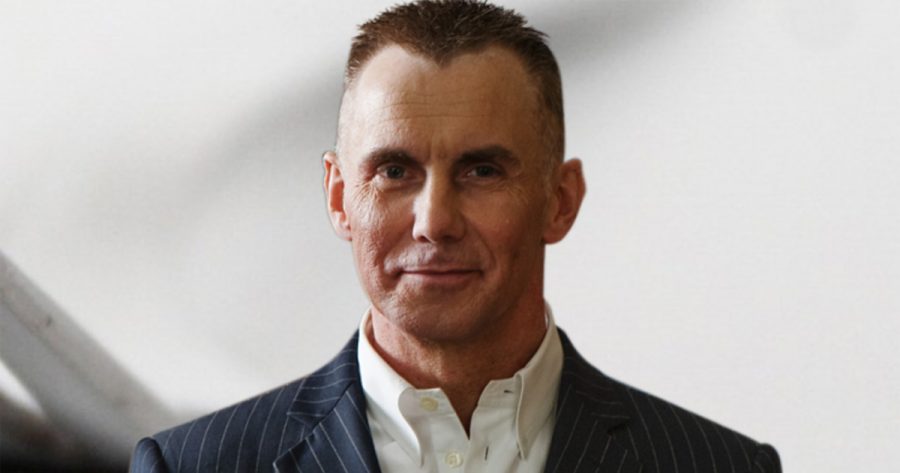 The Michelin star chef was well known to South African expats living in Dubai, where he had settled and was working at the Grosvenor House Dubai. (He received his first Michelin star in 1996.)
Rhodes' family issued in the following statement:
"The Rhodes family are deeply saddened to announce the passing of beloved husband, father and brother, Gary Rhodes OBE.
"Gary passed away last evening, Tuesday 26th November 2019, at the age of 59, with his beloved wife Jennie by his side.
"The family would like to thank everyone for their support and ask for privacy during this time."
His hotel team added:
"The team at Grosvenor House Dubai and Le Royal Meridien Beach Resort and Spa are devastated to hear of the tragic passing of Chef Gary Rhodes OBE. Not only has the industry lost a true culinary legend, we have also lost an inspirational human being and a very dear friend. No words can express our sadness at Gary's death or our gratitude for the opportunity to work with him. Our thoughts and prayers are with the Rhodes family."
Fellow international chefs Gordon Ramsay and Jamie Oliver paid tribute. Ramsay tweeted: "We lost a fantastic chef today in Gary Rhodes. He was a chef who put British Cuisine on the map. Sending all the love and prayers to your wife and kids. You'll be missed Gx." Oliver praised Rhodes and said he had been a great inspiration when he was younger.
The cause of death has not yet been publicised, but according to Rock Oyster Media, Rhodes was in the middle of filming a new show for ITV when he suddenly took ill. Production on the series was stopped immediately.
Rhodes had presented several of his own TV shows, and published 18 cook books. Below he is seen in a March 2019 interview in Dubai.
UPDATE: Family confirm British chef Gary Rhodes died from a head injury
WATCH Dipping into Dubai's melting pot with Gary Rhodes