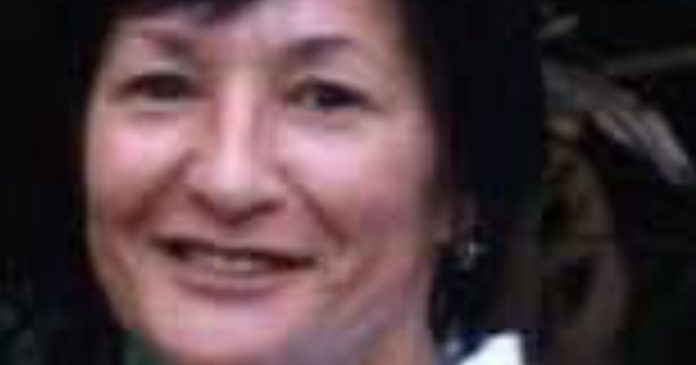 A Paarl woman was tragically and violently killed in the early hours of this morning when a brick was thrown through her car window, hitting her in the face.
Michele Pietersen (58), who was a popular high school science teacher at New Orleans Secondary School in Paarl in the Western Cape, is reported to have died almost immediately when an unknown person hurled a brick (or rock or stone, according to some reports) straight at the car.
According to Western Cape police spokesperson Siyabulela Malo, Pietersen was returning to Paarl with her husband Anton Pietersen, on the N1, when the horrific incident occurred.
New Orleans school said today: "This is such a sad day for us as a New Orleans family to inform you of the passing of a beloved friend, colleague and beloved teacher, Mrs Michele Pietersen.
"She and her husband were on their way home from Cape Town when the accident occurred.
"It is such a tragic and unnecessary violent act.
"Our prayers are with her husband Mr Anton Pietersen, her children and grandchildren as well as the extended family. ???"
Freedom Front chief whip and provincial leader of the Western Cape, Dr Corné Mulder, said in a statement that the attack occurred near the wine farm Simonsvlei.
He said: "South Africa's extraordinarily high murder rate is not a secret. And every senseless murder, whether it be a farm murder, gang murder, robbery or carjacking, is a shocking testimony of a country where human lives have become cheap and where ruthless criminality has become an everyday occurrence."
He said this incident is more than criminality and "borders on sheer malice"
"The person who threw the stone could not have known who the person in the car was because it was still dark. The passengers could have been children, or even one of his own family members," said Mulder.
Friends, former pupils and colleagues paid tribute to Michele Pietersen.
Denzil Wessels said: "What a sad day, my niece is in her class. She was straight to the point and her presence captured a room, which is rare and yet so refreshing. What a loss. Rest in eternal peace Juffie!…"
Lizzette Baxter wrote on Facebook: "Sjoe, this is a shock!!?… She had such a beautiful soul.. character and more but to endure that senseless act, is horrific! …!??"
Madaleinne Apollis-Powrie said: "Still remember her beautiful smile from high school in 1979."
A murder case has been opened and no arrests have been made.
Police urge anyone with info to please contact Paarl police or Crime Stop on 08600 1011.