World famous British chef Gary Rhodes died from a head injury, his family confirmed in a statement today. In their message yesterday, following the unexpected death of the Michelin-star chef at the age of 59, the family had not revealed the cause of death… which led to widespread speculation.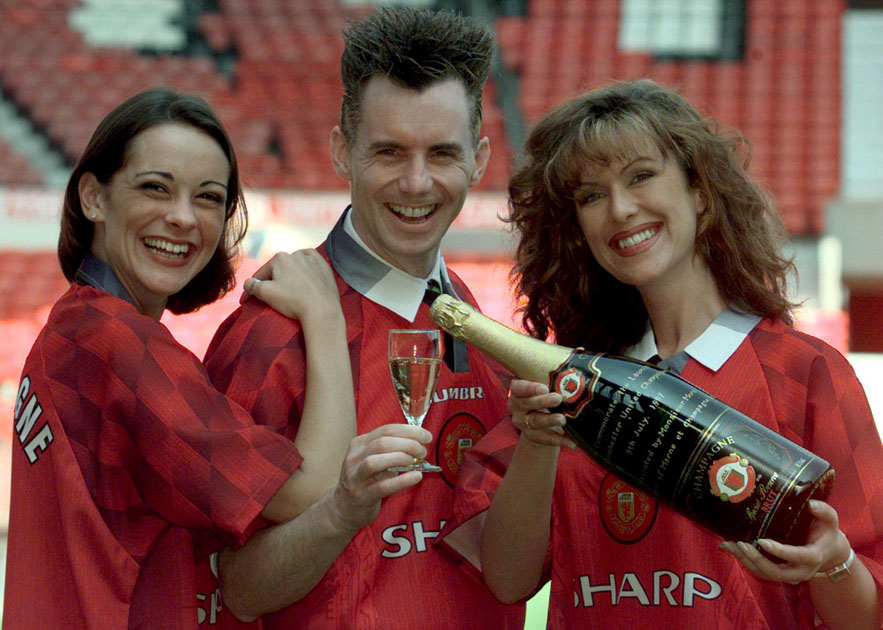 Today the London Evening Standard published a statement from the family which said:
"In order to end painful speculation surrounding the sudden passing of our beloved Gary Rhodes OBE, the Rhodes family can confirm that after a successful day shooting with Rock Oyster Media for ITV here in Dubai, Gary returned home in a very happy mood for a peaceful evening with his wife Jennie.
"After dinner, Gary unfortunately collapsed in their residence and was rushed to hospital but unfortunately passed away due to subdural hematoma.
"At this time, there are no other details and the family would again request privacy around this very tragic loss and again, thank friends and family for their ongoing support at this time."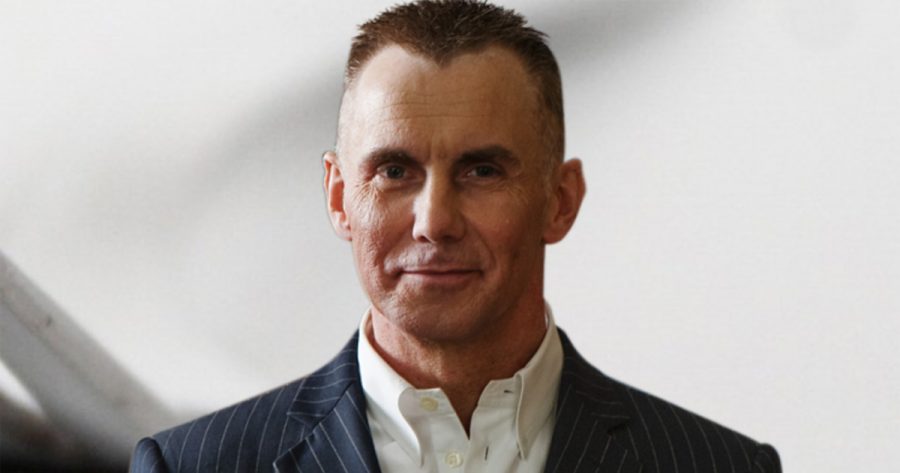 According to the NHS, a subdural haematoma is "a serious condition where blood collects between the skull and the surface of the brain. It's usually caused by a head injury."
The family did not disclose any further details.
Tributes have poured in from the likes of Gordon Ramsay, Jamie Oliver and Prue Leith to the "rock star of cooking".
Rhodes led a new wave of celebrity British chefs in the 1990s, cooking on almost every continent for stars including the late Princess Diana, Tom Hanks and Manchester United soccer club.
He appeared on MasterChef, Hell's Kitchen and other cookery shows, often reimagining British classic meals; and was popular amongst South African audiences too.
MORE: British celebrity chef Gary Rhodes passes away at 59; watch video of Gary Rhodes in Dubai
Sources include the Evening Standard, NHS and Reuters (Reporting by Kate Holton; editing by Stephen Addison)