Tributes have poured in for highly respected South African pilot, Stuart Lithgow, who was tragically killed in a glider accident in Plettenberg Bay on Monday evening. Another person in the aircraft has also passed away but their name has not yet been released.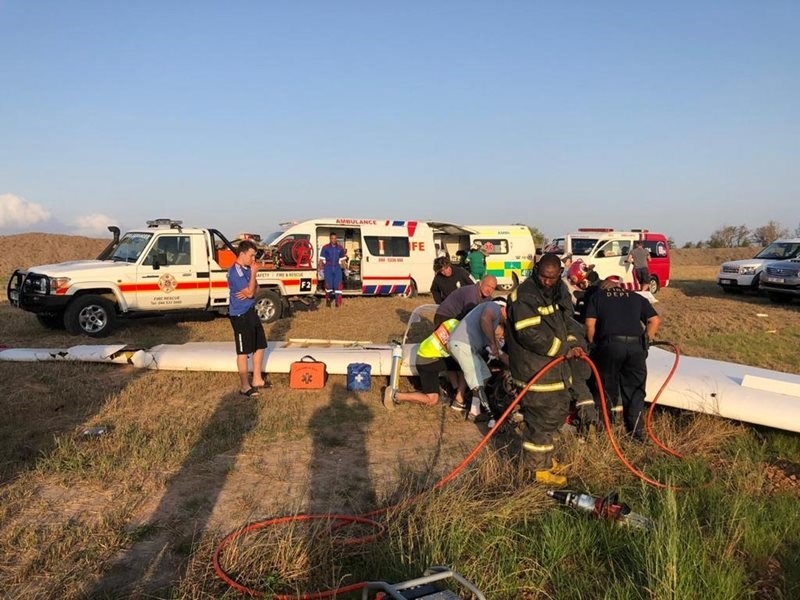 SAFlyer/FlightCom magazine said: "(We) would like to celebrate the life of Stuart (Stu) Lithgow who passed on to a higher level in a tragic aircraft accident in Plettenberg Bay, South Africa.
"Stu's flying career started with the SAAF. He became a SAA Captain before his retirement.
"He is well remembered as a team member of THE FLYING LIONS and became a well known local pilot around Knysna and Plett flying his RV-7 and SF-25 Falke.
"You were a gentleman and shared your passion with many. We will remember you.
RIP ( Dec 3, 2019)"
Police spokesperson Sergeant Chris Spies told local reporters that the accident occurred just after 18h00.
Bitou Municipality confirmed last night: "We are sad to report that a small aircraft, a windglider, carrying two men on board, crashed near the Bitou Airport this evening."
Rescue workers apparently had to work hard to free the two elderly men from the wreck.
One of the men died instantly and the other was rushed to a Knysna private hospital, but sadly succumbed to his injuries on Tuesday morning.
According to unconfirmed witness reports, the aircraft was landing when it crashed to the left of the runway. There is speculation that the aircraft either suffered a mechanical failure, or was blown by a "huge gust of wind". It is unlikely, say insider sources, that it was pilot error as Lithgow was extremely experienced, with over 25,000 flying hours.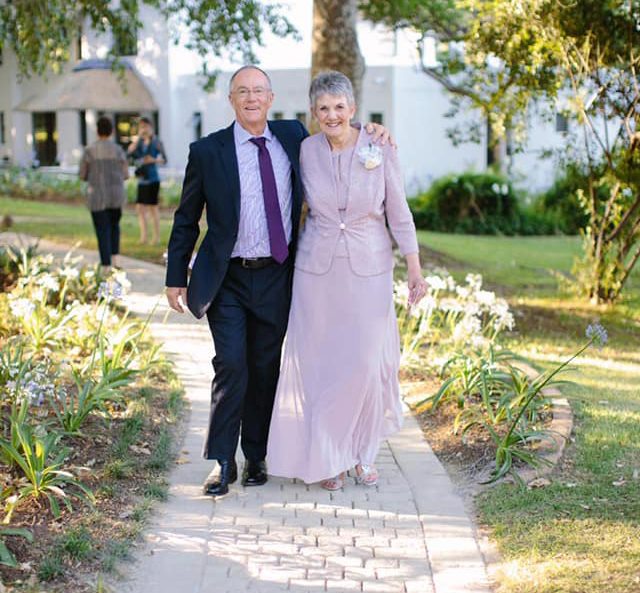 Those who knew him heralded Lithgow as "a true legend and aviator of note", "a friend and teammate", "a scholar and a gentleman", "one of  the greats" and, according to The Flying Lions a pilot who "had a huge love for aviation, and after retiring from SAA moved to Plett to enjoy a quieter life at the coast, where he flew his RV and glider. You will be sorely missed StewBalls!!!"