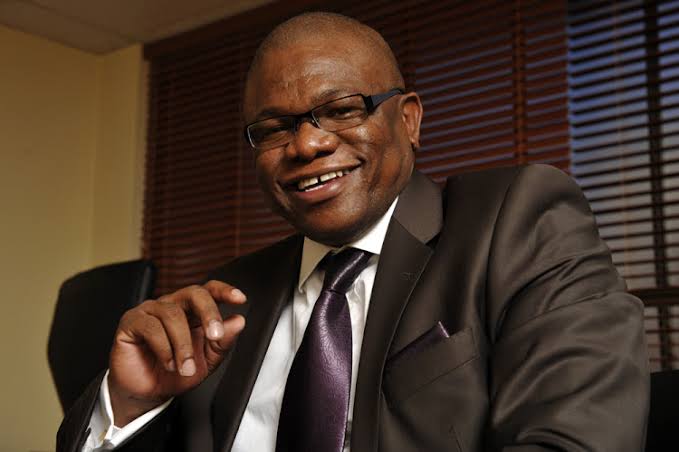 Geoff Makhubo has been elected new mayor of Johannesburg, putting the city back in the hands of the ANC, after the DA's Herman Mashaba resigned in October.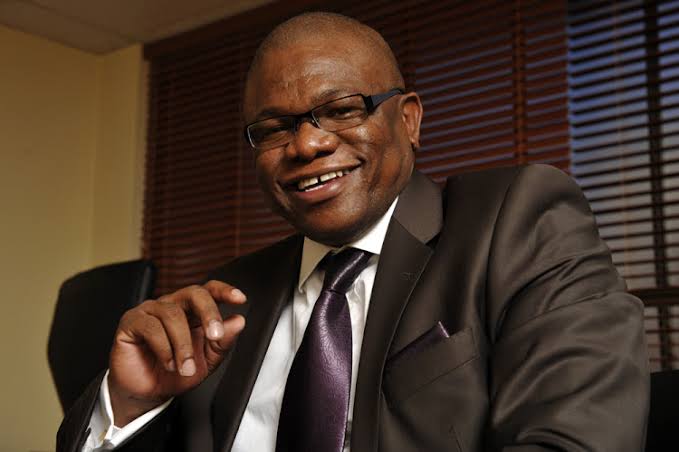 Mashaba resigned following the appointment of Helen Zille in a top DA position (which also led to the resignation of DA leader Mmusi Maimane).
Of the 268 votes cast for the election of a new Joburg mayor, Makhubo won 137, with the DA's Funzela 'Funzi' Ngobeni trailing with 101.
Mike Moriarty, DA Gauteng Provincial Chairperson, said it's a "sad day for the people of Johannesburg" who had supported the DA-led multiparty coalition government. He claimed Johannesburg is back in the hands of "ANC professional looters".
Moriarty said the DA had made great progress in building a city residents could be proud of, and that that project will now be "undone".
Makhubo – who was formerly ANC Chairperson of the Greater Johannesburg Region – has been dogged by controversy with allegations that he benefitted over R30 million from the City as an influencer. His named was cleared just days ago. Makhubo said last week: "When my name was raised in the media with this allegation I approached the ANC integrity commission to probe the matter. The Commission has concluded its work and I have been cleared. The PEC will release the report."
The DA insisted today that Makhubo is "compromised" and that while he was "meant to be delivering services and putting the people first, he looted the City's coffers. Cllr Makhubo is not the man to build a working city…
"Today the City of Johannesburg is in the hands the money-hungry ANC, which will rapidly reverse the progress made over the last three years, as is the dire situation in Nelson Mandela Bay.
"In just three years of DA governance, service delivery across the City has been accelerated, cost-saving measures have been put in place to ensure that money goes back into communities, billions of Rands in investment has been attracted, and more JMPD officers than ever before have been recruited."
In his Twitter profile Makhubo describes himself as "Eternal activist; Father; Husband; Pirates Supporter…"
Gauteng Premier David Makhura congratulated Makhubo and said "we are confident that you will lead our people to prosperity".
Congratulations to the @ANCJHB & the newly elected mayor of the @CityofJoburgZA, Cde @Geoff_Makhubo. Joburg is one the cities that has the responsibility to pull our nation out of the current economic challenges. We are confident that you will lead our people to prosperity. pic.twitter.com/AxEMCNTQYA

— David Makhura (@David_Makhura) December 4, 2019
JUST IN: #JoburgUpdates Johannesburg has a new Executive Mayor, @Geoff_Makhubo #JoburgMayor ^GZ pic.twitter.com/5ZZ8EXVxWw

— City of Joburg (@CityofJoburgZA) December 4, 2019