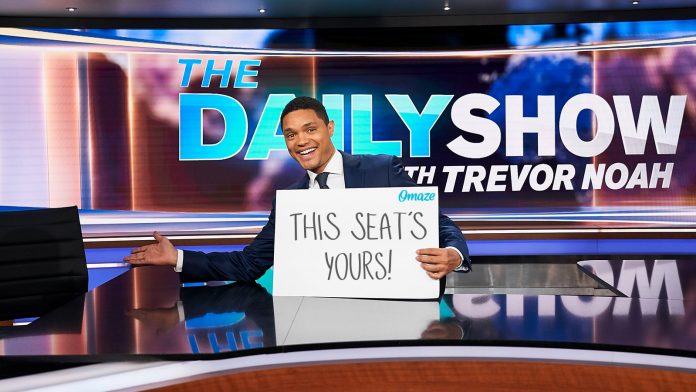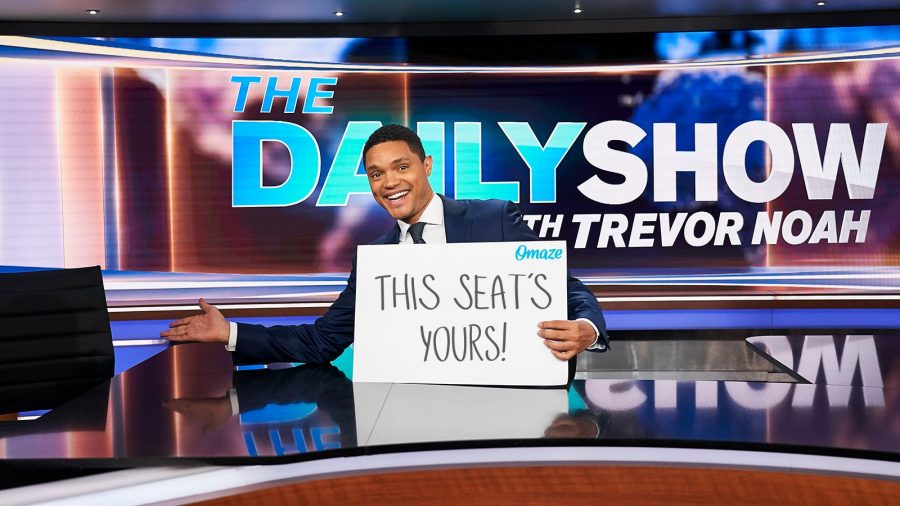 "I want to interview you right here on the set of The Daily Show," says Trevor Noah. "It's all a part of an amazing initiative to support a programme called Education Changemakers." And that programme will benefit the teachers and pupils at school around South Africa.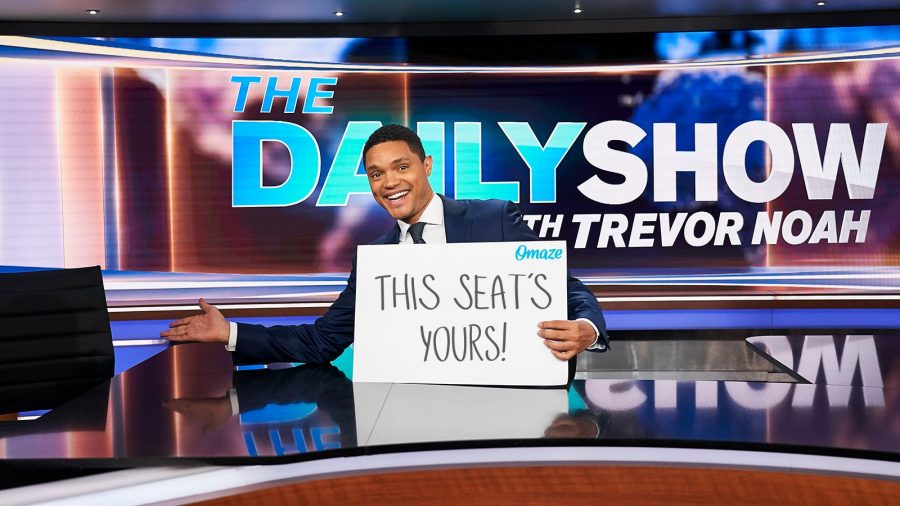 South African expat Trevor promises it's going to be lots of fun – with flights to New York City for you and a friend if you win, a fancy 4-star hotel, hanging out with Trevor, sitting in on the writers' meeting and then sitting in the same chair Oprah's butt has sat in (Trevor's words) to chat with the world famous South African chat show host on his The Daily Show.
The Education Changemakers is an incredible programme Trevor's Foundation has launched in partnership with the Young African Leaders Initiative.
"It provides training and resources for a new generation of teachers and pupils throughout South Africa," says Trevor.
WATCH Trevor Noah wants to interview you for South African schools
Get Interviewed by me on The Daily Show!

I want to interview you! Yes, YOU. I've teamed up with Omaze again to give you the chance to join The Daily Show writers' room for a day, score VIP tickets to a taping and be interviewed by yours truly after the show. Every donation supports my foundation's work in South Africa. ENTER: http://bit.ly/You-Me-The-Daily-Show

Posted by Trevor Noah on Thursday, December 5, 2019
Find out more and enter here.