A South African university choir are the proud winners of an international Christmas festival competition in Prague in the Czech Republic.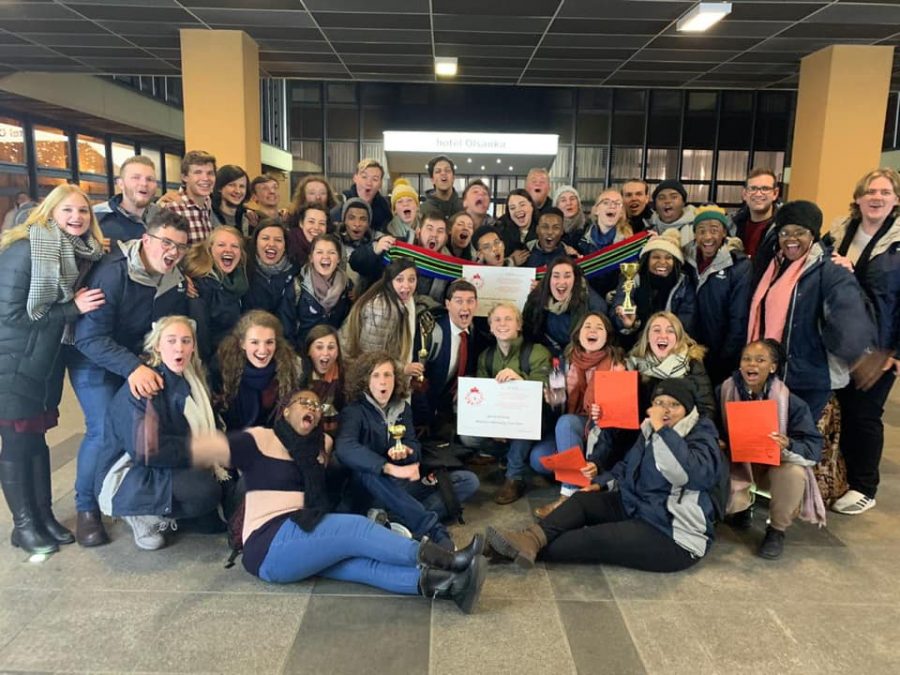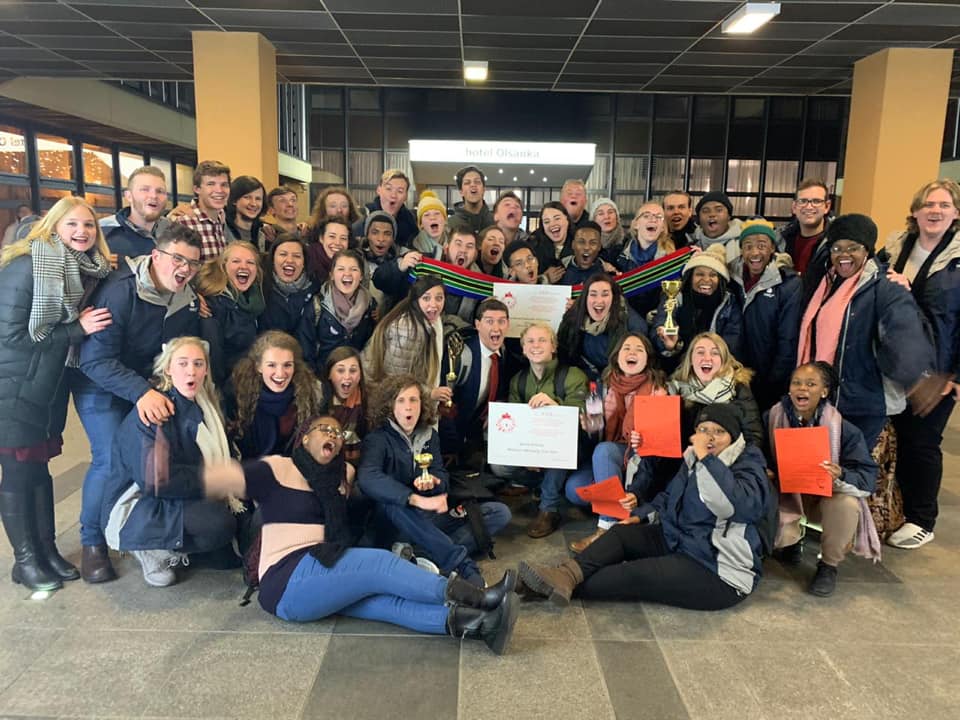 The North West University PUK-Choir, from Potchefstroom, won the Prague Advent and Christmas Choral Festival on 30 November. They also won gold in the big mixed choir category.
The choir, who are currently conducting a tour in Europe, said: "After a year of hard work and giving it our all, we are honoured to have won the golden band in the big mixed choir category and also be the winners of the Prague Advent And Christmas Choral Festival. 🎉🎉
"Thank you to our Lord that carried us and for everyone's support through this year. Looking forward to the rest of our tour!"
The group was in Krakow this week where they performed in the oldest church and were "joined by locals and tourists from all over the town to warm hearts on a cold evening".
The exciting moment the choir was announced as the winners:
The PUK-Choir's award-winning performance in St Martin Church:
Malá ukázka ze včerejšího koncertního vystoupení zúčastněných sborů v Kostele sv. Martina ve zdi.Concert performances of participating choirs in St. Martin Church.Northwest University PUK Choir_Jihoafrická republika/South Africa

Posted by Prague Advent and Christmas Choral Festival on Saturday, November 30, 2019
Watch the PUK-Choir in Krakow:
Snow in Krakow and feeling the Christmas spirit singing Lully, Lulla, Lullay – Philip Stopford in this special underground chapel. #mynwu #nwupukchoir #europe2019 #nwuarts

Posted by NWU PUK-Koor / Choir on Tuesday, December 3, 2019