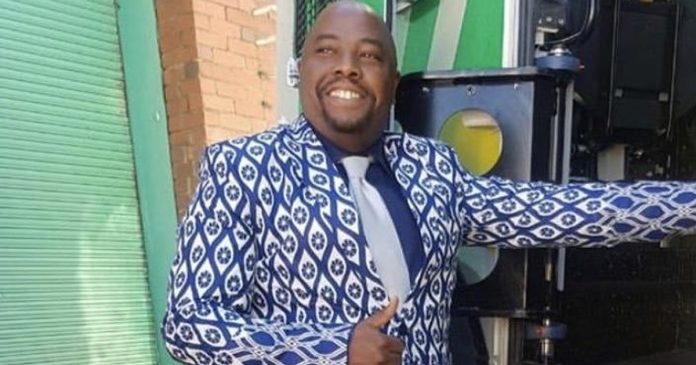 The DA's Mayor Stevens Mokgalapa and Speaker Katlego Mathebe are back in their offices in Tshwane today, after being removed at a Special Council yesterday in a vote of no confidence.
This morning the North Gauteng High Court suspended the resolutions taken by the African National Congress (ANC) and Economic Freedom Fighters (EFF) at the Special Council yesterday.
The Democratic Alliance welcomed the reinstatement.
"We note that the coup d'etat was overturned by the Court and their banana republic behaviour was crushed," said Mike Moriarty – DA Gauteng Chairperson
The outcome of this ruling means that the DA Mayor and Speaker will retain their positions until the matter is heard in the same high court on 17 December 2019, said Moriarty.
"The DA will not allow this coalition of corruption to reverse the three years of good work done by the DA-led administration in the City of Tshwane," he said, adding that "ignorance allied with power is the most ferocious enemy justice can have".
Mokgalapa has recently been linked to several controversies including a sex scandal, Hammanskraal water crisis, irregular Aurecon deal and a scandal of a tender at Wonderboom Airport.
Eskom goes to stage 4 load-shedding, SAA placed under business rescue, CSA imploding, Tshwane placed under administration, GDP contracts 0.6% signaling possible recession. It's all mad. The place is being run into the ground. Good news is, ANC just got control of two new metros.

— Gareth van Onselen (@GvanOnselen) December 6, 2019