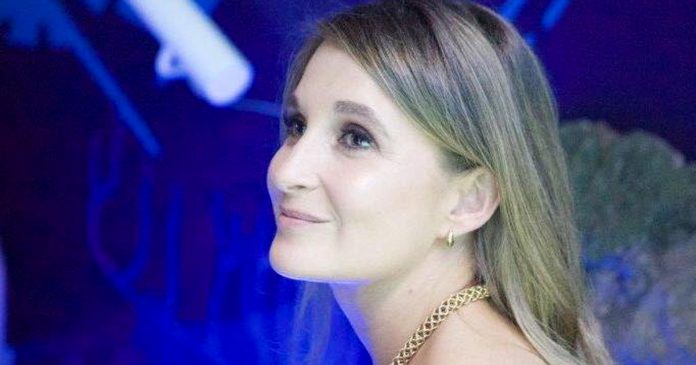 South African expats continue to thrive and prove their business acumen in countries abroad. The latest in a long line of success stories is Kelly Bayer Rosmarin, who has just been appointed the new boss of Optus in Australia… a company well known to South Africans living in Australia as it is the country's second largest telecommunications company.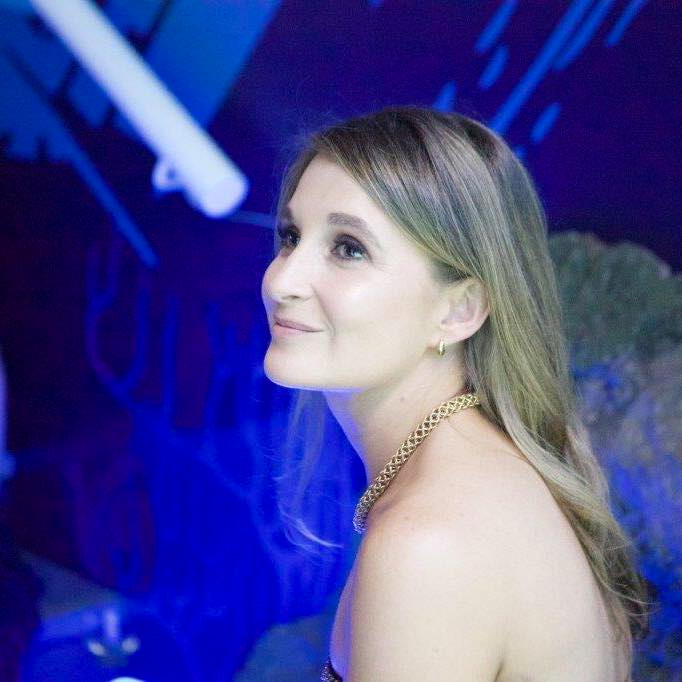 Bayer Rosmarin was Optus' Deputy Chief Executive for the last 10 months, and has been promoted to replace Allen Lew who is moving to the company's parent company (Singtel) in Thailand. Bayer Rosmarin's appointment will take effect on 1 April.
According to Optus, Bayer Rosmarin was a group executive at the Commonwealth Bank until March 2019 when she joined Optus. The Sydney Morning Herald claims she was earning a salary of $5.15-million (AUD) at the Commonwealth Bank.
The Singtel group praised Bayer Rosmarin for her diverse expertise from technology to management skills, and Silicon Valley Tech experience.
Bayer Rosmarin was raised in South Africa, and graduated from Stanford University in California, USA. In 2015 the Huffington Post included her in the list of Top 10 Business Women in Australia.
In a statement yesterday, the South African expat said: "I'm honoured to be given the opportunity to lead Optus at this exciting juncture, with 5G on the horizon and the Australian economy digitalising rapidly.
"I look forward to harnessing and optimising the benefits of these changes for our customers across the country, and working with the passionate people at Optus to drive innovation, deliver great customer, and power the digital economy with connectivity for all Australians."
Her brother Lex Bayer – another South African expat doing well (he's CEO of Starship Technologies, a delivery service powered by self-driving robots, in California) – said yesterday: "So proud of my sister!"