A Cape Town woman is searching for a brave kitesurfer who swooped in to save her and another person on Muizenberg Beach in South Africa, on Sunday morning during an attack by a knife-wielding man. UPDATE: Brave kitesurfer from Muizenberg Beach found!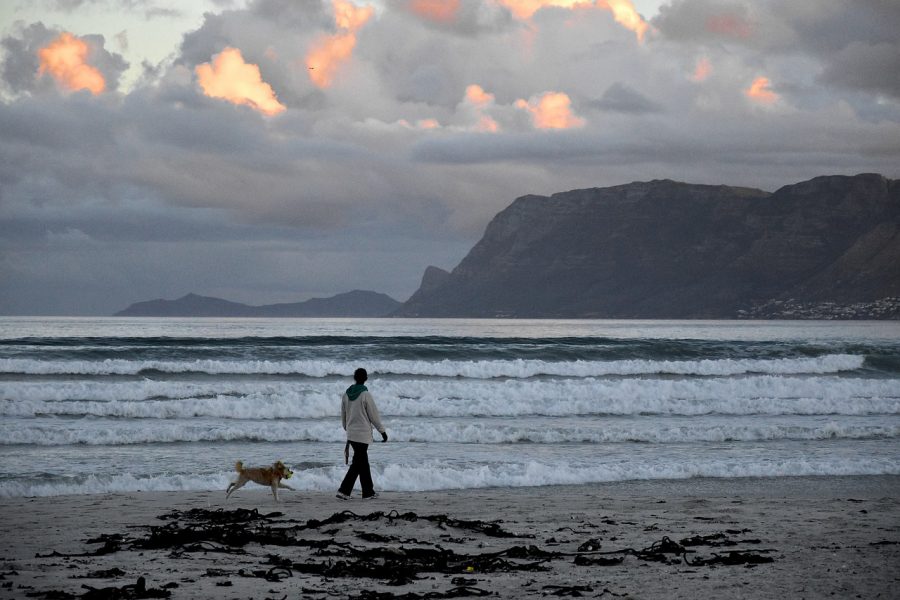 Local resident Jendy Stewart said they were taking an early morning walk on Muizenberg Beach, passed Sunrise Beach, when they were attacked "by a man with a diving knife".
Just before the attacker was about to stab her companion, the "Angel" glided in.
Stewart says: "By the grace of God we had some divine intervention fractions of a moment with this guy on top of Terence in the sea water about to stab him. In the gale force wind a kite surfer came for all three of us… (I was trying to pull the monster off Terence)."
She describes the "fabulous" hero as a "tall strong Coloured man on his kite surf" who not only saved their lives, "but stood bold and strong chasing the monster away, and waited for us to get into safety"
She said it was "unbelievable" – he "arrived from nowhere so fast" with the pumping winds.
To the Good Samaritan, Stewart says:"🌺 thank you… if anybody hears this I wish I could find him again to thank him so so much. There is a God and this man was an Angel to us❤🌺❤🌺"
Stewart says despite the incident being a frightening experience that she had a "bird's eye view" of, she says "throughout the ordeal is the magnificence of that amazing man who saved us… it's what sticks out the most❤❤❤❤" 
Referring to the attack, Stewart said "in South Africa it is all so complicated 😥 and we need to realise this happens all the time in townships… it's not a colour thing. Everybody is sick and tired of it and there are 5% bad people and 80% good people . ❤❤"