The Council Meeting called for Wednesday 11 December 2019 is illegal, and any decisions taken at that meeting are null and void, according to the Democratic Alliance's  Mike Moriarty, Gauteng Provincial Chairperson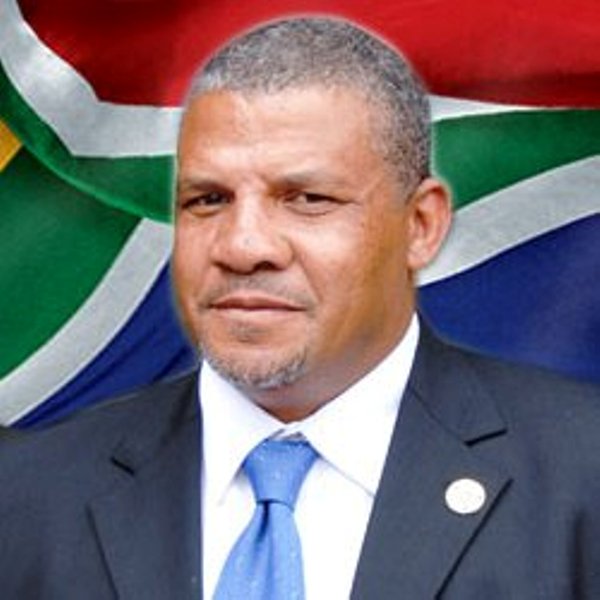 "Whether or not one agrees with the ruling made by the Chair of Chairs, Alex Christians, last Thursday, 5 December 2019, regarding the motion brought against Johannesburg Speaker, Vasco da Gama – the ruling stands until overturned by a court," Moriarty said in a media statement.
As such, the DA's Vasco da Gama is still the Speaker, claims Moriarty.
"Only the Speaker can call Council Meetings. The MEC cannot call a Council Meeting. Neither can the Mayor, or the City Manager," he said… concluding that therefore the meeting is illegal.