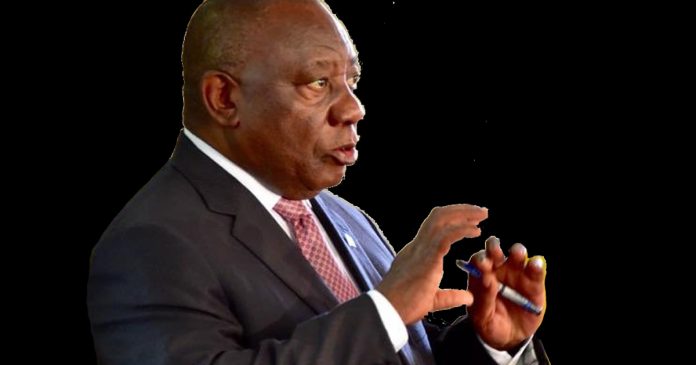 President Cyril Ramaphosa has cut short his trip to Egypt, so that he can today – Wed 11 December – attend to the load shedding crisis that is detrimentally affecting South African business and the people of the country.
The Presidency said in a statement that Ramaphosa will meet with the Board and Management of the national power utility, where he will be briefed on plans to mitigate and resolve the current electricity crisis affecting most of the country.
President Ramaphosa will also visit the operations centre at Eskom headquarters at Megawatt Park in Gauteng.
The President departed the Egyptian capital Cairo on Tuesday, where he held official talks with President Abdel Fatah El-Sisi. He was slated to participate in a high-level panel at the Inaugural Aswan Forum for Sustainable Peace and Development today but flew back to South Africa on Tuesday to "attend to urgent domestic priorities".
Earlier on Tuesday outside Megawatt Park, Democratic Alliance (DA) leader John Steenhuisen launched a scathing attack on the President as Eskom announced it would implement Stage 6 rolling blackouts.
Steenhuisen said: "While President Ramaphosa is currently in Egypt surrounded by ancient ruins from a bygone era, today we too stand in front of a ruin from a bygone era – South Africa's power producer that faces imminent collapse."
He criticised Ramaphosa's leadership, saying: "It is telling that at the height of what is not just an electricity crisis, but an economic risk and safety threat, the President decided to jet out of the country on an international sojourn to Egypt.
"Ramaphosa is greatly mistaken if he thinks he can run a country and manage this crisis via a cell phone.
"This requires bold and decisive leadership, not platitudes. The devastating effect of these blackouts on industry, retail, growth and jobs constitutes a clear and present danger to our economic wellbeing."
Steenhuisen called for the President to cancel his engagements in Egypt and return home.
He also called on the President to address Parliament and let the nation in on what is really transpiring at Eskom; and to sack Minister Gwede Mantashe.
Either of his own accord, or bowing to pressure, the President has returned and is also expected to visit Tembisa on Gauteng's East Rand, where the people have been severely impacted by the recent rains and flooding.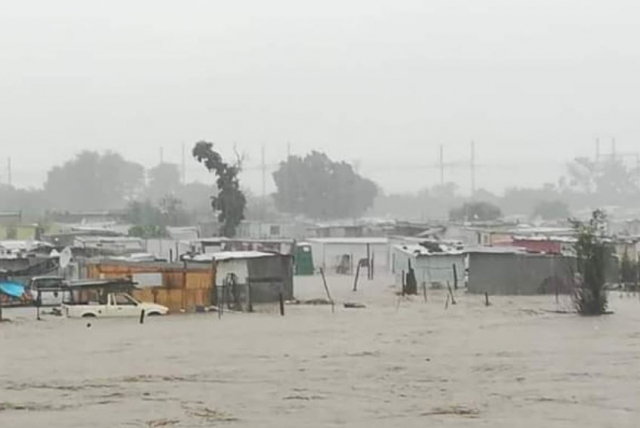 "The President will meet with local residents, community leaders and provincial officials managing the support being given to the stricken community," said the Presidency.
When I visited #Medupi power station for the first time two weeks ago, I was struck by how massive it is. It is one thing to be told in a briefing that, when completed, Medupi will be the fourth largest power stations of its kind in the world. https://t.co/bjq7hpTNO7 pic.twitter.com/bupuy34lWq

— Cyril Ramaphosa 🇿🇦 (@CyrilRamaphosa) December 9, 2019