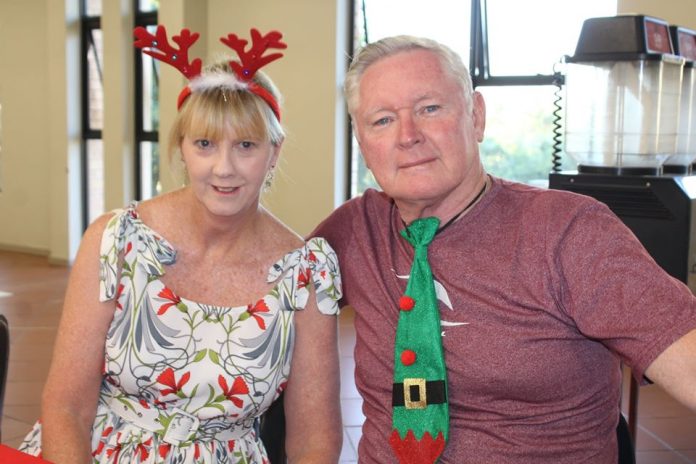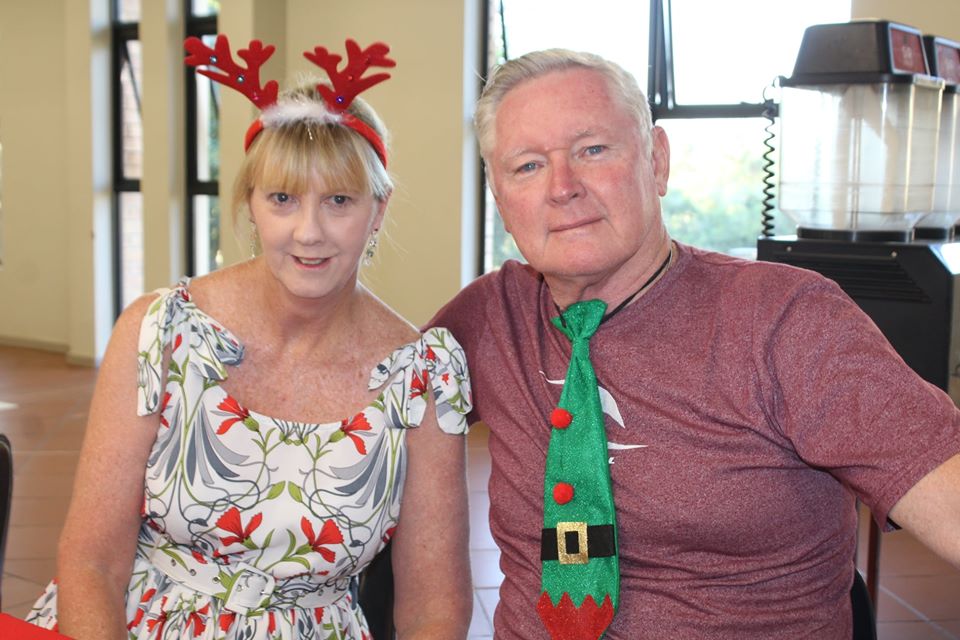 Drakensberg Boys Choir School Executive Head Greg Brooks is "recovering well", after being critically injured during an attack at his home on the campus in KwaZulu-Natal, South Africa, earlier this week.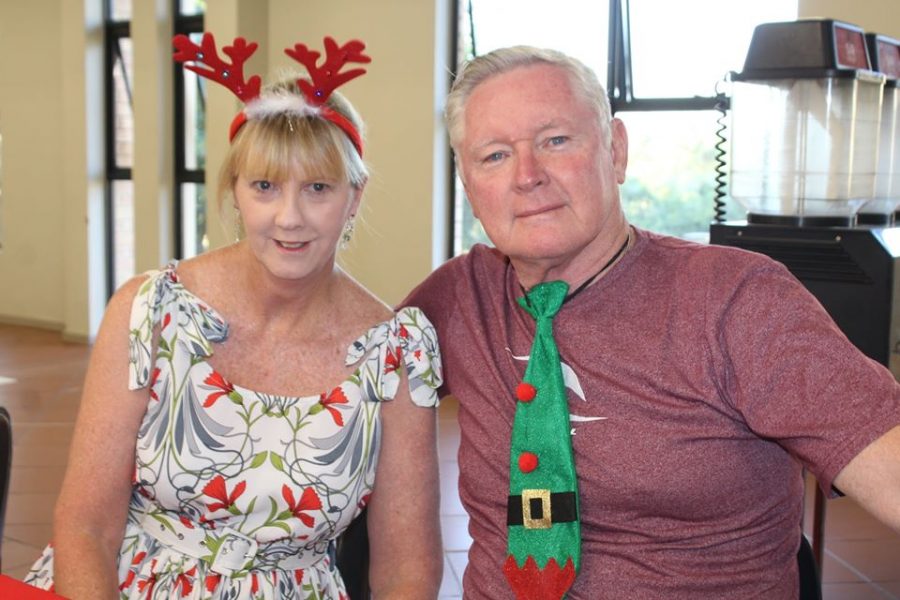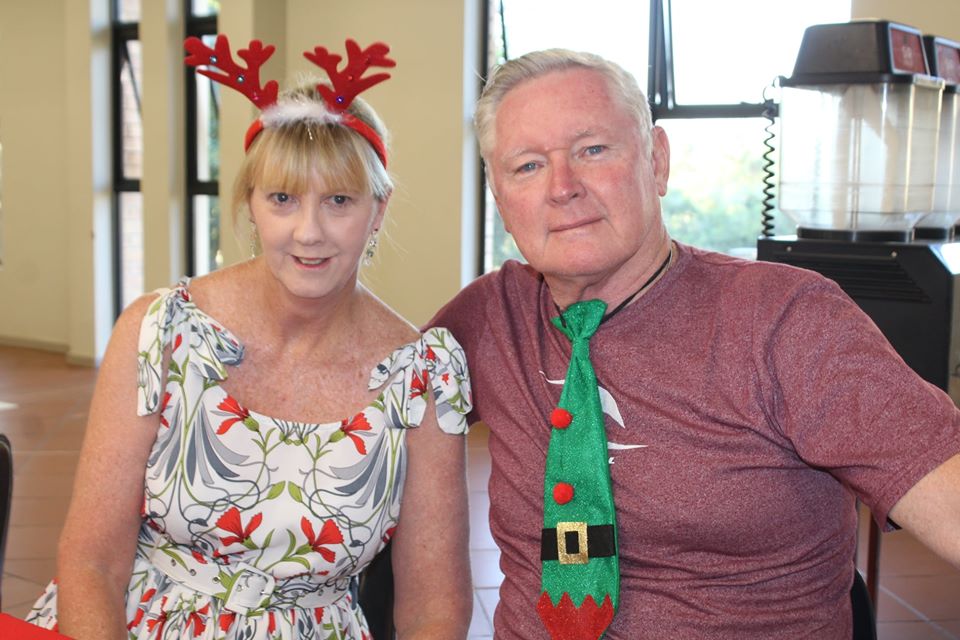 According to the School – which is usually more famous for its award winning Drakensberg Boys Choir, Brooks was due to be transferred out of ICU late on Friday.
Brooks was hospitalised following the vicious attack by four armed men on Tuesday evening, when he and his wife Carmen were apparently watching television at their home in the Champagne Valley district of the Drakensberg.
The gang ransacked their home and stole two cellphones, two firearms and jewellery. They loaded the loot into Brooks' vehicle, and then tried to take Carmen with them.
According to local reports, 61-year-old Brooks fought bravely and relentlessly to prevent them taking his wife. One source told News24 "he fought like a bear to save his wife. The assailants tried to take her with them and twice he had to fight them off to prevent them from taking her. Despite his injuries, he fought on and put up one mother of a fight."
During the attack, Brooks was stabbed with a broken bottle about 14 times. Carmen was treated in hospital and then discharged to stay with family in the area.
The school said on Friday that Brooks has "expressed his sincere appreciation for the support of both the Drakensberg Boys Choir School and Champagne Valley communities and the ICU staff at Netcare St Annes Hospital," said the School in a message on their facebook page.
The School also said: "Members of the Drakensberg Boys Choir School community would like to thank all those who have expressed their support for our Executive Head, Greg Brooks, his wife Carmen, and the school staff following the incident that took place on the campus earlier this week.
"The heart-felt messages we have received speak volumes about the nation-wide school fraternity of which we are a part, as well as the close-knit central Berg community around us. Greg is recovering well, and both are receiving appropriate counselling."
The stolen car has since been recovered. The South African Police Service in Winterton says they are investigating. There have been no arrests yet.