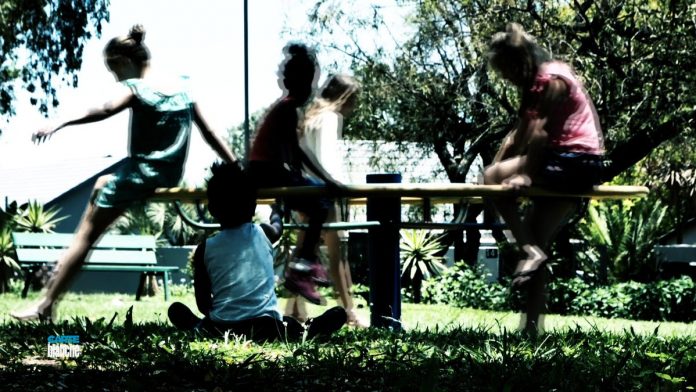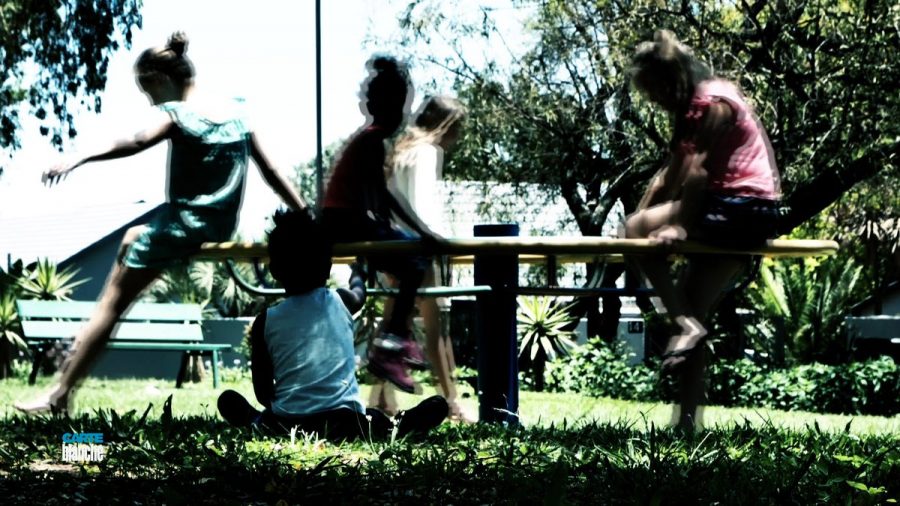 Carte Blanche investigates Child Kidnappings, Rogue Gas Dealers and the Vuvuzela men who are reclaiming their neighbourhoods… plus more, tonight – Sunday 15 December – on

DStv Now

if you're in South Africa, and available to stream from Tues 17 Dec on

Showmax

International in most other countries.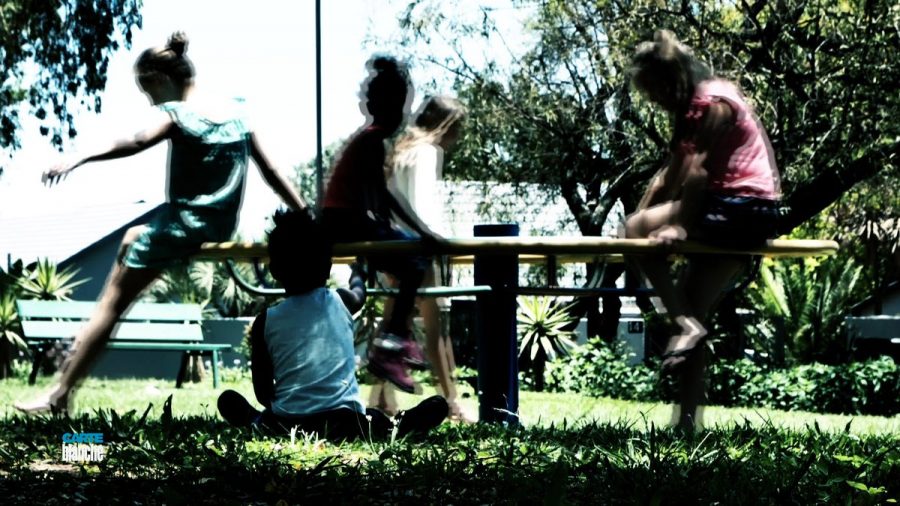 UNDERCOVER > INVESTIGATIVE
Child Kidnappings
Statistics show that at least two children go missing in South Africa every day. But this figure could be even higher. Now, a spate of kidnappings targeting small children has parents on high alert. The motives vary – from ransom to custody disputes and in some cases even for muthi (local traditional medicine).
Tonight Carte Blanche investigates the rise in child abductions in South Africa, finding out what the driving forces are that could be threatening the safety of your child and what parents can do to mitigate the risk of children being abducted. (Producer: Nicky Troll | Presenter: Claire Mawisa)
Watch the show overseas | Watch in SA on DStv Now
This Sunday on #CarteBlanche, @clairemawisa investigates a recent spate of #ChildKidnappings across the country. With varying motives, are children becoming yet another commodity to be traded in the underworld? Join us 7pm @MNet pic.twitter.com/Xbd7CDi6TI

— Carte Blanche (@carteblanchetv) December 11, 2019
 Rogue Gas Dealers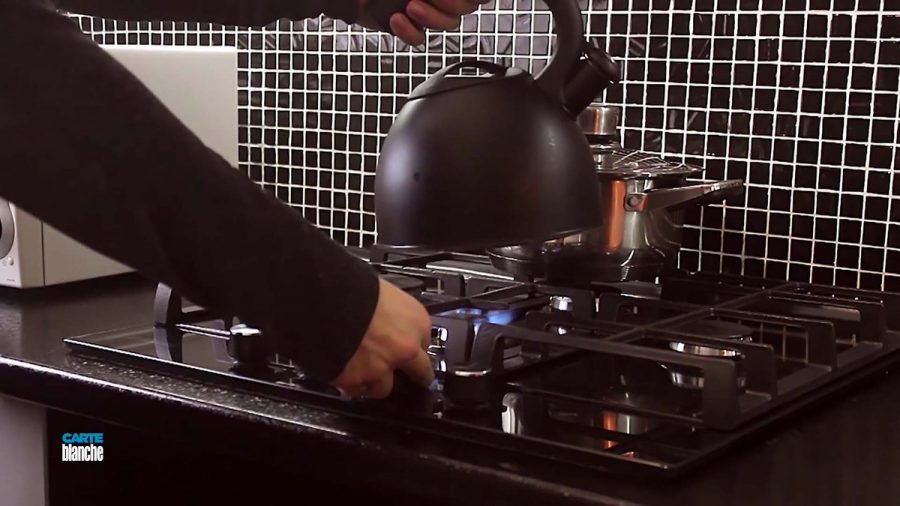 It's a ticking time bomb in your home – illegally-filled gas cylinders bought cheaply by seemingly legitimate gas dealers are then sold to unsuspecting consumers. But it's a dangerous business because the gas cylinders could explode causing severe damage and injuries. Carte Blanche investigates rogue gas dealers operating in Gauteng.(Producer: Graham Coetzer | Presenter: Devi Sankaree Govender)    
Watch the show overseas | Watch in SA on DStv Now
Off-the-Grid with Stolen Mobile Mast Batteries [Best of 2019]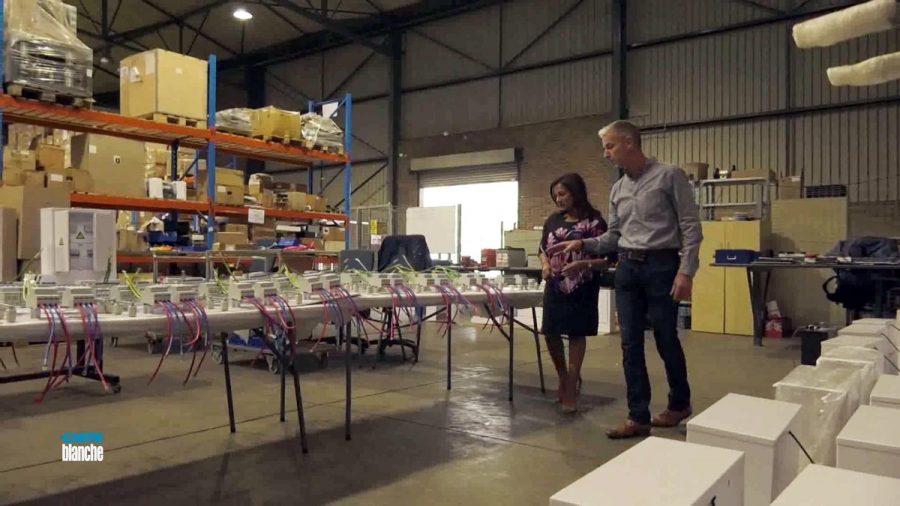 Are you planning to combat loadshedding with an off-the-grid solution of solar panels and deep-cycle batteries? Do you think you've spotted a bargain for this potentially pricey setup? Beware of stepping into the clutches of a new criminal network as thieves target mobile network towers for their batteries. Carte Blanche takes to the air in a high-stakes chase with network providers to run down these brazen thieves as we investigate the crime that is getting stolen goods into the homes of unsuspecting consumers.(Producer: Nicky Troll | Presenter: Devi Sankaree Govender)   
Watch the show overseas | Watch in SA on DStv Now
EMPOWERING > ENLIGHTENING
Soweto's Vuvuzela Men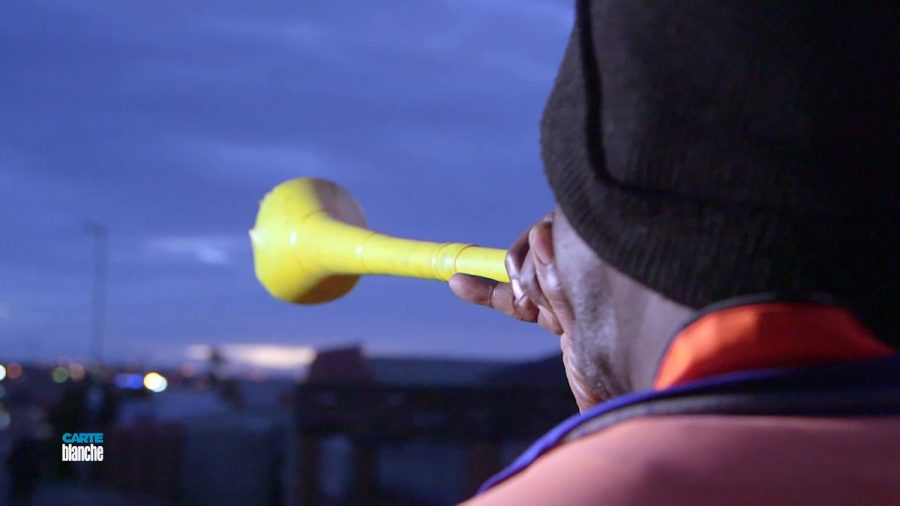 Before sunrise the streets of Soweto in Gauteng may seem abandoned, but don't let the quiet fool you.  In the hours before daybreak, criminals are hard at work targeting early-morning commuters – mostly women – heading to the train station and taxi ranks. But with danger lurking in the darkness, the sounds of vuvuzelas shatter the silence as a group of men, armed with sticks and flashlights, reclaim their neighbourhoods. Leaving the comfort of their homes, they volunteer to protect and escort people safely to the transport hubs.(Producer: Tarryn Crossman | Presenter: Macfarlane Moleli)  
Watch the show overseas | Watch in SA on DStv Now
Every morning just after 3AM, a group of #Soweto men leave their beds and homes, sound #vuvuzelas to announce their arrival and escort community members safely on their way to work. Join #CarteBlanche Sunday 7pm. @macmoleli pic.twitter.com/923Lz3KSd8

— Carte Blanche (@carteblanchetv) December 12, 2019
If you're in SA – you can watch Carte Blanche on DStv Now.
If you're overseas – you can watch #CarteBlanche from Tuesdays, and thousands of other popular local South African shows & movies by subscribing to Showmax International now. You can try it FREE for 14 days. 
Carte Blanche is on M-Net & M-Net HD [101], December 15, 2019 at 19:00 & again on M-Net Plus 1 [901] at 20:00
***
Please note: Carte Blanche is only available to international Showmax subscribers in Andorra, Australia, Austria, Belgium, Denmark, Finland, France, Germany, Greece, Iceland, Indonesia, Ireland, Italy, Liechtenstein, Luxembourg, Malta, Monaco, Netherlands, New Zealand, Norway, Portugal, San Marino, Spain, Sweden, Switzerland, United Kingdom. Not all titles are available in all territories. Showmax brings you the best South African series and movies, from the classics to the latest releases, from complete box sets to kids' favourites.