Just in time for Christmas, Ed Sheeran has posted this video featuring Ella Mai… with beautiful examples of love and dance around the world including couples in Zanzibar, New York, London and more.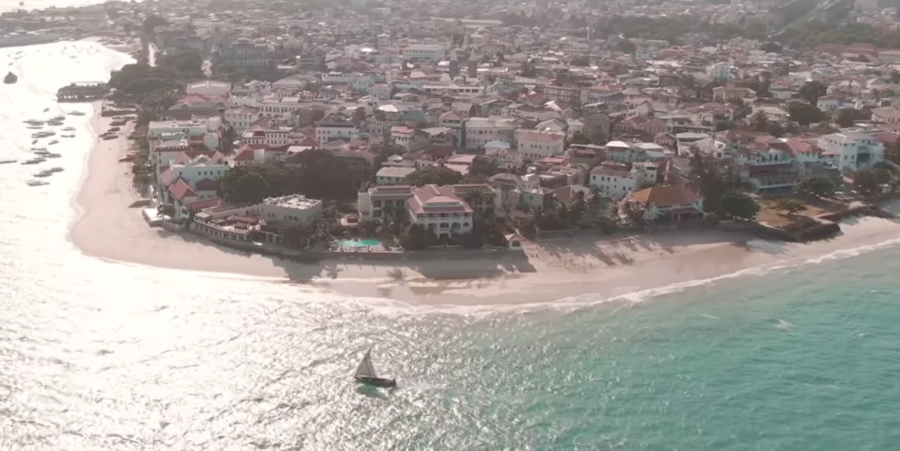 As the video shows, love comes in all shapes and sizes (with some of the older couples having the best dance moves!).
Sheeran also reveals in the video that he married his High School crush Cherry in January 2019, after they reconnected a few years ago.
WATCH VIDEO: Ed Sheeran – Put it all on me (featuring Ella Mai)