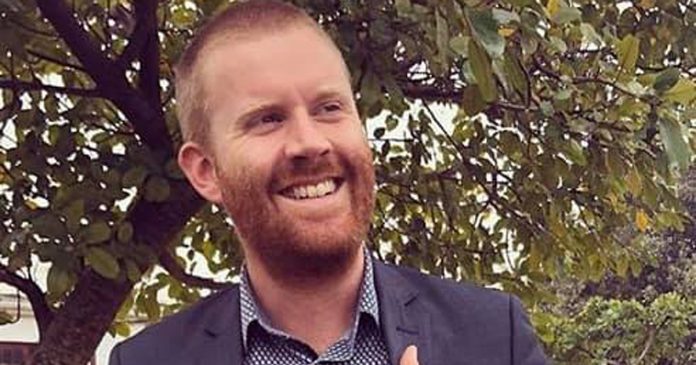 A Port Elizabeth-based charity director, Harrison Dax Nash, has been named alongside Elton John, Olivia Newton John and more than 1,000 others on the Queen's New Year Honours List.
Harrison is charity director at Maranatha Care Children (UK Charity) and Programme manager of Maranatha Streetworkers Trust, South Africa… an NPO that takes care of South African orphans, street children and other children and young people at risk. Harrison has been included in the list for this 'Services to Young People in South Africa'.
An elated Harrison – who's originally from the UK but has been in SA for at least 13 years – said on Facebook late last night: "This is completely overwhelming; the personal rewards and fulfilment from my years of work with children in SA have been incredible, I am so fortunate to have had the opportunity to go on this journey and am truly truly grateful for this recognition…WOW!!!"
A quick glance at Harrison's Facebook shows his passion and commitment to Maranatha Care Children.
Just earlier this month he posted the following two brilliant photos which were taken 13 years apart and tell a wonderful success story…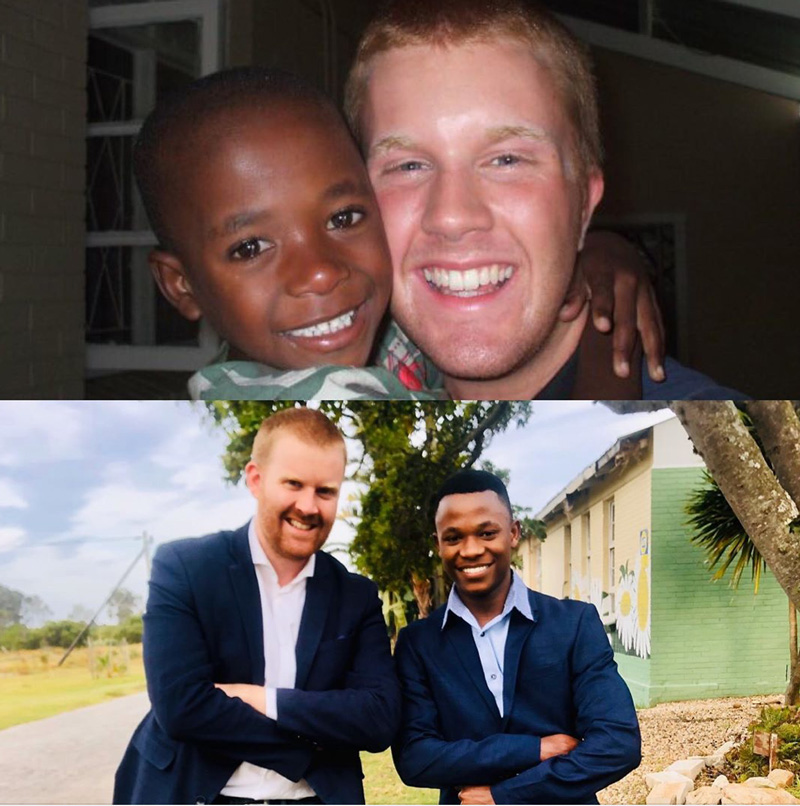 The top photo shows the first child who ran up to him to play at Maranatha in 2007.
The second photo features the same boy who Harrison said this year was "announced as school prefect, referred for full-time employment and could purchase his own formal wear to attend the school farewell function! Dream Believe Achieve! So very proud! #brighterfutures #legacy #memories #happinessliveshere"
And today that kind of dedication to making sure young kids in South Africa fulfil their potential has been recognised. As Harrison says, HM The Queen has approved his awarding of a British Empire Medal (BEM) in the New Years 2020 Honours list which was published last night.
Next year, Harrison will be awarded at a Royal Garden Party in the UK with other medal recipients.
#CongratulationsHarrisonDaxNash #HelpingSouthAfricansDreamBelieveAchieve