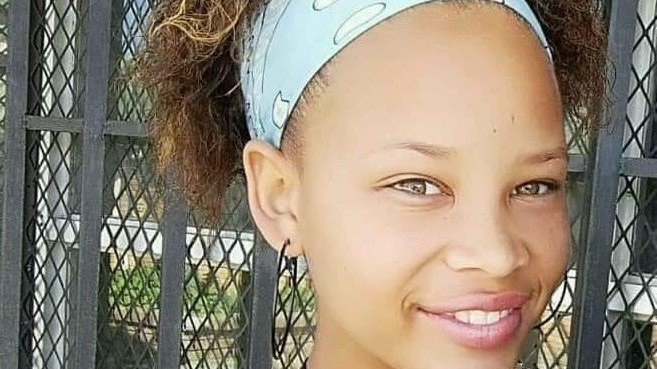 SA Women Fight Back is calling on South Africans to please sign a No Bail Petition for the suspect in the brutal murder of a teenager from George High School.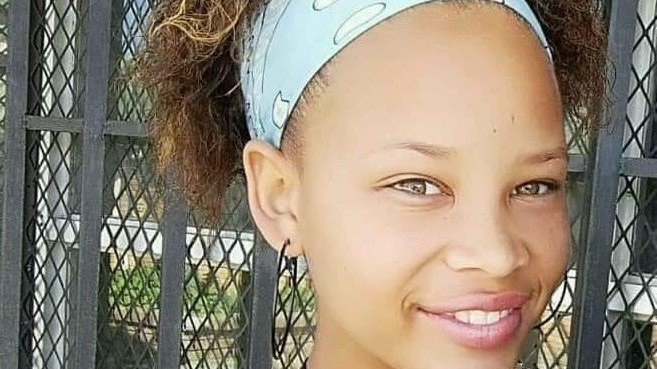 Allishandre Floors – known to friends as Shandre – was raped and murdered just a few days before Christmas. The suspect is allegedly a family member.
The 16-year-old went missing from her family home in Stormsriver, Tsitsikamma, on the Eastern Cape border on 22 December; and was last seen with the 41-year-old family member.
"What was supposed to be a time of joy and celebration ended in tragedy for yet another South African family," said SA Women Fight Back.
The group has set up a petition to oppose bail for the accused, who confessed to the rape and murder of Allishandre and showed South African police where he had dumped her body.
Those close to the investigation said: "Stormsriver SAPS has been diligent in doing their work and we thank them for their efforts. An investigation is underway and we ask that, that be respected with no preconceived assumptions."
The suspect will appear in the Humansdorp court on Monday morning.
SA Women Fight Back has set up a petition, and is in contact with the family. They also said: "We have the amazing Paul from Printcor who has offered to print and deliver the NO BAIL petition in the magistrate's hands. All we need now is for the members of this group to get proactive, sign and share… thank you."
If you would like to support the petition, you can sign it here.