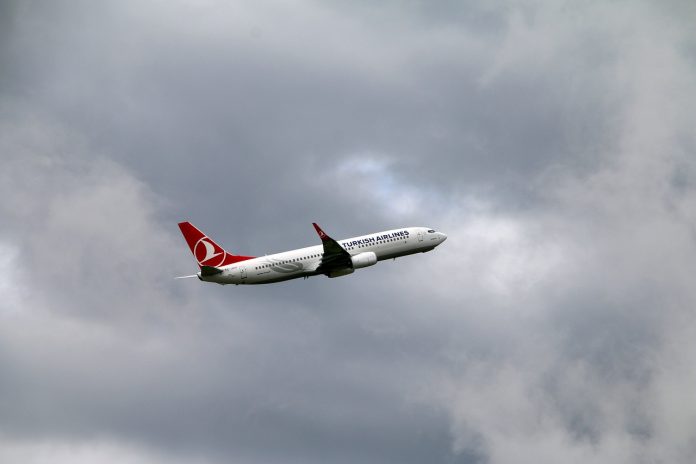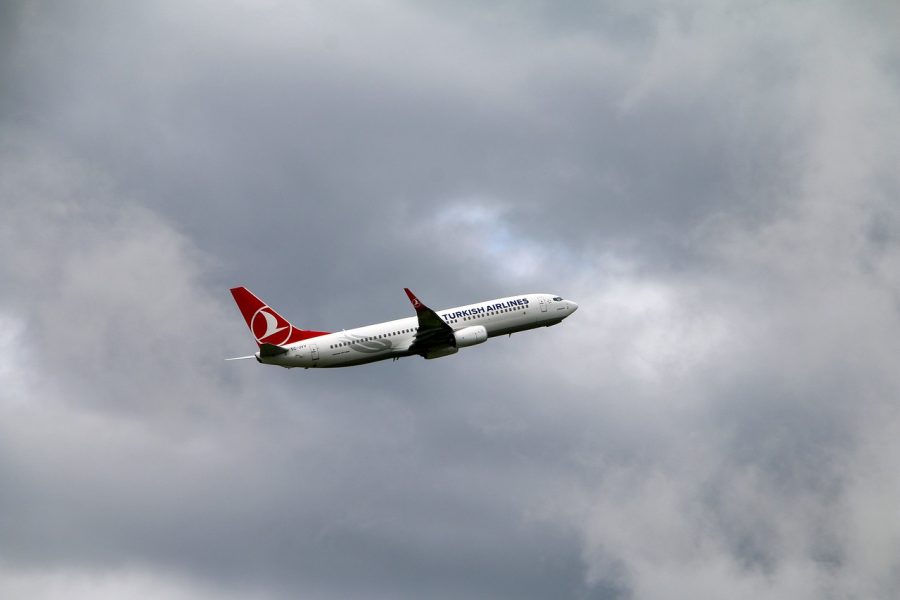 A Turkish Airline's Airbus, Flight TK45, from Cape Town, South Africa, to Istanbul, Turkey, was declared an emergency at 19h45 on Thursday evening after its landing gear would not retract.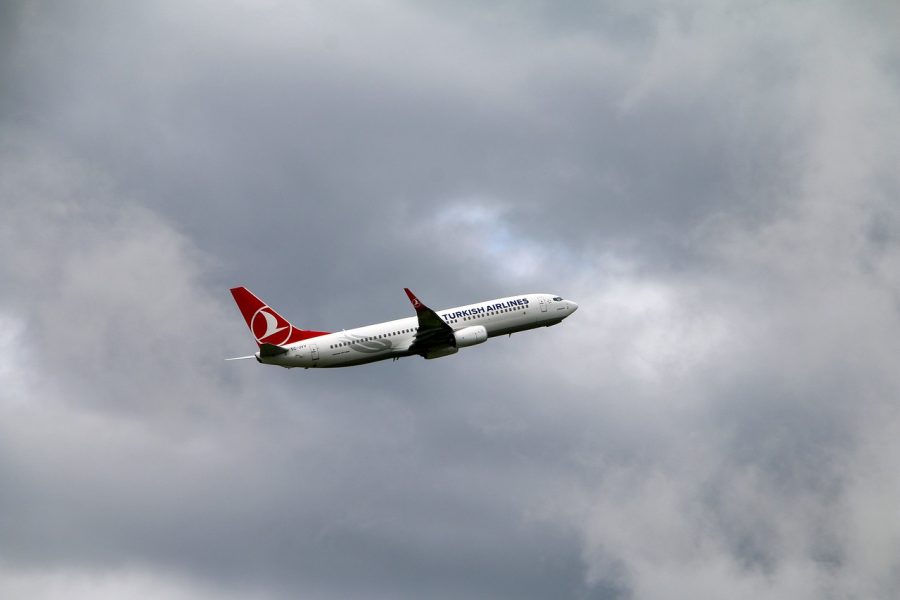 According to an aviation guru who was tracking the flight, the Airbus A330-343 did patterns around Cape Town, burning fuel, before the decision was made to divert the aeroplane to Johannesburg's OR Tambo International Airport due to the increased size of the runway.
KD Brookes told SAPeople: "She flew to Johannesburg with her landing gear out. She landed at 22h36 at OR Tambo with no injuries and followed by emergency vehicles."
The Aviation Herald reported that the flight "was climbing out of Cape Town's runway 19 when the crew was unable to retract the landing gear and stopped the climb at FL080. The aircraft entered a hold to work the checklists and burn off fuel."
The diversion to Johannesburg took place after two hours in the hold. The plane then climbed to FL200 and later to FL220.
"The aircraft landed safely on Johannesburg's runway 03R about 4:20 hours after departure. The aircraft taxied to the apron with emergency services in trail," said the Aviation Herald.
Brookes was alerted to the flight and its problem via Flightradar's aviation form, as the plane was flying in patterns around Cape Town.
"Emergency vehicles were tagged on the Flightradar app," said Brookes, who traced the aircraft on the app and followed it all the way to its safe landing in Johannesburg.

He said several passengers were tweeting about the incident.
Many, like Brookes, had also followed the flight on the app:
Can't get over how cool it is to be able to track this live and to see all the support/emergency vehicles trailing. Well done to the pilots on a safe landing 👏 #TK45 #TurkishAirlines #ORTambo pic.twitter.com/hZTeWYYk5p

— Karin Mitchell (@write_kmitchell) January 2, 2020