A 19-year-old teenager was reportedly abducted and raped while her parents were tied up and robbed on their farm in Kranskloof, Glendale in South Africa, on Thursday night.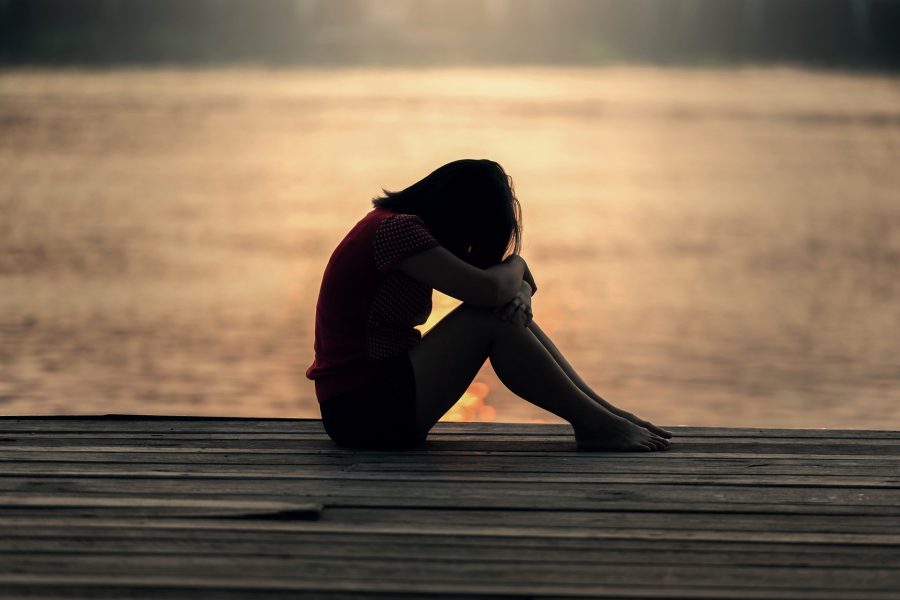 According to the North Coast Courier, the three attackers – armed with knives and a crowbar – accosted the family in KwaZulu-Natal at around 23h00. They tied up the girl's parents (a farm manager and his wife) with extension cords and threatened their lives.
The balaclava-clad attackers stole four cell phones and a laptop before forcing the teenager to take them to Umvoti Plaza where she was made to withdraw cash for them. She was also reportedly raped by two of the men, after which she had to drive herself home.
South African Police Services (SAPS) spokesperson Colonel Thembeka Mbele said: "They instructed her to drive towards Tinley Manor where two males forcefully raped her and ordered her to drop them off at the corner of R102 and Glendale Road. They left on foot telling her to go."
No arrests have yet been made.
South Africans have been calling on President Ramaphosa to make SA safer for all.
Western Cape businesswoman Sesakho Ses Mveku-Mchunu said: "😢😢This is so sad. The sooner everyone realises that these things happen in SA, not just at farms the better. In November at my Cape Town shop; the staff were robbed and tied at gun point, twice by 2 different groups. They are going through trauma counselling now.
"Luckily they were not killed. Killings happen in surbubs, the same killings. This is not just about farms but the whole country. It's been happening for years now. They target certain types of businesses, certain surburbs and certain types of homes.
"It would be nice if we all fought against this without separating these actions and excluding all other groups going through the same. Maybe fighting together would yield better results than this division."