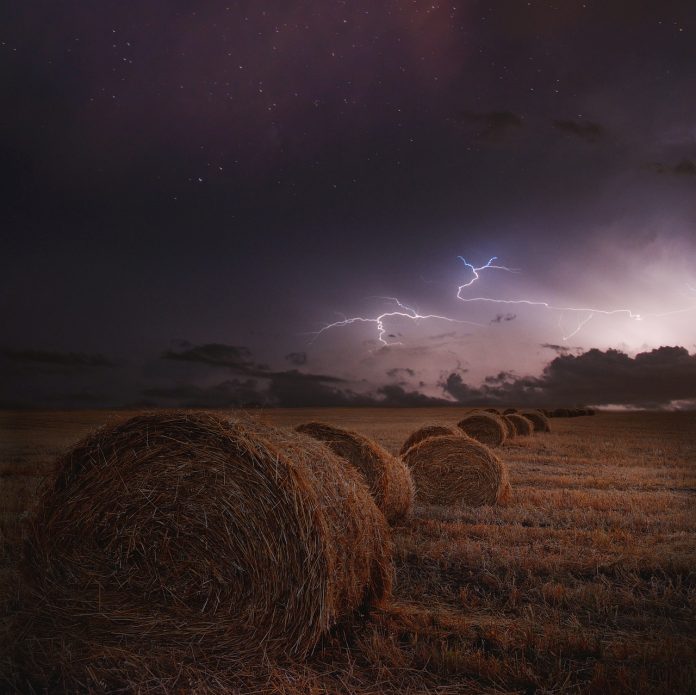 As a child, I played with my best friend and her sister on their beautiful farm in Glendale, KwaZulu-Natal in South Africa. We ran barefoot through the house, innocently playing hide and seek and giggling with their mom. Last week that farm became the location of a brutal attack and robbery in which a mother and father (the farm manager) were tied up with an electricity cord and left hurt and helpless… whilst their teenage daughter was abducted and raped, after being forced to drive to an ATM and withdraw cash. Police are still hunting for the three attackers.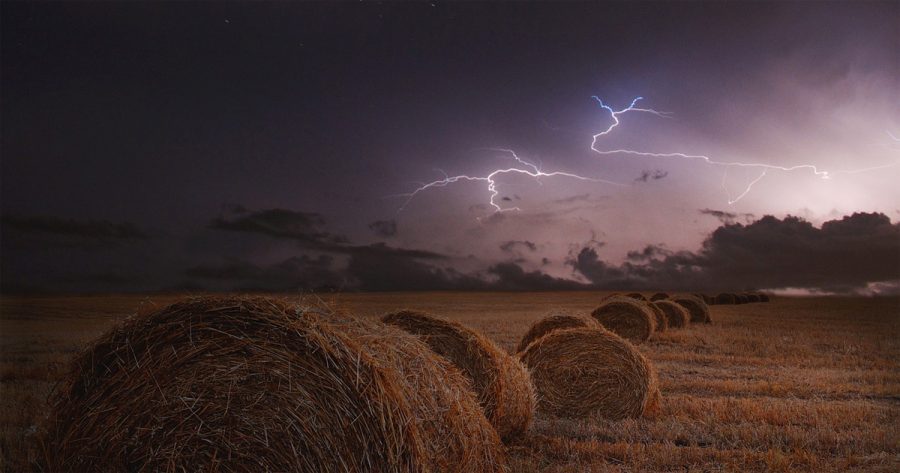 Today Chris Pappas, DA KZN Spokesperson on Agriculture and Rural Development, said the DA will be calling for an urgent debate on rural safety and the impact of crime on farmers, farm workers and rural communities following a "spate of brutal farm attacks in the province during the past few days".
While some detractors are quick to jump on the 'white-genocide' bandwagon, these crimes are not racist. They are criminal. And horrific. The family brutally attacked in Glendale was reportedly Indian.
Pappas said: "The DA is deeply disturbed by the latest two incidents which took place in the Glendale area near Kranskloof and in KwaDukuza on the province's North Coast. We extend our sincere condolences to the victims of these heinous crimes. These heartless and inhumane acts must be met with the harshest response from law enforcement."
Pappas said despite the DA's calls for Agriculture and Rural Development MEC Bongiwe Sithole-Moloi to take rural safety more seriously, she has dismissed it as an issue for which she is not responsible.
Pappas said: "While not to downplay other crime, farm attacks generally have a distinctly brutal and violent nature, often involving torture, rape and murder. They must be taken seriously and not merely dismissed as another statistic in South Africa's crime pandemic."
Last year the DA launched a national Rural Safety Plan which will also form part of the R1billion safety efforts in the Western Cape where the part governs.
The plan includes:
Calls for government to subsidise rural safety initiatives such as farm watches and farm patrols;
The introduction and subsidisation of a citizen band radio network;
The establishment of a rural safety directorate within SAPS and;
The introduction of crime fighting technology in rural areas including drones and licence plate recognition cameras
Western Cape business woman Sesakho Ses Mveku-Mchunu – whose staff in Cape Town were recently robbed and tied up at gunpoint – said it's time that South Africans stood together on all crime.
"Being so concentrated on the colour of the people being killed is the reason why we are not standing together to fight… We have been holding hands to fight rapes and killings of women and children, and together we made louder noise."
She said it's not that 'white people are being killed at their farms' but that 'farmers are being killed, it just happens that most farm owners are white'.
She encouraged fellow South Africans to "take out the race part and make noise for MURDERS… then you will be joined by many… We need to make louder noise together" and stop allowing "politicians to divide us".