Table Mountain National Park Fire Manager Philip Prins has confirmed that the Noordhoek Wetlands fire, which began on Sunday, was started deliberately. Not only that, but others were started too…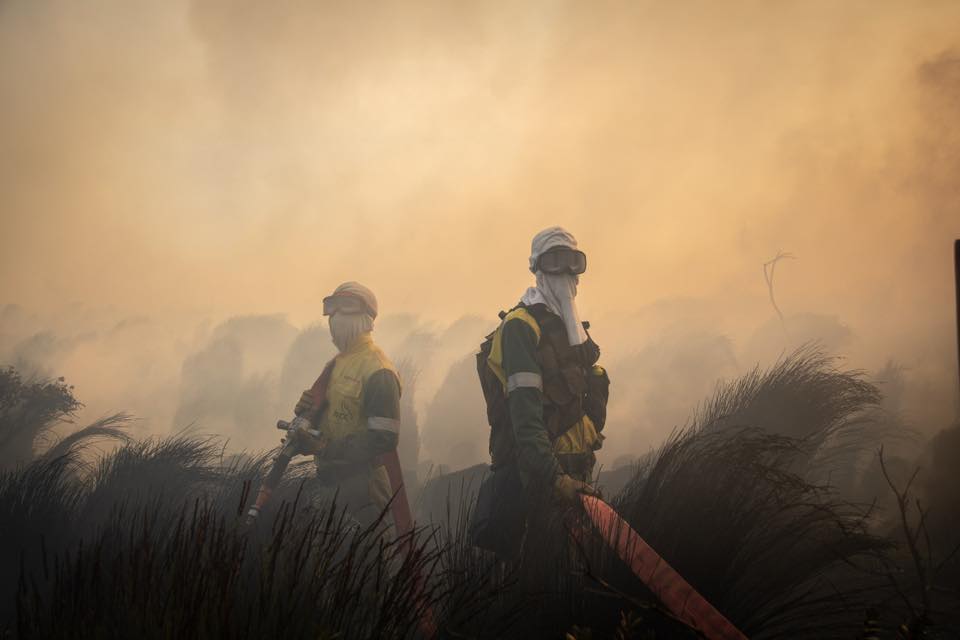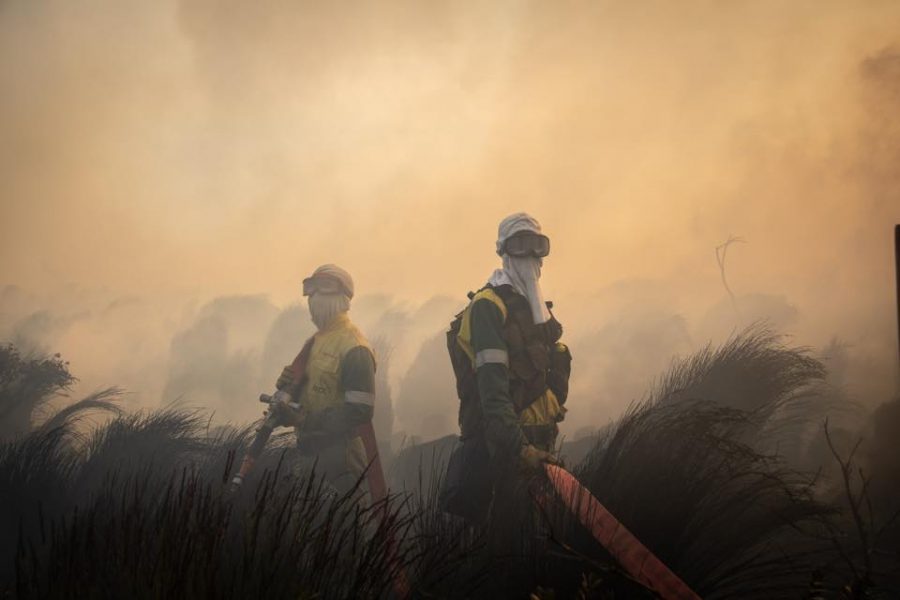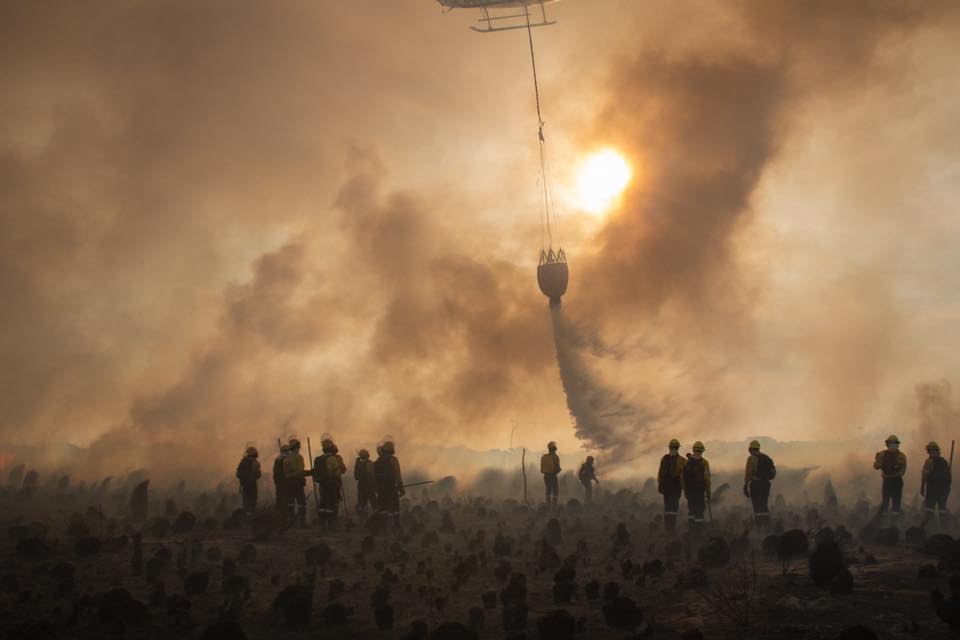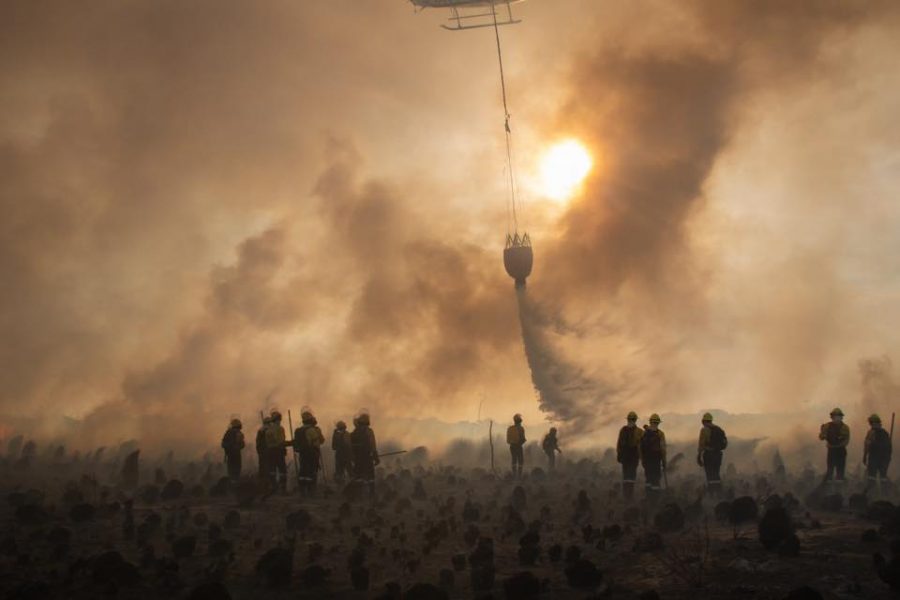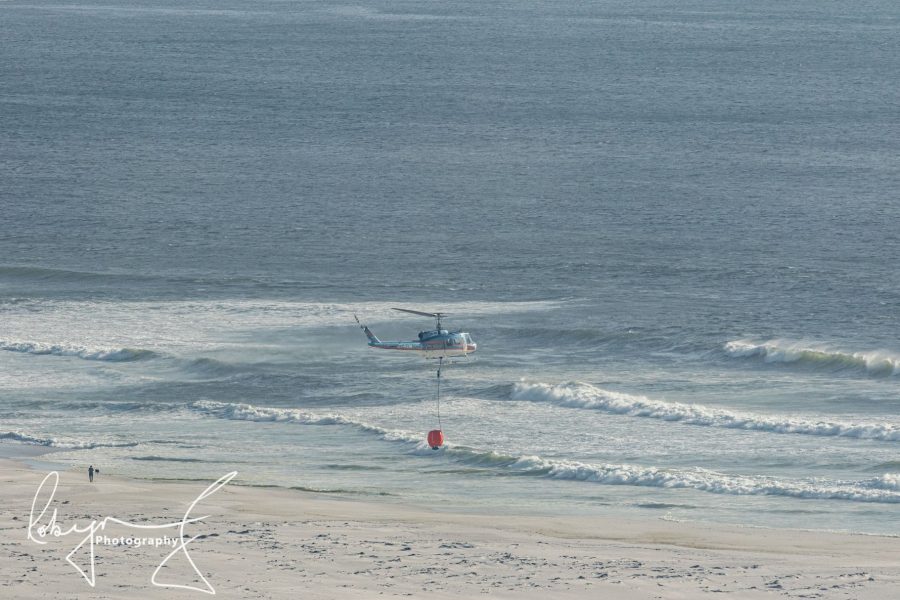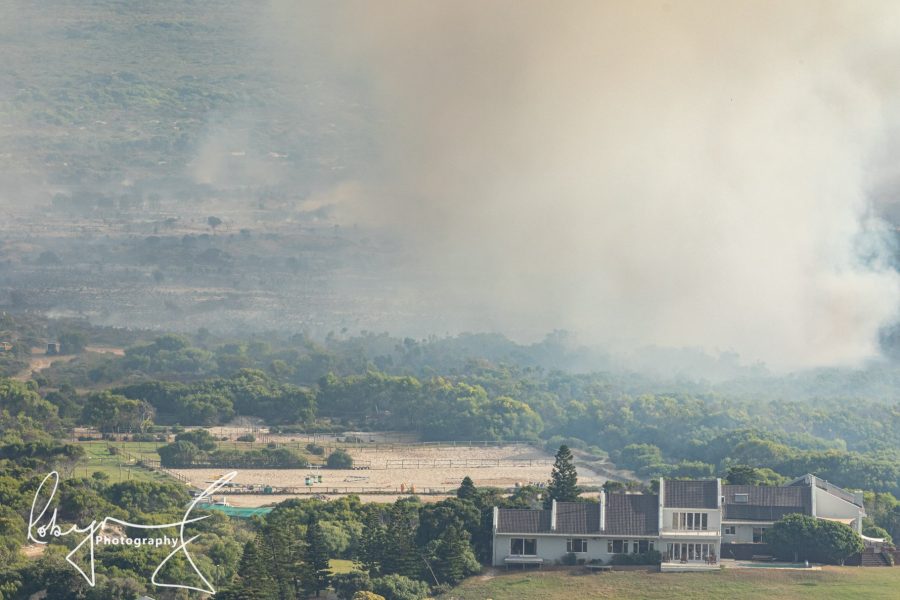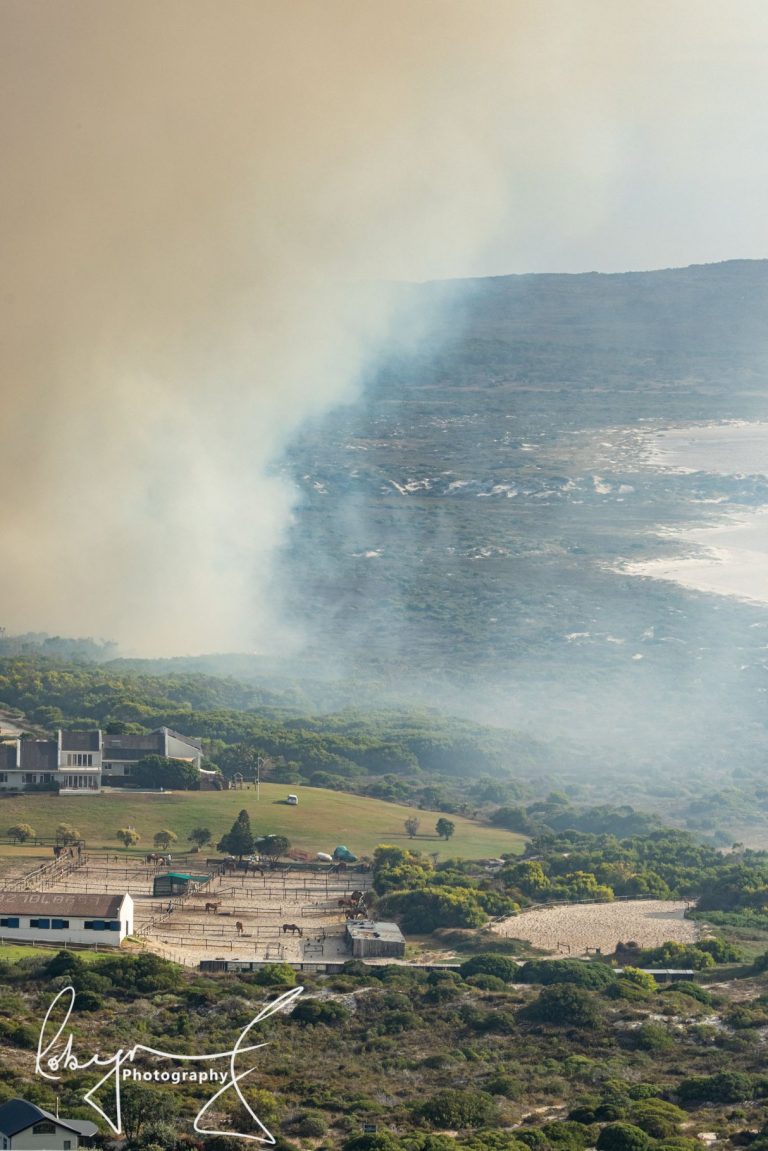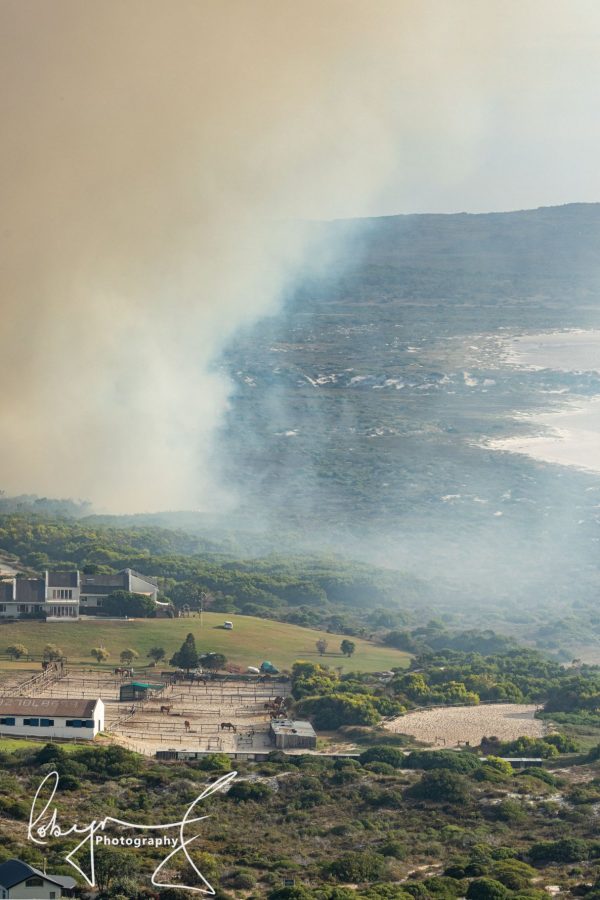 Prins told Cape Talk: "That fire was started deliberately. While they were busy fighting that fire, they could see people walking in the area and starting new fires. At the end of the day there was about seven or eight fires."
Despite the fire flaring up on Monday, fortunately there has been no damage to property, but over 150 firefighters had to risk their own lives to put out the fires.
Prins said firefighters will remain on the scene until at least Wednesday to monitor the situation.
Team Juliet – First All-Women NCC Wildfires Firefighting Crew
SANParks today also congratulated and thanked Cape Town's first all-women NCC Wildfires Firefighting crew – Team Juliet. "We are proud of the sterling work you have done at the #NoordhoekFire," SANParks said.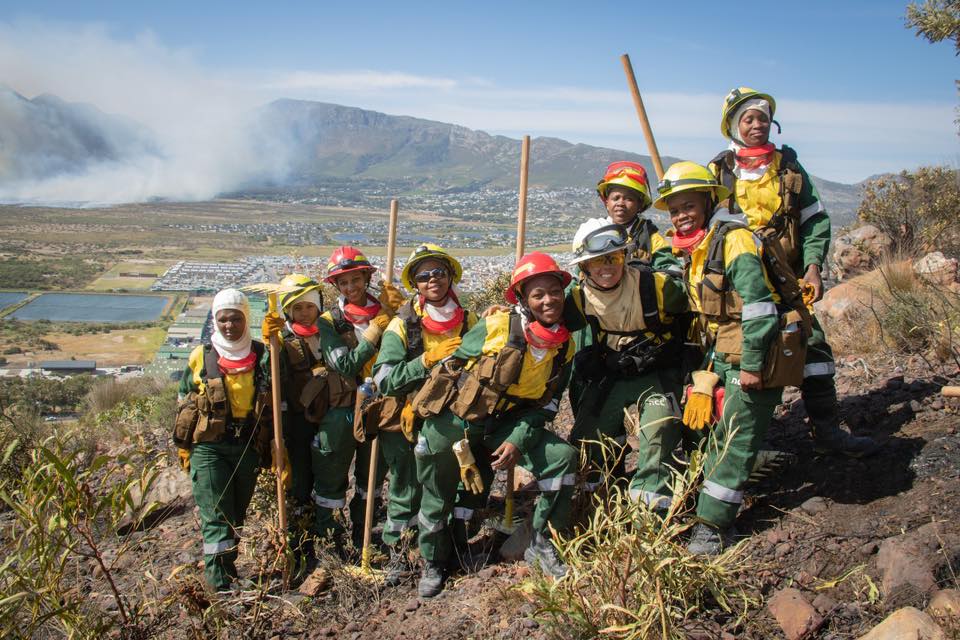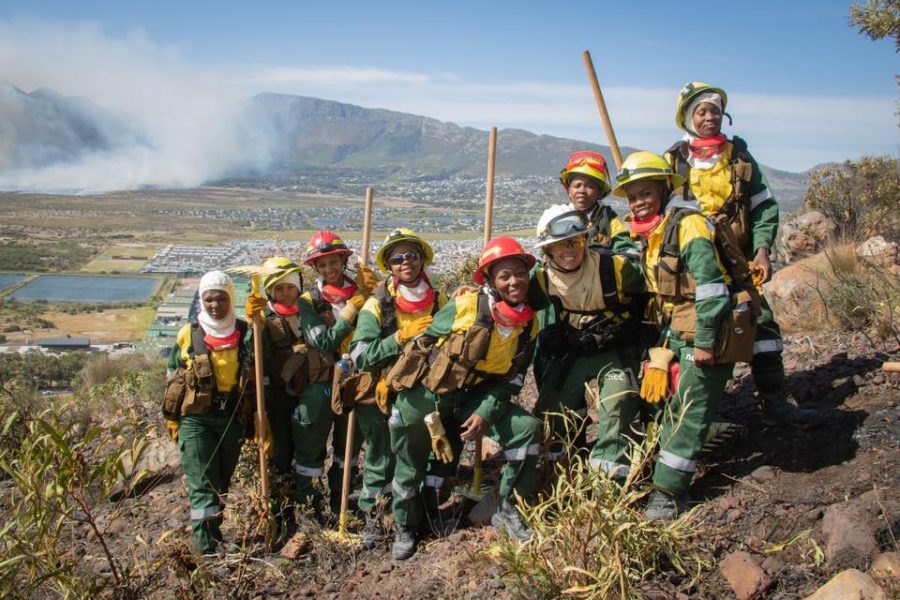 NCC Environmental Services had Team Juliet and other crews taking part in the massive firefighting operation at Noordhoek, where fires advanced towards the residential areas.
Charl Steenkamp – Brand Manager of NCC Environmental Services – captured photos of Team Juliet as they got first-hand experience of a wildfire.
Local residents were thanked for the cold refreshments they provided for all the crews. "The firefighters really appreciate it," said NCC.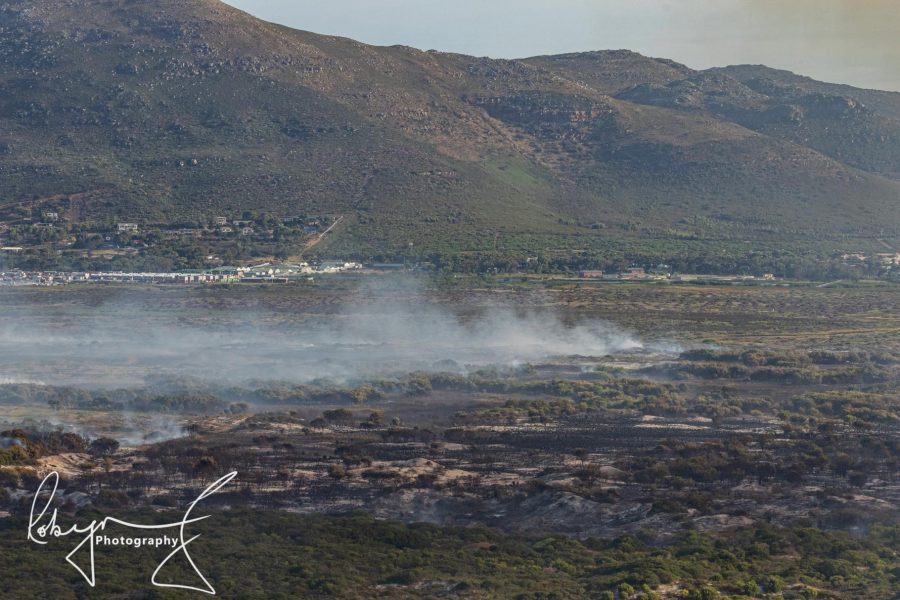 Three helicopters and two spotters were also involved in the firefighting efforts. Western Cape photographer and regular SAPeople contributor Robyn Gwilt captured photos of the brave chopper pilots at work.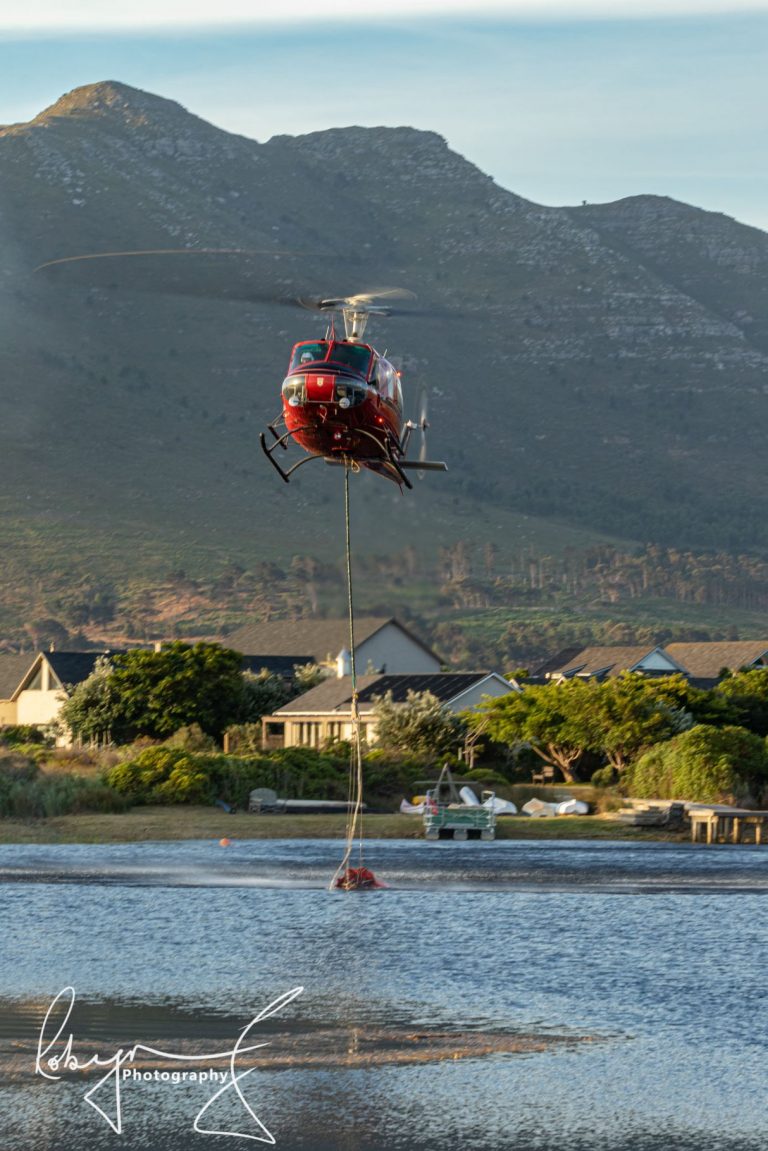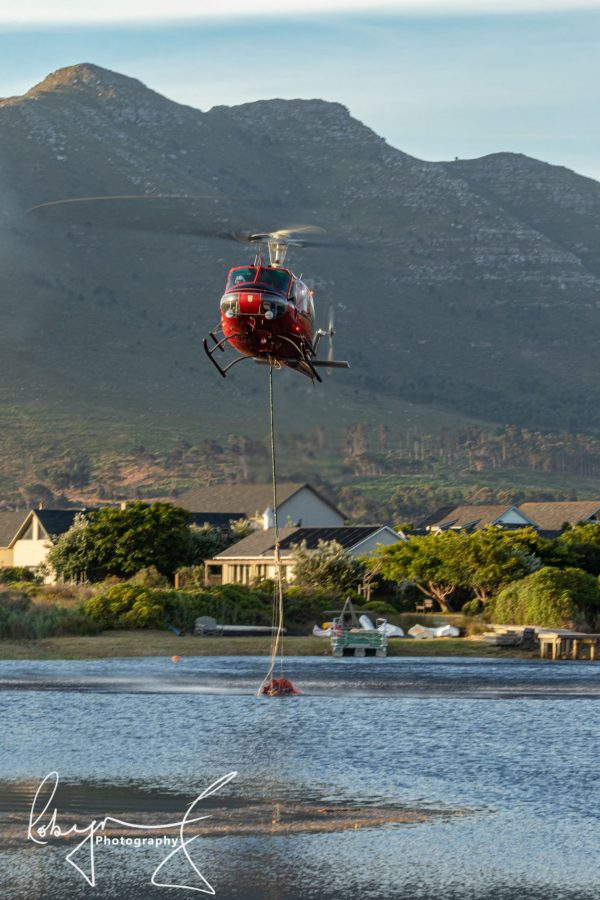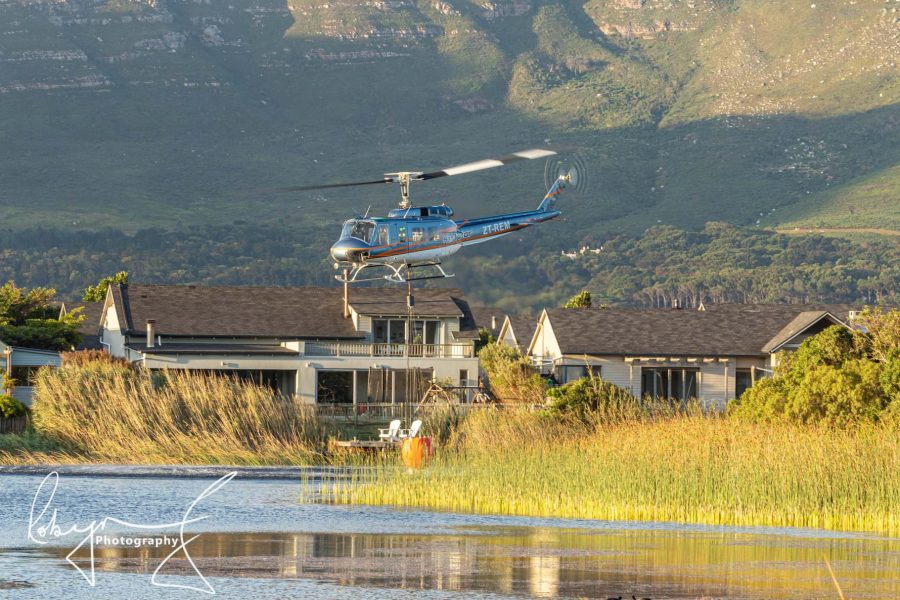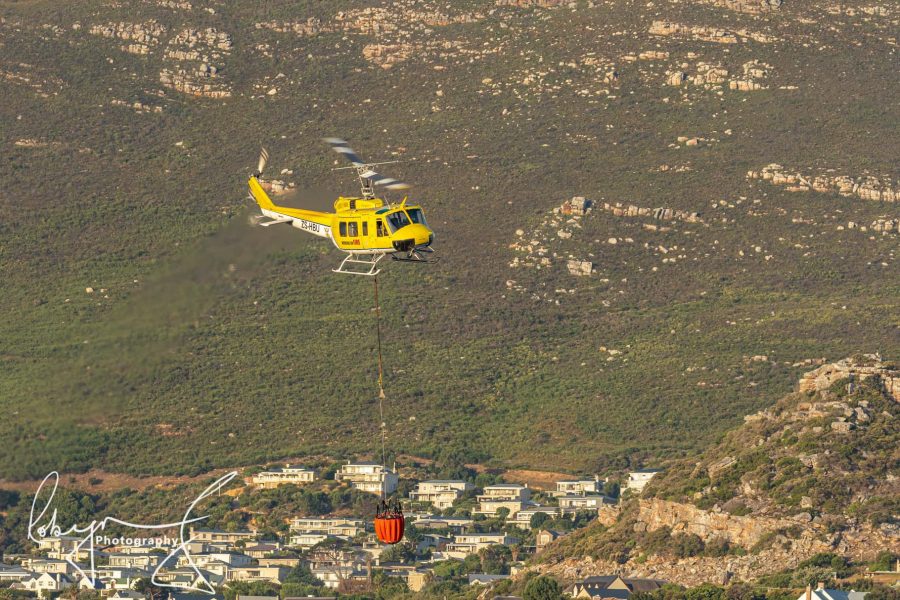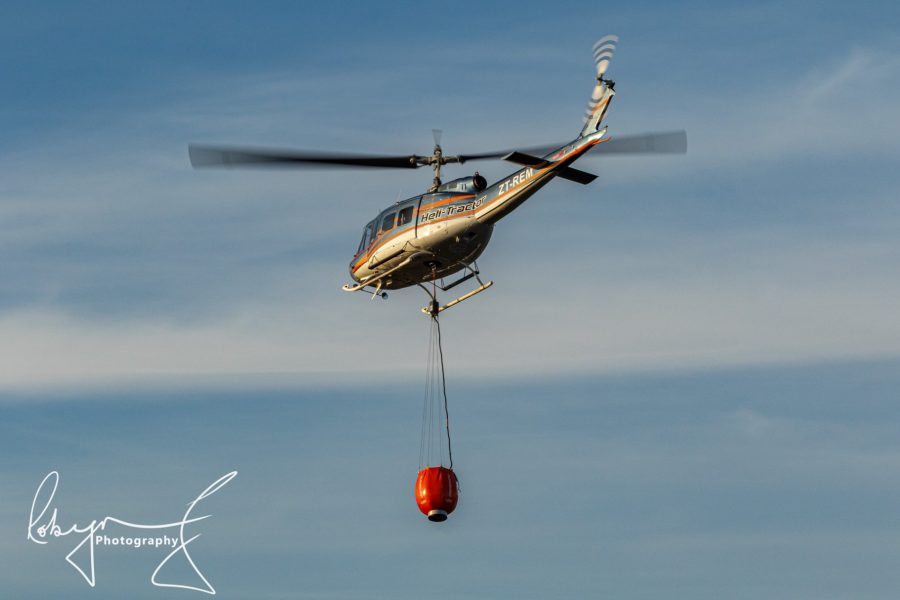 Robyn said: "Fascinating to watch those amazing men in their flying machines work their magic… at times it looked as though the choppers were landing in people's gardens and on their roof!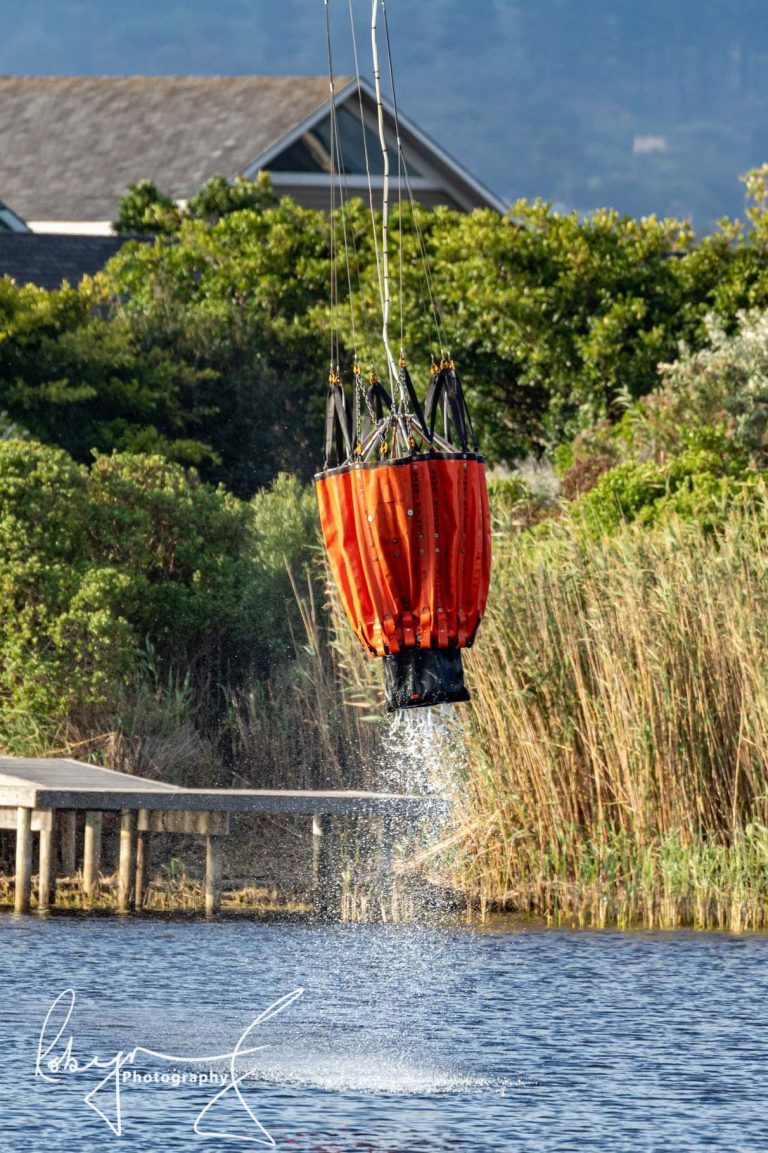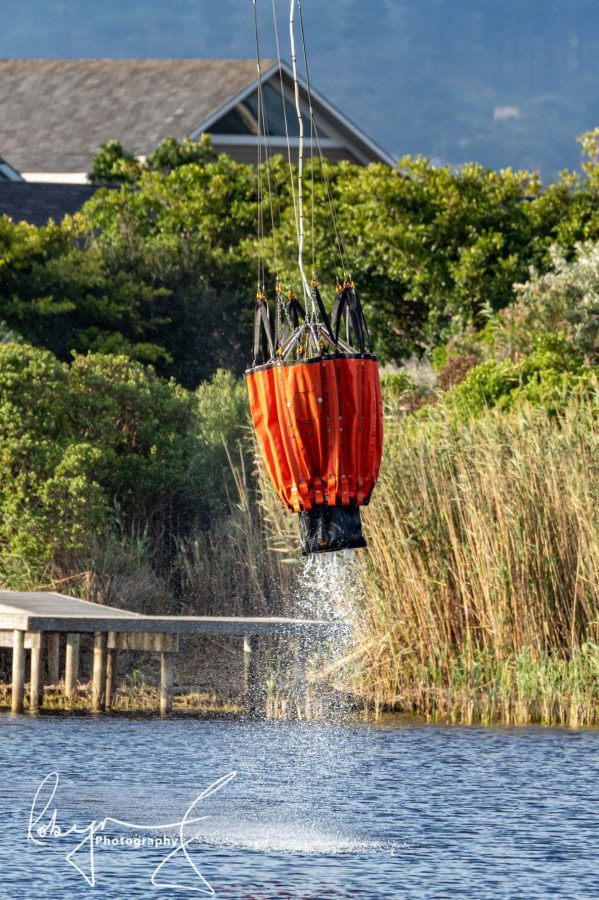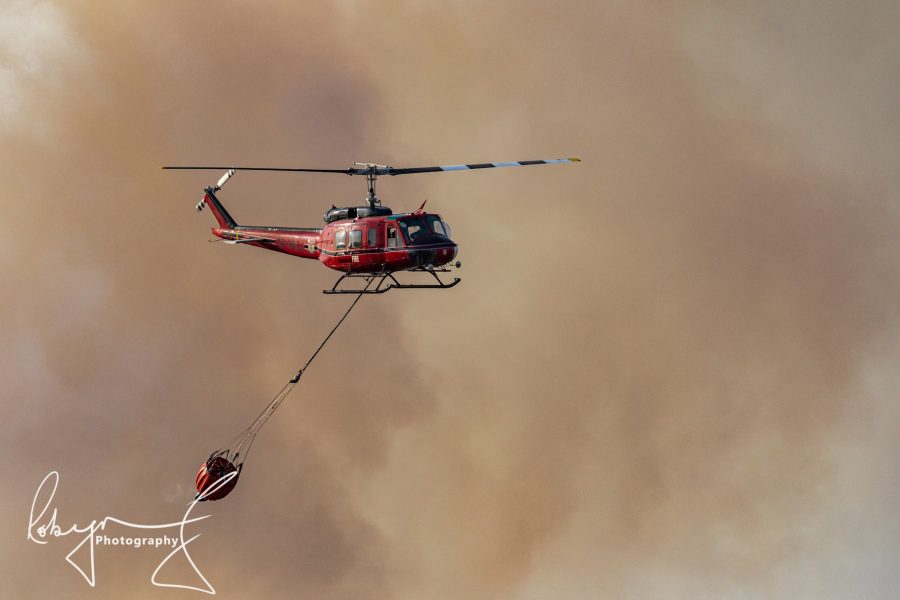 "They filled their Bambi Buckets in the sea off Noordhoek Beach, as well as dipping into the water at Lake Michelle.
"They stopped flying just after 19:15…."