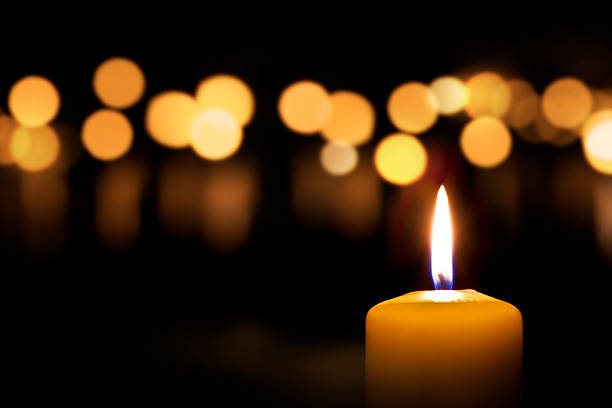 Many South Africans who were kept in the dark over the weekend – while Eskom implemented Stage 2 rotational loadshedding – were hoping the week ahead looked brighter. But Eskom has announced on Sunday evening that the Stage 2 loadshedding will continue until Thursday!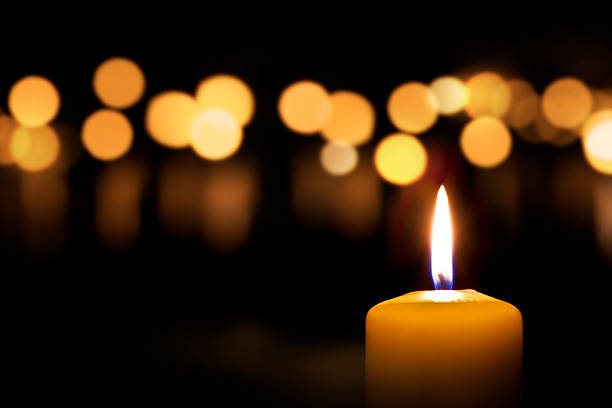 The only respite will be three hours each morning… but only "when possible".
In a statement on social media, Eskom said it "regrets" that "loadshedding has a negative impact on South Africa"… however "critical maintenance is being done to units on planned outages as well as some of those on unplanned outages to ensure timeous return to service."
Eskom's CEO revealed last week that a plan is in action to improve Eskom's service in the long-term (including using the original manufacturers of the equipment for maintenance), but that it would mean a whole lot of loadshedding (power cuts) in the foreseeable future to get there.
Tonight Eskom said that "Stage 2 load shedding will resume from 09h00 until 06h00 on Tuesday, and will continue until Thursday at 06h00."
South Africa's power utility added that "while rotational loadshedding is unavoidable, in an effort to minimise the impact on traffic, we will endeavour to provide a break in loadshedding from 06h00 to 09h00 each day in the week, when possible."
Unplanned outages or breakdowns were at 11,831MW as at 17h00 on Sunday afternoon.
While good progress has been made in replenishing water for Eskom's pumped storage schemes, "we have not fully replenished diesel for our open cycle gas turbines, necessitating that Stage 2 loadshedding be implemented during the week until Thursday," Eskom explained.
"We will continue to monitor the system closely and will give periodic updates on the status of the power system as things may change at short notice," the statement said.
Eskom again asked South Africans to "use electricity sparingly" and advised its customers to check their loadshedding schedules on the Eskom site (loadshedding.eskom.co.za) or municipal websites, depending on who supplies them.