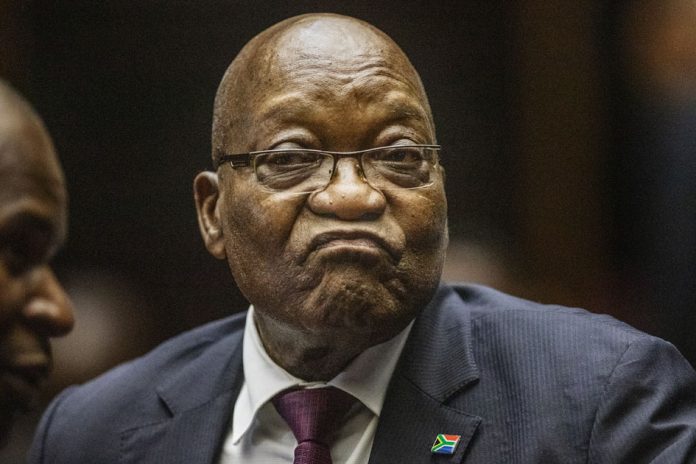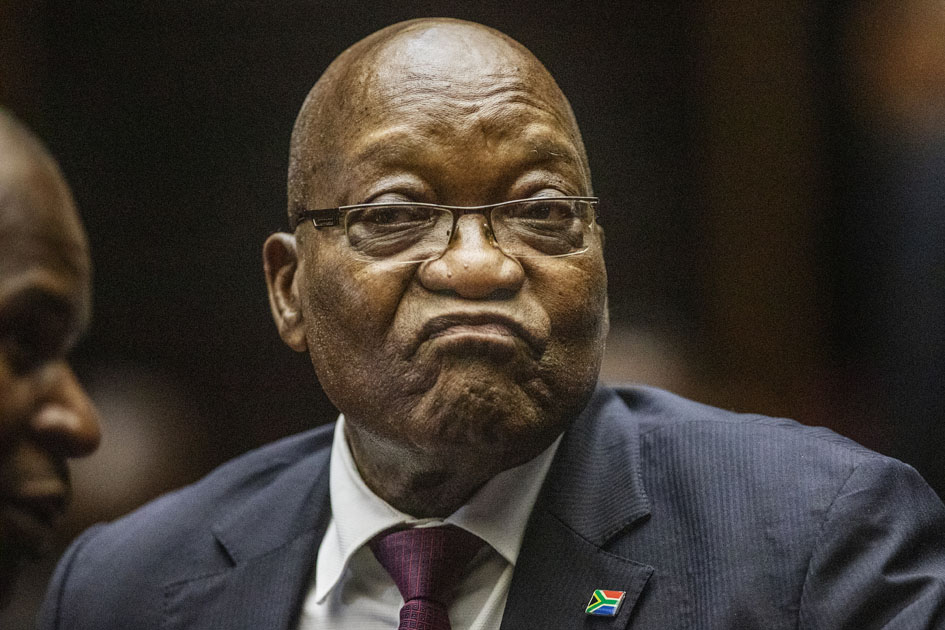 With proceedings getting underway in Jacob Zuma's long-awaited trial at the Pietermaritzburg High Court today (Tuesday), the state prosecutor said the NPA (National Prosecuting Authority) is seeking an arrest warrant… since the former South African president was a no-show with no proof that he is too ill to attend.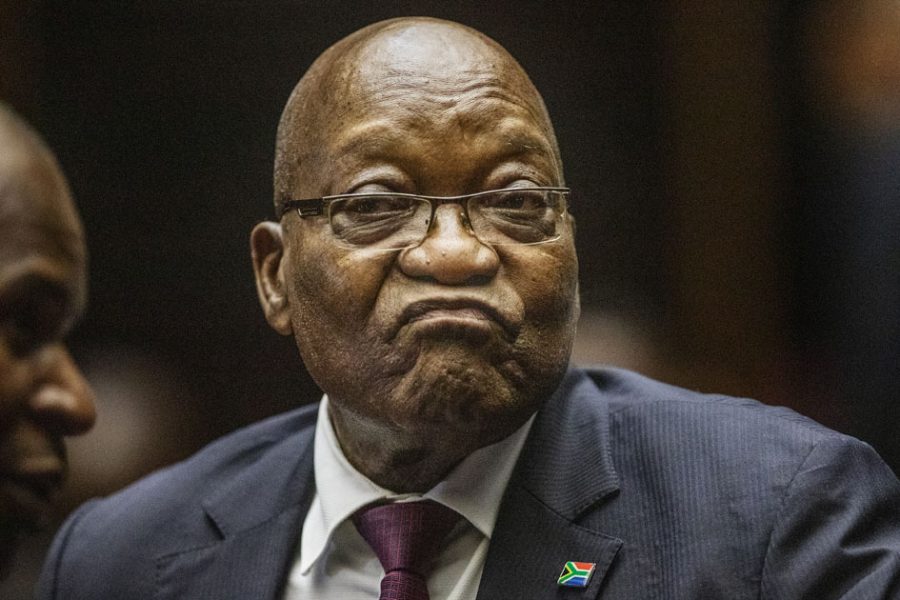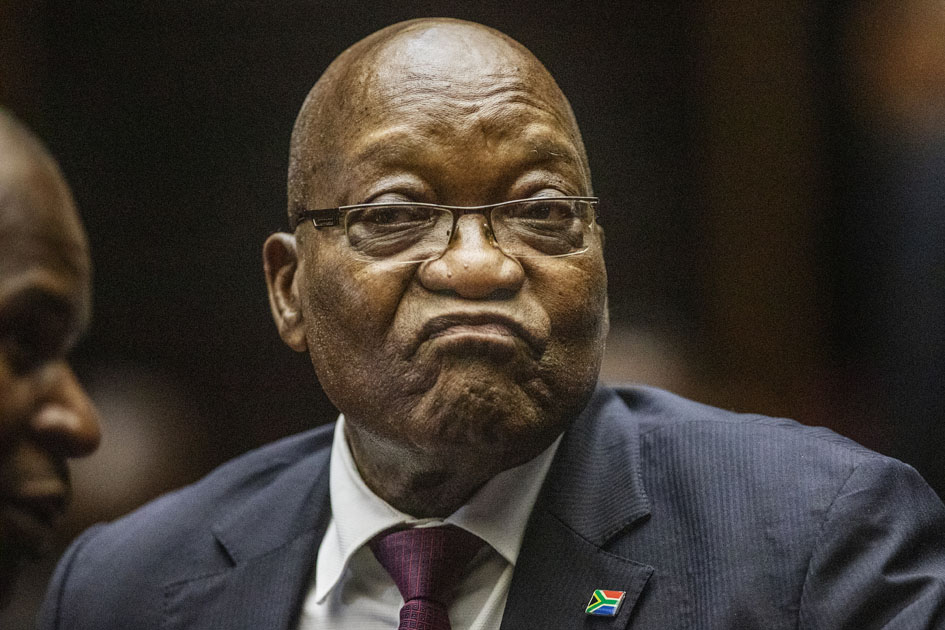 Zuma is facing 18 charges of corruption and money laundering relating to a $2-billion arms deal with French defence firm Thales in the 1990s.
Zuma is reportedly in Cuba where he's allegedly being treated for an unknown illness. However no medical certificate has been supplied and Zuma hasn't revealed to the State what his alleged illness is.
Advocate Billy Downer said today: "Zuma's absence is disappointing, we want Mr Mantsha (Zuma's lawyer Daniel Mantsha) to tell us what the illness is and why Zuma can't be here. It is a criminal offence for the accused not to be present if he has been warned in court. The court would have to enquire into reasons for his absence."
Downer said he would like the warrant issued at the end of today's proceedings, and said the arrest could be left "pending" while the court investigates the circumstances of Zuma's no-show.