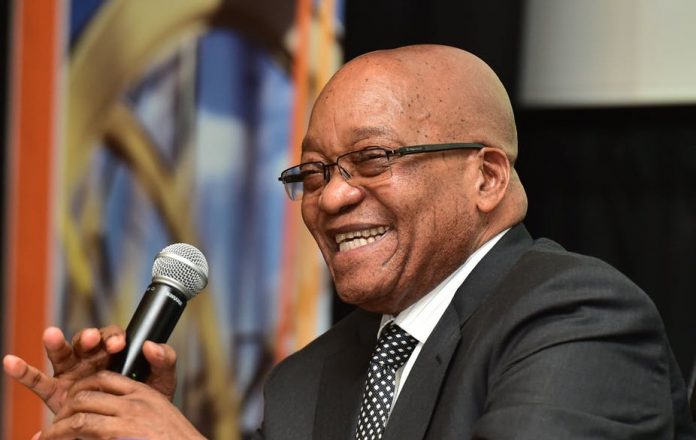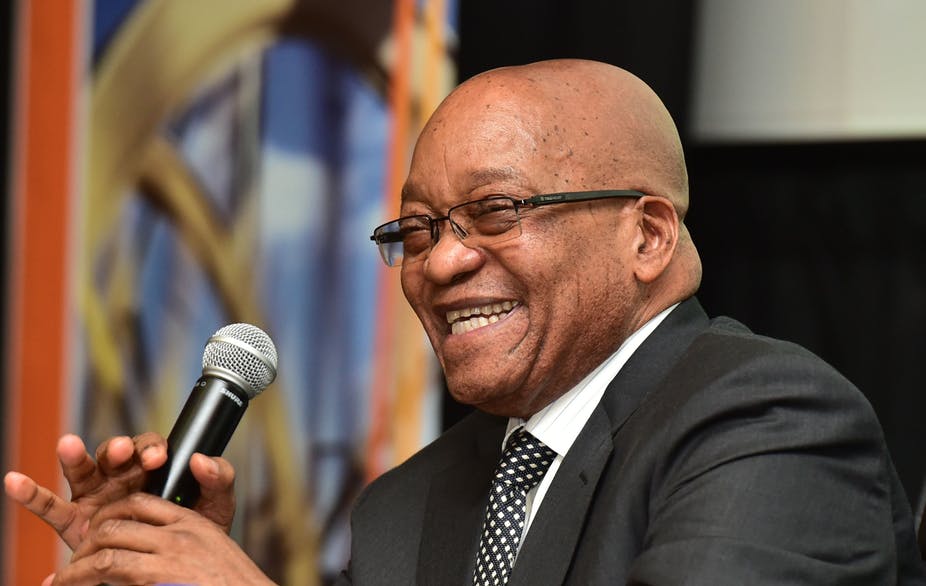 An arrest warrant has been issued for the former president of South Africa, Jacob Zuma. The warrant was issued by the Pietermaritzburg High Court on Tuesday after Zuma failed to appear for his long-awaited trial for alleged corruption and money-laundering.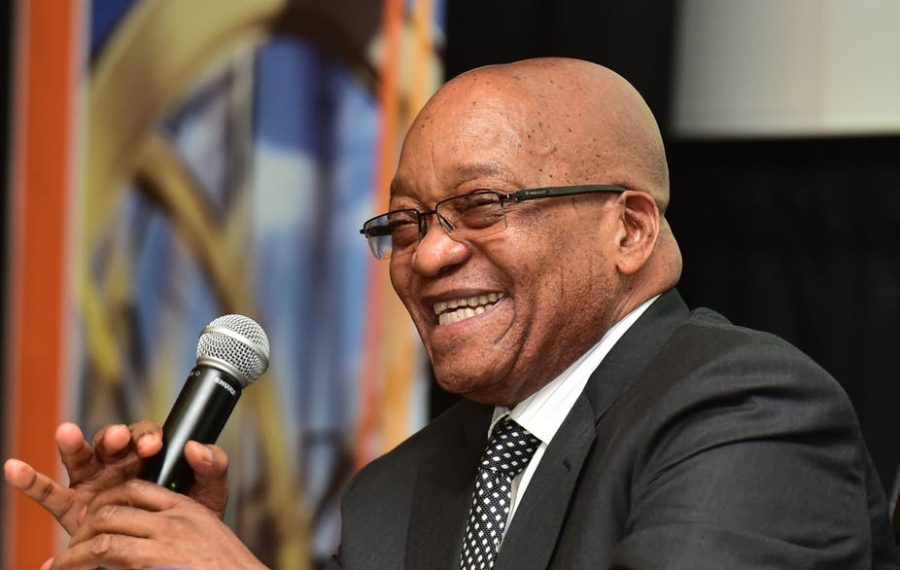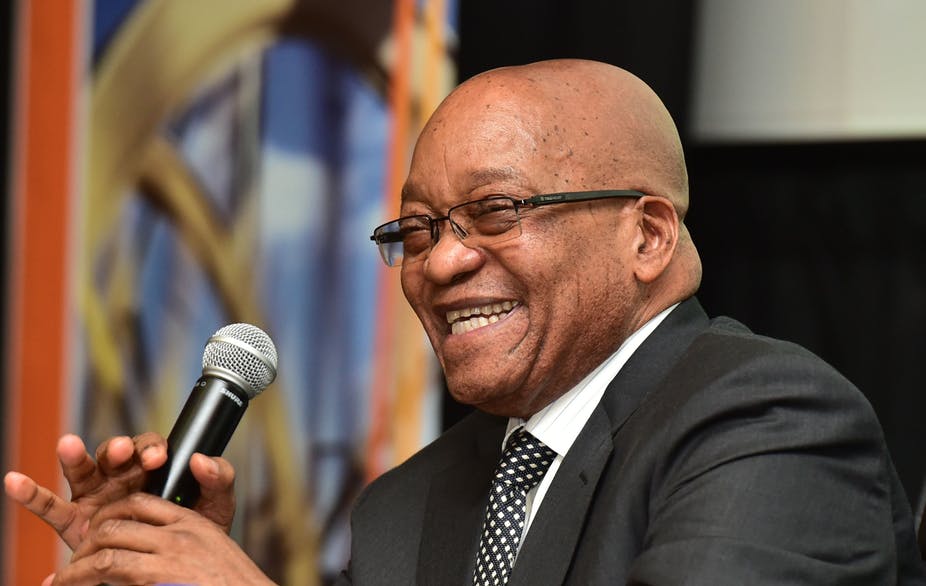 Senior state prosecutor Advocate Billy Downer had requested the warrant earlier on Tuesday, saying Zuma's absence from court (allegedly due to illness, and reportedly being treated in Cuba) was "disappointing" and a criminal offence, and requesting that Zuma's lawyer Daniel Mantsha "tell us what the illness is and why Zuma can't be here".
Adv Downer said the arrest could be left "pending" while the court investigates the circumstances of Zuma's no-show in court where he is facing 18 charges relating to a $2-billion arms deal with French defence firm Thales in the 1990s.
The trial will resume on 6 May 2020, and the judge has stayed the warrant until that date.
The validity of a "sick note" submitted by Mantsha, apparently from a military hospital, was questionable, said the judge.
Mantsha said: "We're very disappointed that the court would doubt a medical certificate from the military with an original stamp from a military hospital. It's absolutely disappointing."
He also said he would need to check with Zuma's doctors whether the former president's health condition was strong enough to hear he'd been issued with an arrest warrant.
The DA said in a statement that it's "pleased that the Court has put its foot down and shown Mr. Zuma that he can no longer continue wasting the Court's time and public resources because he is too afraid to face the music."
The DA accused Zuma of trying "every trick in the book" to avoid being held accountable for his alleged involvement in the Arms Deal.