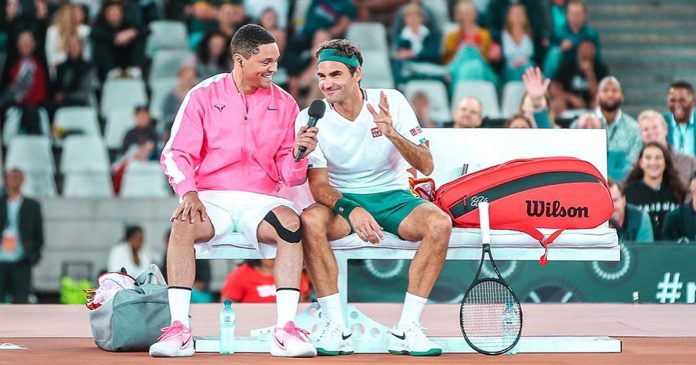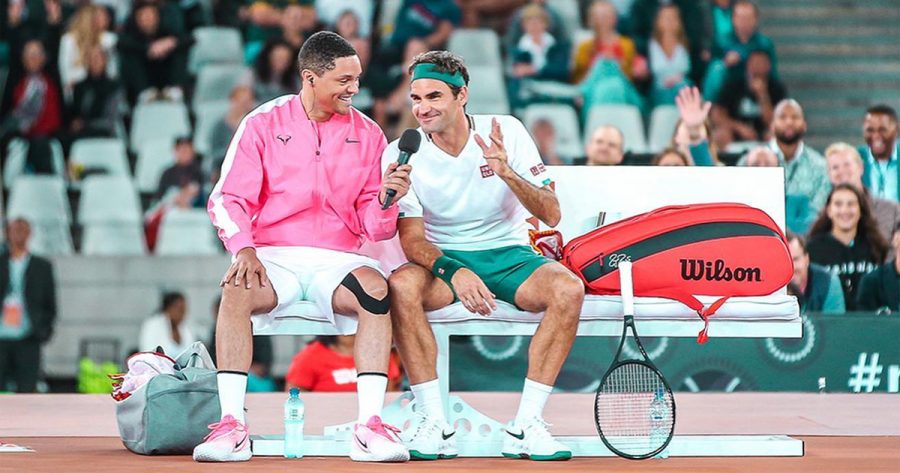 Swiss tennis champion Roger Federer has posted a heartwarming message thanking Cape Town and South Africa for successfully hosting his Match in Africa… which not only raised millions for charity, but raised the spirits of South Africans and helped us fly the SA flag high!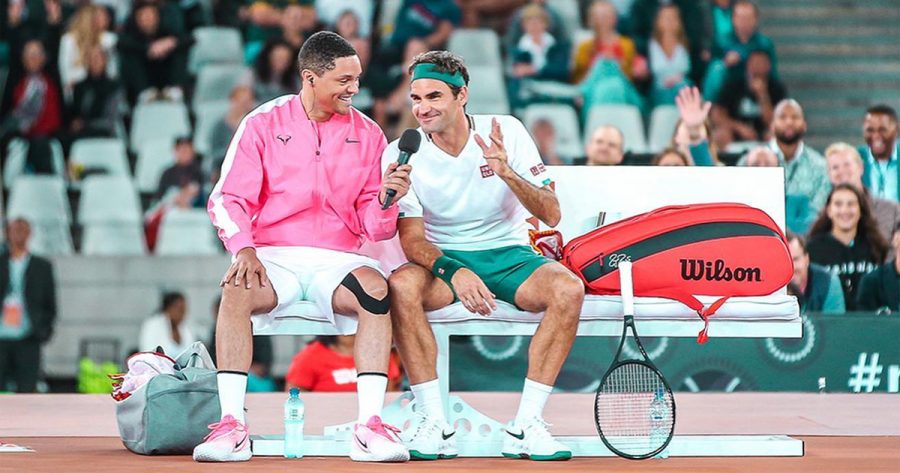 Federer said: "What an unforgettable night: we raised 3.5 million USD for the vulnerable children in the region, achieved a world record with more than 51,000 spectators at a tennis match and had so much fun.
"Thanks to the three inspiring philanthropists Rafa, Bill and Trevor for having shared this emotional moment.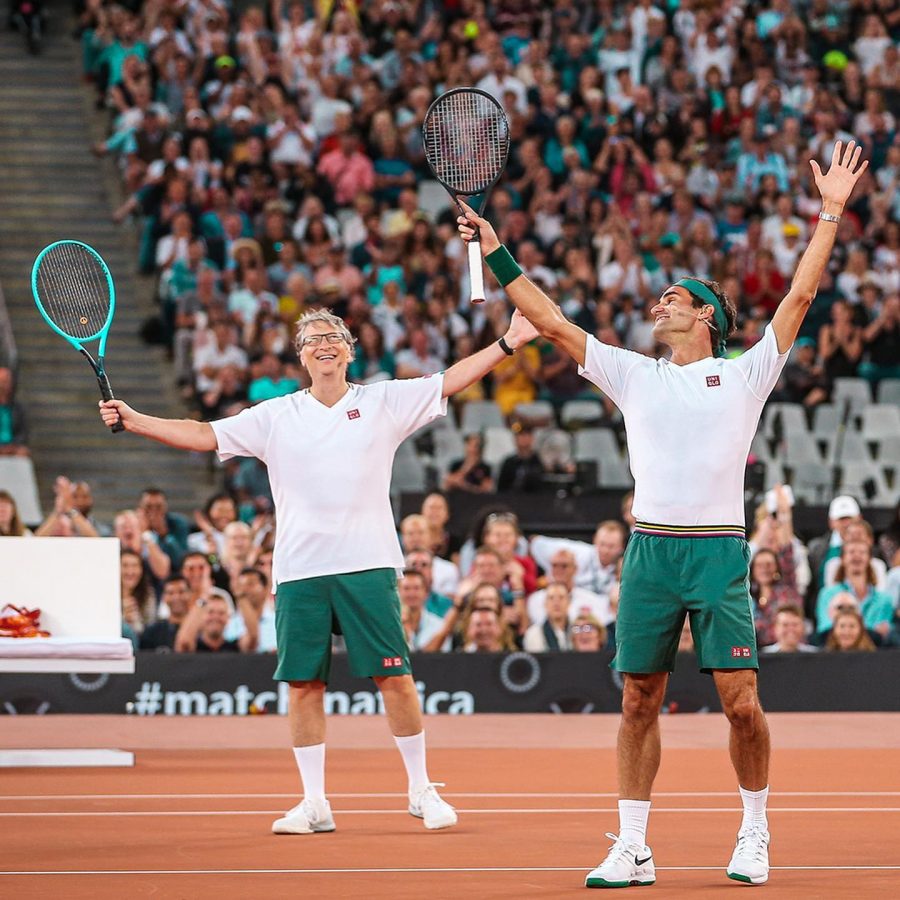 "Thanks to the hundreds of people who organized this Match in Africa and created a high class event.
"But most of all, thank you South Africa, thank you Cape Town for your overwhelming support and for making a difference for those in need. @rogerfederer.foundation #southafrica #africa"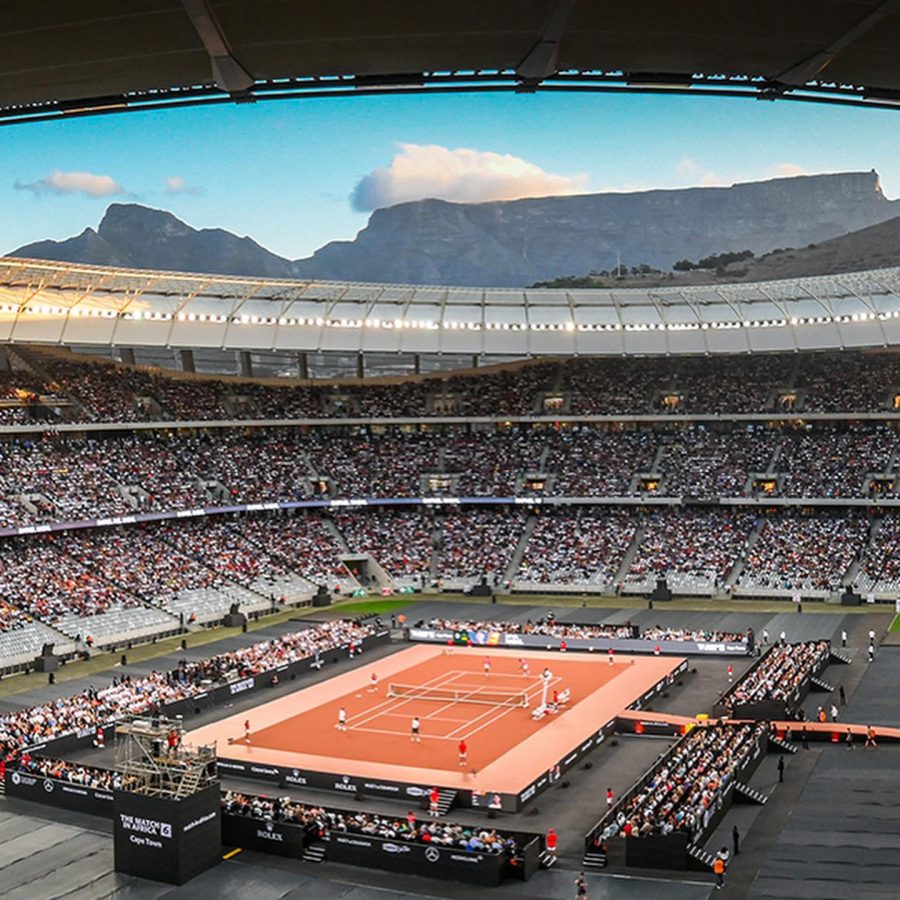 The gratitude goes both ways. South Africans have thanked Federer for bringing the match to their country, the country that his Afrikaans-speaking mother Lynette grew up in.
South African tennis fan Gaynor Paynter wrote on Roger's timeline: "What a privilege to have you here Roger and watch you (all) play a game in our own country. I only watched on TV but it was an amazing event and I'll never forget it."
Springbok fan Gareth Price said: "You're gonna end up like Muhammad Ali. More famous for other things than your tennis. That would be phenomenal. You're a one of a kind human being and I feel privileged to have lived during your time and followed your career for 22 years. Thank you for the joy and positivity you give to the world. 👍"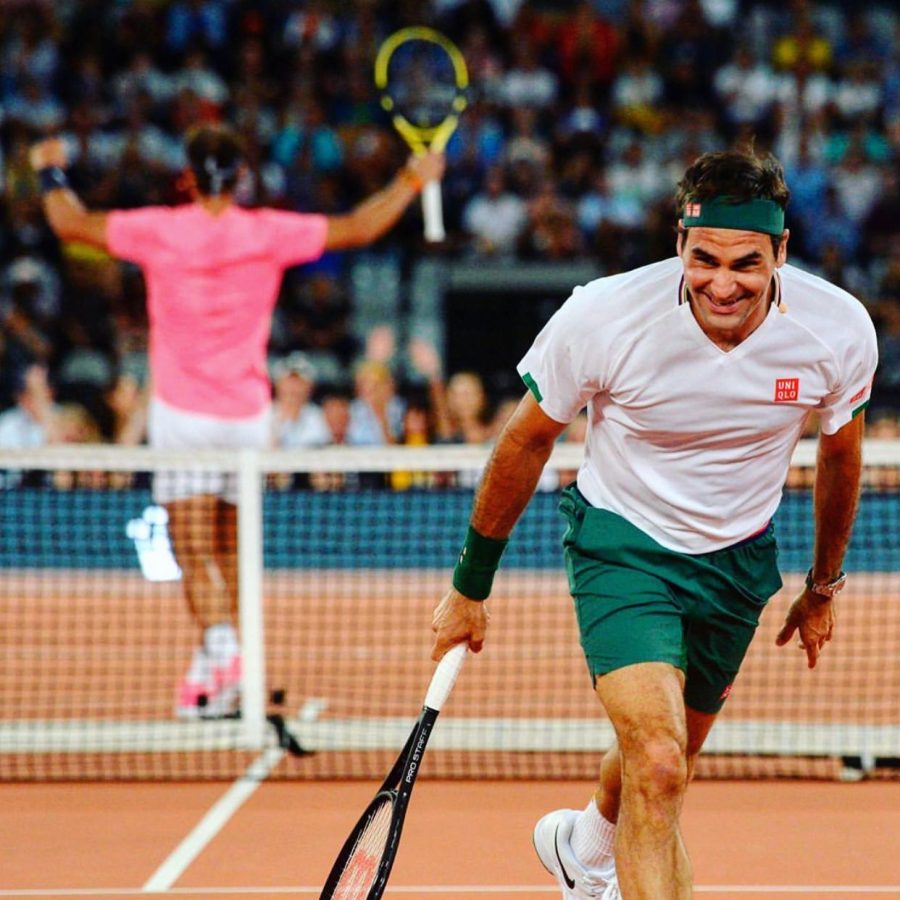 Amanda Paul wrote: "Thank you for an awesome match! You are inspirational, especially accepting Siya Kolisis' springbok shirt, the hug and bond between you is inspiring, what a proud moment ☝️ proudly South African. You and Rafael Nadal show what true sportsmanship is, on and off the field. Hope to see you play live one day."
Also on Social Media:
A tribute to Trevor Noah:
From a township in apartheid SA to a global icon with some of the biggest names in the world.

You don't get better than this. Well done @Trevornoah, making SA proud! 🙏🏼#MatchForAfrica pic.twitter.com/RadHqeug3F

— Marnus Broodryk (@marnusbroodryk) February 7, 2020
A tribute to Roger Federer's mother Lynette: