"A visual essay and tribute to the good, friendly and welcoming people of Alex… where life is still so hard, but goes on," is how Gauteng photographer

CHARLES JOHNSTONE

describes the emotive pictures on this page. They offer a glimpse into the heart and soul of Alexandra, the famous township that borders Sandton… and which many travellers on the Gautrain breeze past on their way from OR Tambo International Airport into Joburg.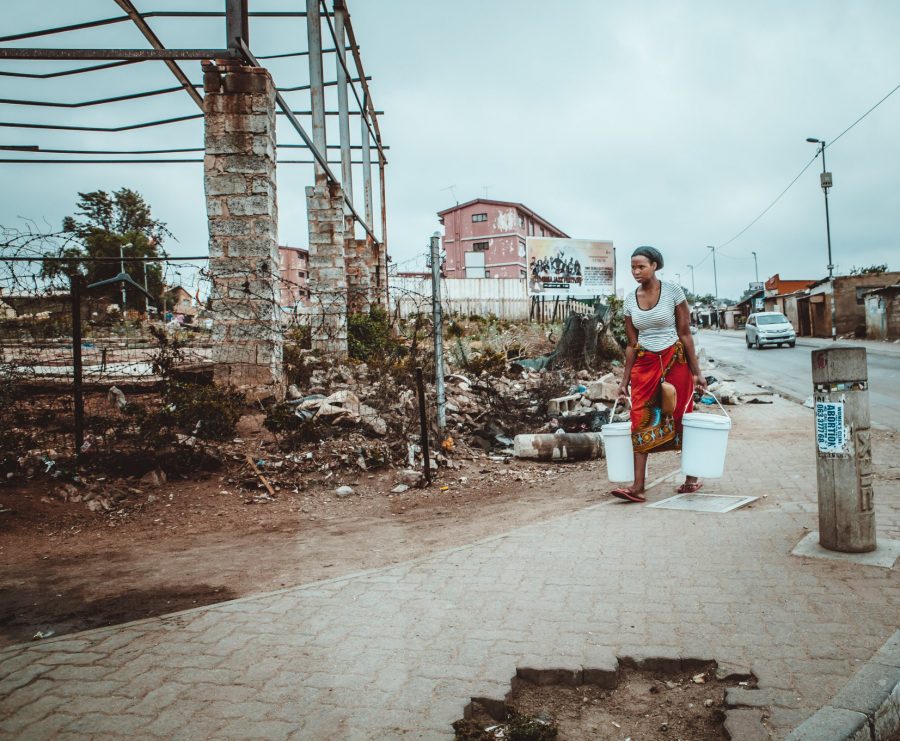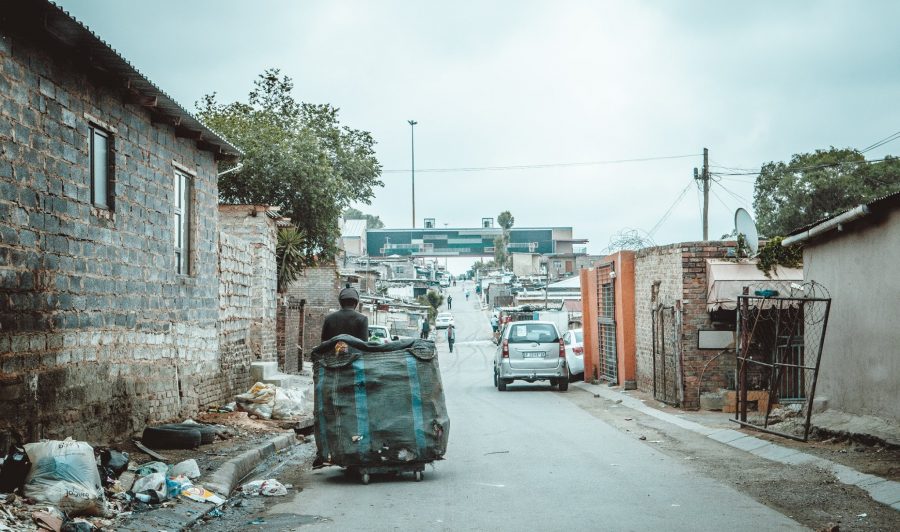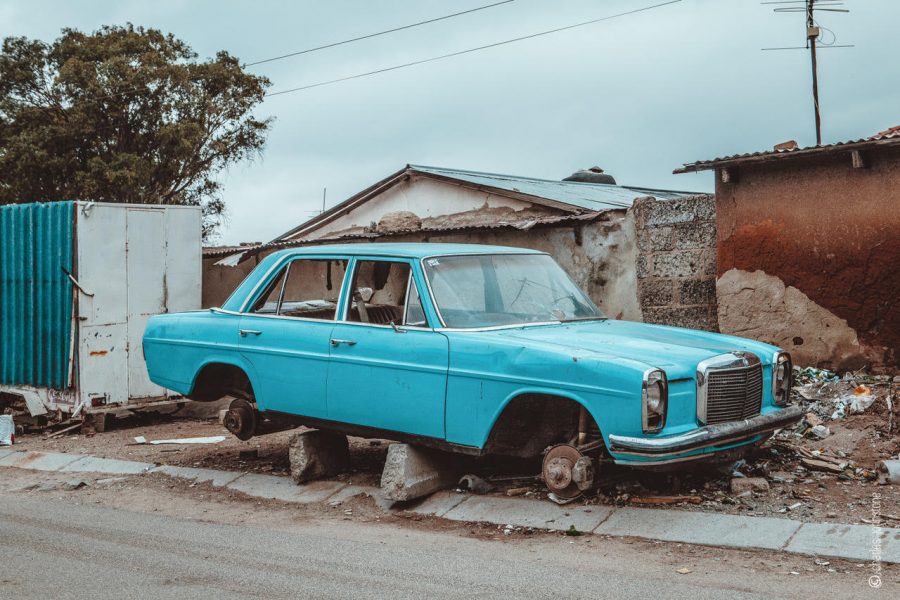 They are beautiful, grainy photos that neither glamorise nor pity poverty. They pay homage to the creative, friendly people living here… for whom life may be a struggle, but whose spirit finds a way to soar, to smile, to remain proud and dignified.
"There are some more modern parts of Alex, and there is a modern shopping Mall," Charles pointed out to SAPeople, "but I tended to cover the older areas and the older community."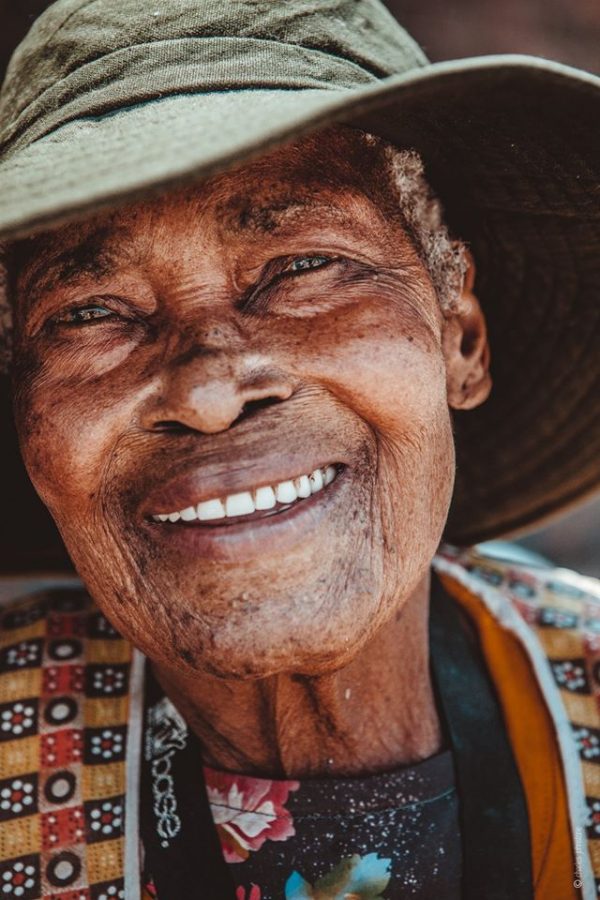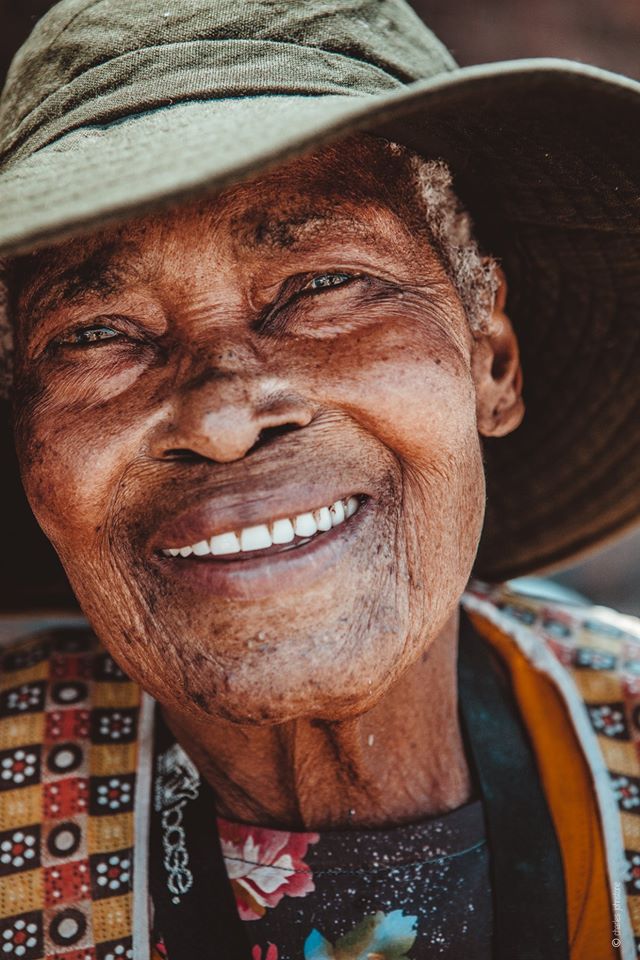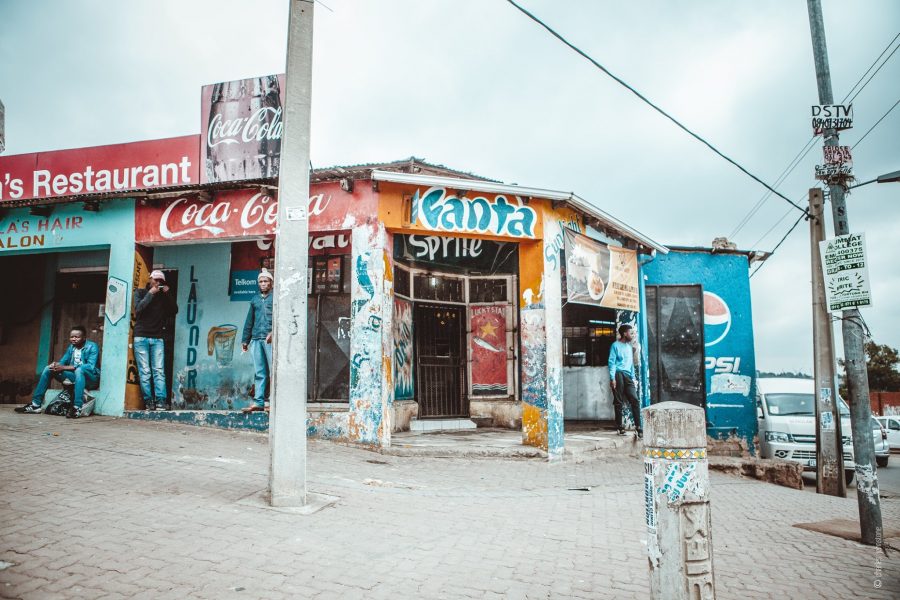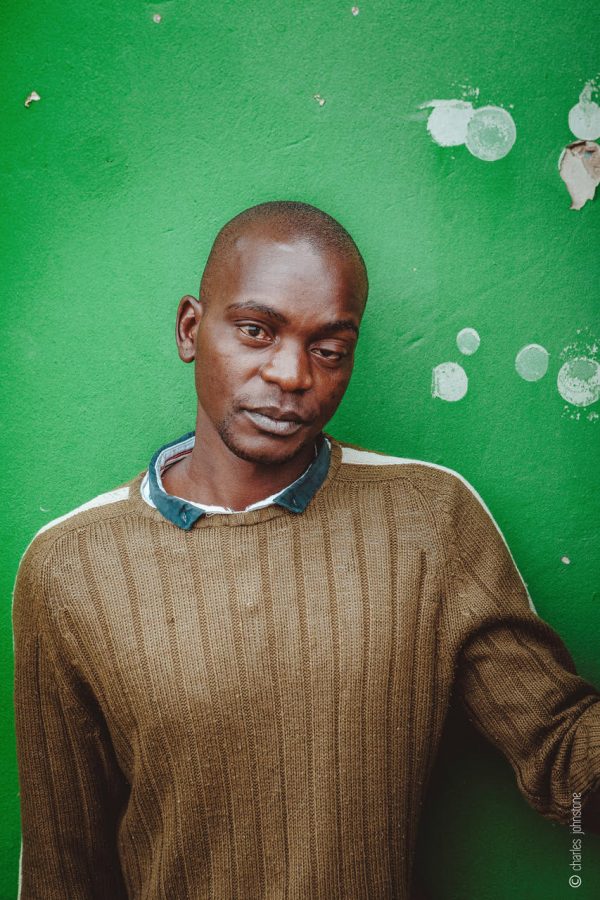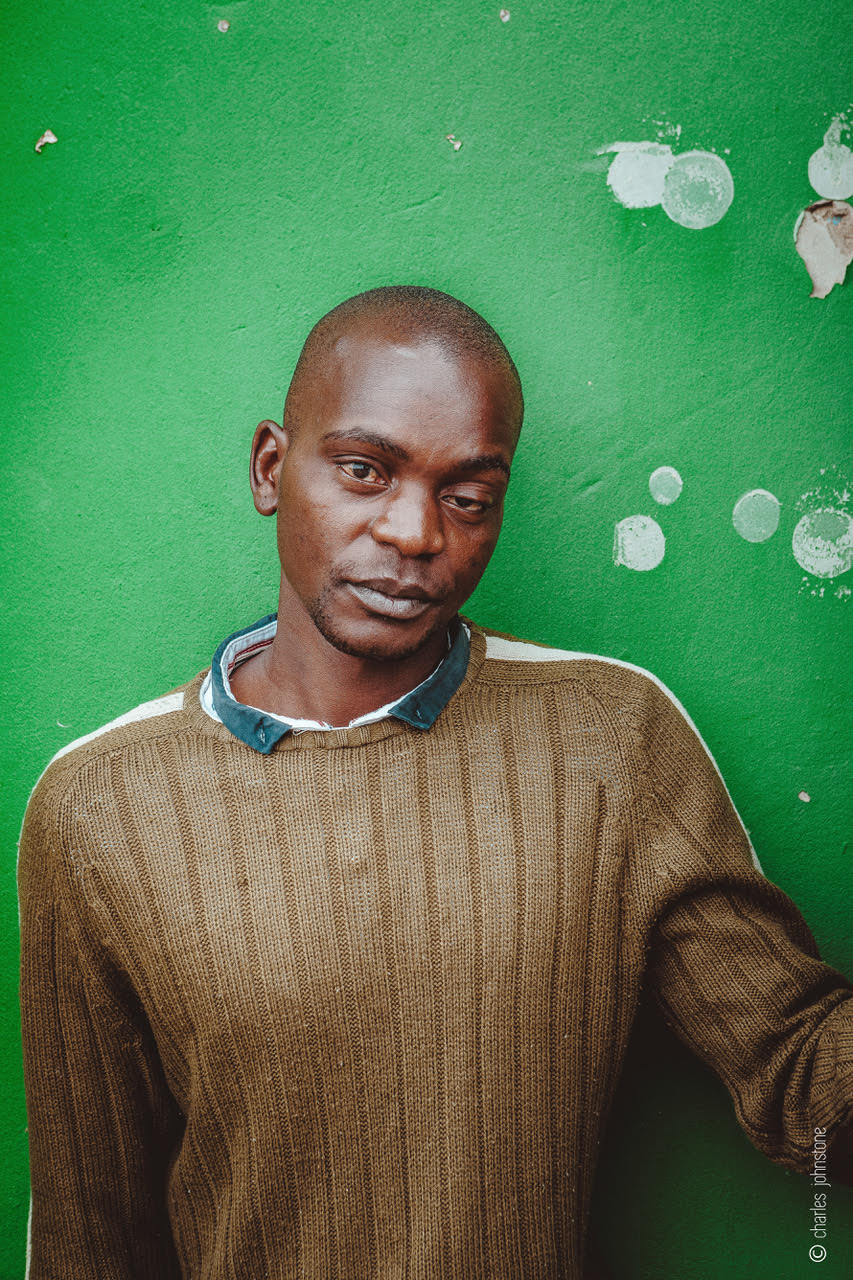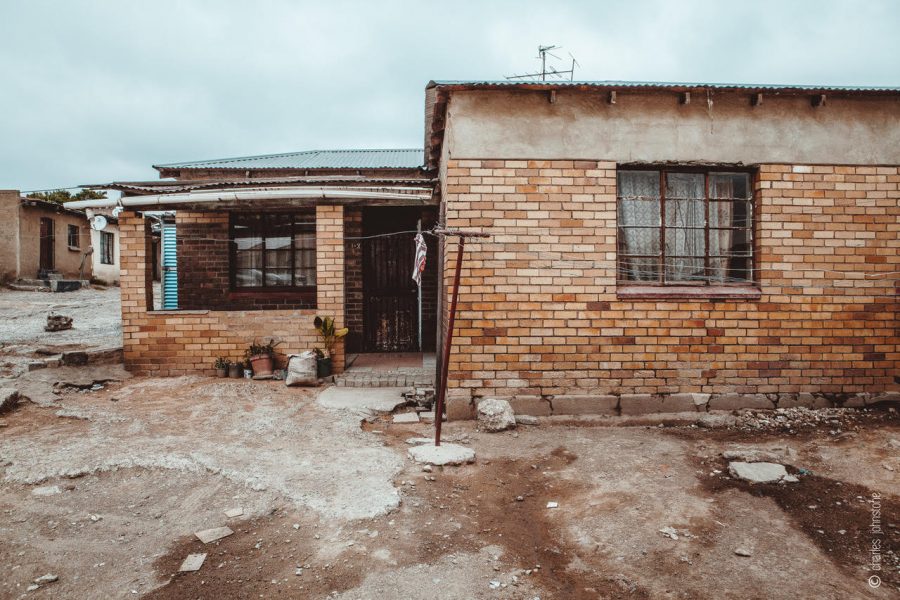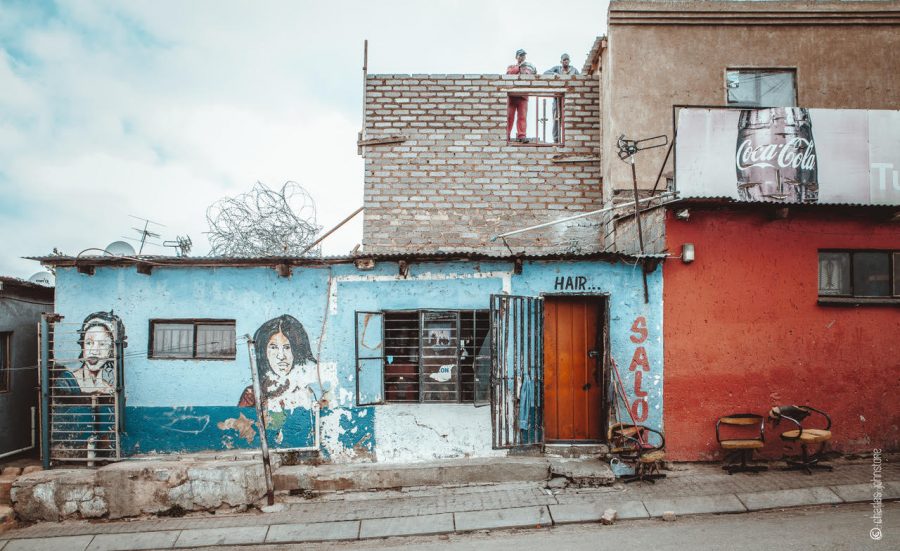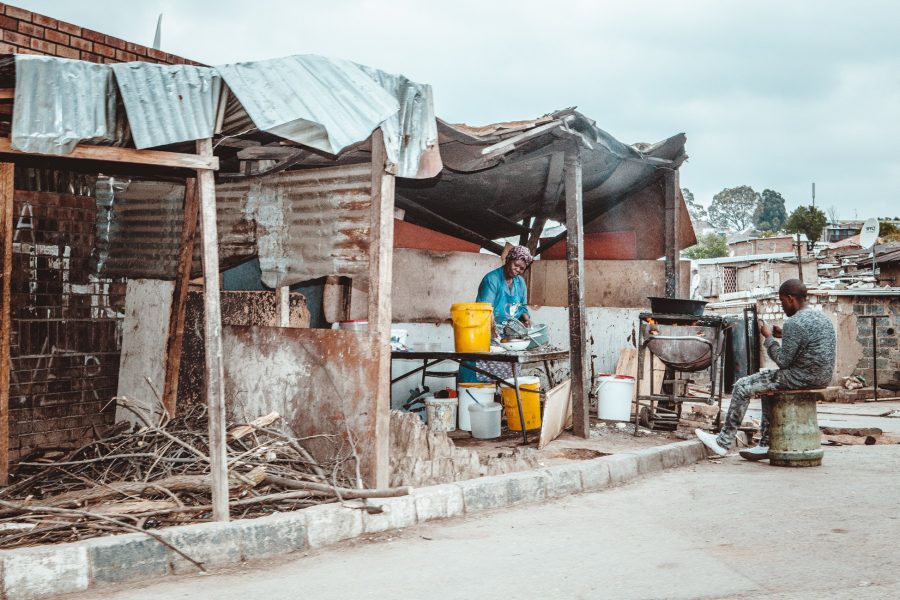 The community of Alex has welcomed these photos, sharing them and pointing out their tailor, barber and neighbour.
Many current residents have been grateful to see someone take the time to truly capture and honour their daily life. And former residents have enjoyed reminiscing.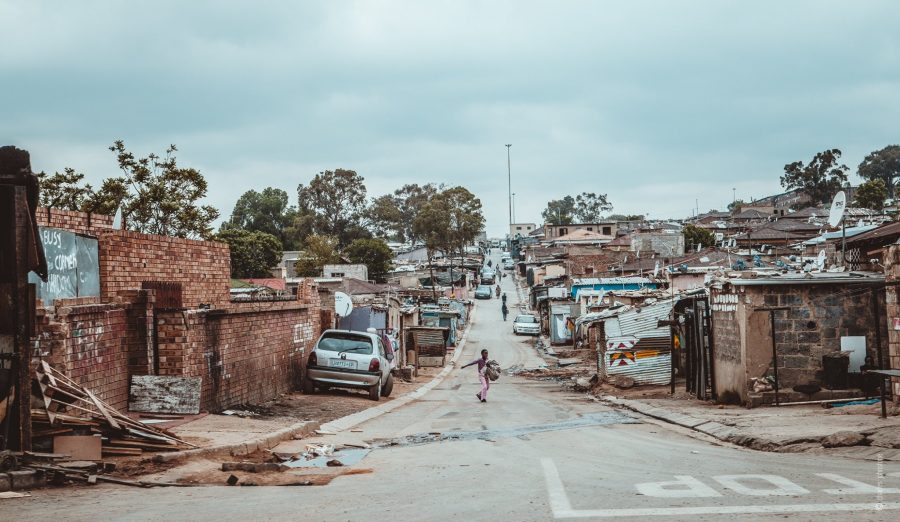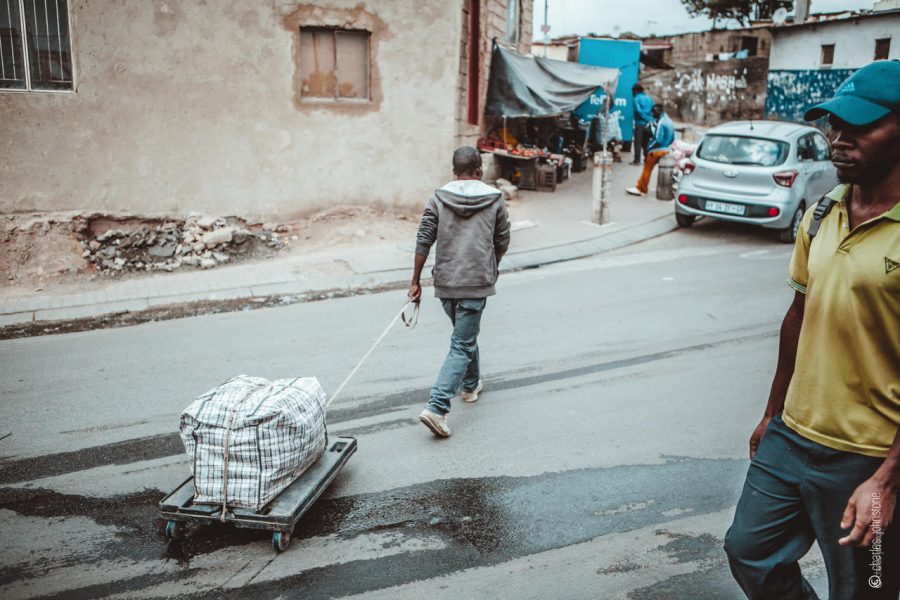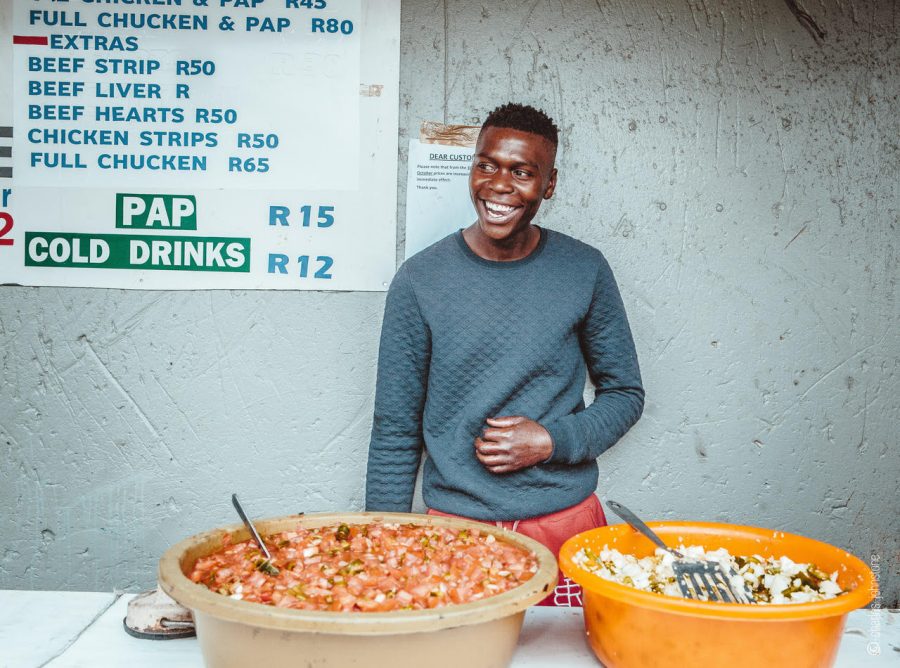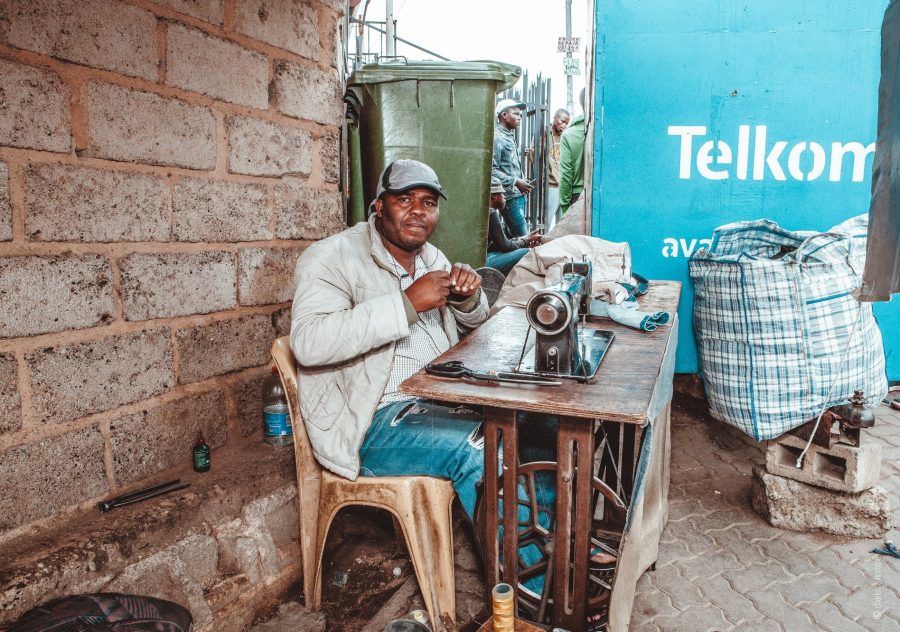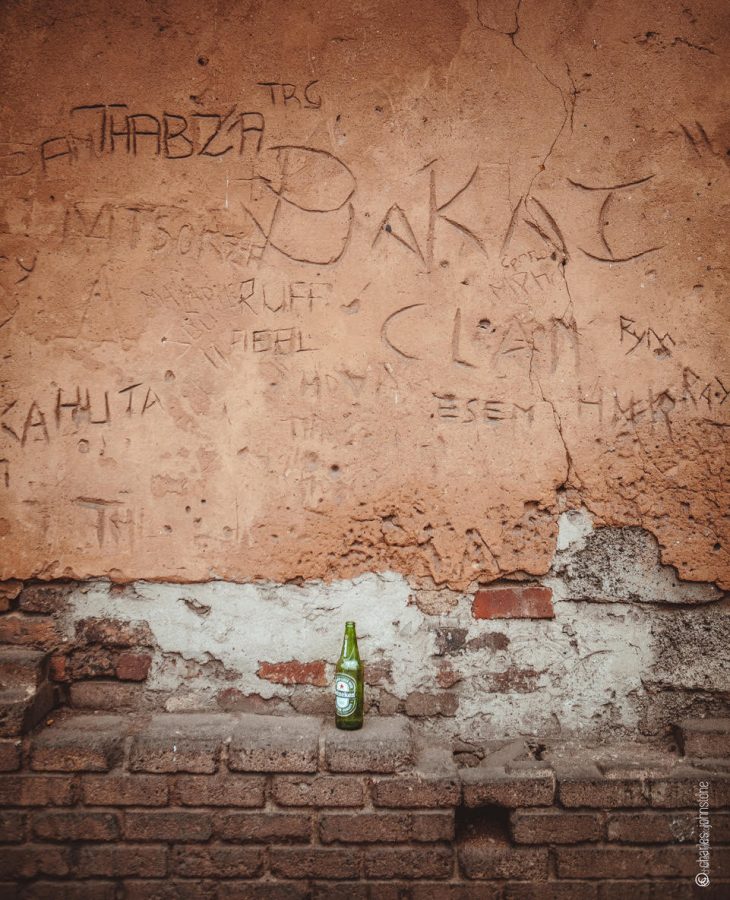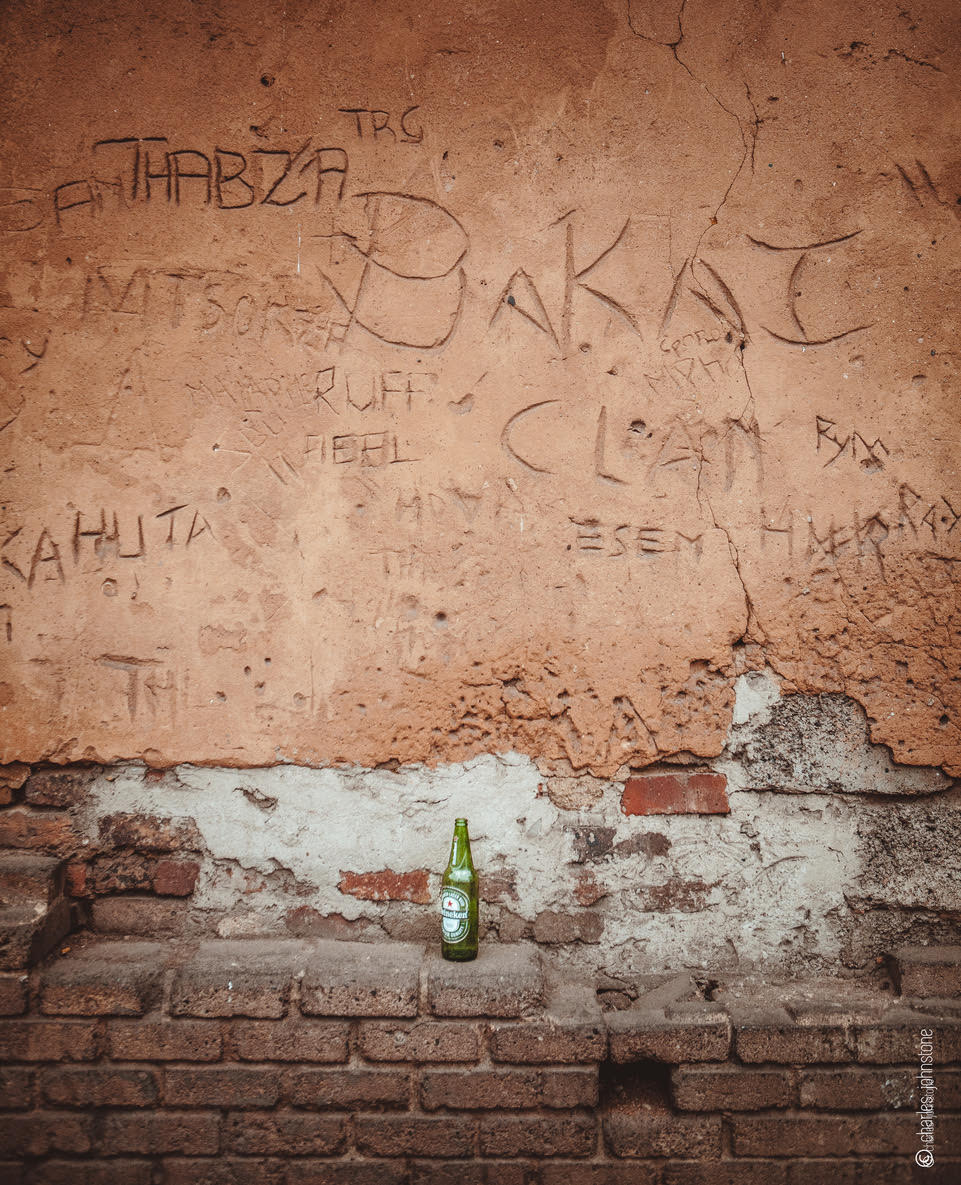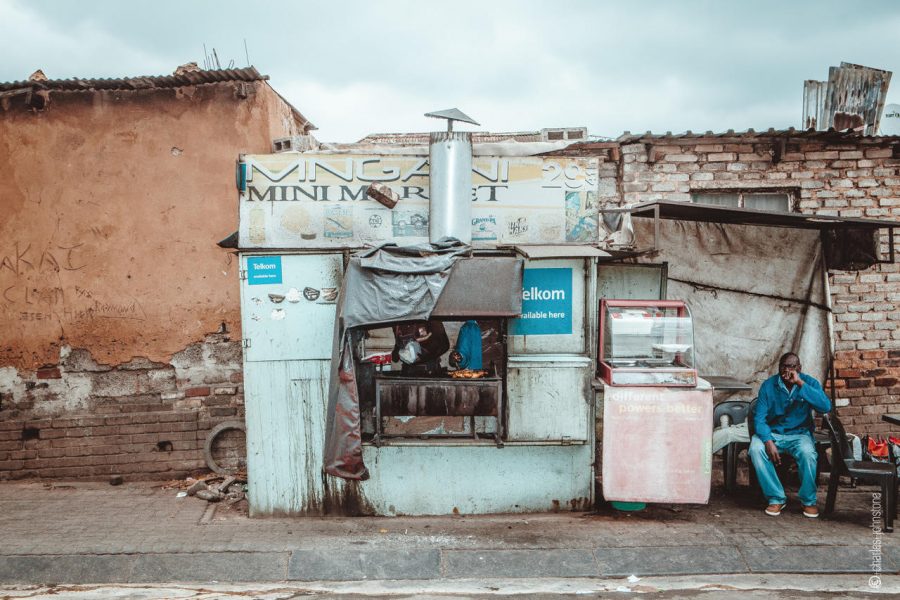 Seganya Mnguni wrote on Charles' post: "Your work Mr Charles. I must say Wonderful. This is my home… Where education doesn't get jobs. Where self hate is dunked down with Heineken. Where artists remain undiscovered. Nonetheless it's my beautiful home Alexandra. Thanks for the Visuals that remind me of Kasi lama Kasi! Gomora"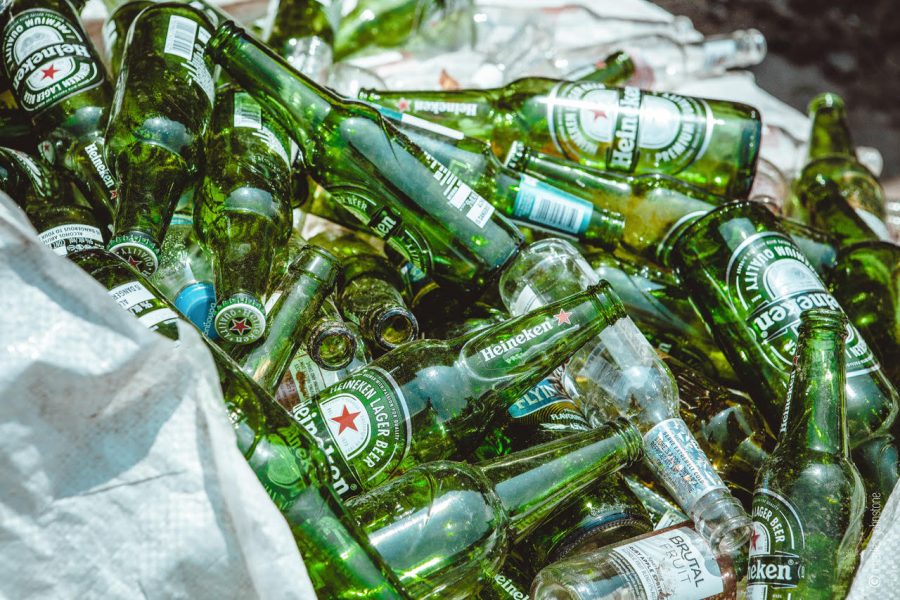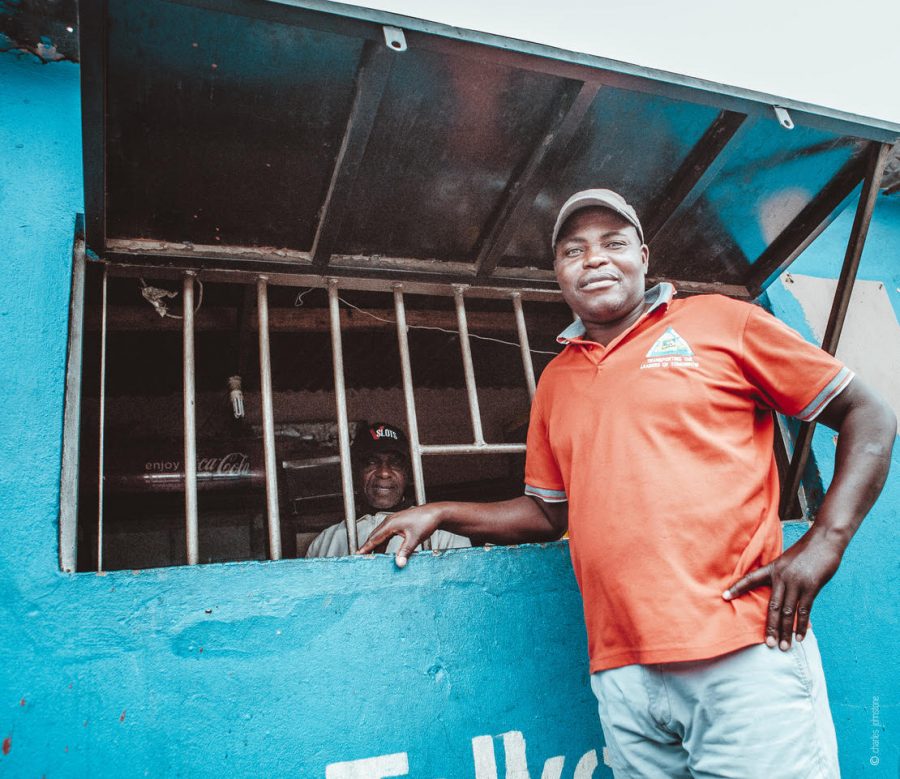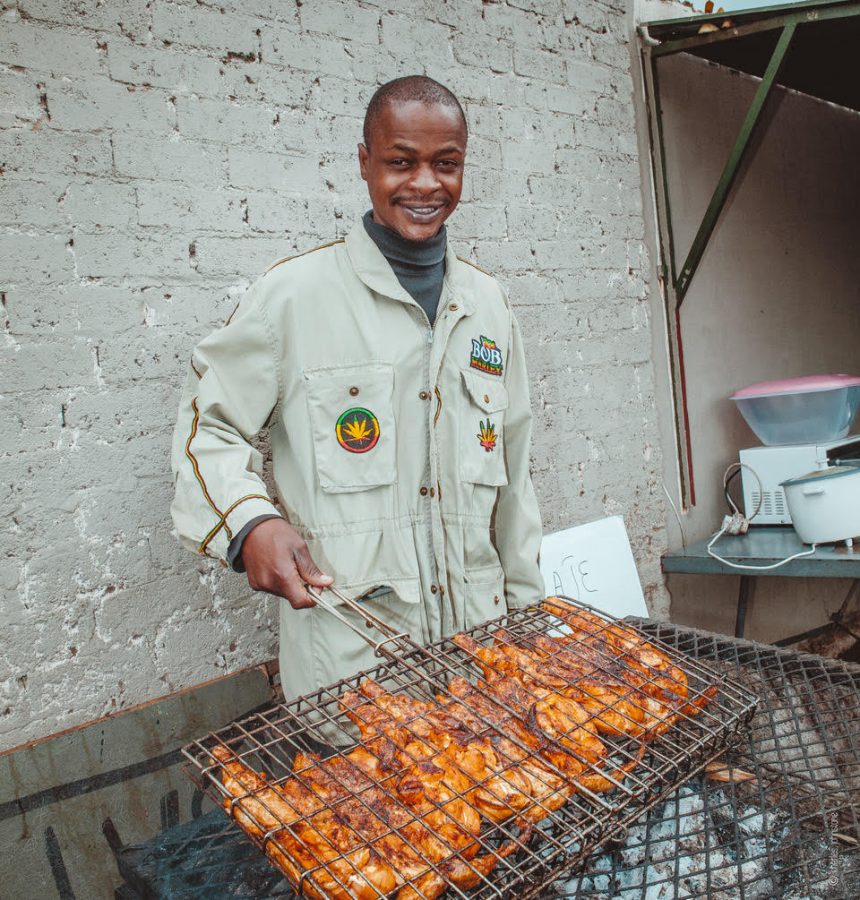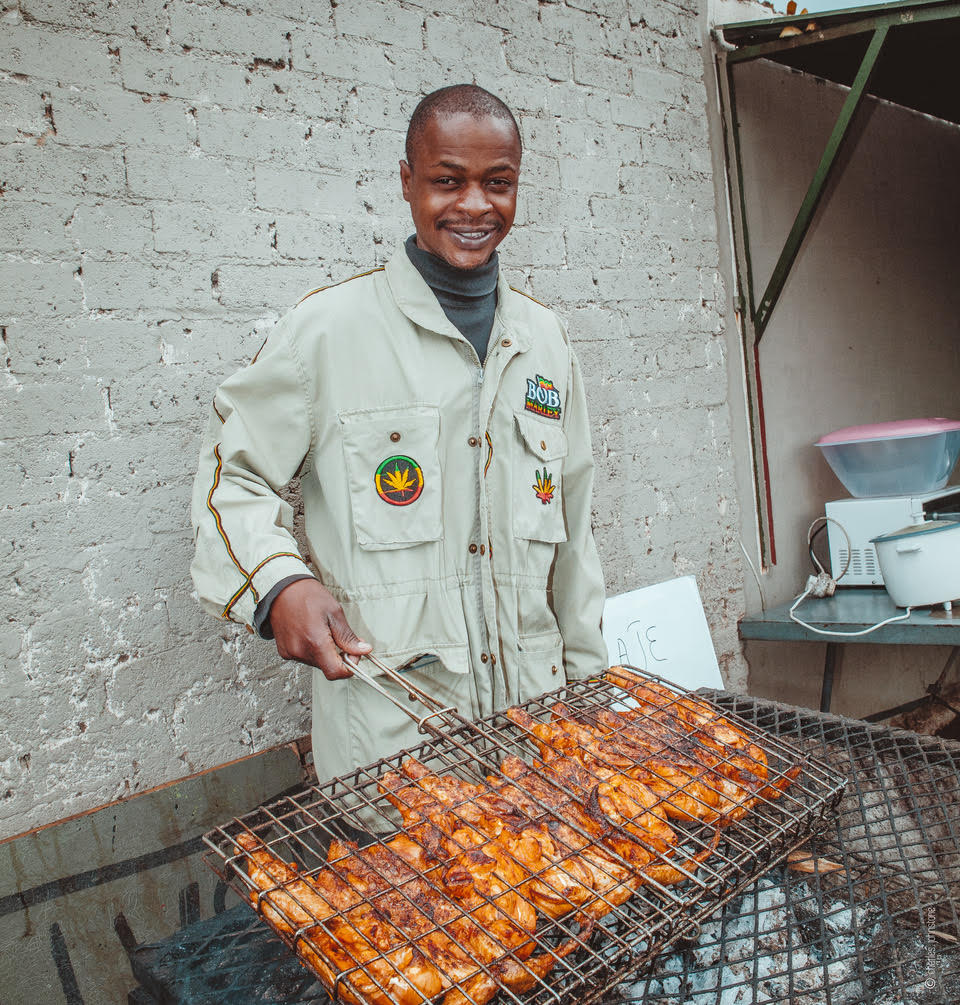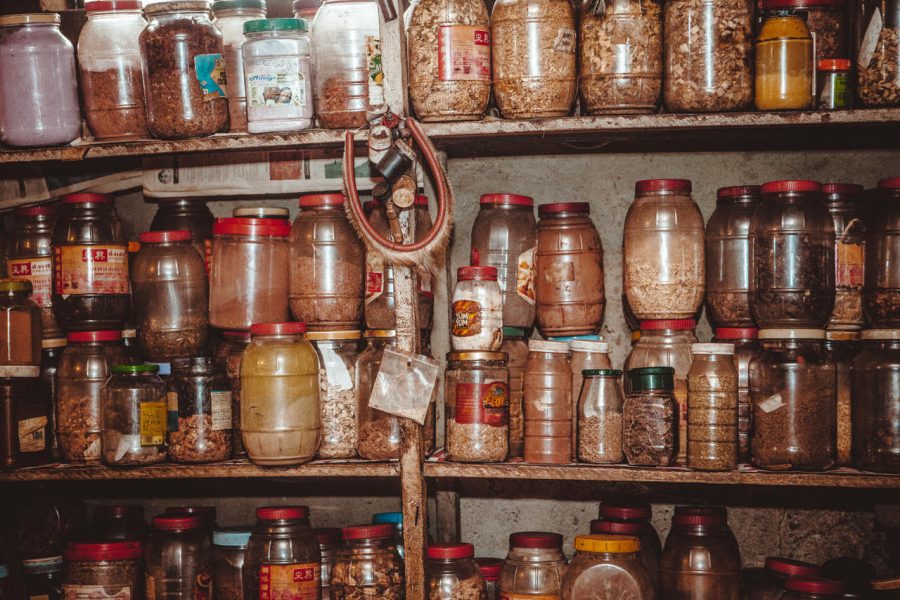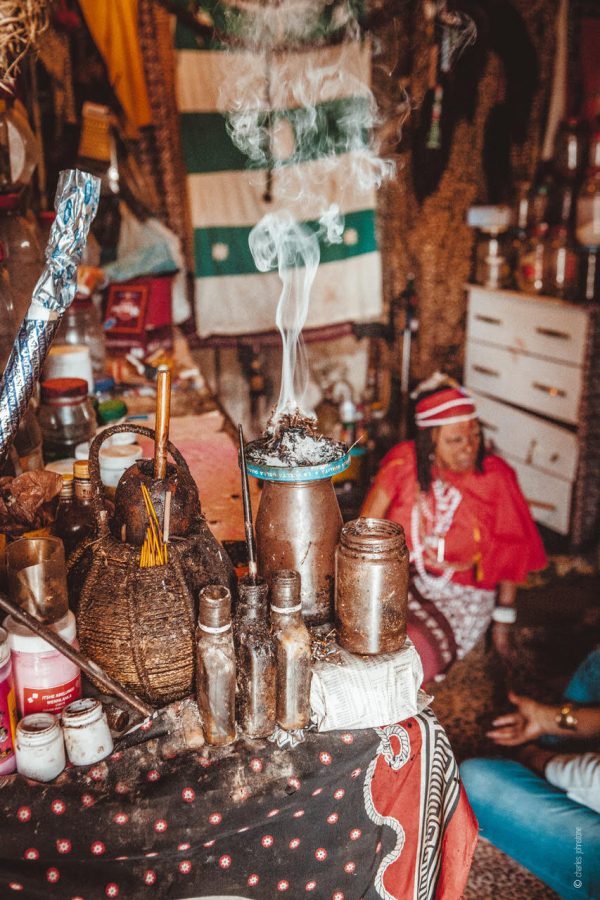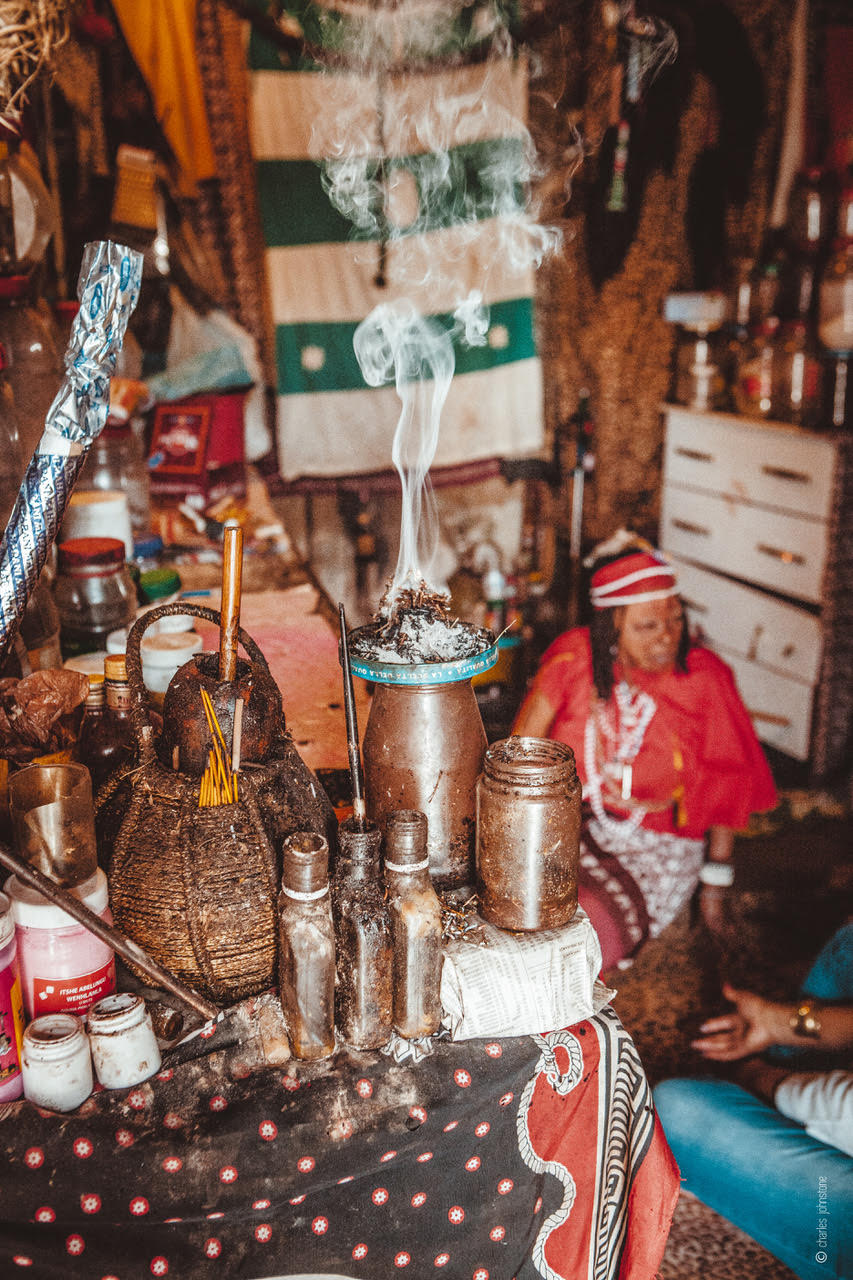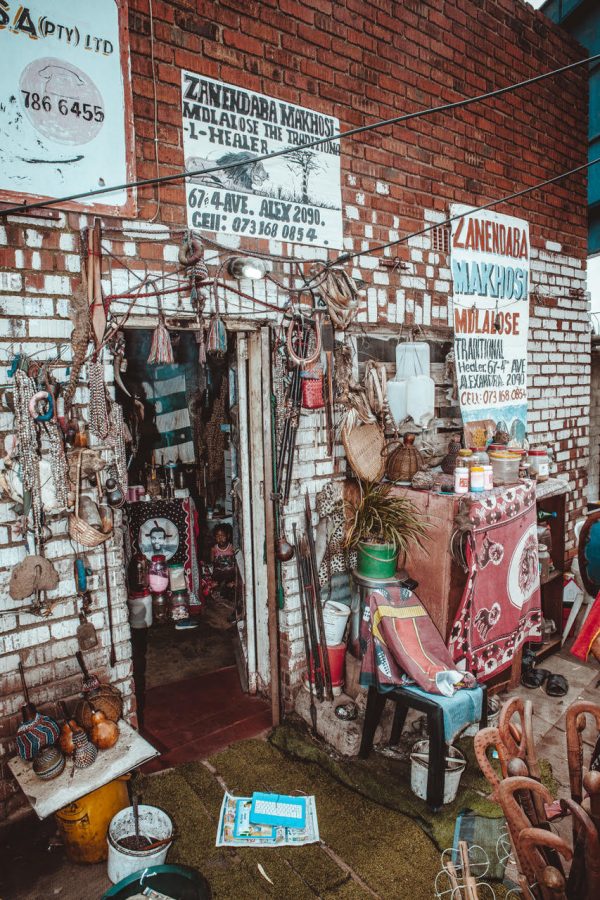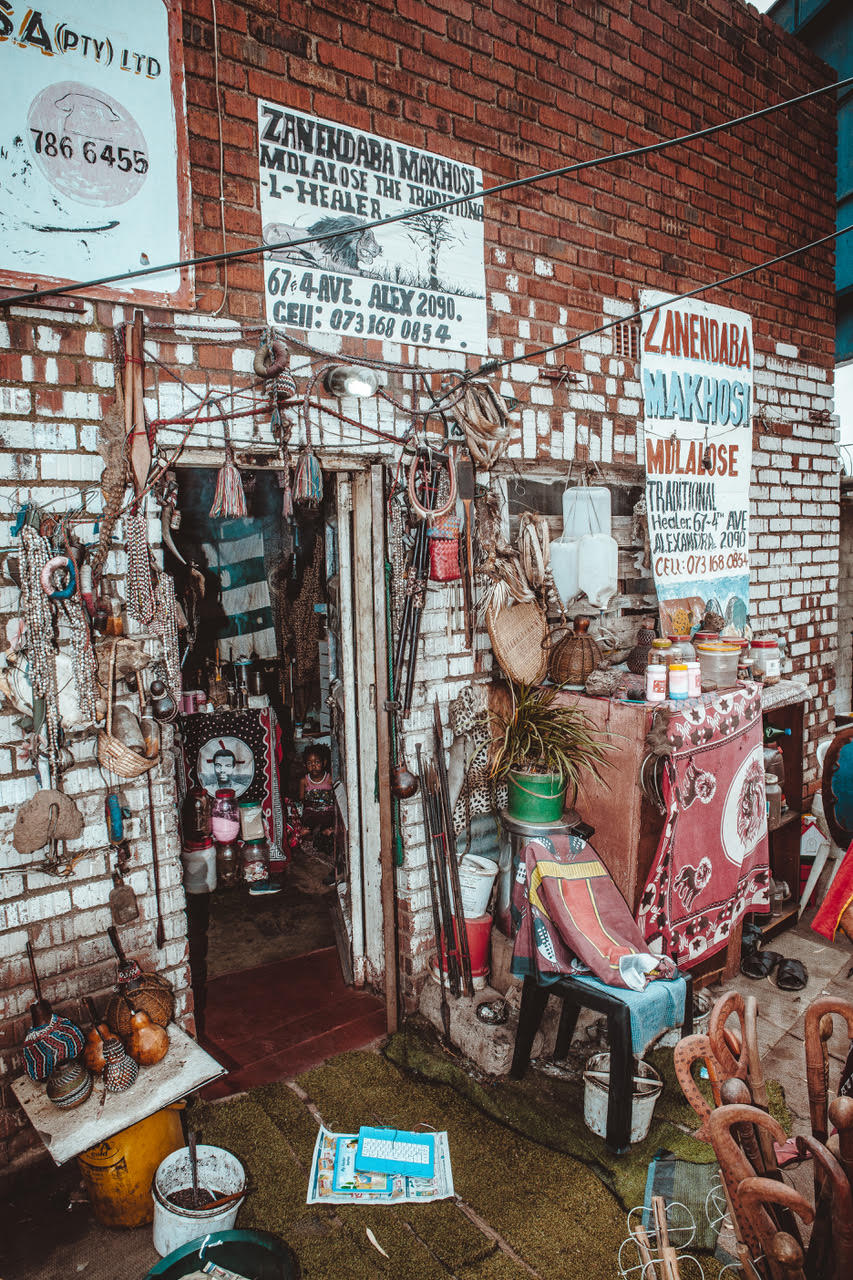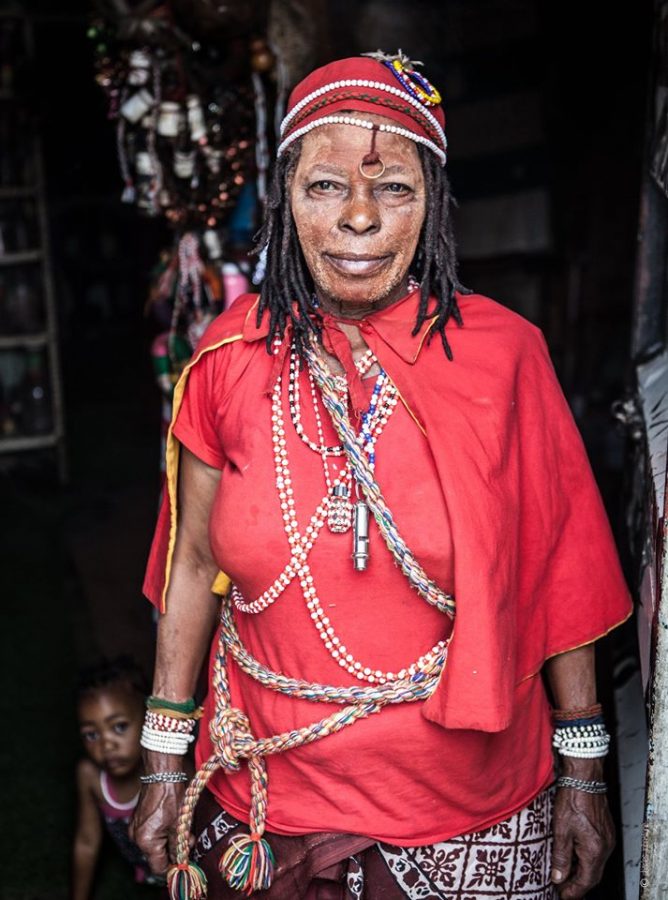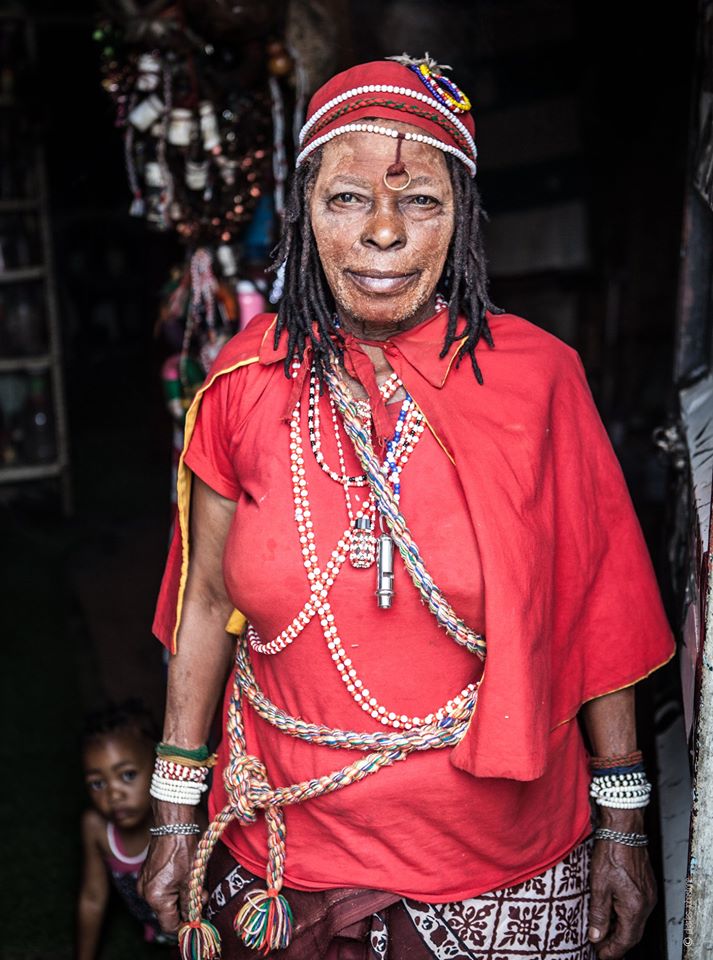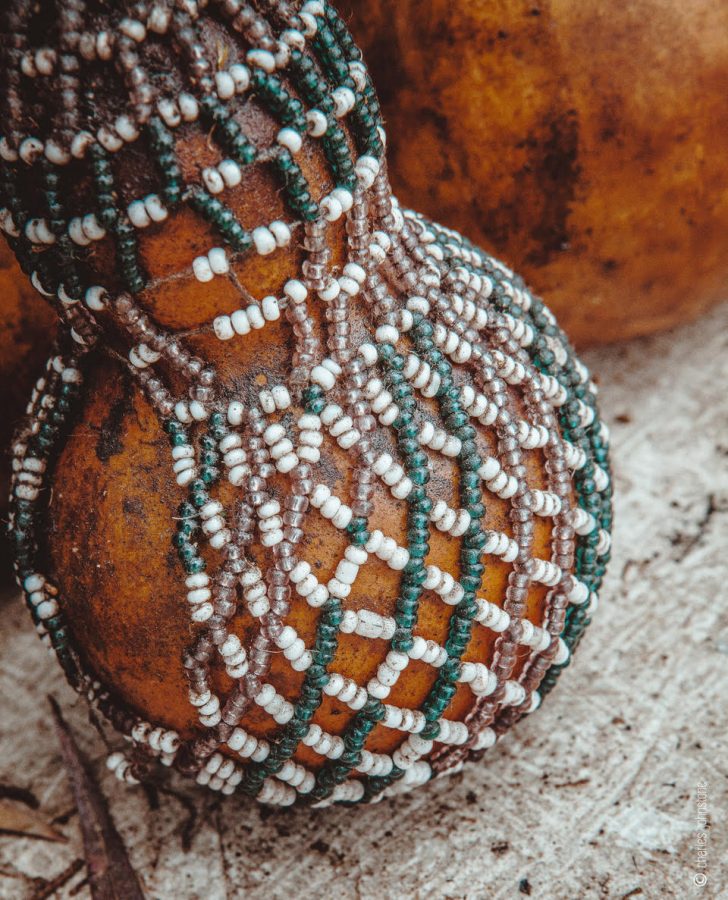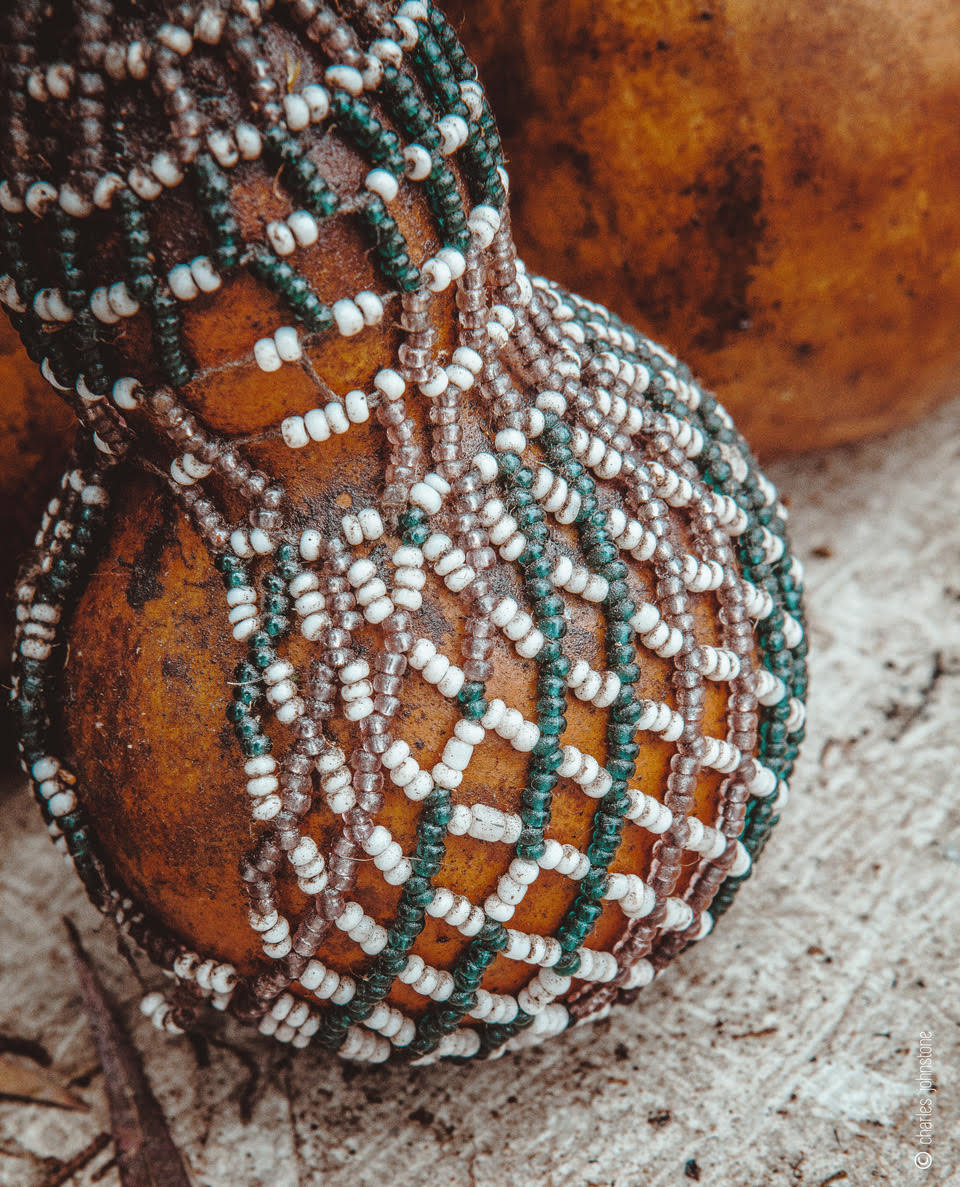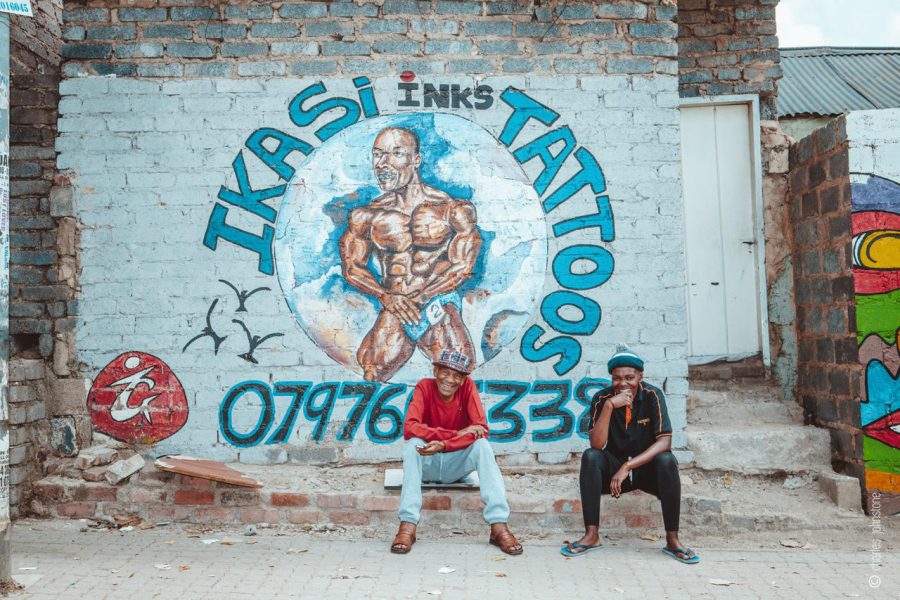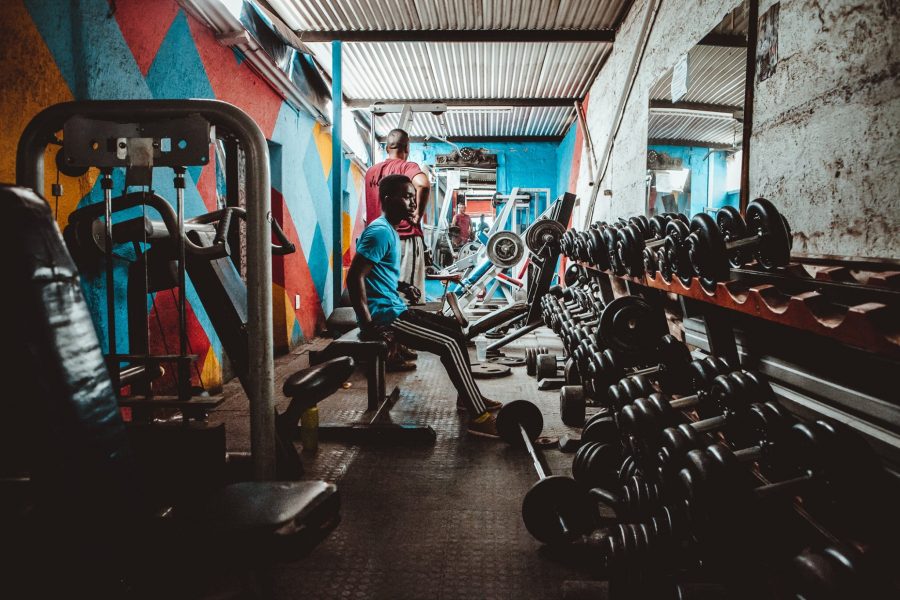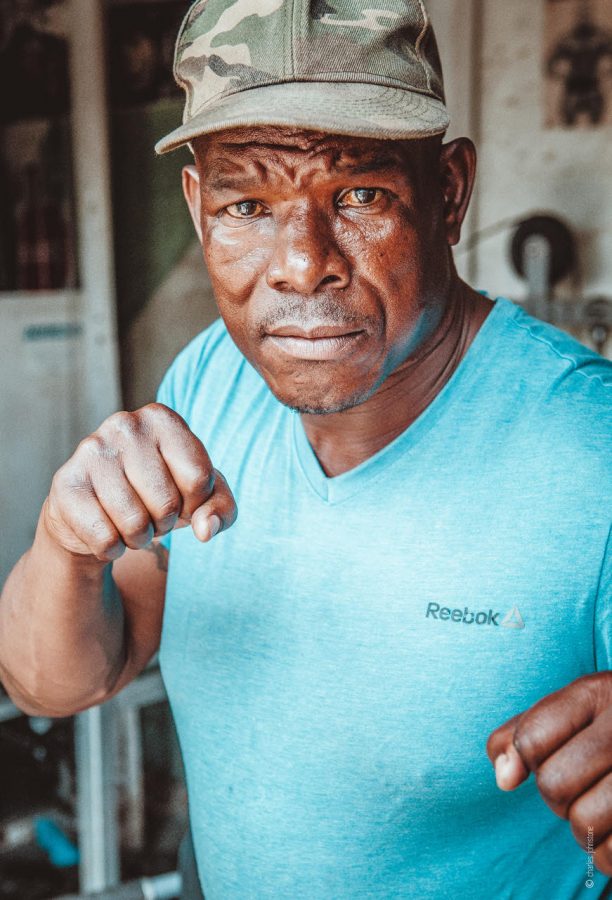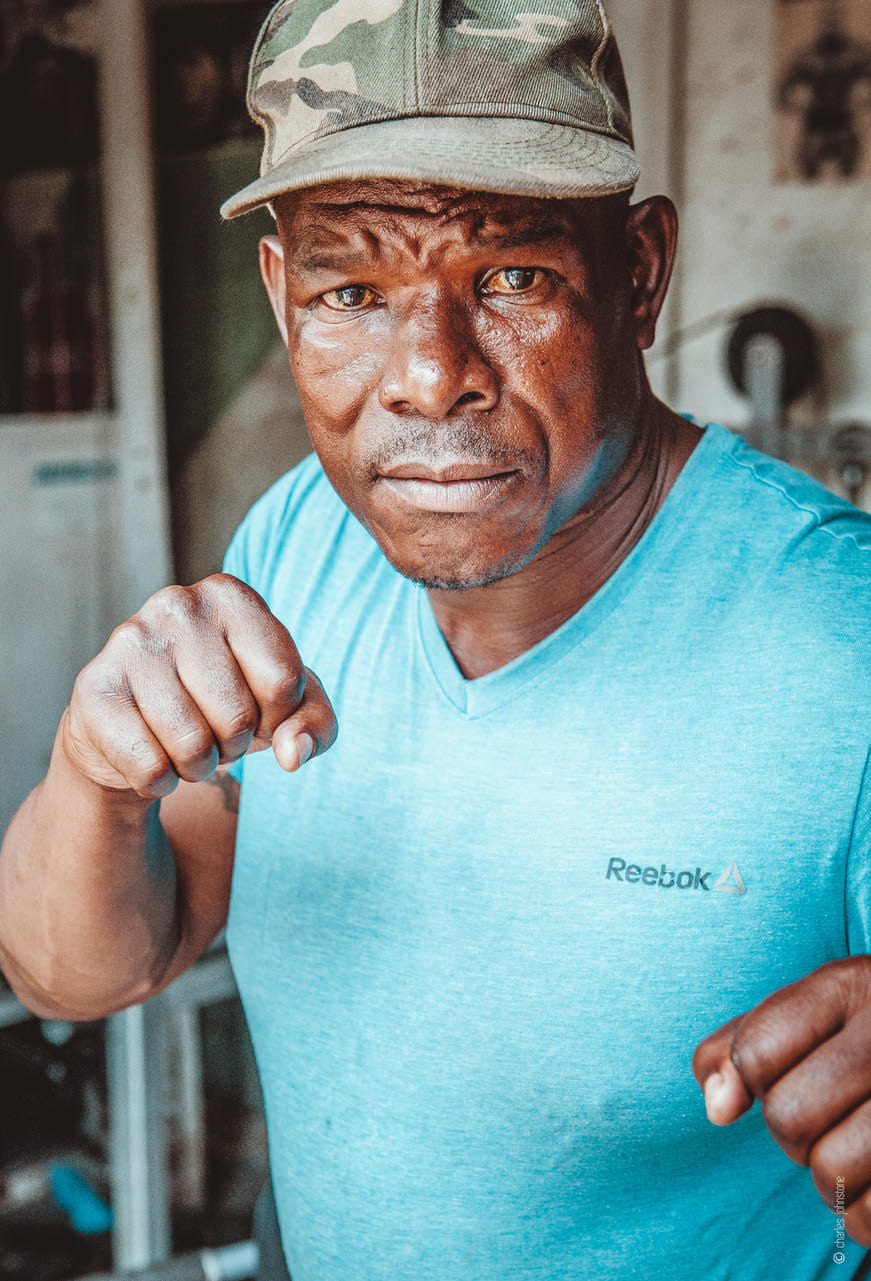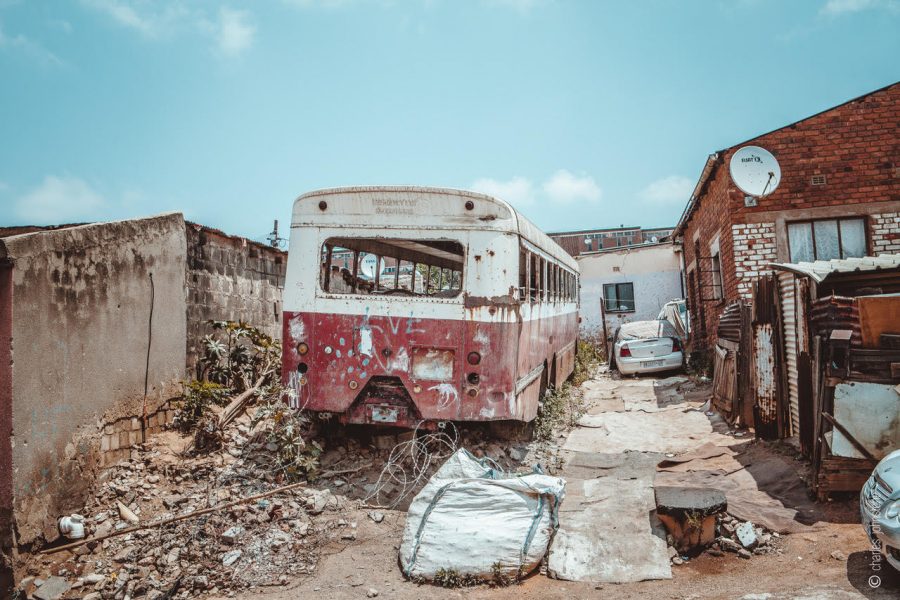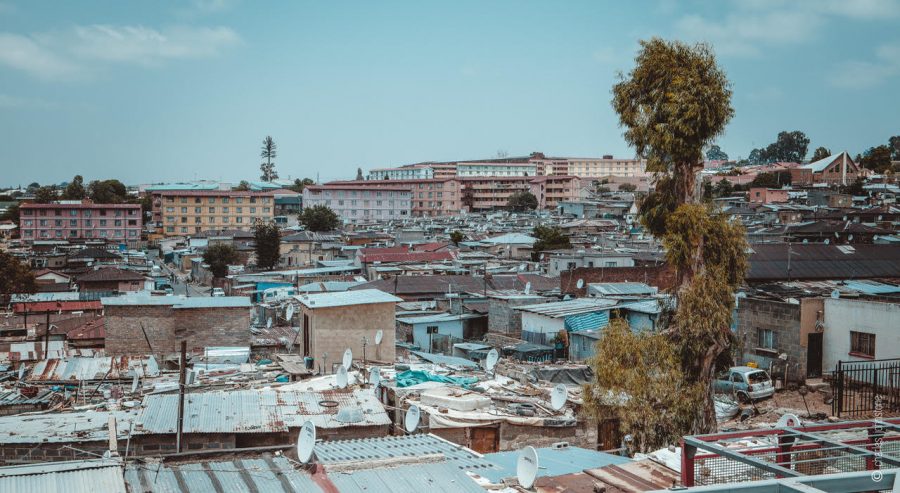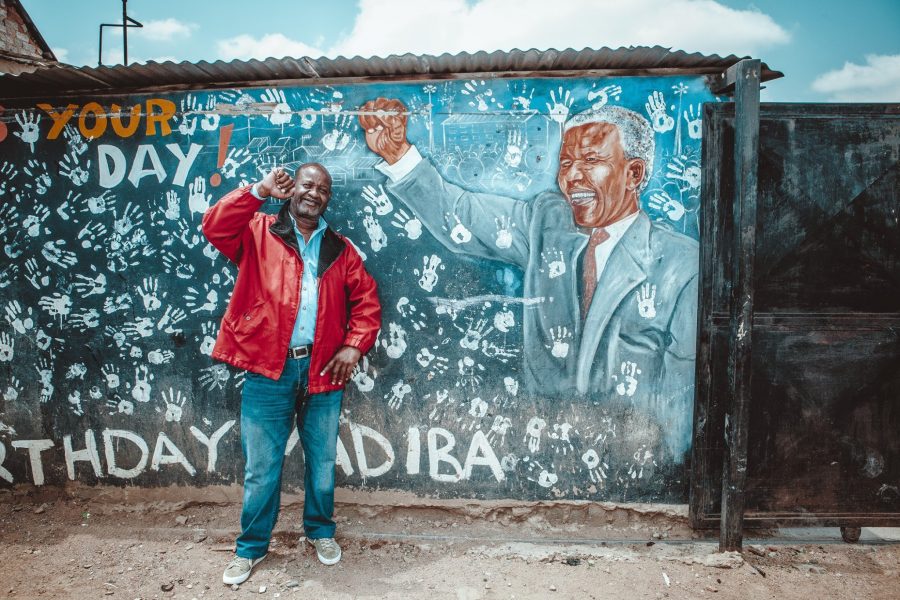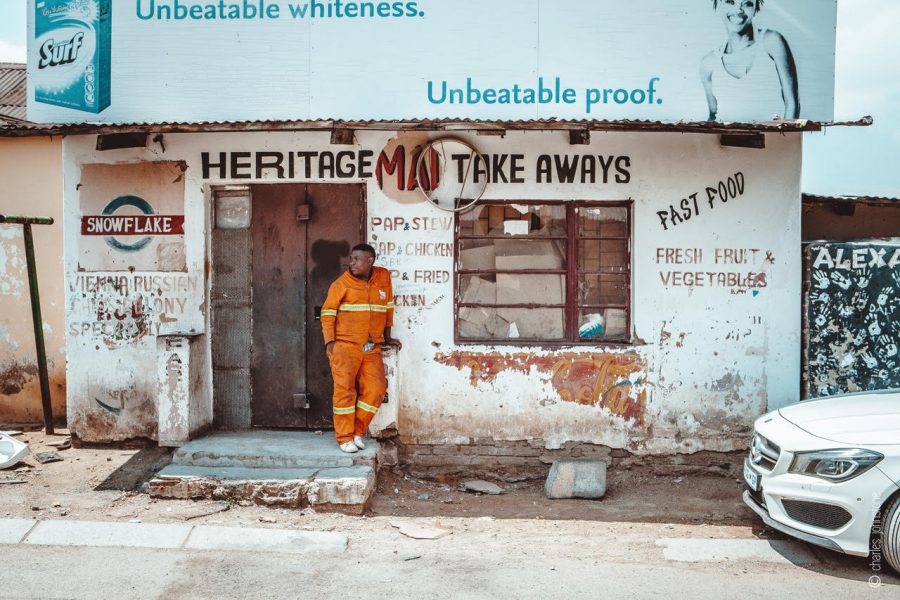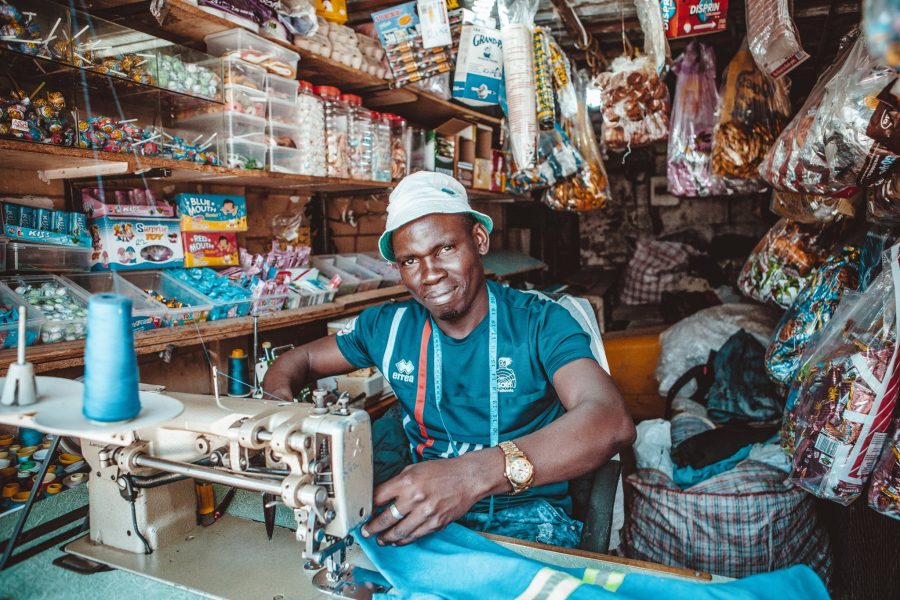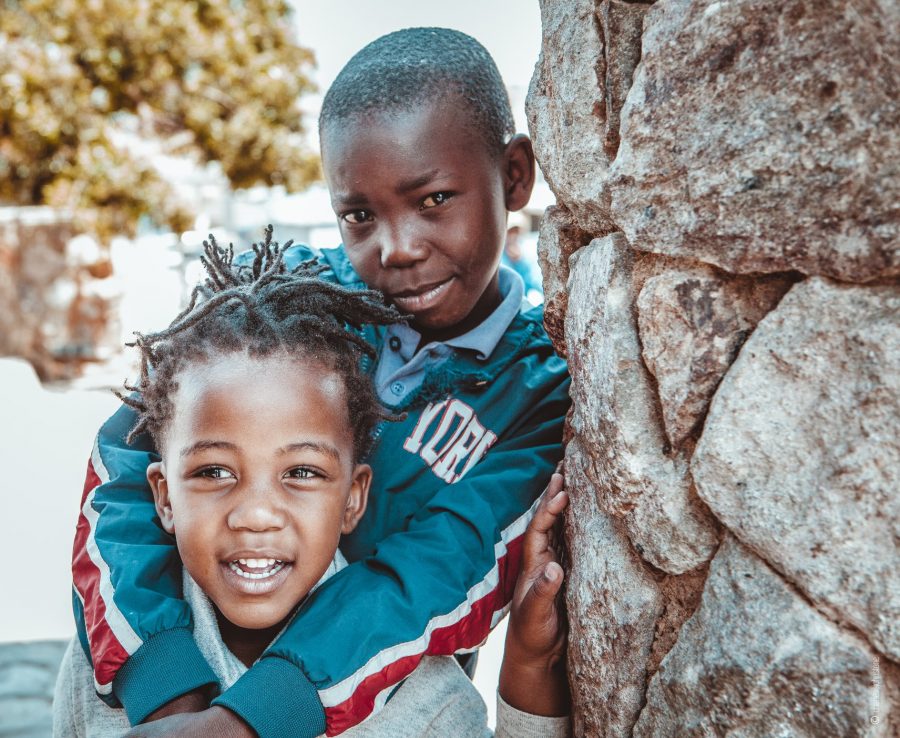 Charles says: "I am blown away by the response. The images seem to resonate for a number of different reasons."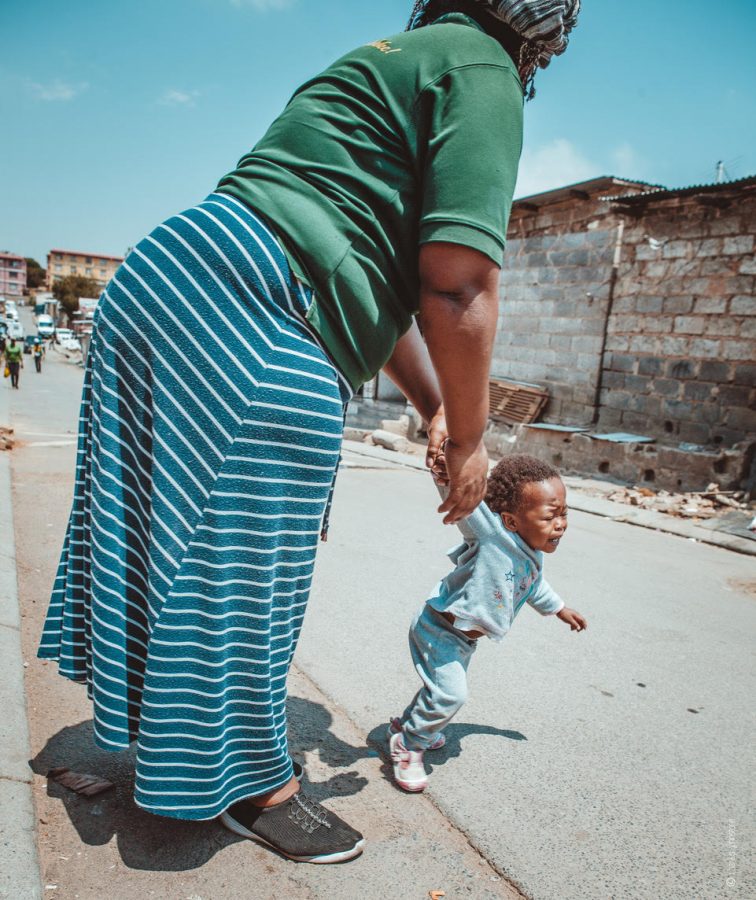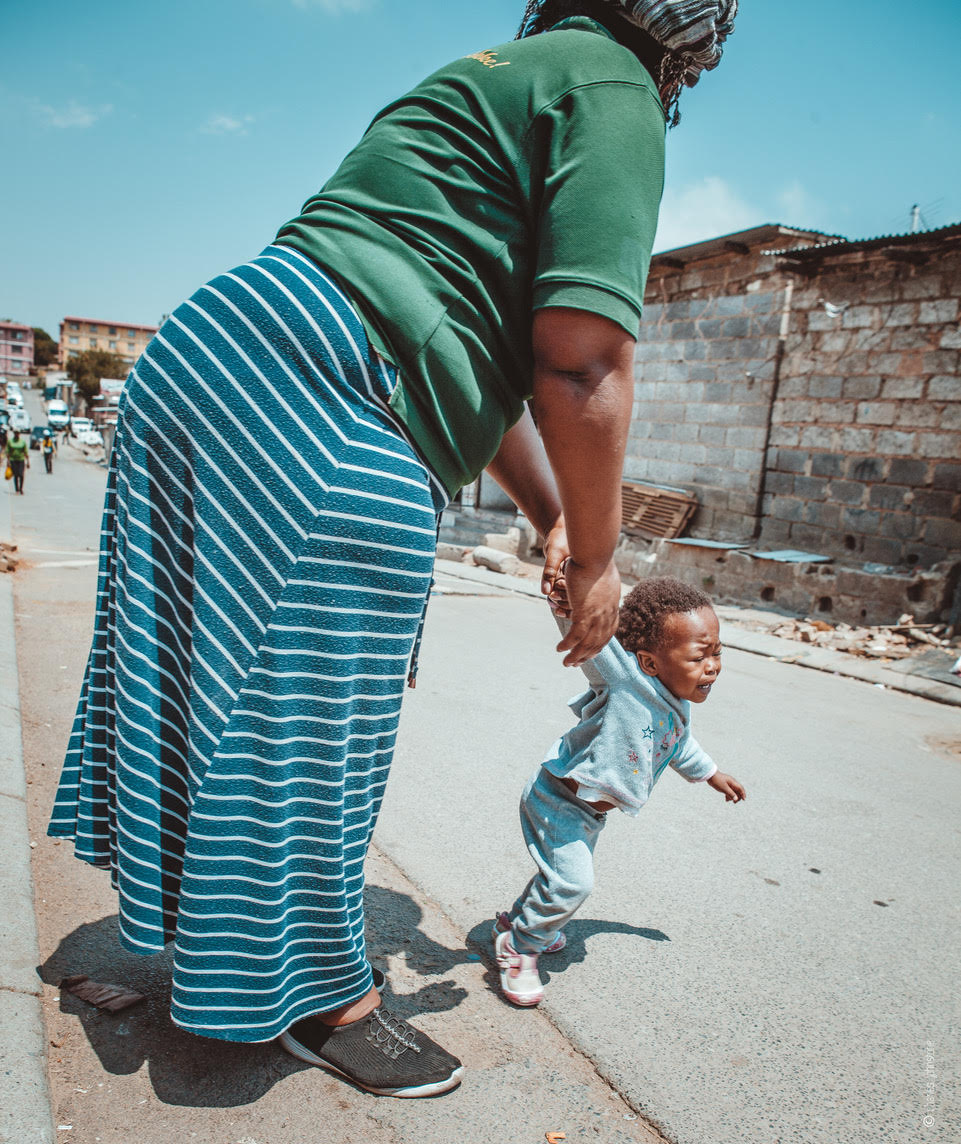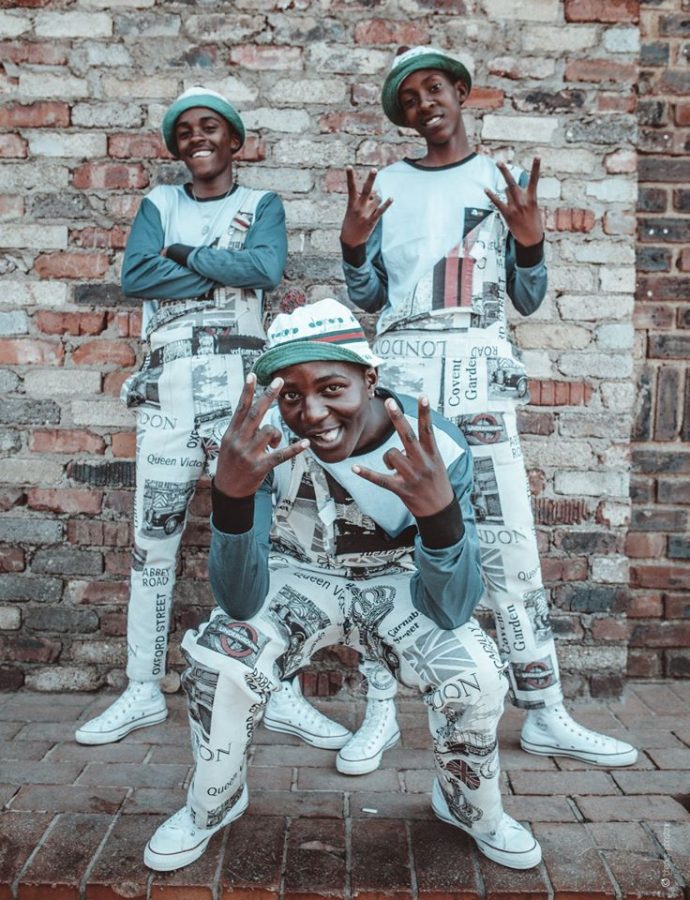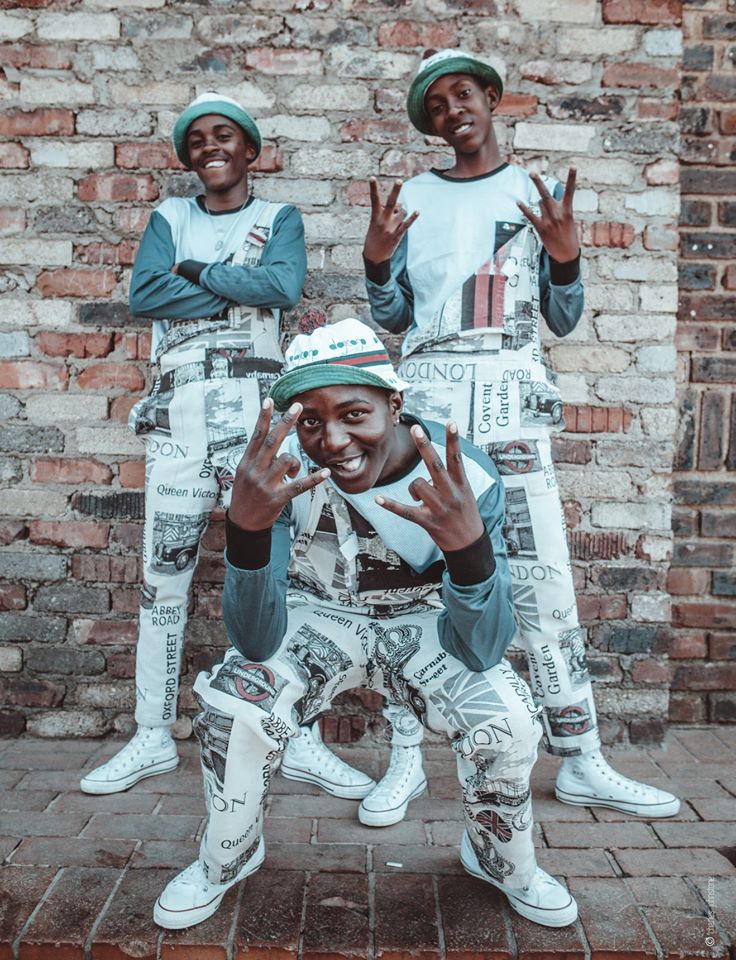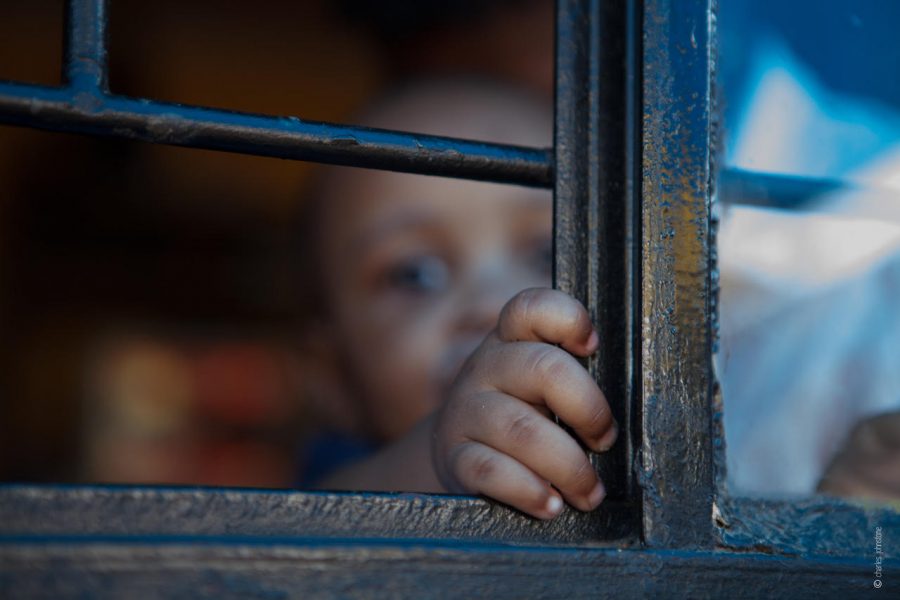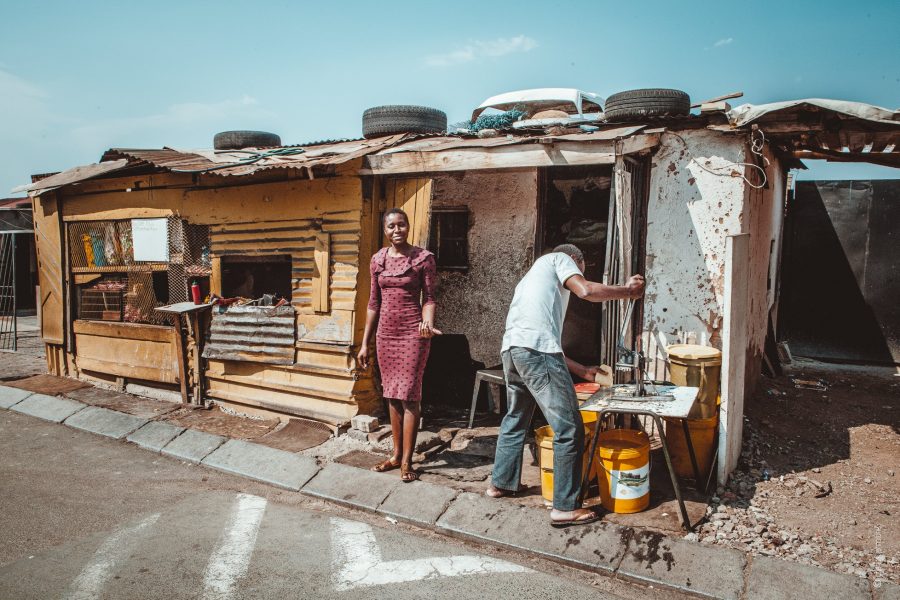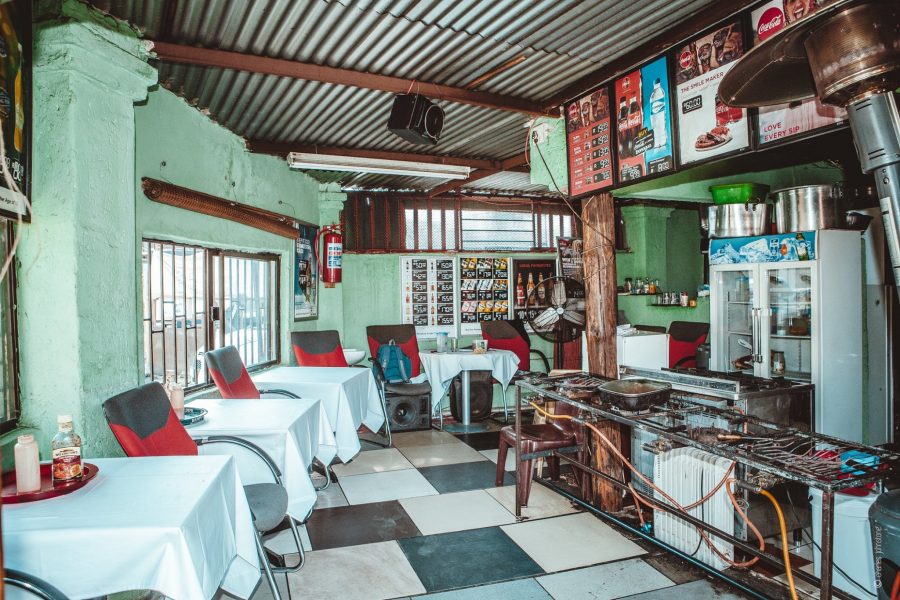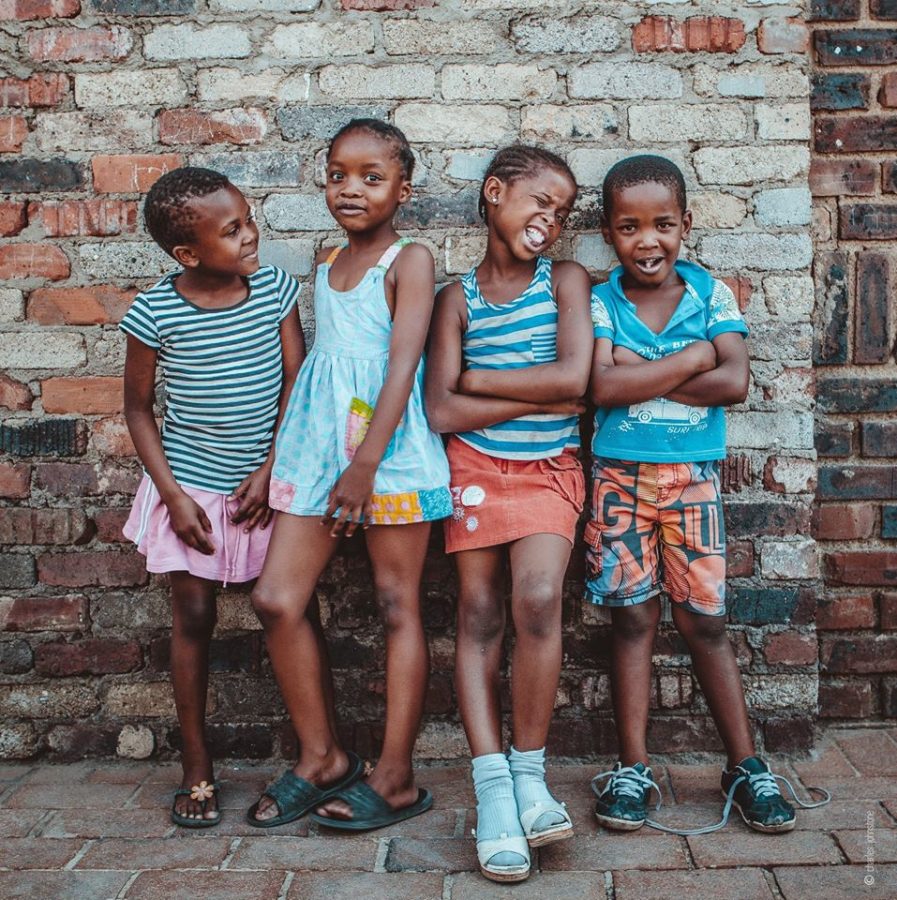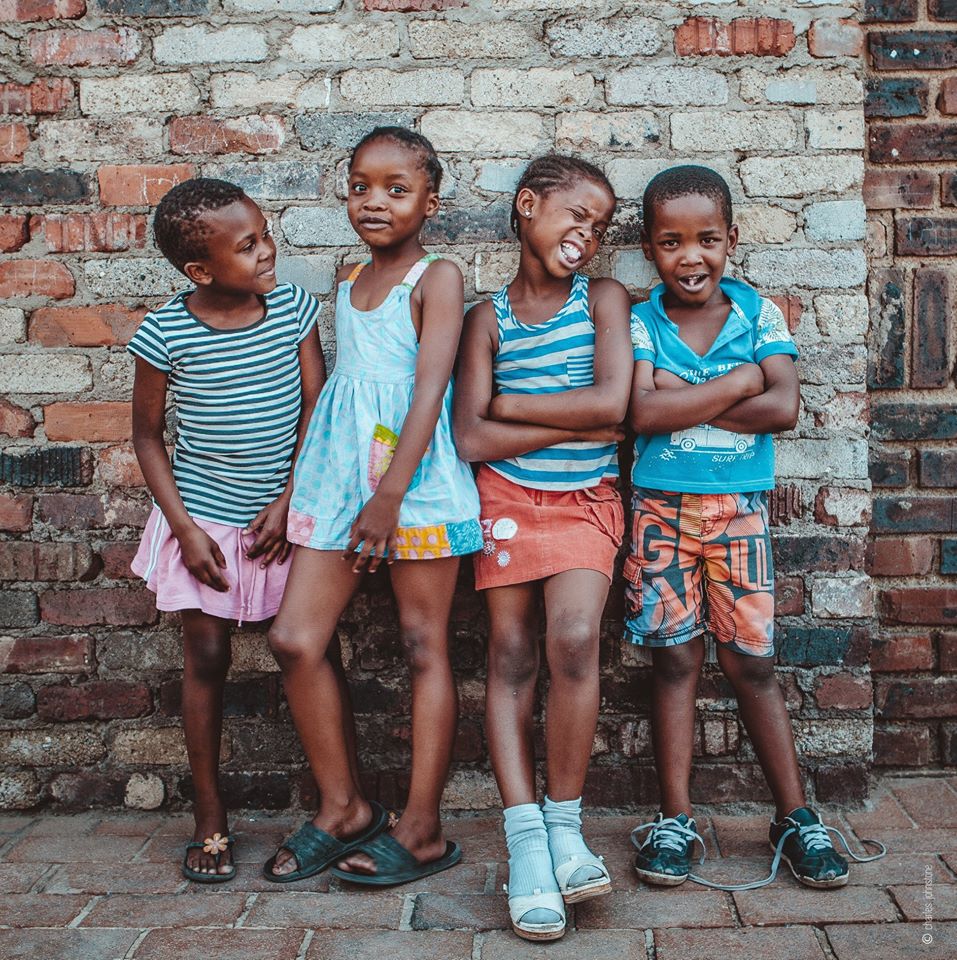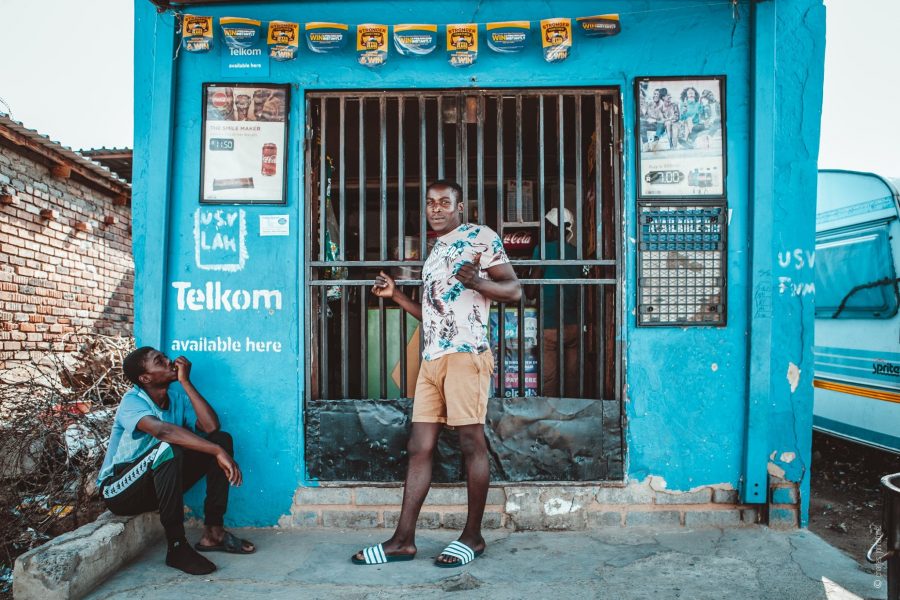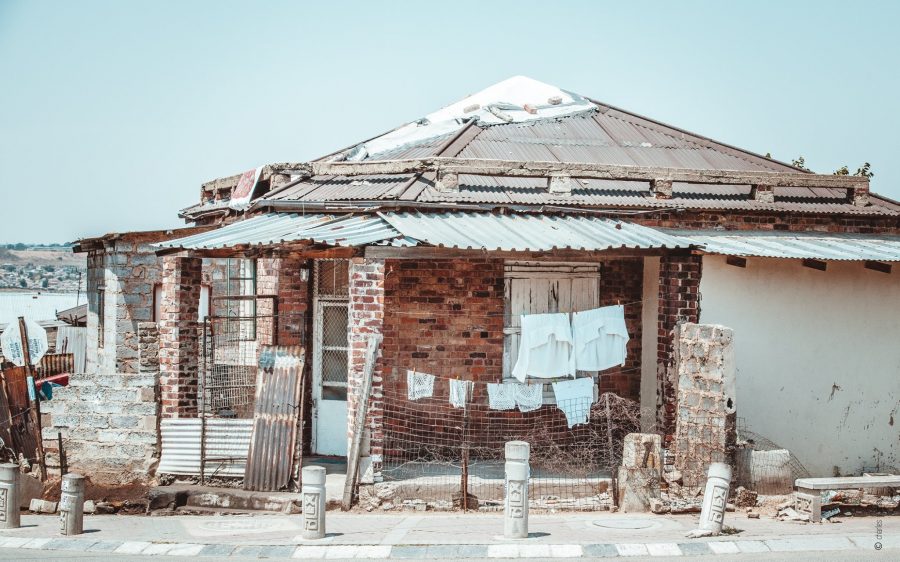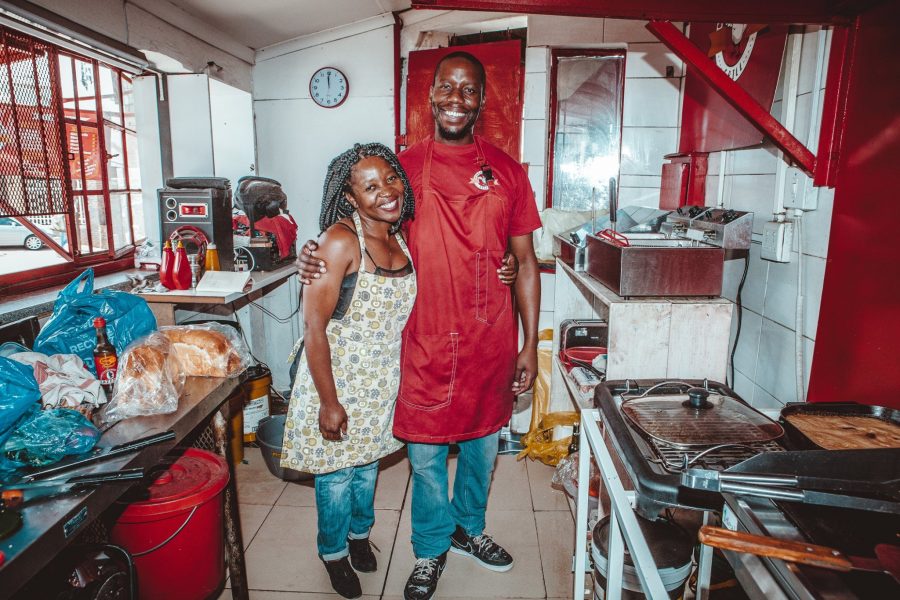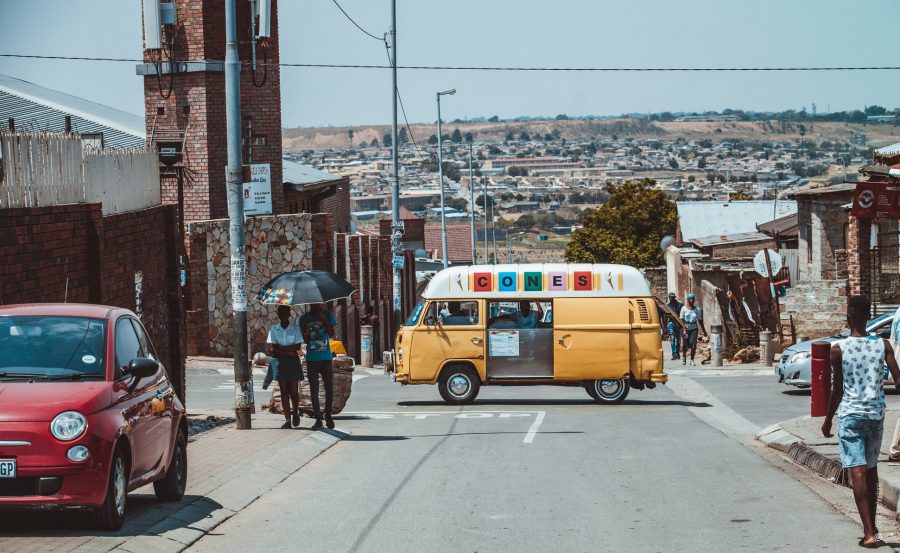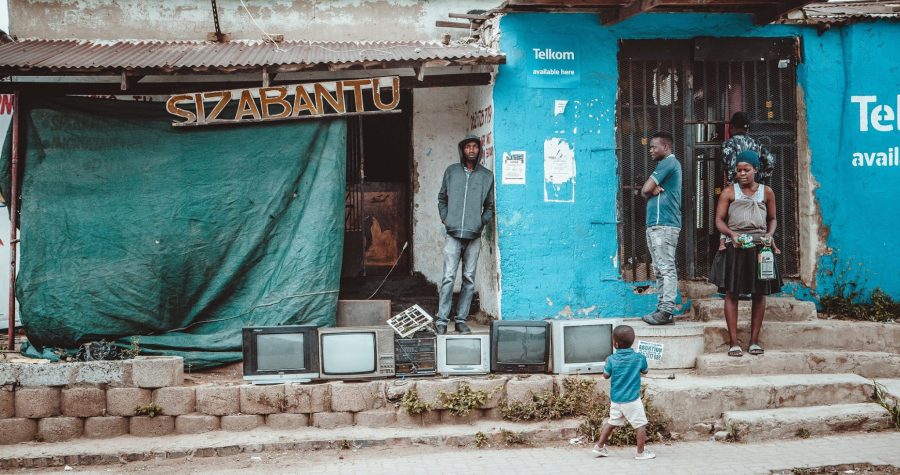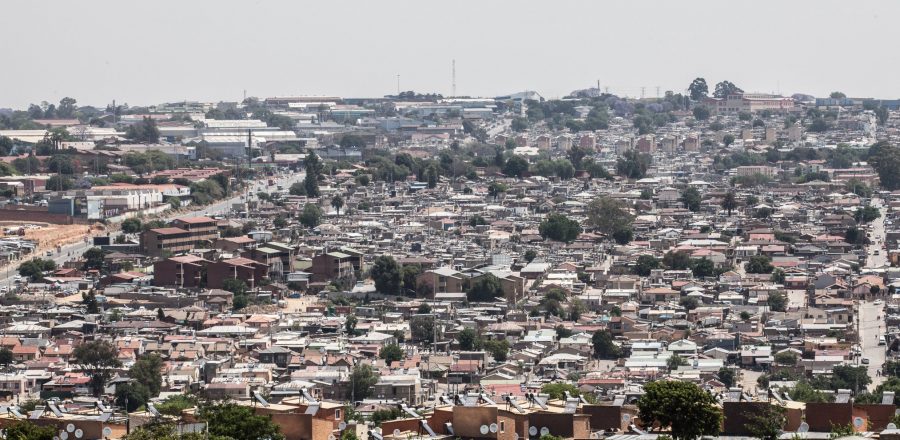 Since posting the photos, Charles has been inundated with requests asking about visiting the township.
In response, he says: "Over the 8 or so years of my exhilarating and humbling visits to Alex (Gomora) with the London Business School, I have been privileged to have been in the company of some wonderful residents and entrepreneurs who are not only keen to share their homes and their lives with me, but who also go to great lengths to make me feel welcome and secure.
"One such person is the lovely Rachel of Khavho Tours and Travel, herself a life long resident, who knows everyone in town and will guarantee you a fascinating insight into this remarkable place, the people and its history.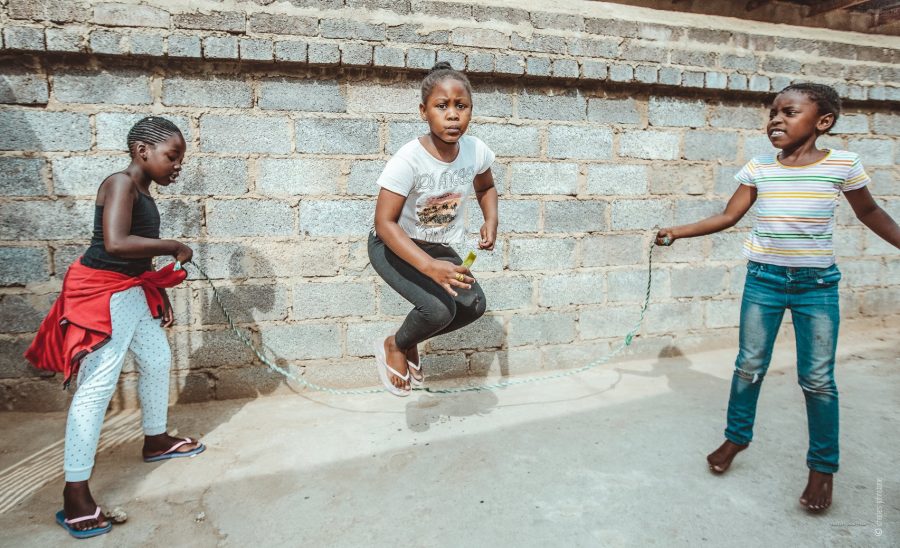 "If you have never been, you should. And when you have done that, go to the Karoo, lie on your back in the sand on a clear night and look long and hard at the galaxy, and I am pretty sure that these two experiences will put a little perspective back into one's life."
To view more stunning photos of South Africa, please follow @charlesjohnstone on Facebook.